The Evolution of Glass Art
Highly-functional thick glass, modular interchangeable pieces, for unlimited combinations.

Easy to clean, transport and fully customizable.

This is the last bong you'll ever need.
SHOP NOW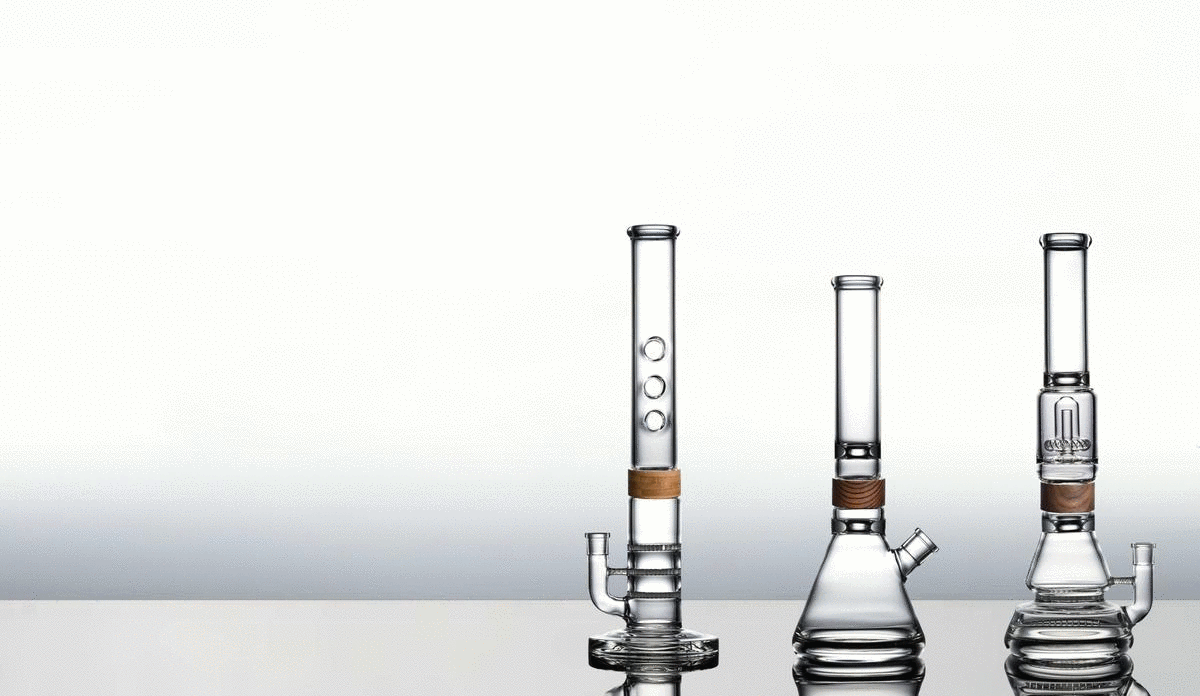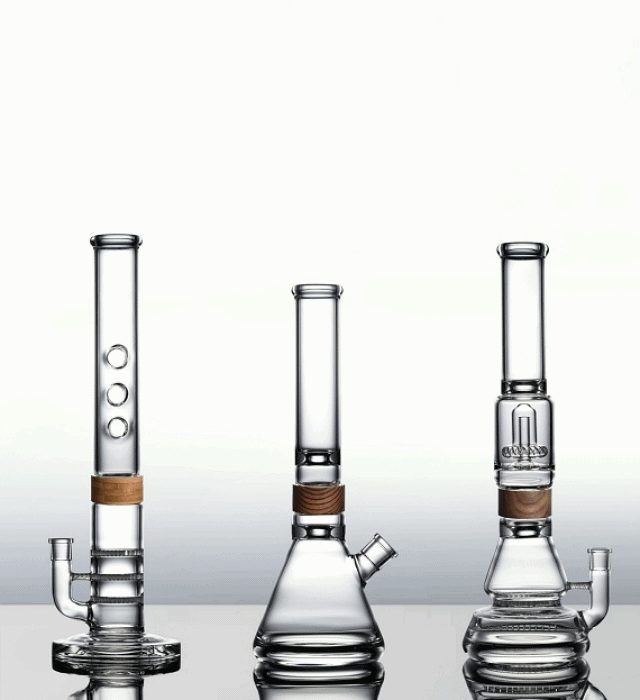 We've been featured in
MODULAR GLASS PIECES
Specially designed interchangeable glass parts so that you can enjoy smoother hits compared to regular bongs.
Our products are made with non porous borosilicate glass, which means they will not absorb odors or chemical residues, resulting in smoother and healthier pulls every time.
You can also create a bong that perfectly fits your unique
smoking style. Whether you like small bongs or larger bongs with many percolators, you can custom build it all here.
SHOP NOW
Effortless Cleaning
Having trouble fully cleaning the build-up in your regular bong? The detachable parts in our glass bongs make cleaning safer, easier and up to 3X faster than regular non-detachable parts.
This makes it ideal to clean traditionally difficult-to-reach areas, from stemless to water chambers, and extends the product life of your bong. 
Shop hassle-free cleaning glass bongs here.
SHOW NOW
Travel Friendly
Take your bong with you on all of life's adventures. The detachable glass parts fit seamlessly into your luggage for lightweight travel, so that you can smoke confidently, wherever you happen to be.
The bongs are also easy to reattach to continue delivering the same quality smoking experience in your favorite or new locations.
Browse our online store to find your perfect bong travel companion. 
SHOP NOW
Environmental giveback
Sustainability is our key priority. We believe in making the world a greener place and putting the planet first in all our decisions.
To help combat climate change and offset the carbon footprint of each glass bong piece, we plant 1 tree for every glass module sold. This means that the
taller your custom bong piece, the more trees planted on your behalf.
Read about our green initiatives, including our tree pledge and single-use plastic approach.
Together we can make the world a greener place.
Learn more