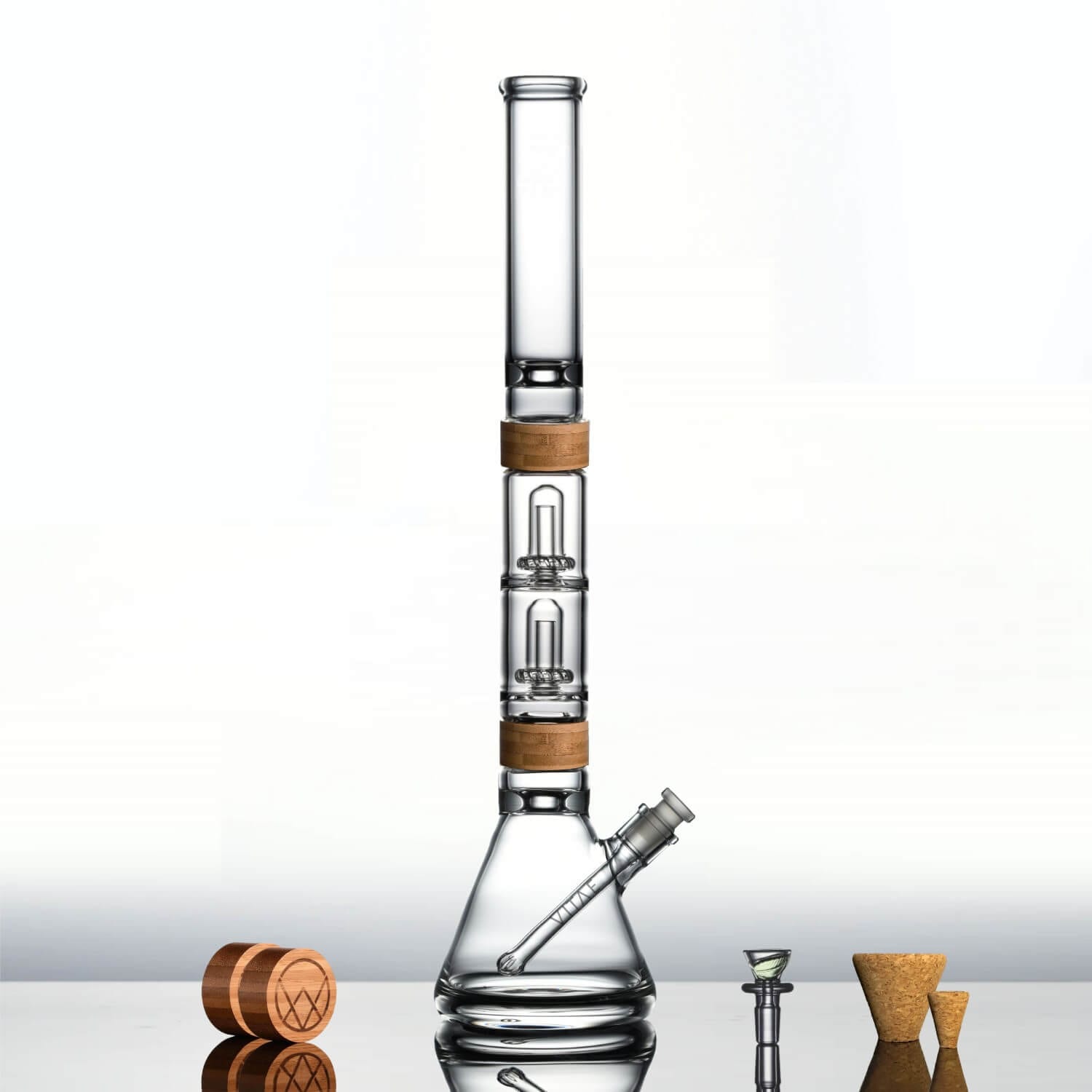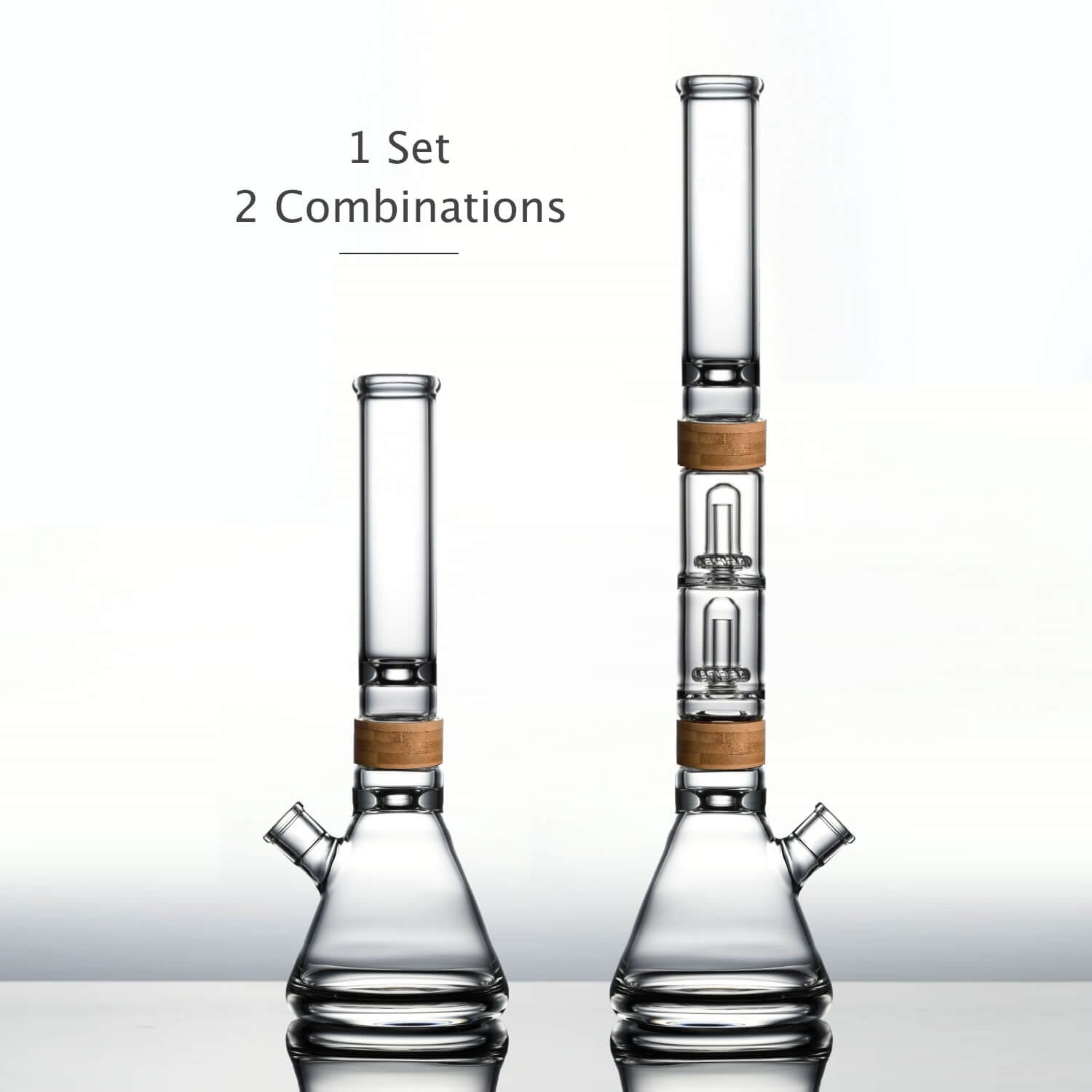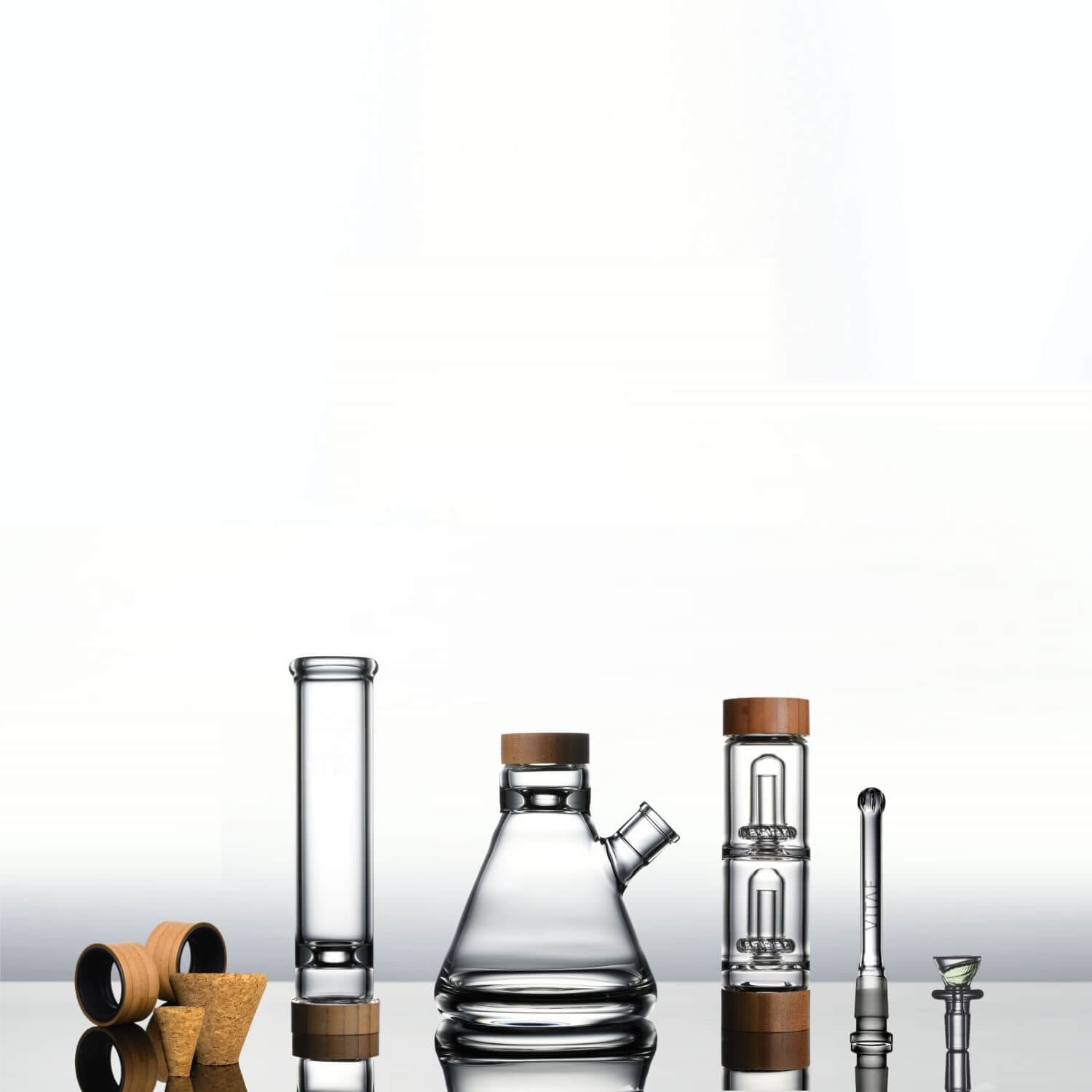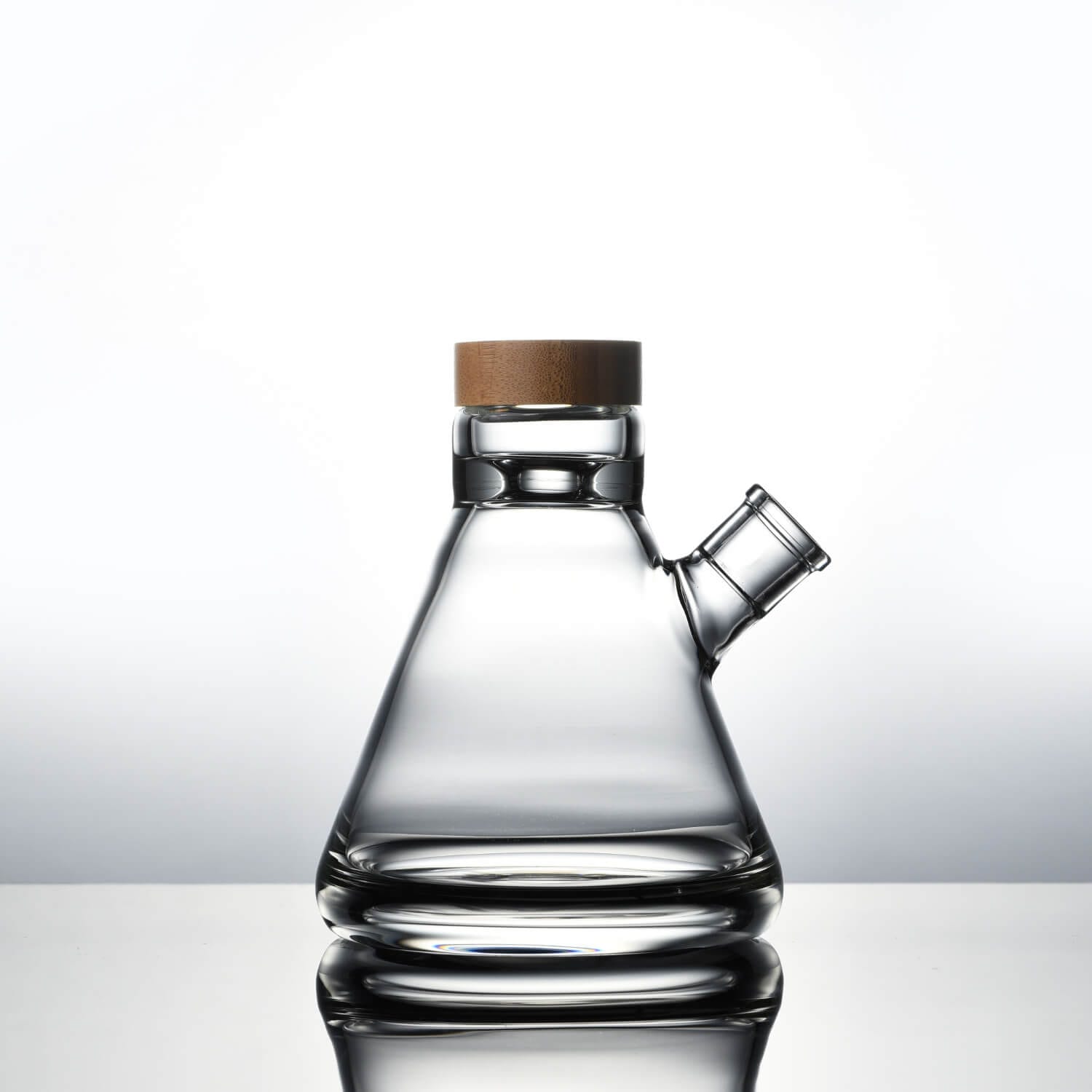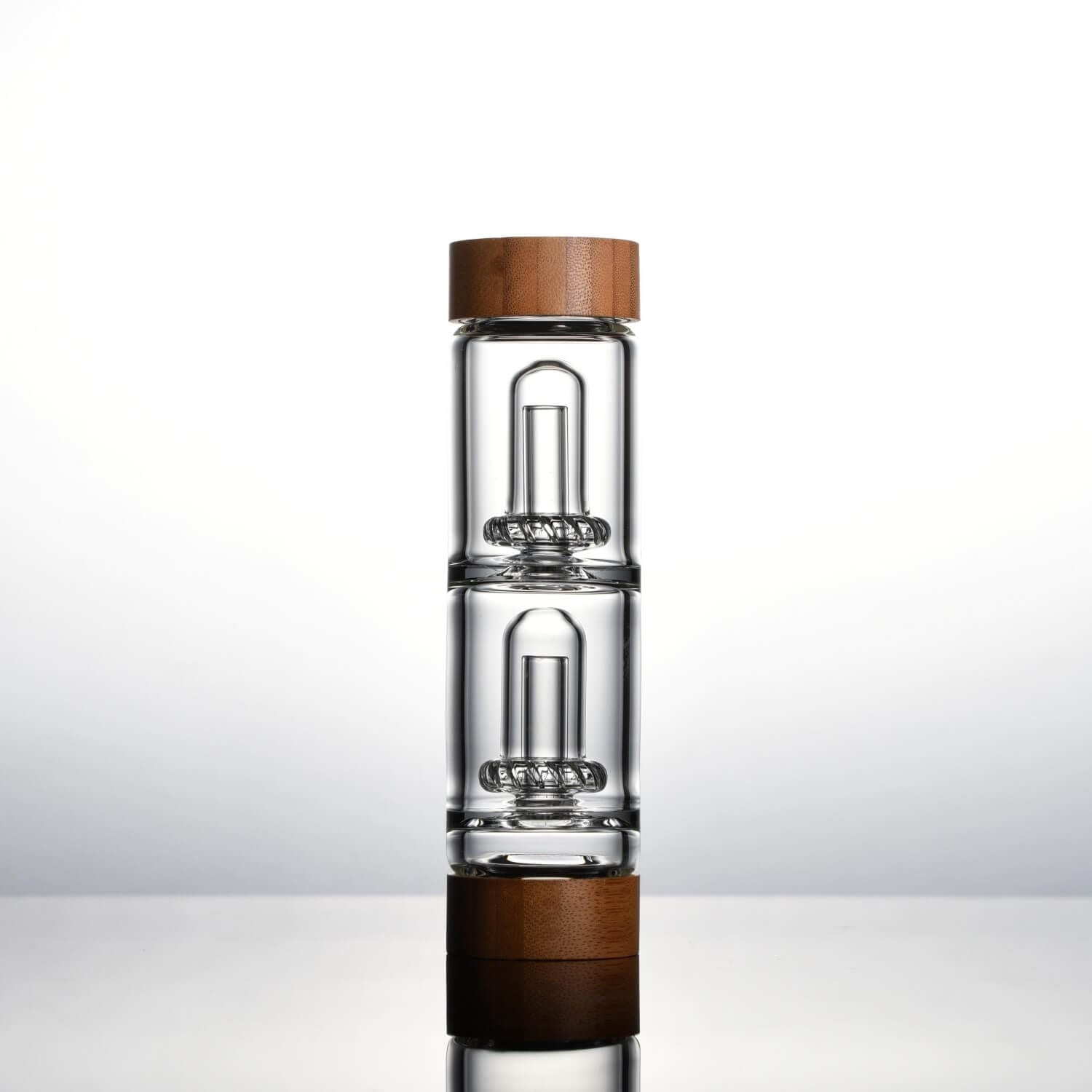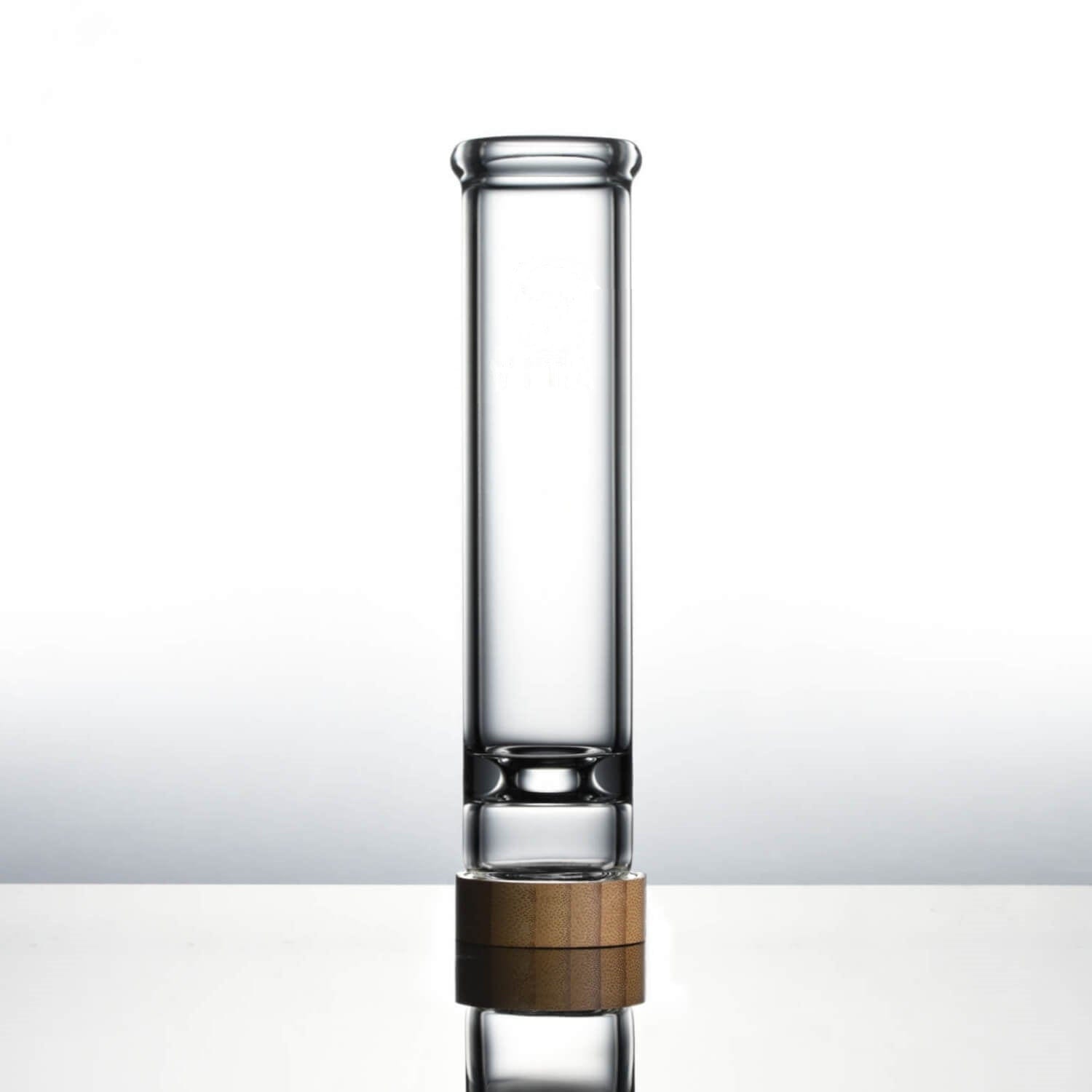 22" Alpha + Dual UFO Perc Bong
Free US shipping over $200
30 Day Money Back Guarantee
2 Combinations in 1
Our Classic Beaker "Alpha" has received raving reviews, now top it off with a dual UFO perc and the hits from this is beyond smooth. It stands a whopping 22" tall and best of all, it is also the 16" Alpha. So you can hit it tall on the days you need it most, while using the 16" as a daily driver.
It's so smooth, you have to try it to believe it.
When purchased as a set, you get 2 FREE connector rings and cleaning plugs worth over $70.
Share