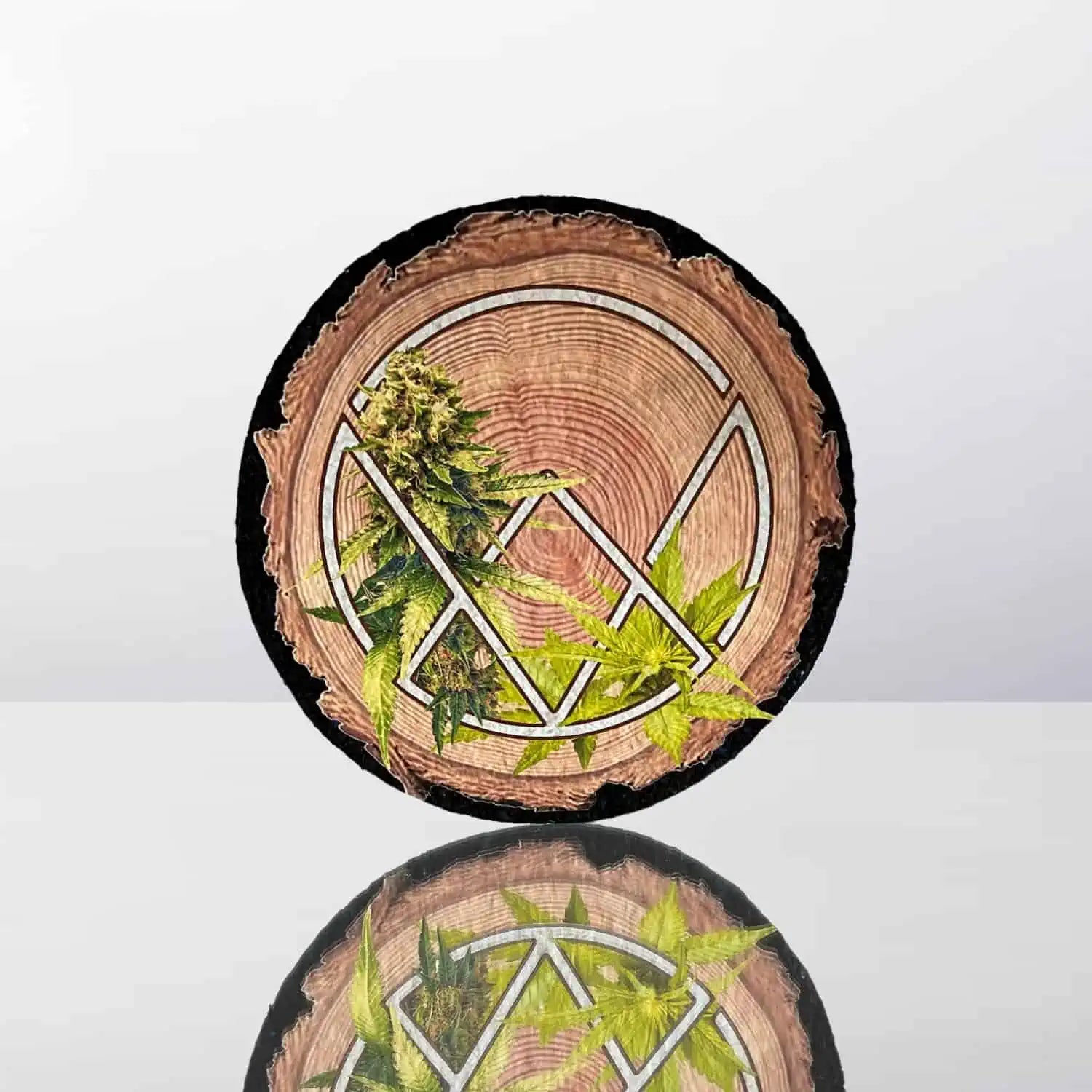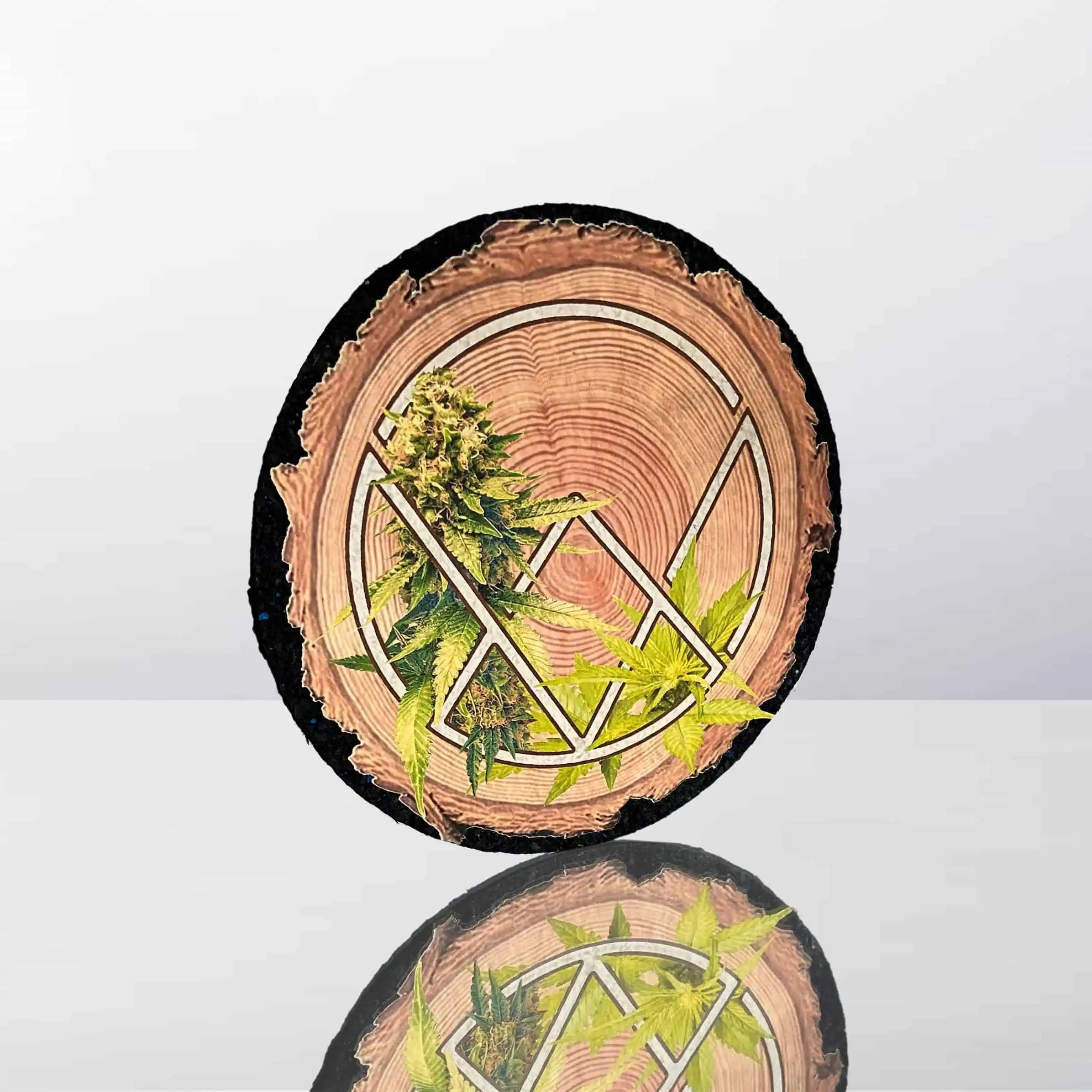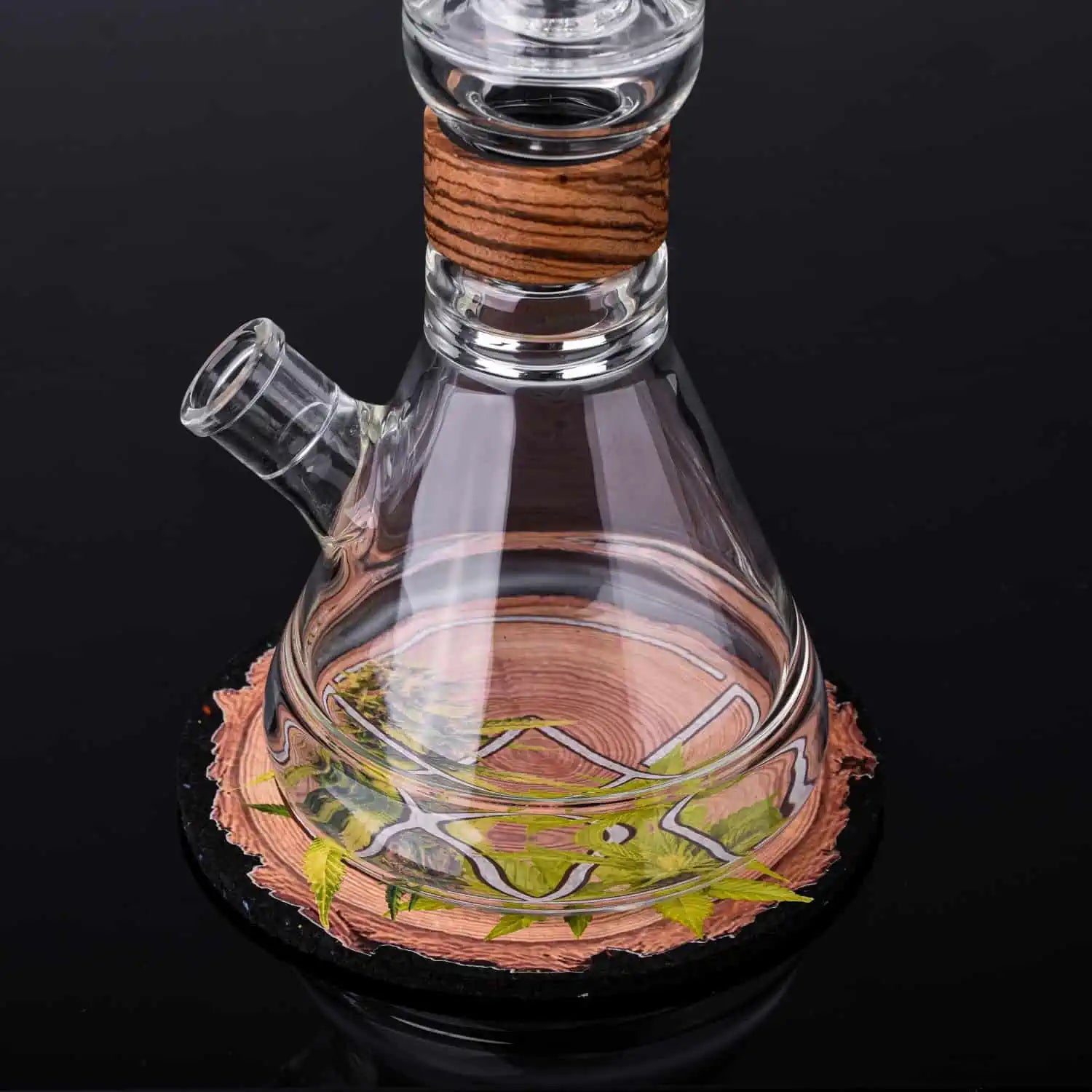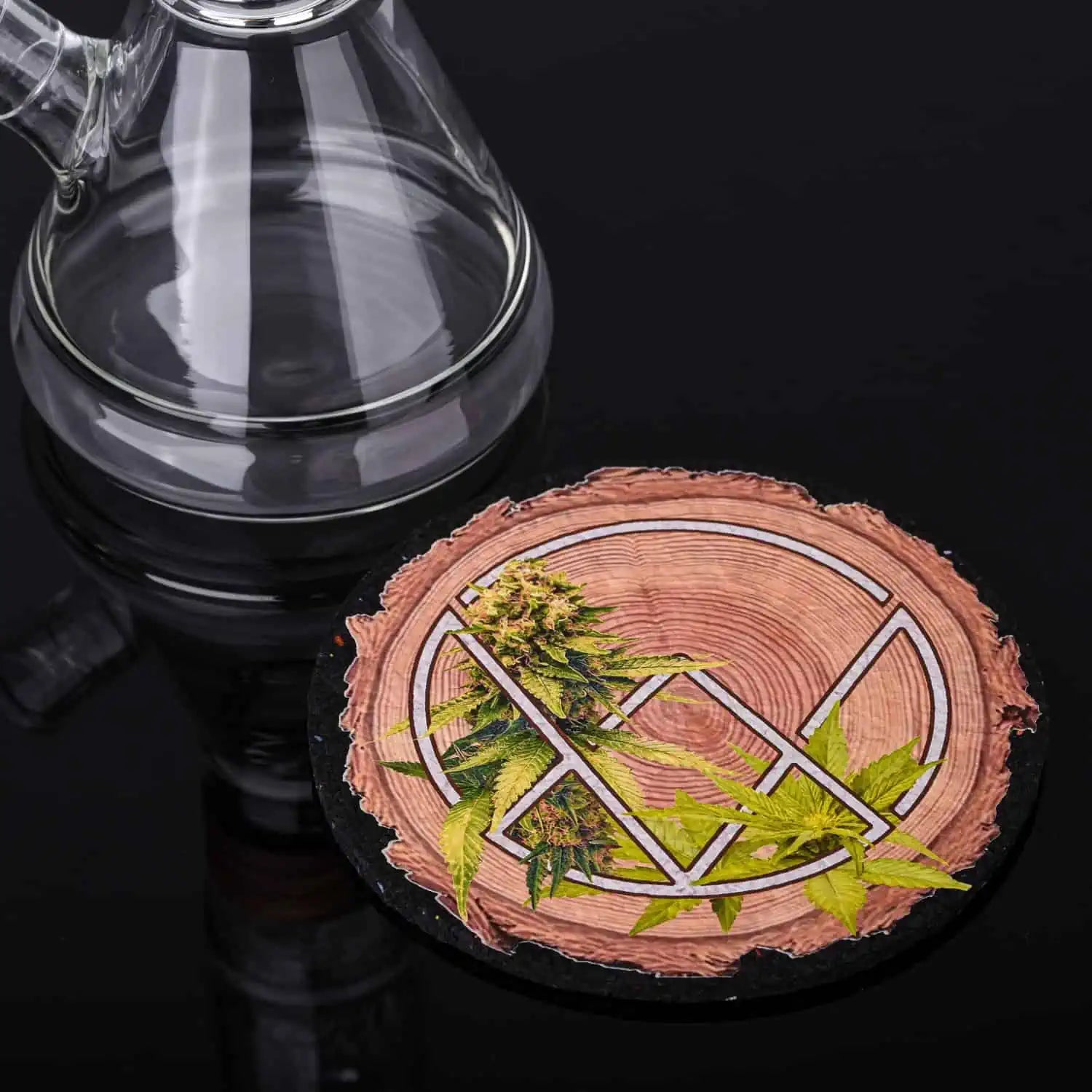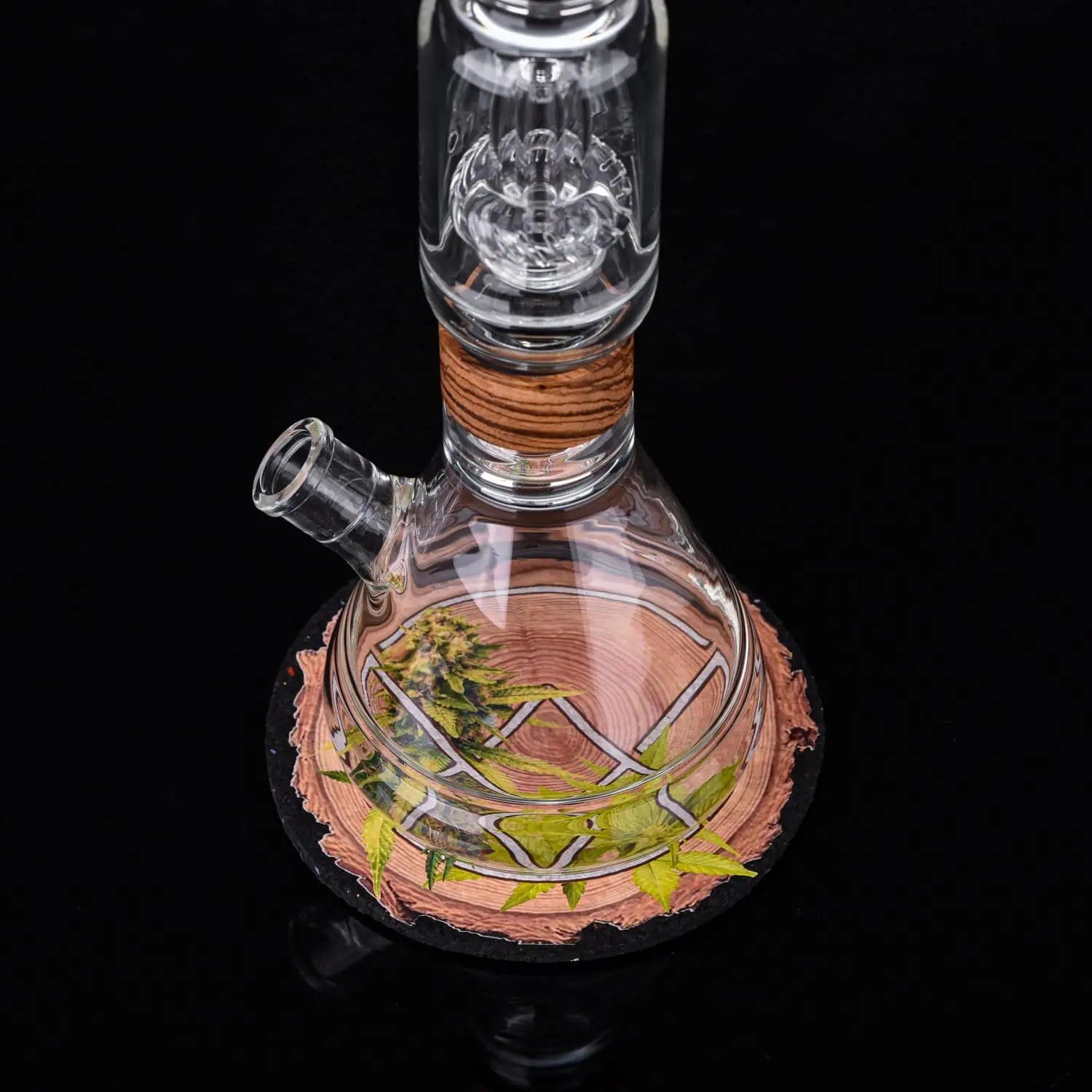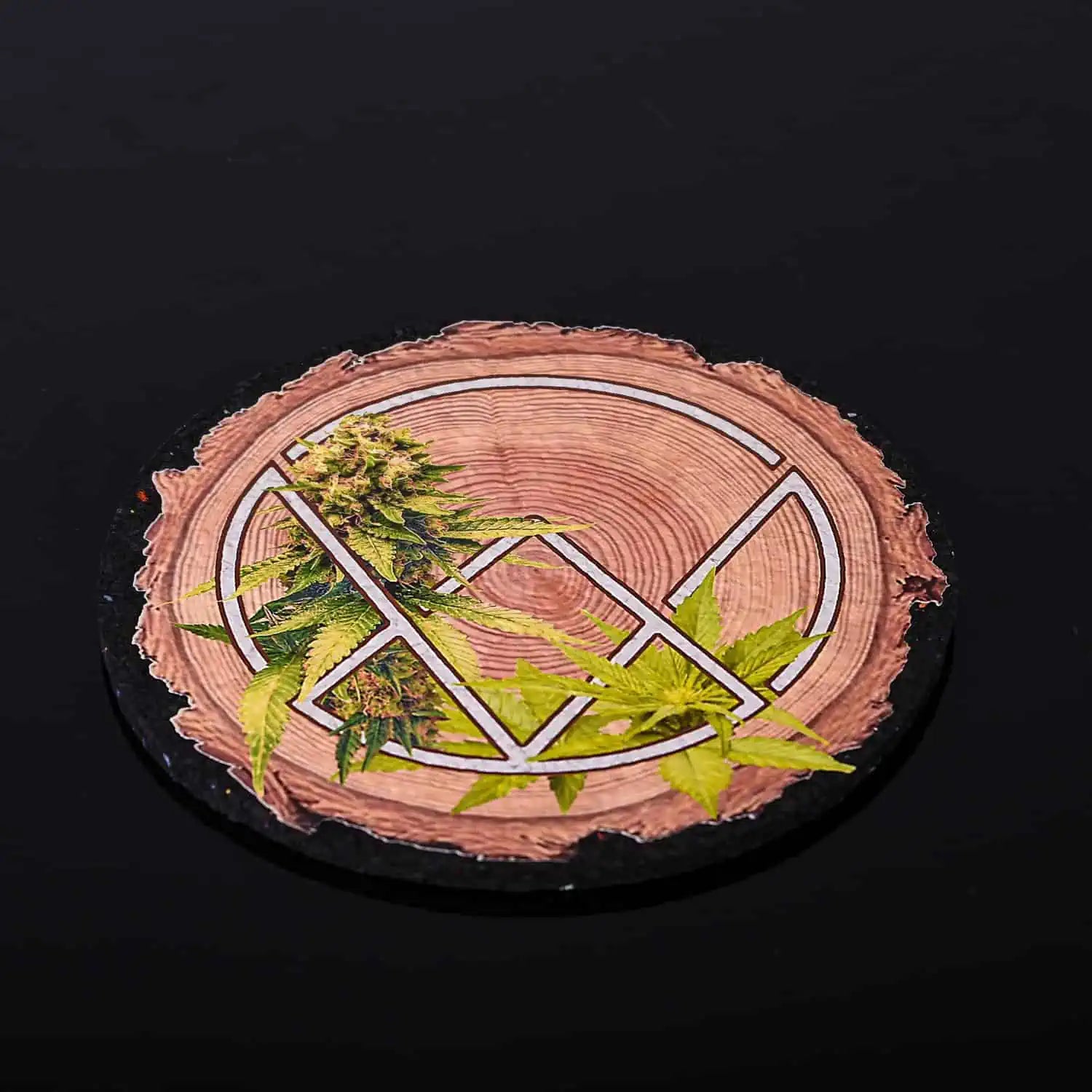 In stock items ship in 1-2 days
Essential Item - Protect your glass
Every glass needs a good soft landing spot. Don't just place it on a hard surface, that's how must accidents happen. Use this to cushion all your glass pieces to prevent them from accidentally breaking or scratching upon putting it down.
With a 6" diameter, it will fit both small and large pieces.
Designed to fit and protect your VITAE pieces perfectly.
Share