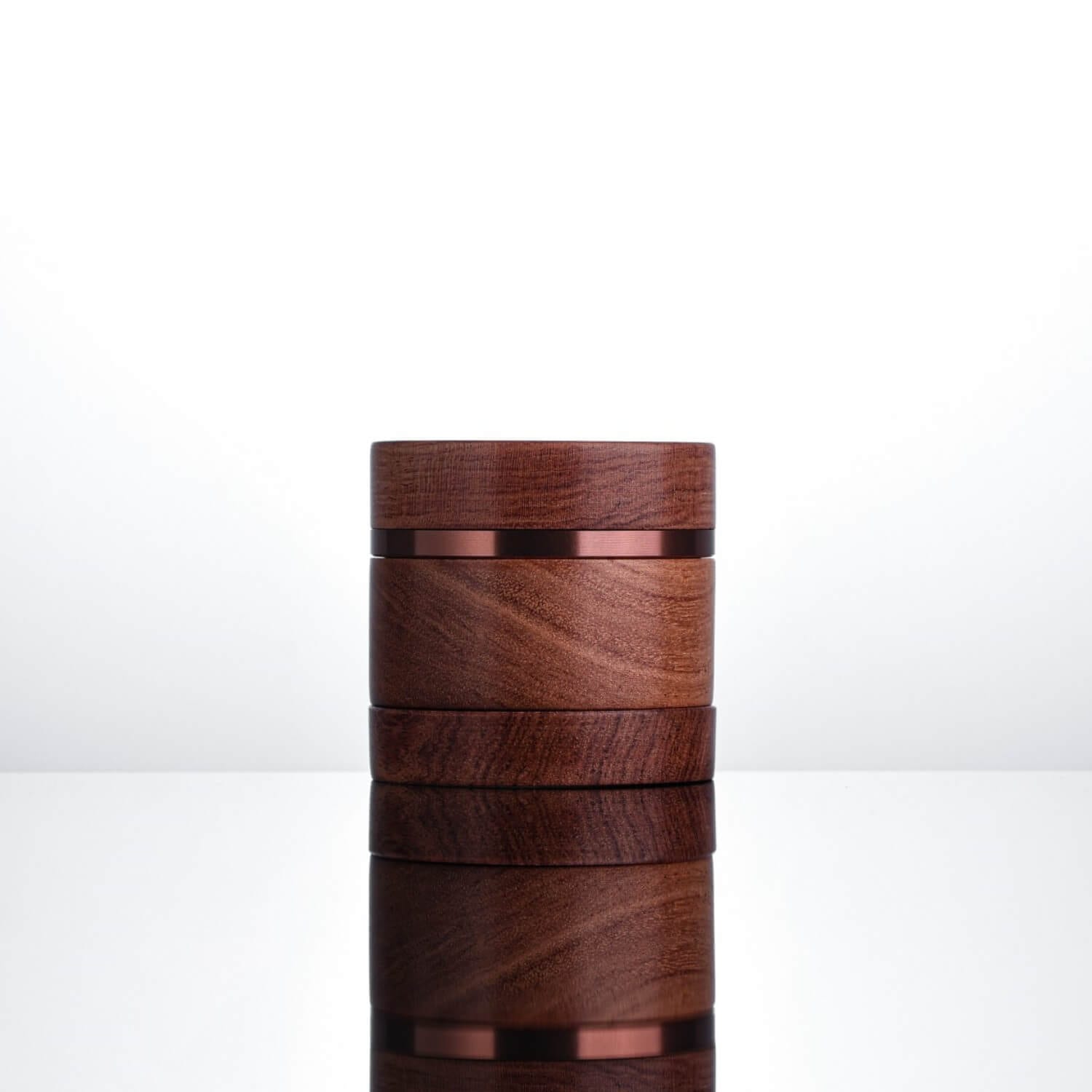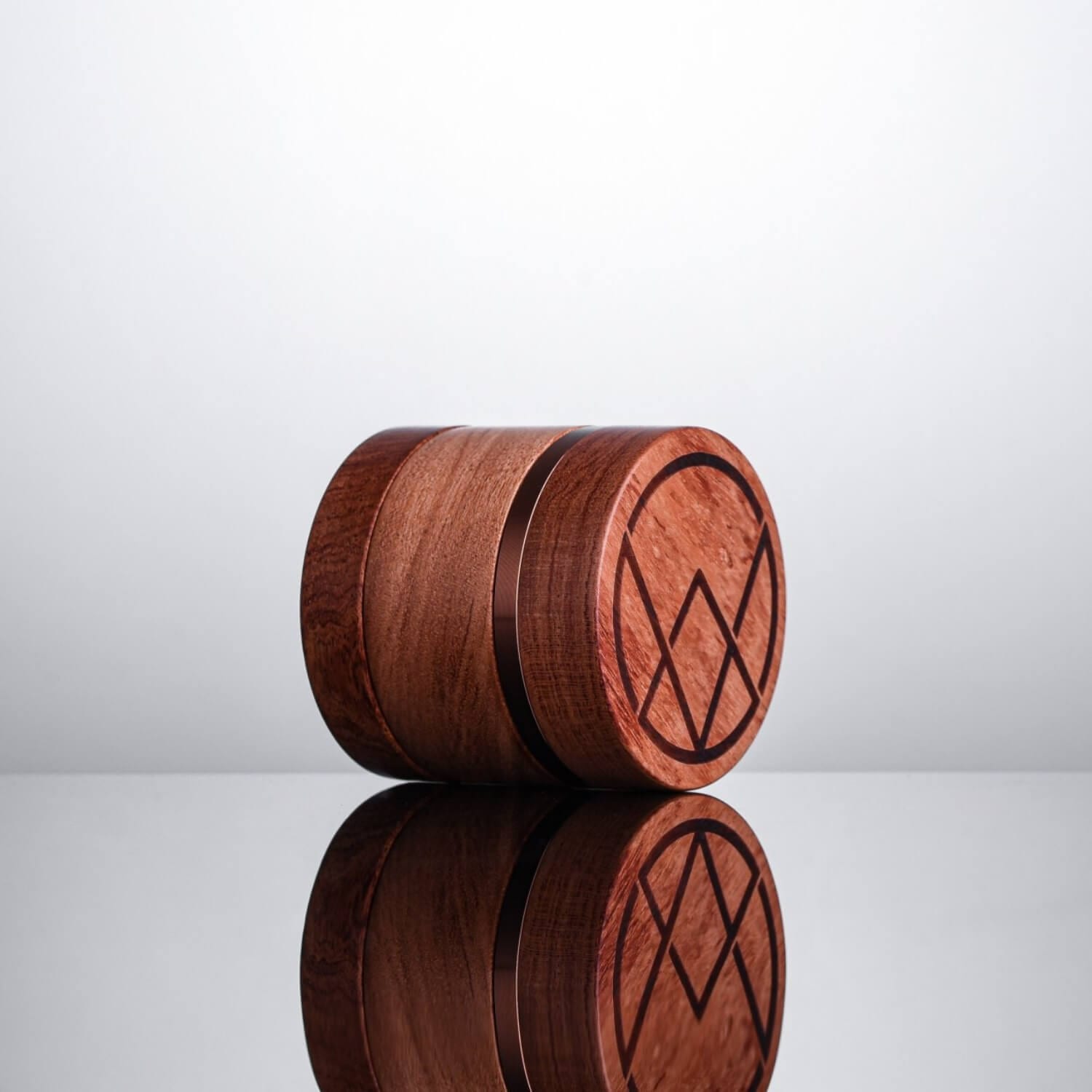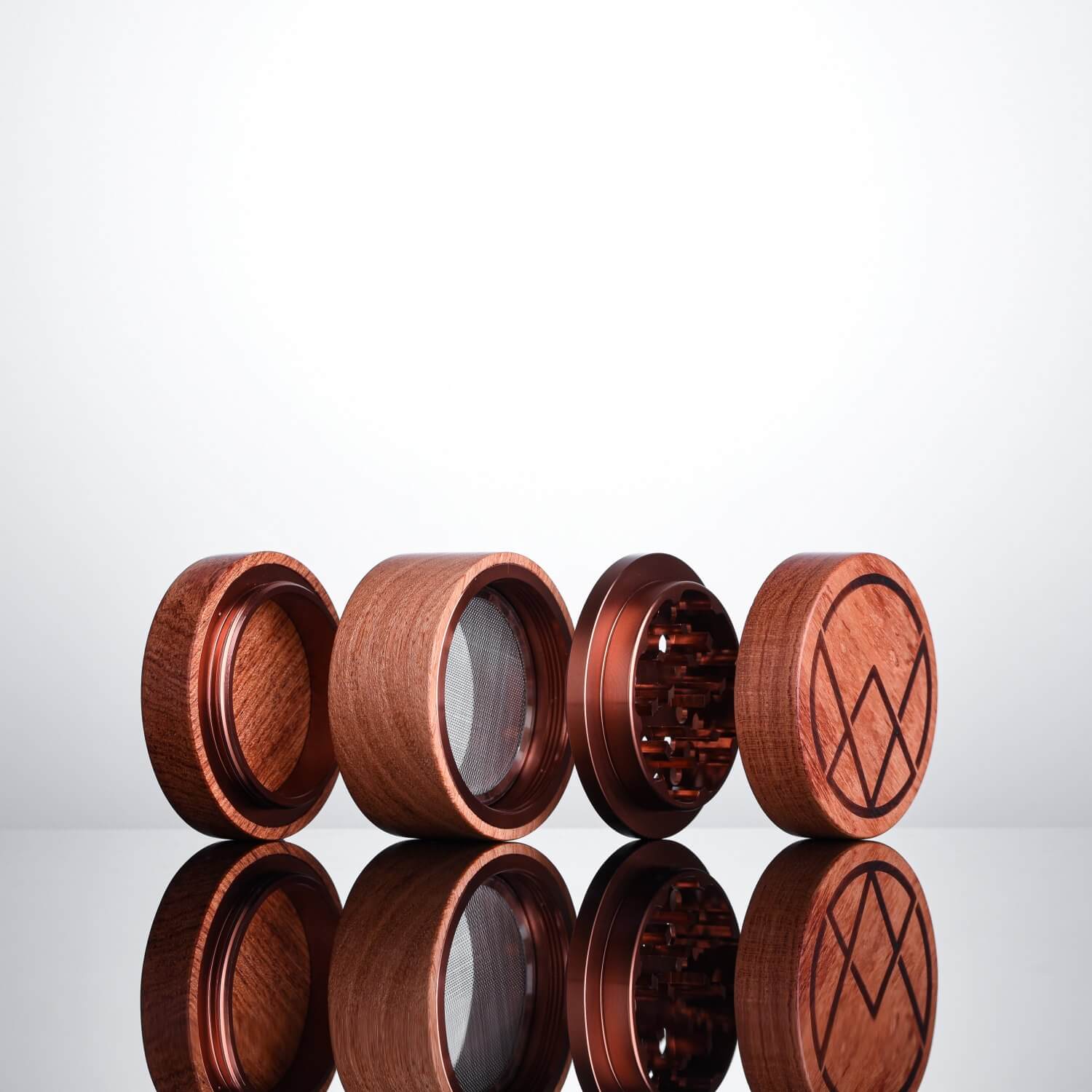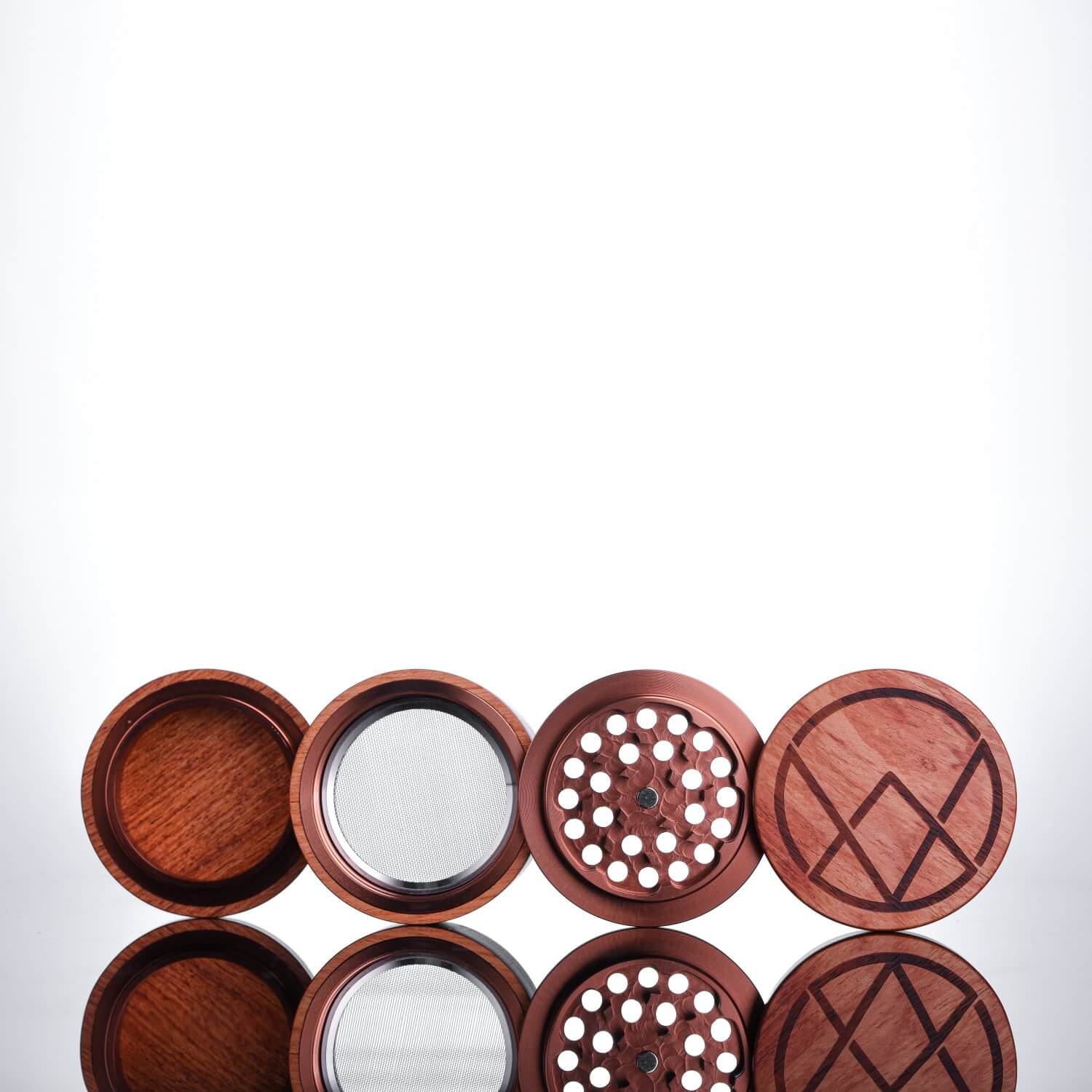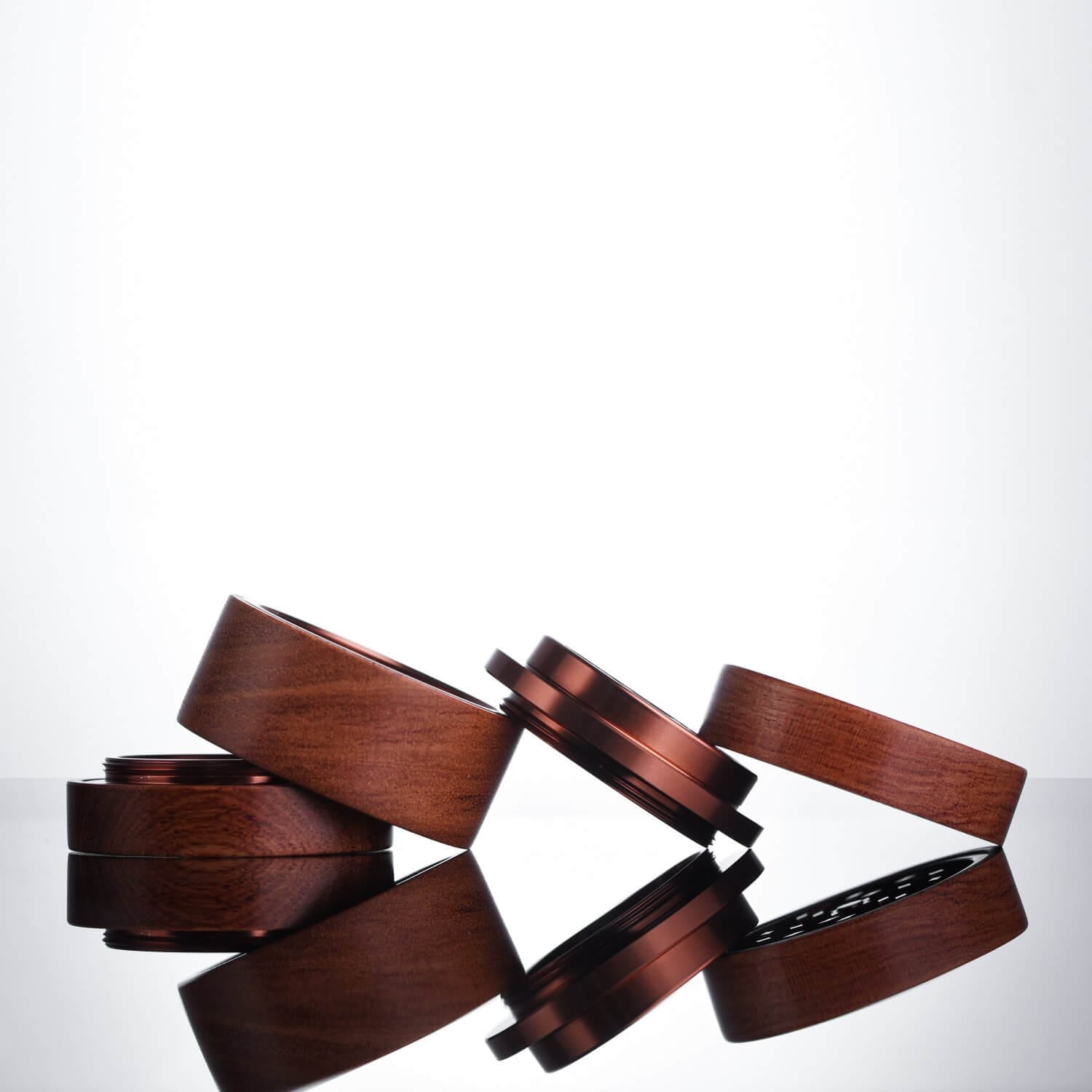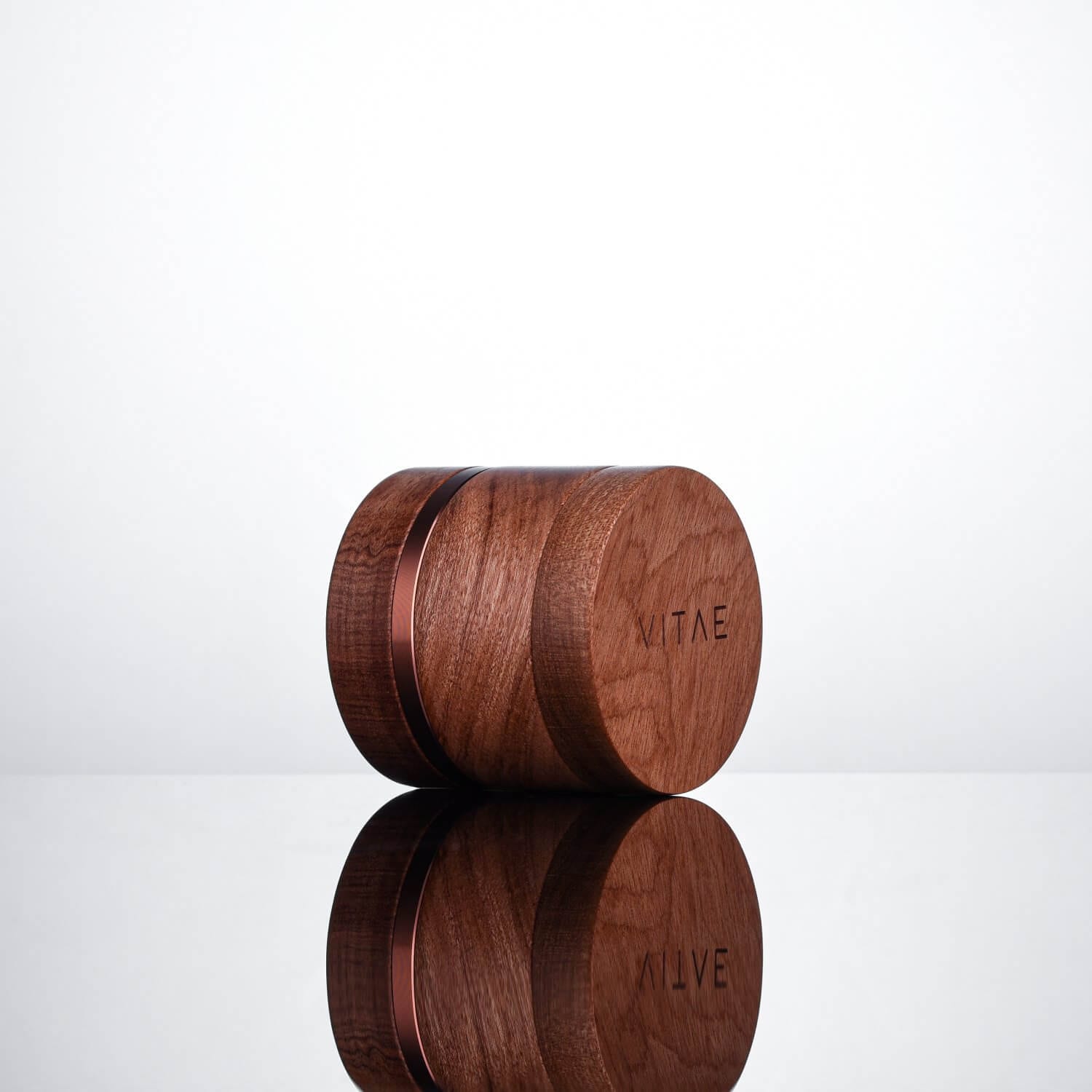 In stock items ship in 1-2 days
Designed with you in mind
Let's face it: you're the kind of person who likes to do things right. And that's why we created the Rosewood grinder. The all natural Rosewood exterior makes this grinder look like something out of a dream. A true delight to hold in the hands, and the Rosegold interior complements the exterior perfectly.
Our extra sharp blades allow you to grind your herbs exactly how you want them. Plus, at just 3 inches tall, it's easy to carry around with you wherever your adventures take you!
The best part? This grinder matches all Vitae sets! So whether you've got the 16" Voyager or 23" Trinity, this grinder will look as good as new when paired up with one of our pipes or bongs.
Share