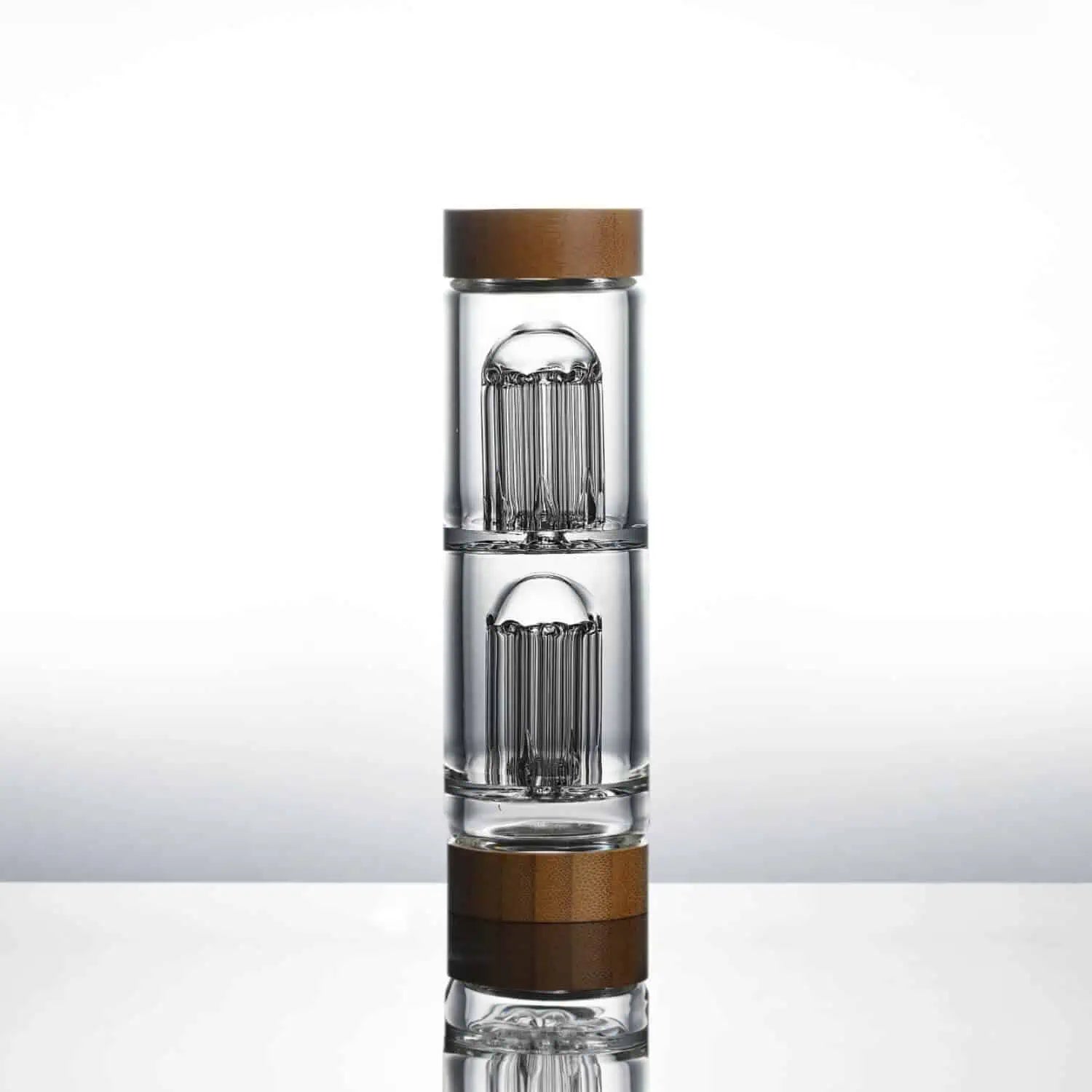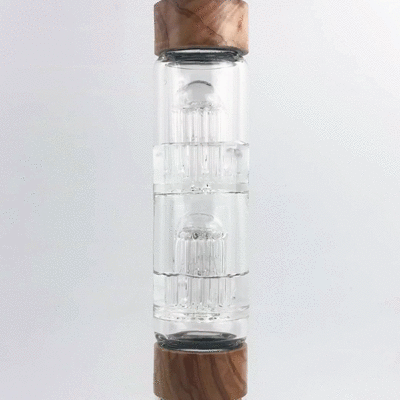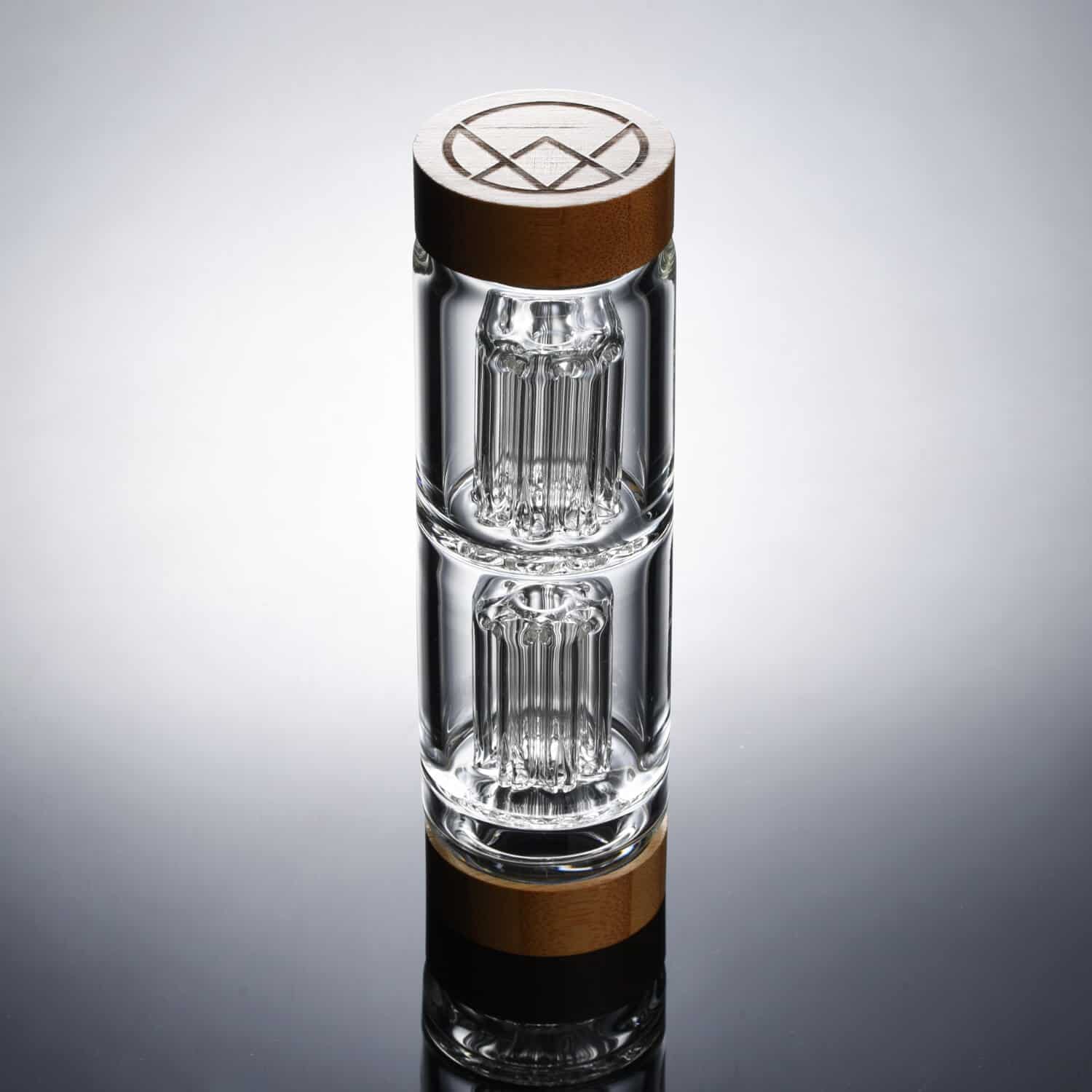 Dual 8 Arm Tree Percolator
The tree perc is one of the first percolators introduced onto the market and can range anywhere from 4 arms to up to 64 arms. They are long loved for their looks and functionality. Unlike traditional percs with free hanging arms, these arms are fused directly onto the glass floor for added durability and vertically cut instead of horizontally for smoother airflow and better style.
You won't find many tree percs that function and look like this out there. Add these 16 arms of goodness to your collection for a smoother rip from now on.
NB: You need one more connector ring to attach this to your regular set.
Share