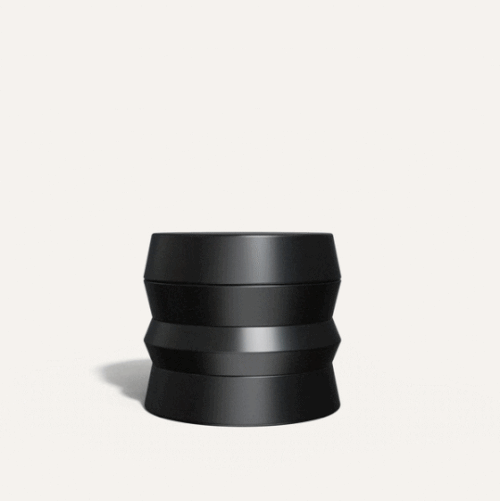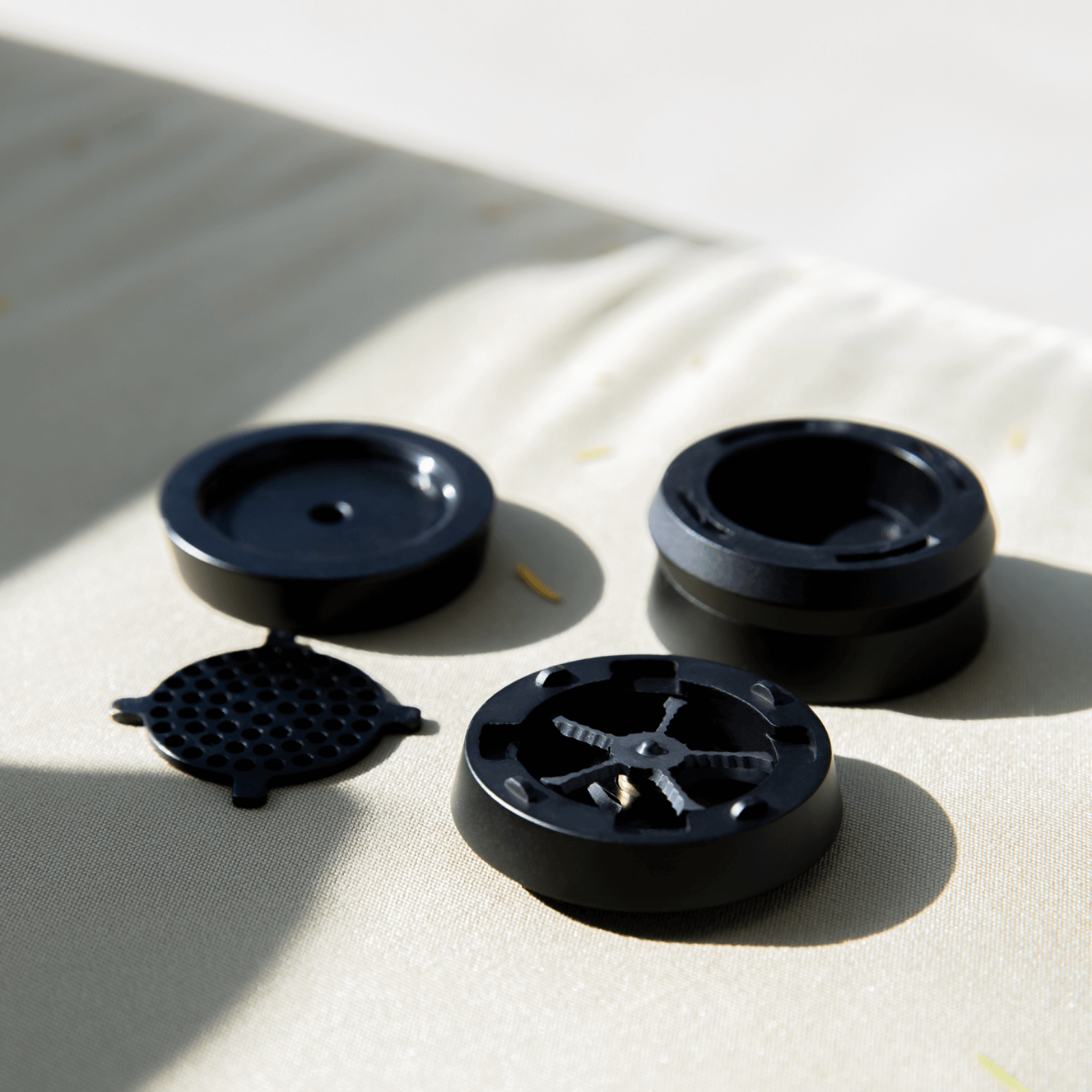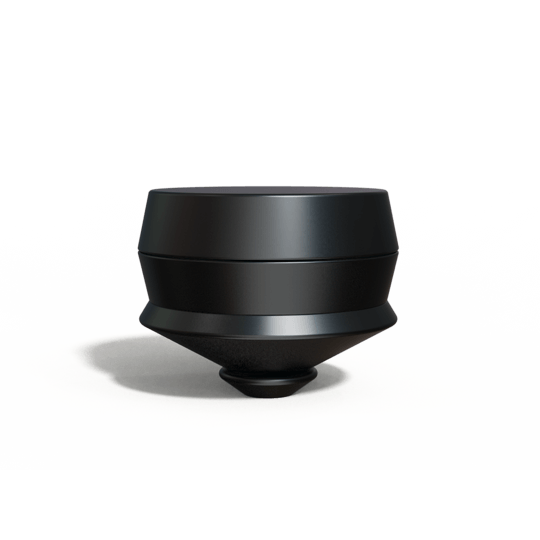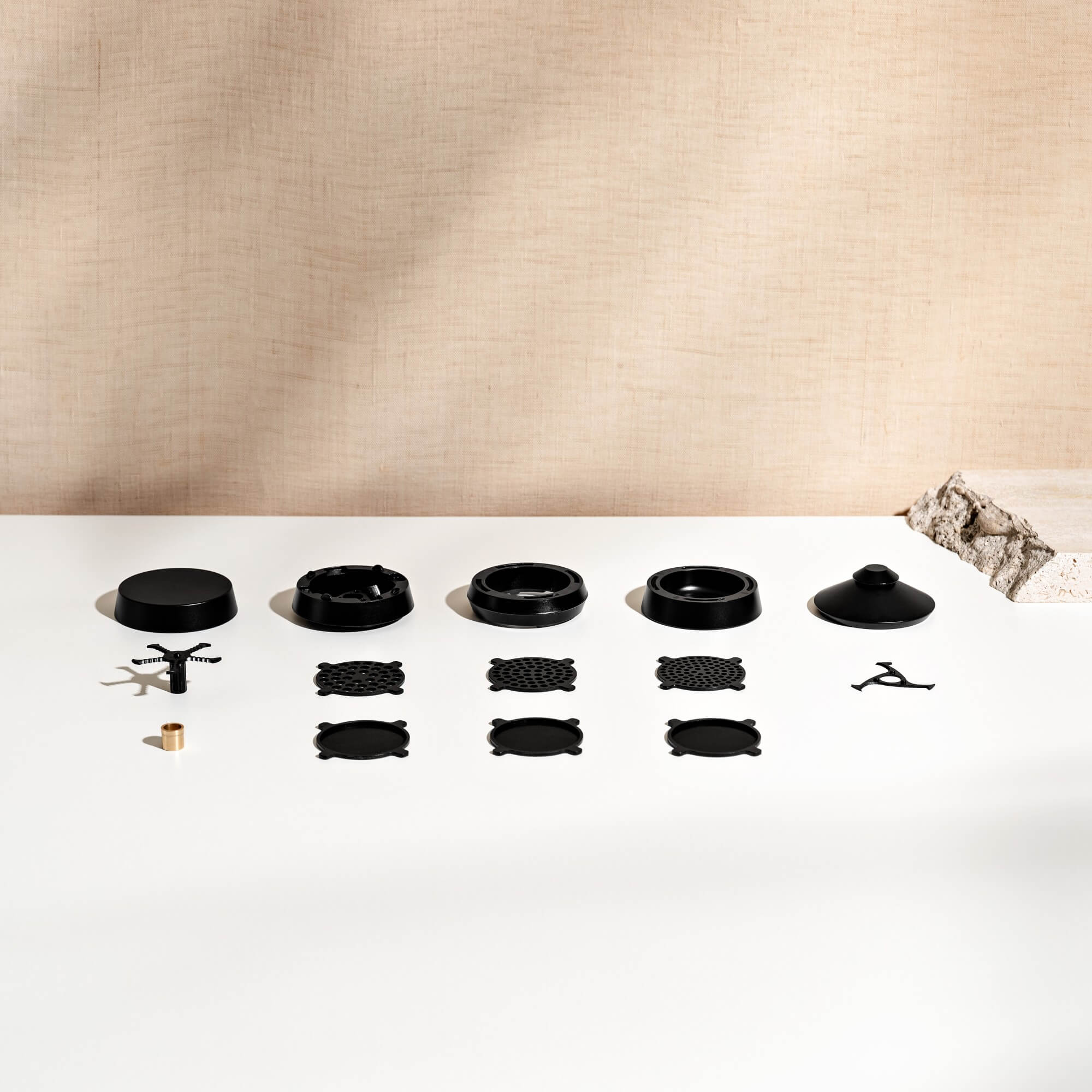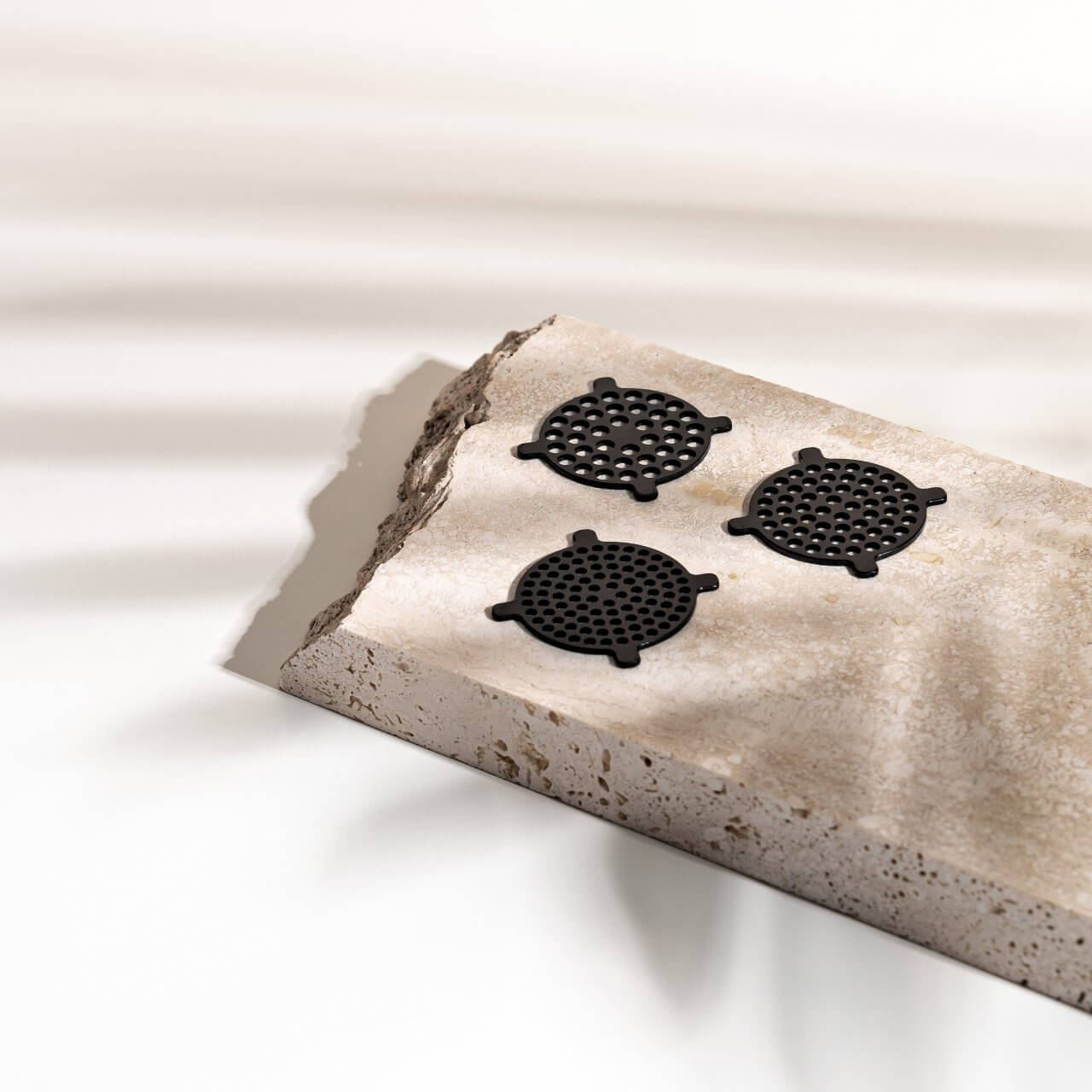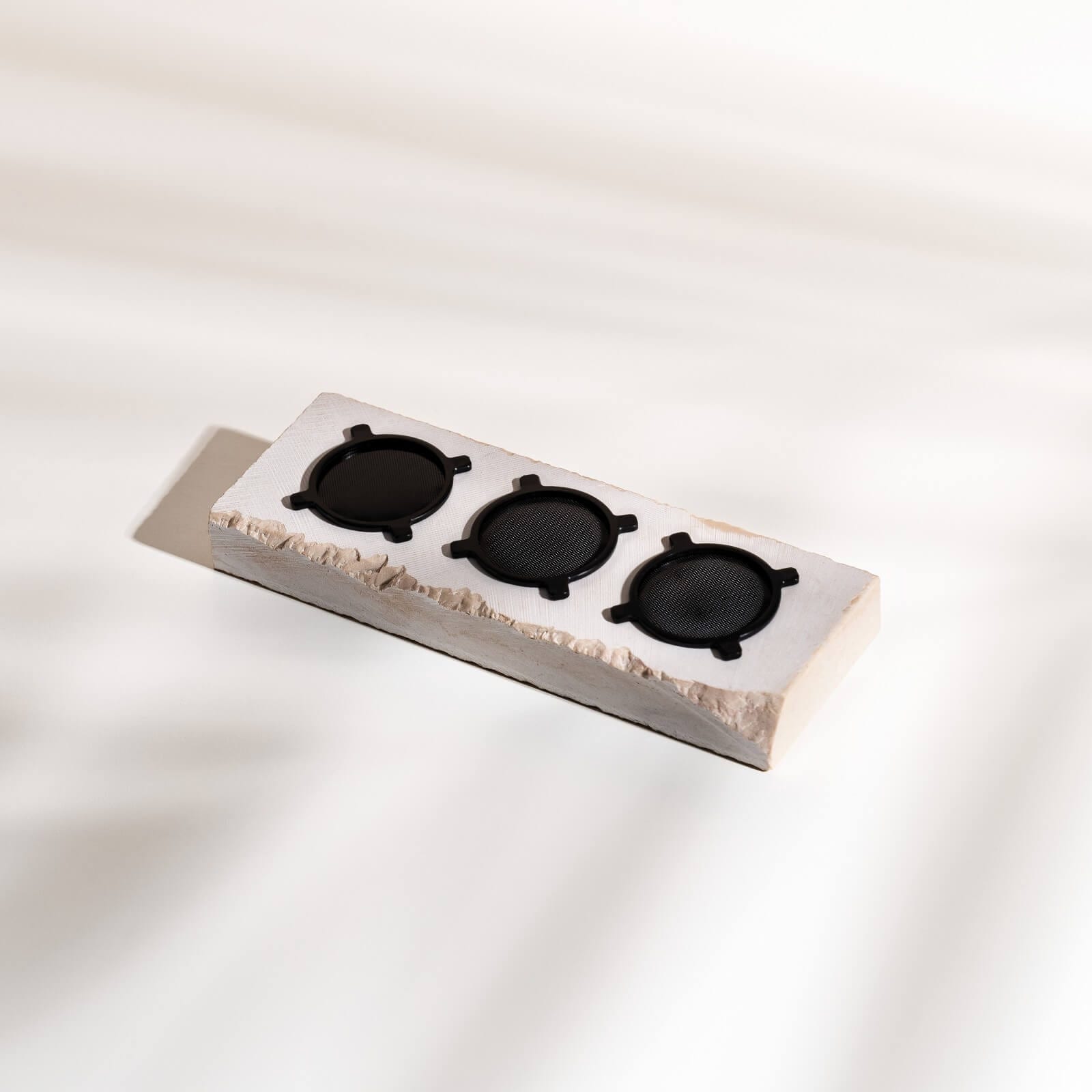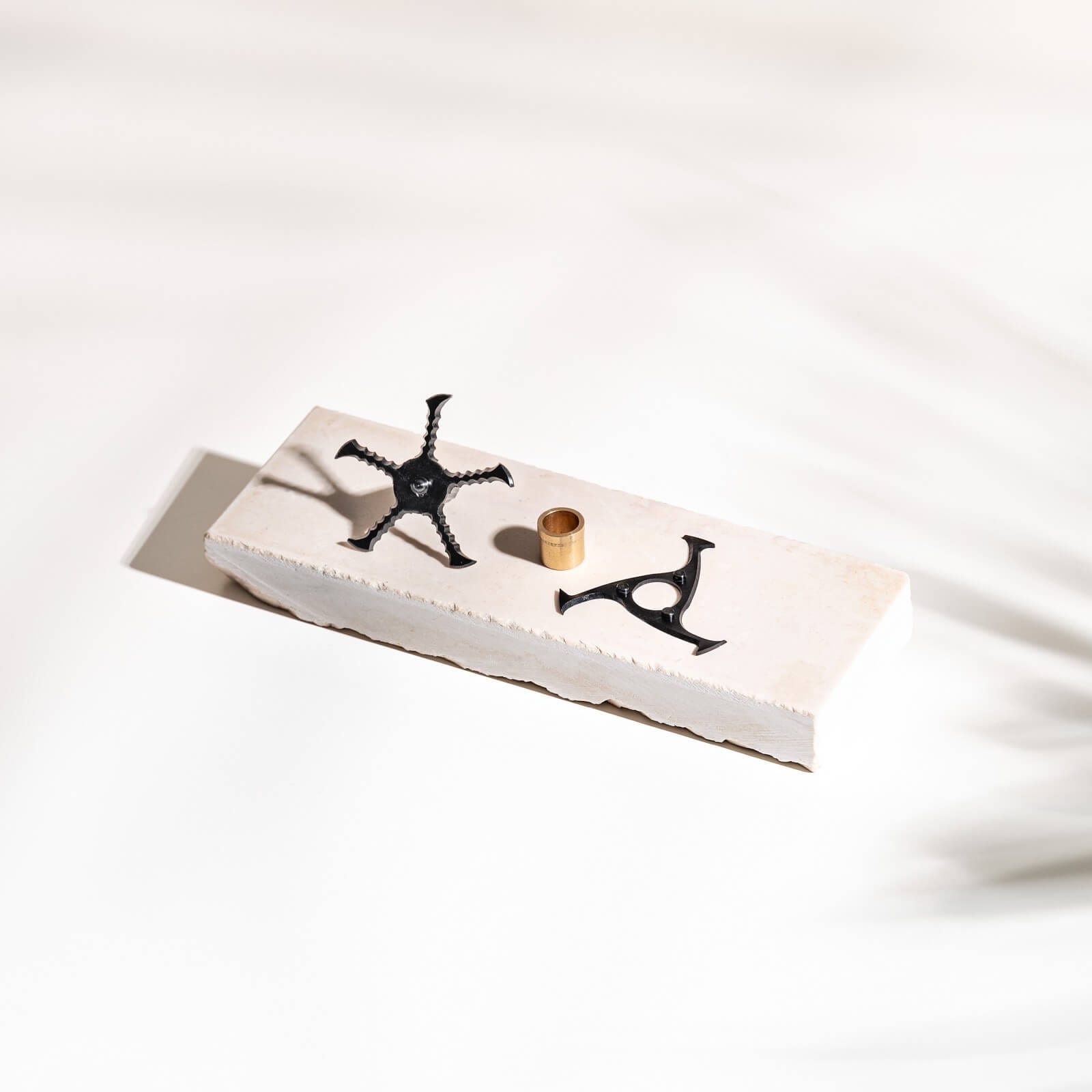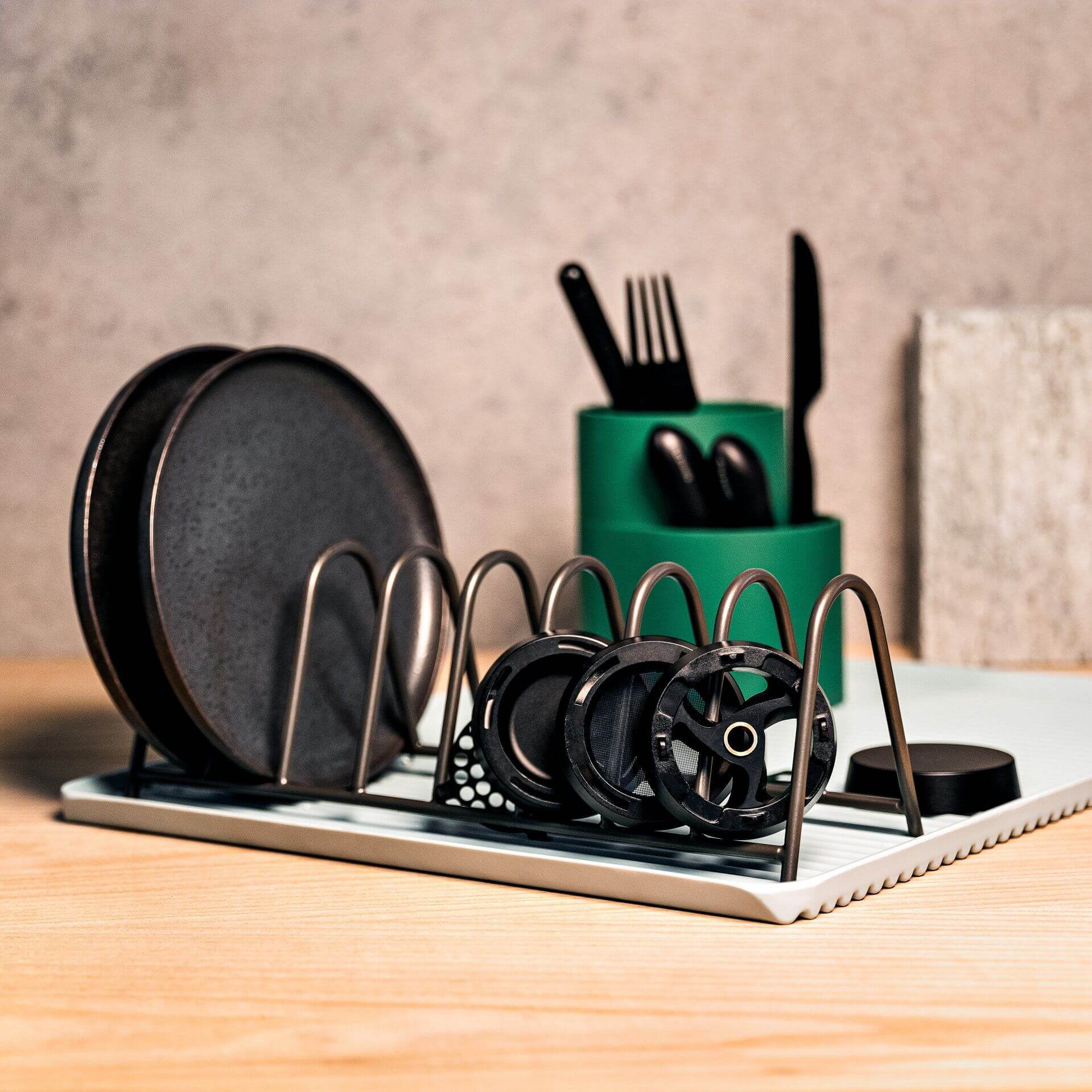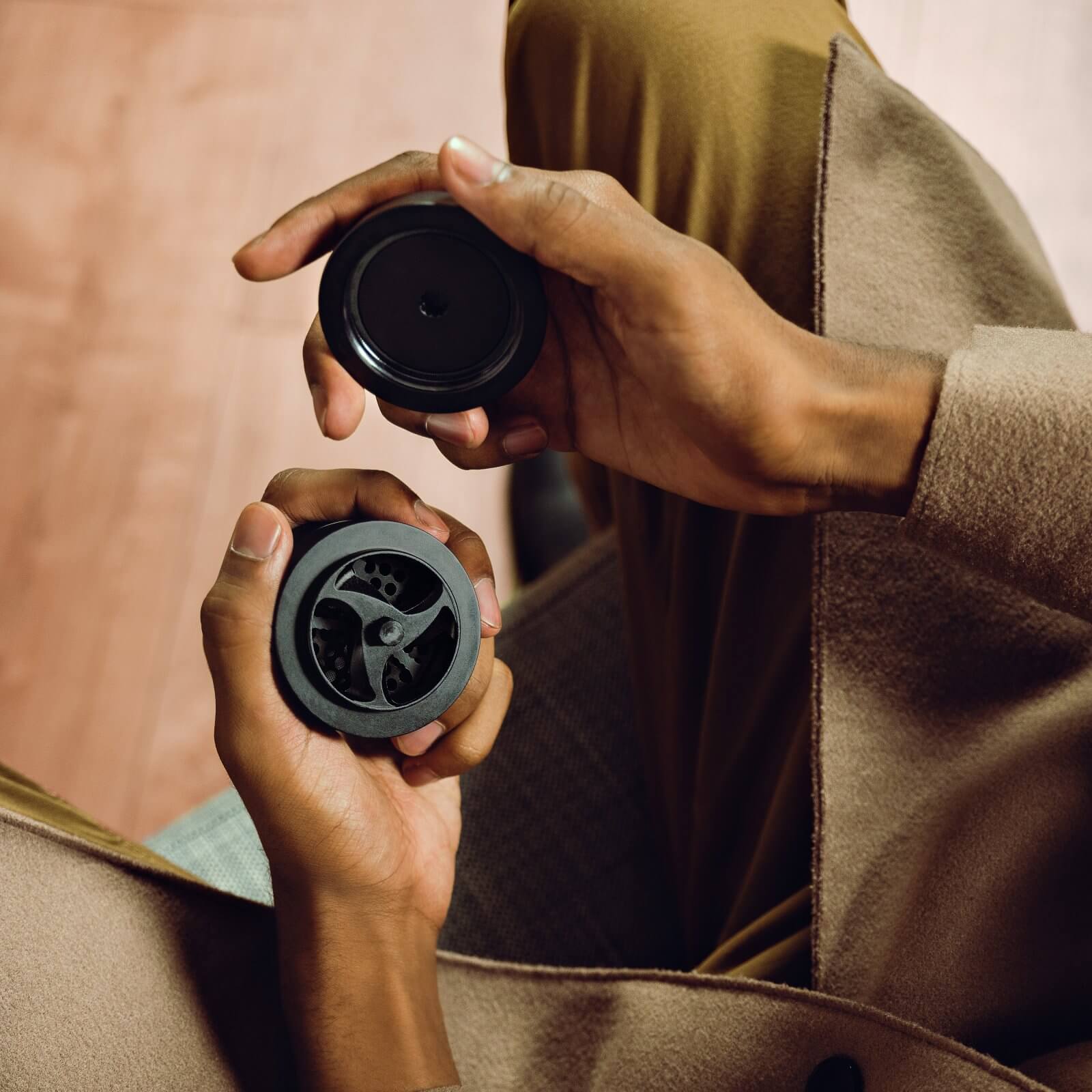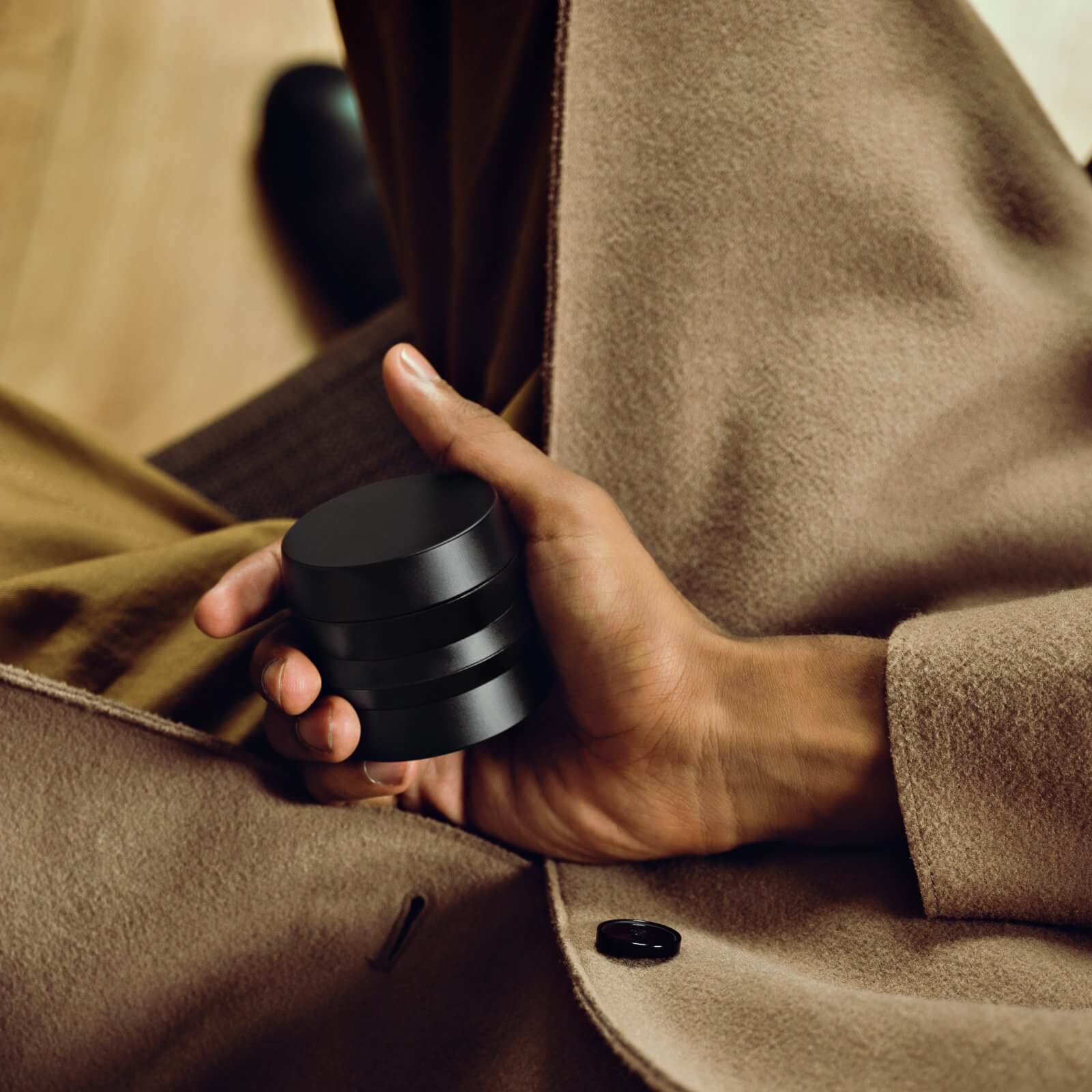 In stock items ship in 1-2 days
Voted the best grinder of 2020 by Herb and Strain Insider.
A true masterpiece by HØJ, Danish designed grinders that magnetically connect together, ergonomic to hold, easy to clean and slices your herb to a fluffy consistency. You can even customize the size of the screens. All in all, this is designed for the ultimate grinding experience of your lifetime.
As we are known for our glasswork, HØJ is known for their grinders, and this is simply the best grinder currently on the market to pair with your VITAE bongs.
Magnetic Magic
Opposing magnets are used to suspend the central pin in mid air, dramatically reducing its contact with the sides through levitation. This enables an almost frictionless turn. Forget grinders that catch, clog and break - KLIP literally spins.
Slice don't grind
Unlike traditional grinders, KLIP doesn't crush the herb. Instead, custom built dual-blades finely slice through it, creating a much fluffier consistency that burns more evenly. This also protects the integrity of the crystals, resulting in more potent experience with the exact same herb.
Customizable
KLIP's patent-pending magnetic accessory system comes with three different control discs, three different collection meshes and a funnel, all of which snap effortlessly into place. This means fine herb for cones, coarsely cut herb for pipes and everything in between. Enjoy it your way with just a snap.
Share