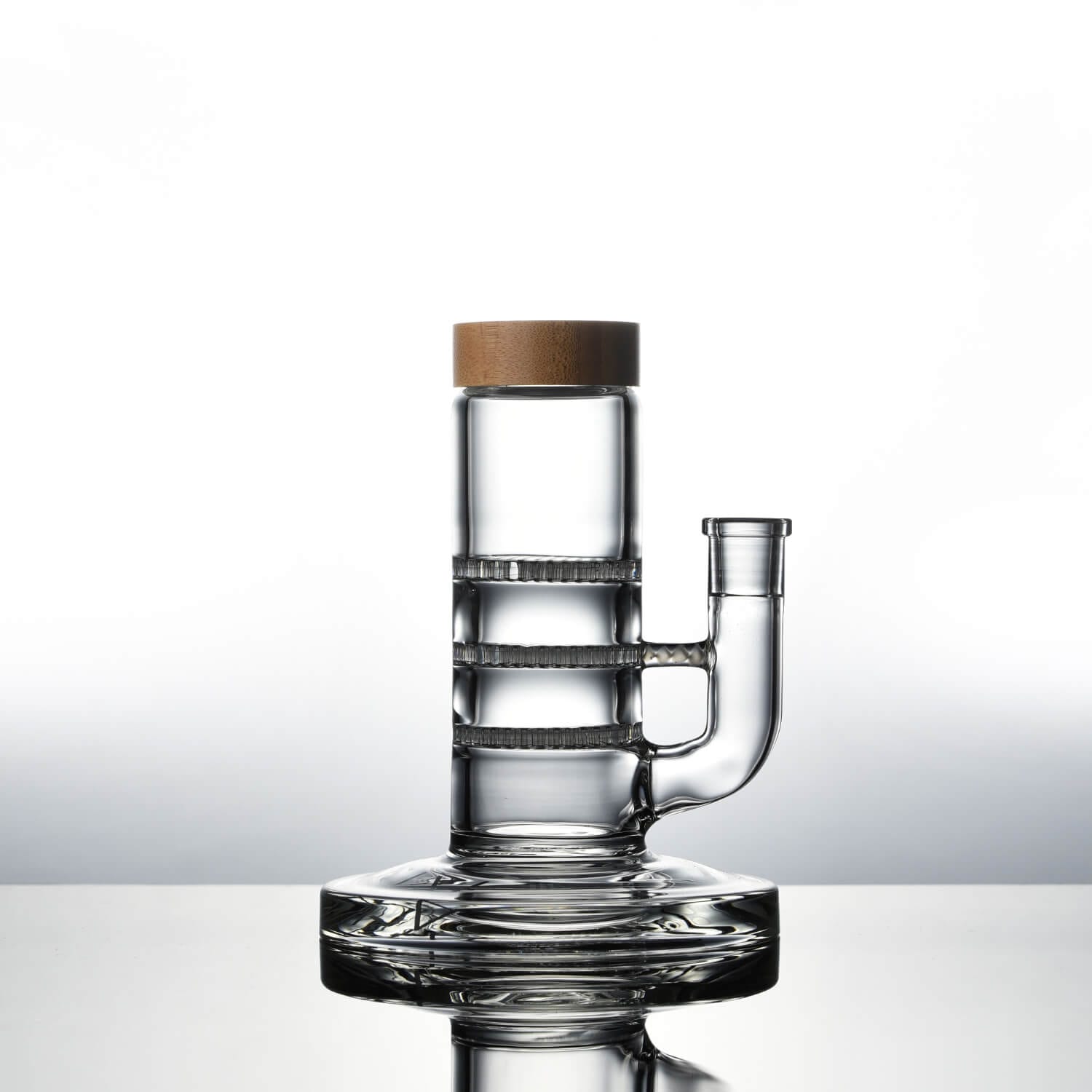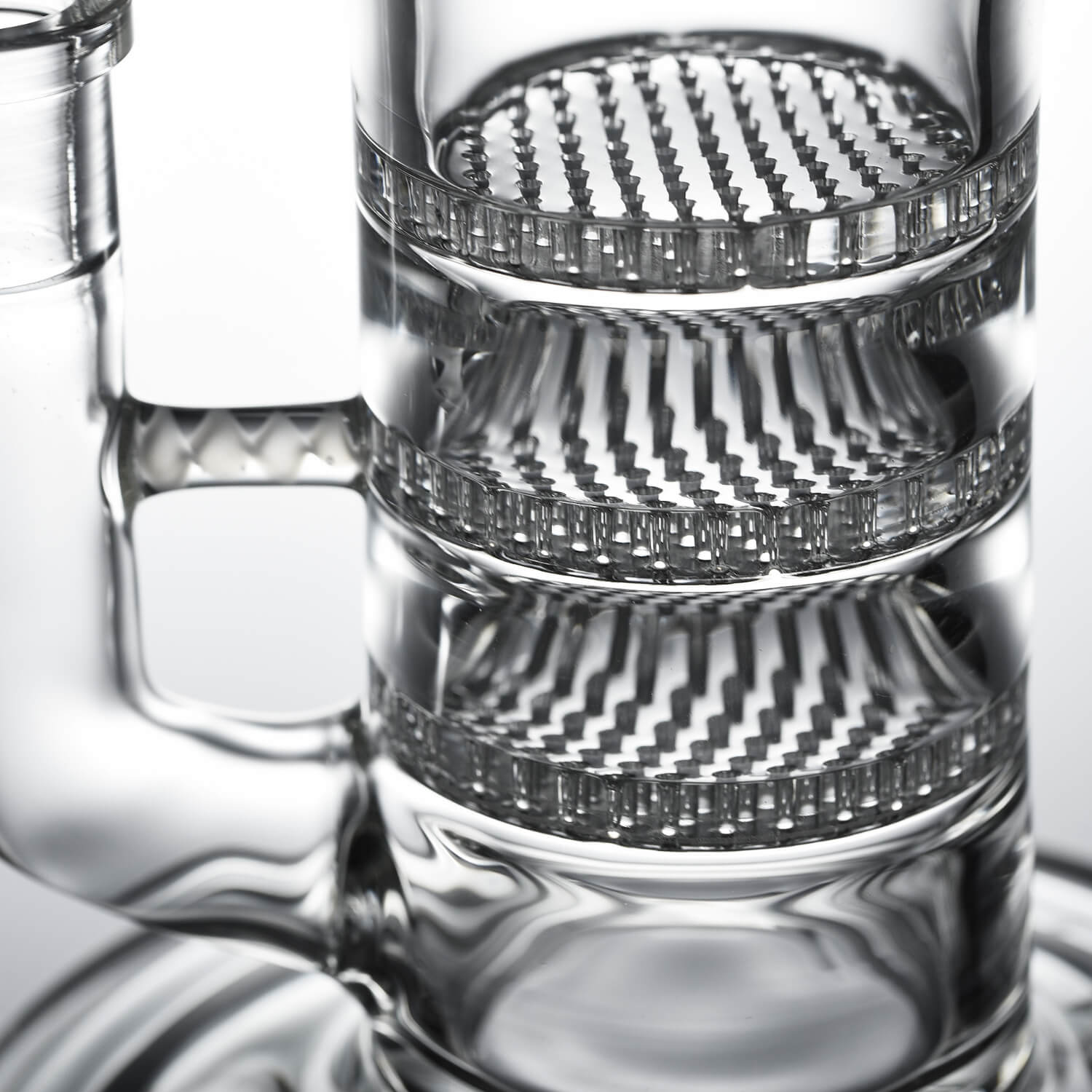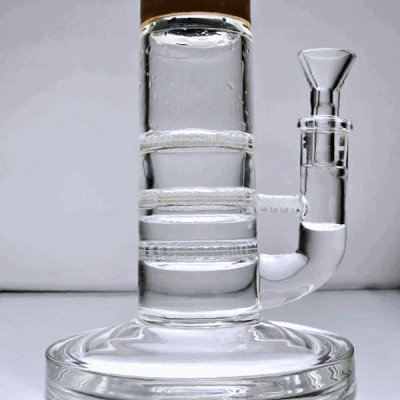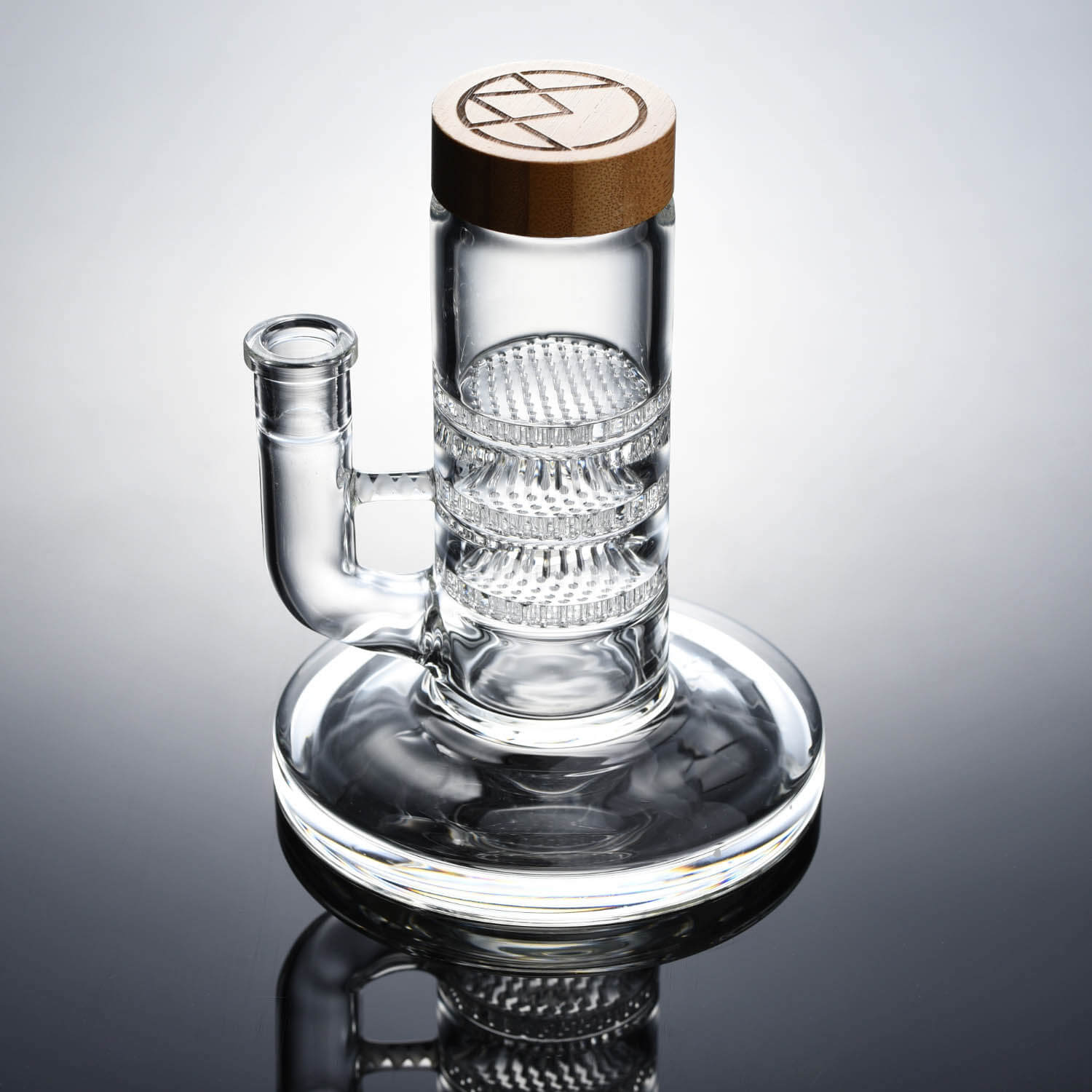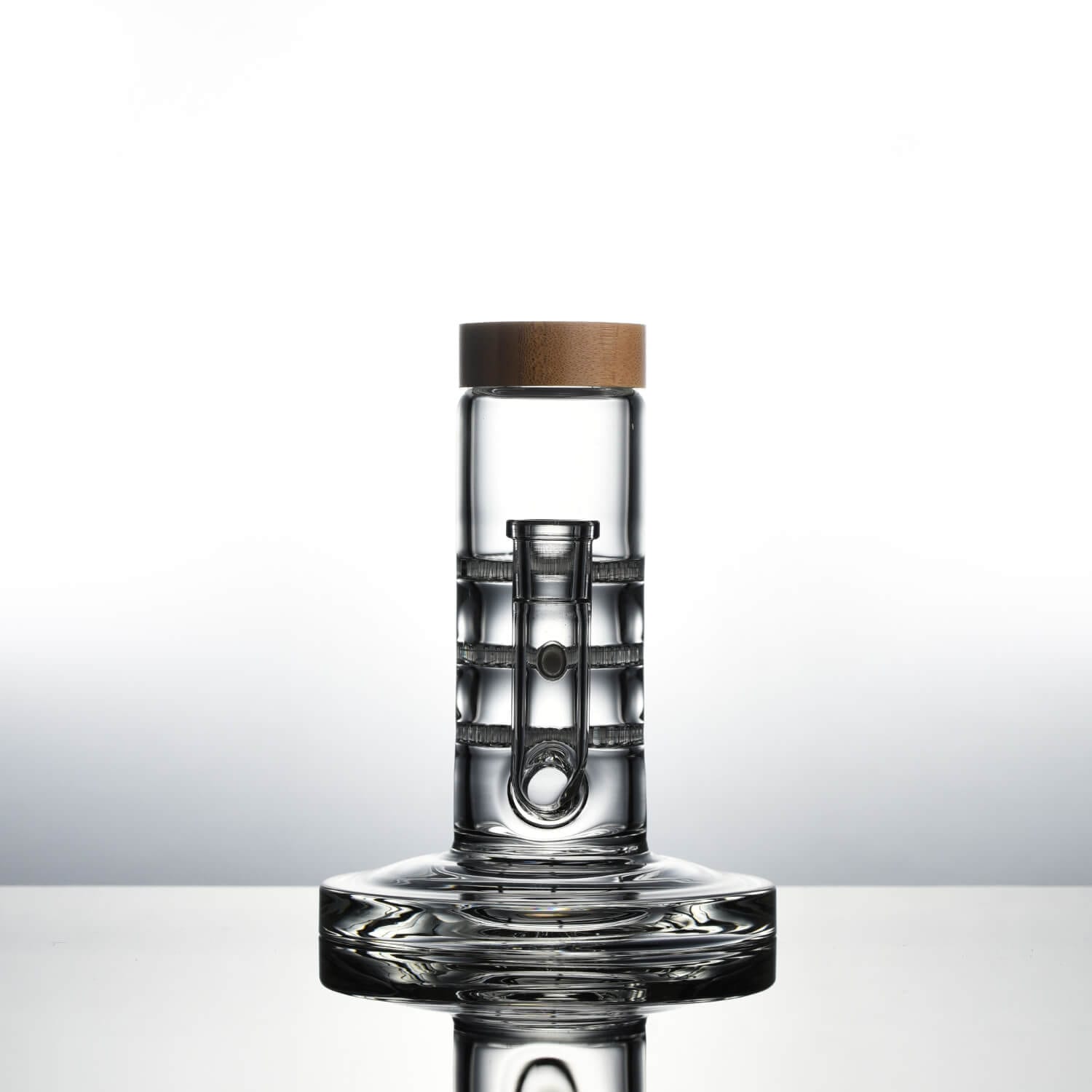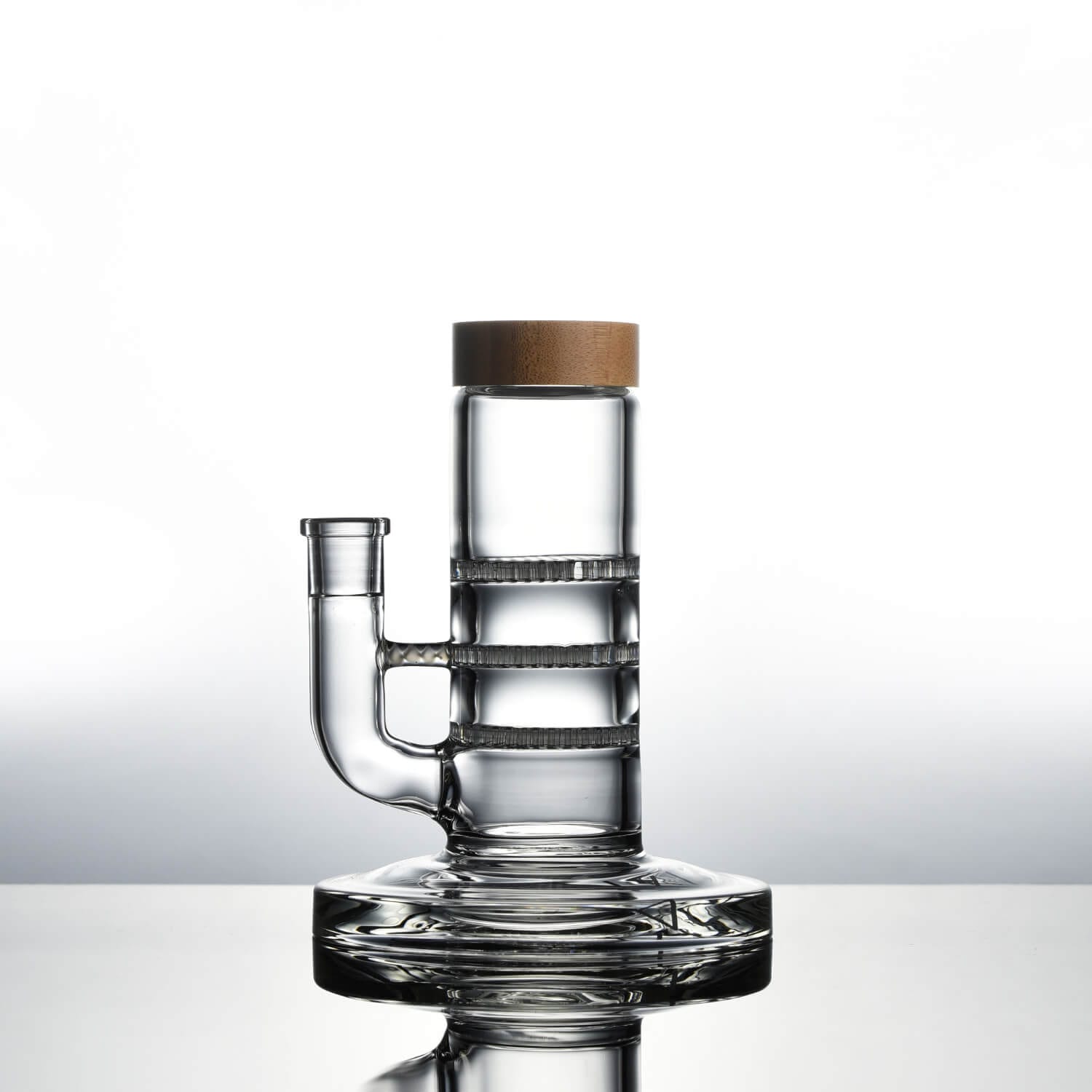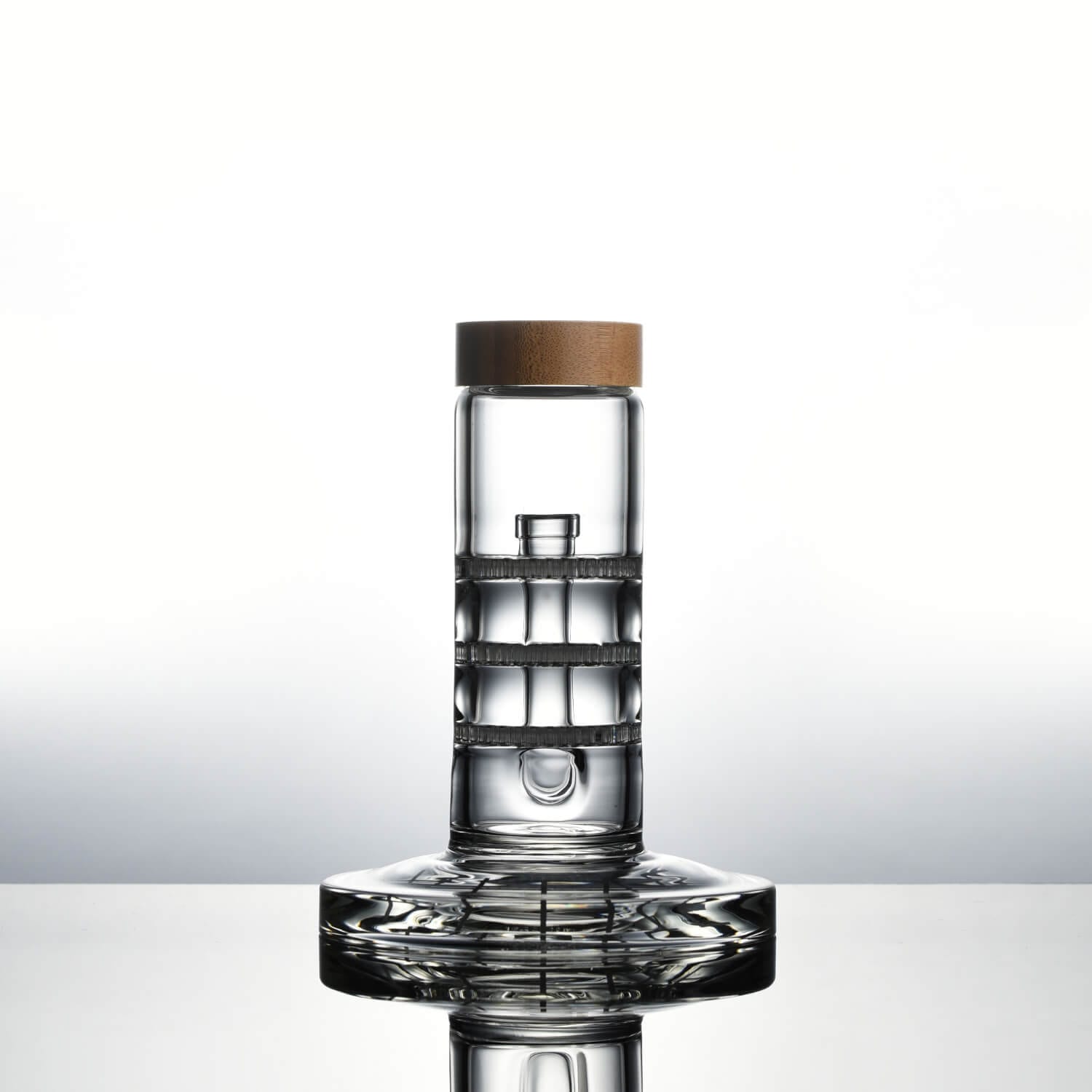 Honeycomb discs have long been adored for their superior filtration thanks to the multitude of holes spread evenly across its surface.

This piece has a trio of discs to ensure a smooth hit right from the start. We haven't counted, but together there must be about a hundred holes all together, each one designed to filter and cool your smoke.
Bubble, bubble, bubble.
Share