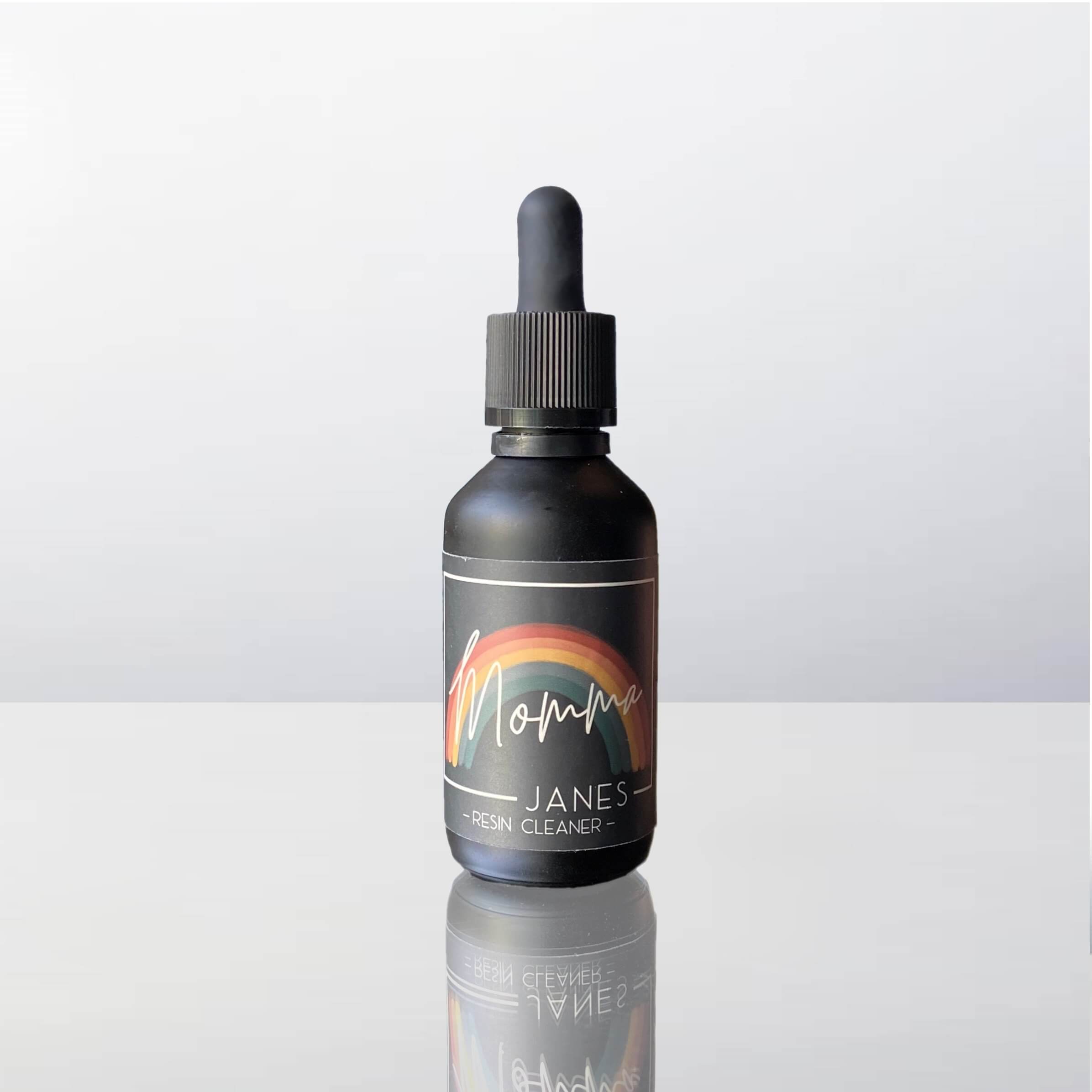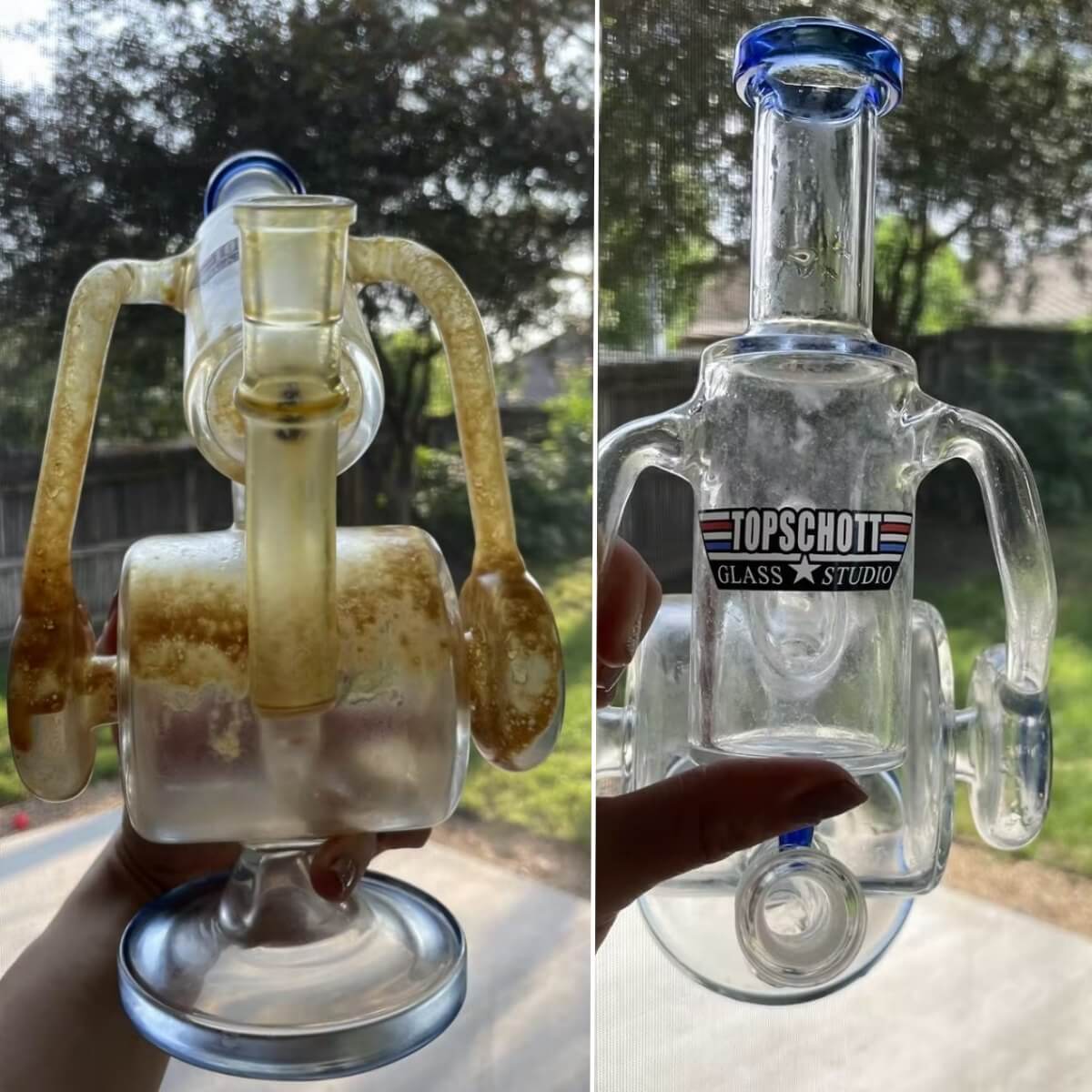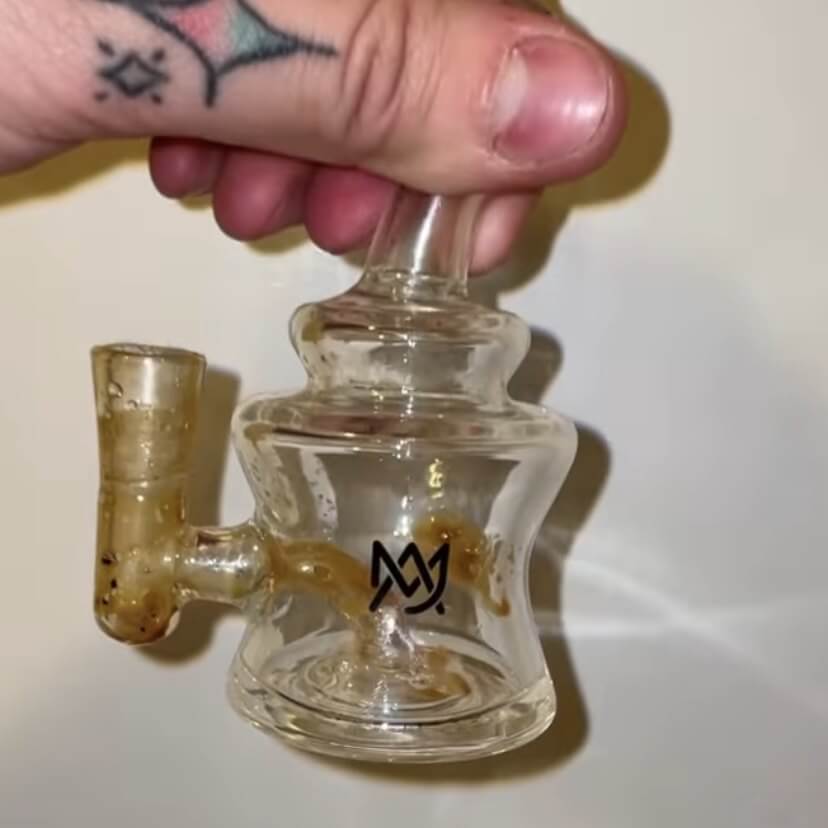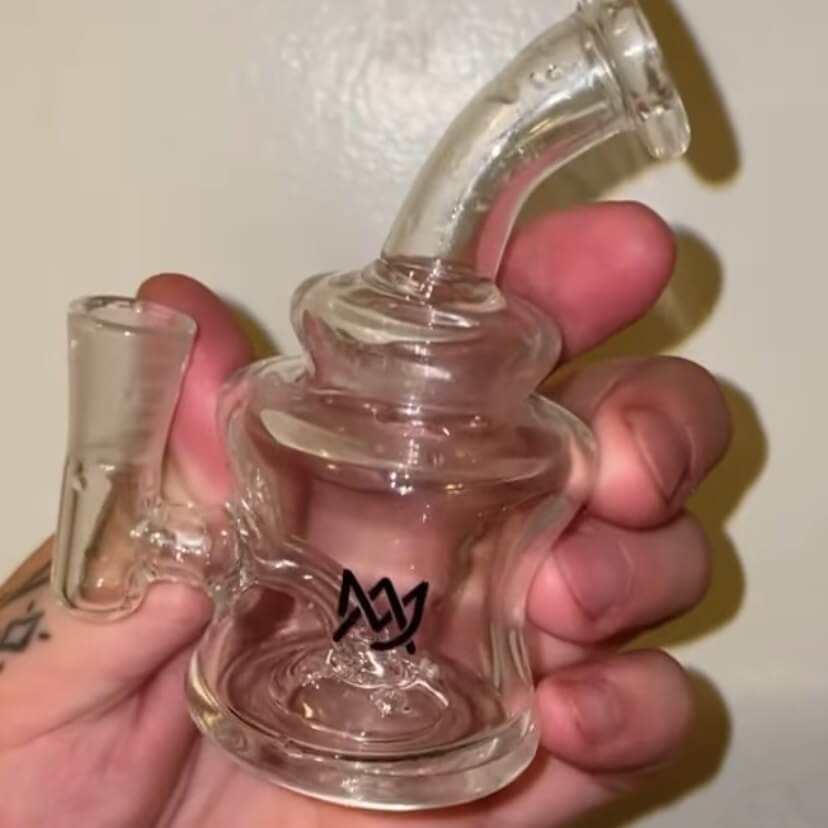 Momma Jane's Resin Cleaner
In stock items ship in 1-2 days
Momma Jane's concentrated resin cleaner is made completely from plants and works amazingly when cleaning heavily resin-coated glass items, specifically water pipes, glass bongs, and hard stains on glass.
No need for ISO or harsh cleaning solutions, a few drops and some hot water are all you'll ever need to keep your pieces clean. Plus it comes with a fresh hint of lemon.
Each bottle is good for 15 - 30 cleanings depending on the size of your pieces
Made by a Canna Mom in the USA.
How to use
Watch IG video here.
Share