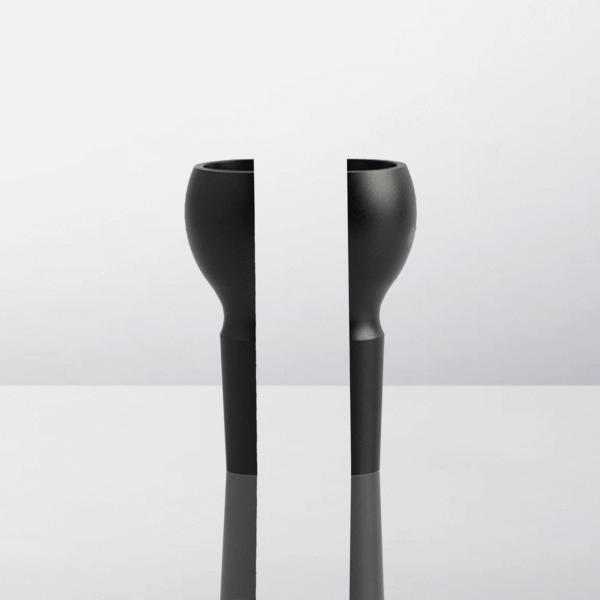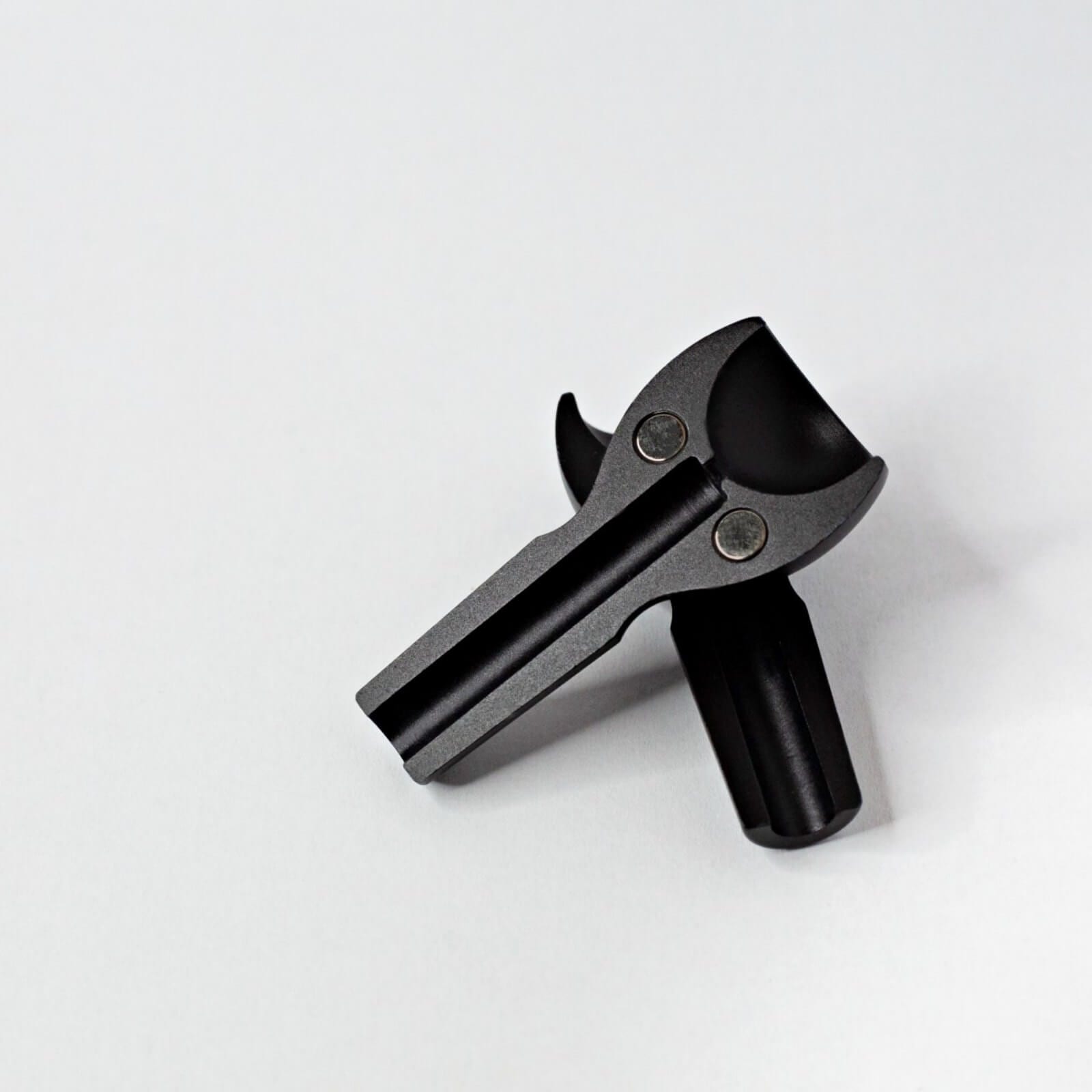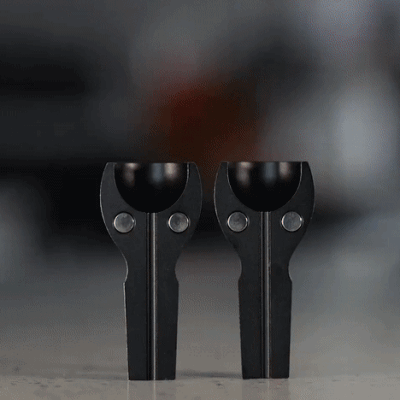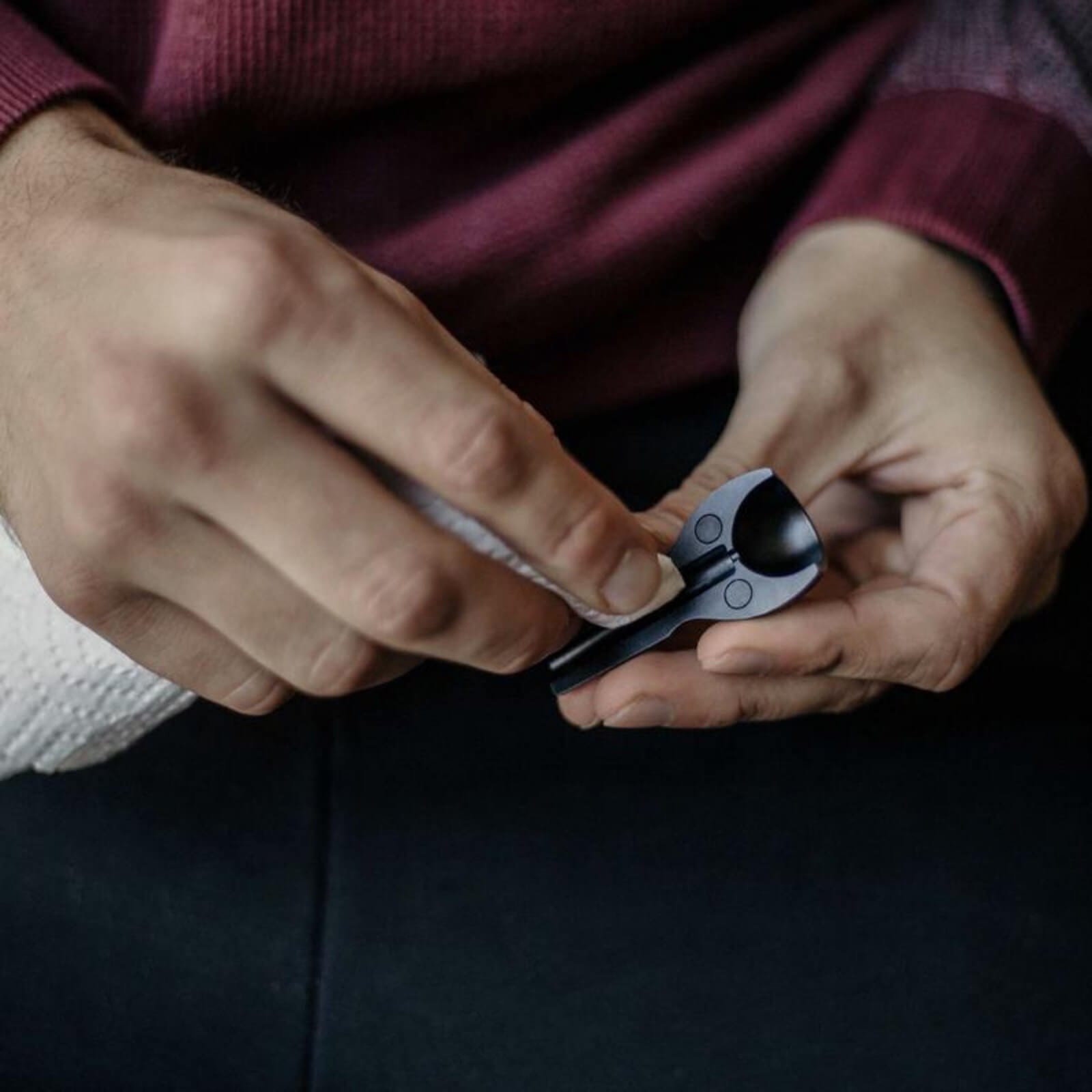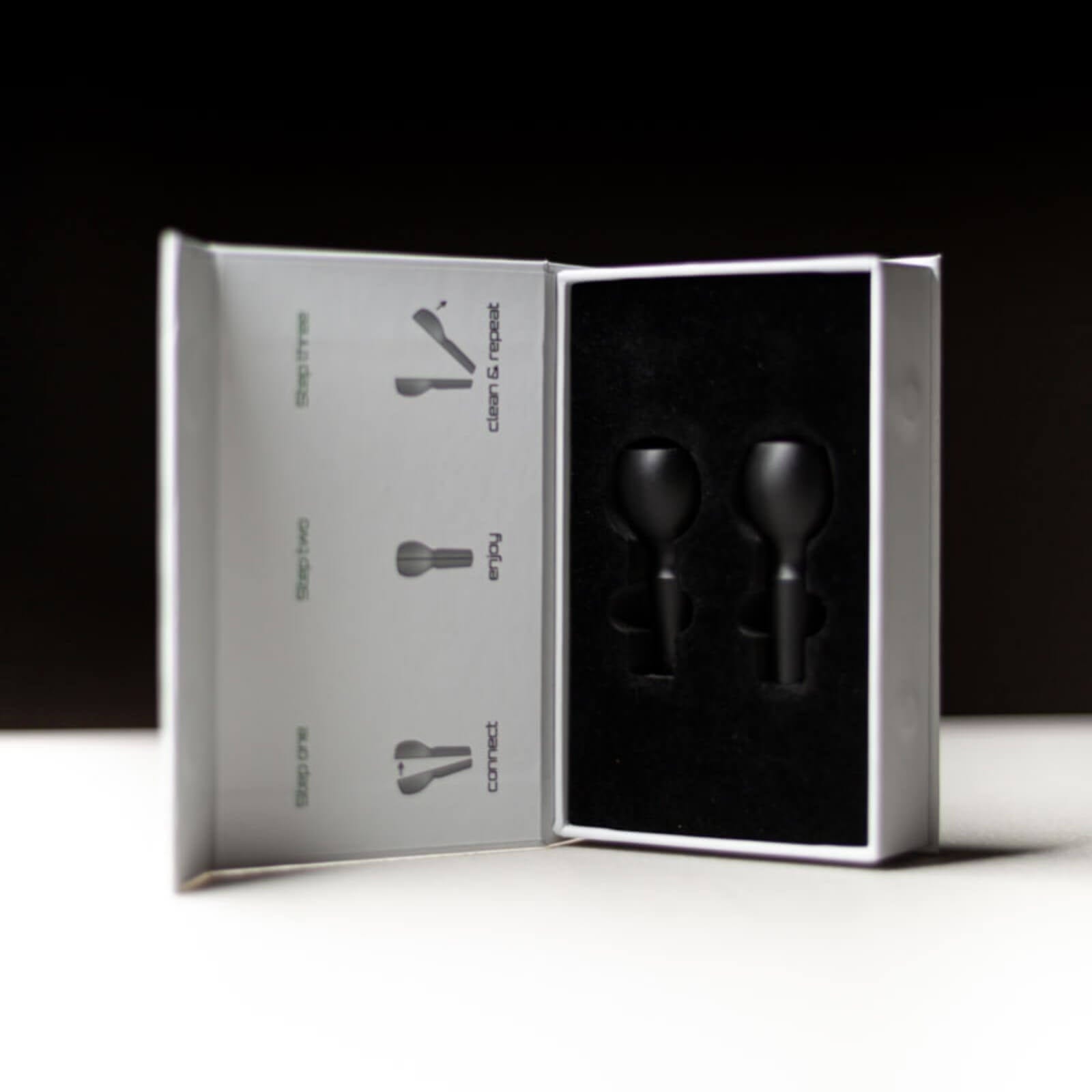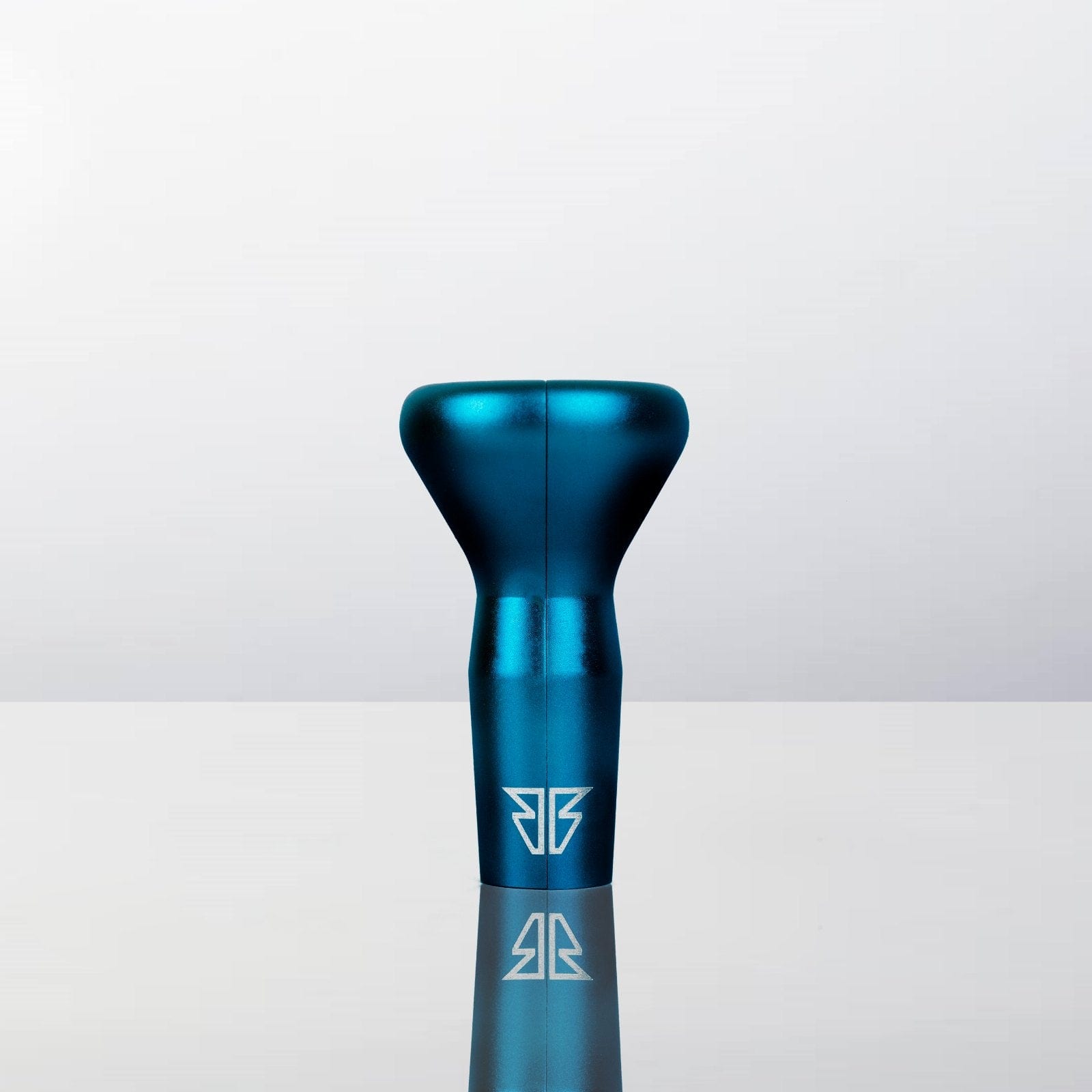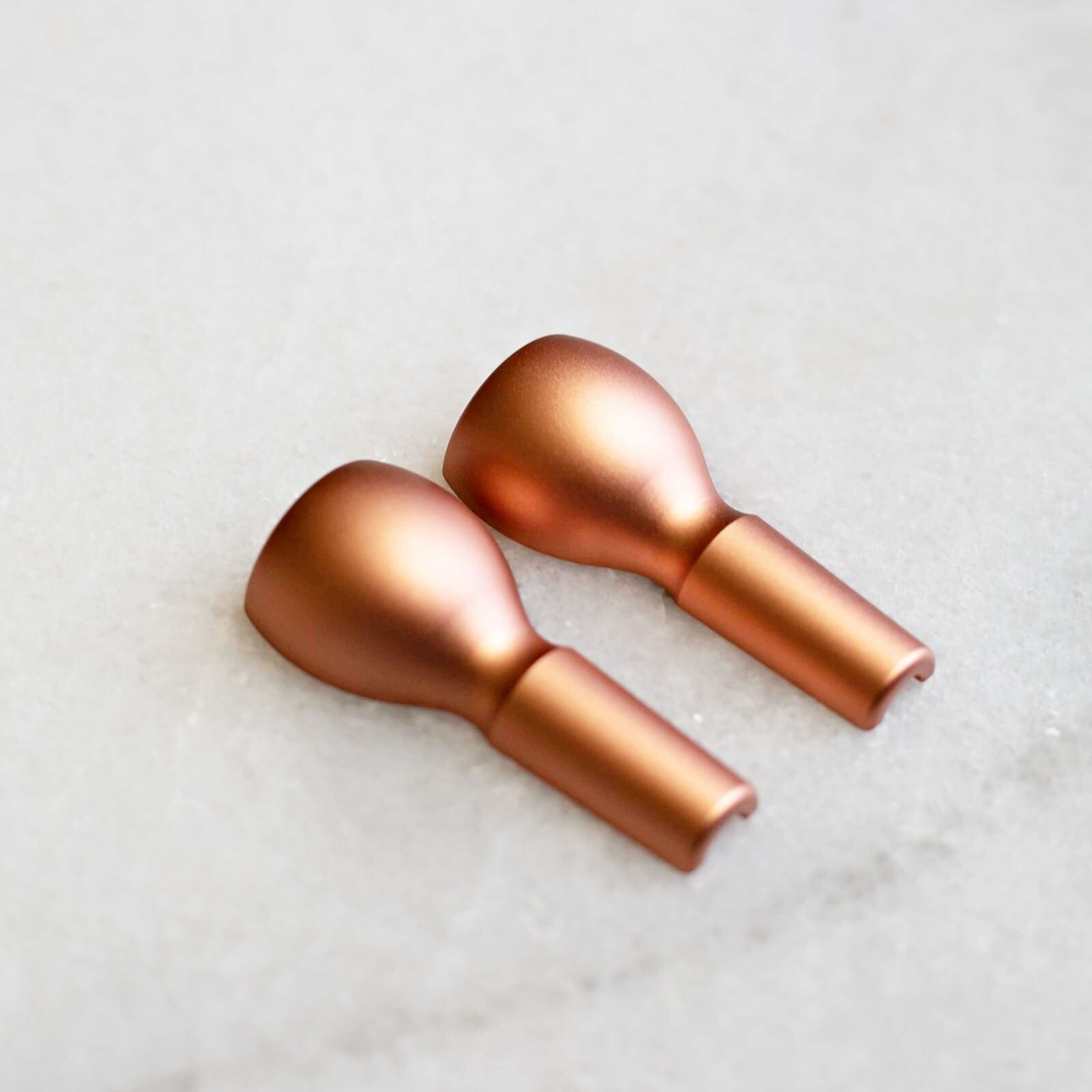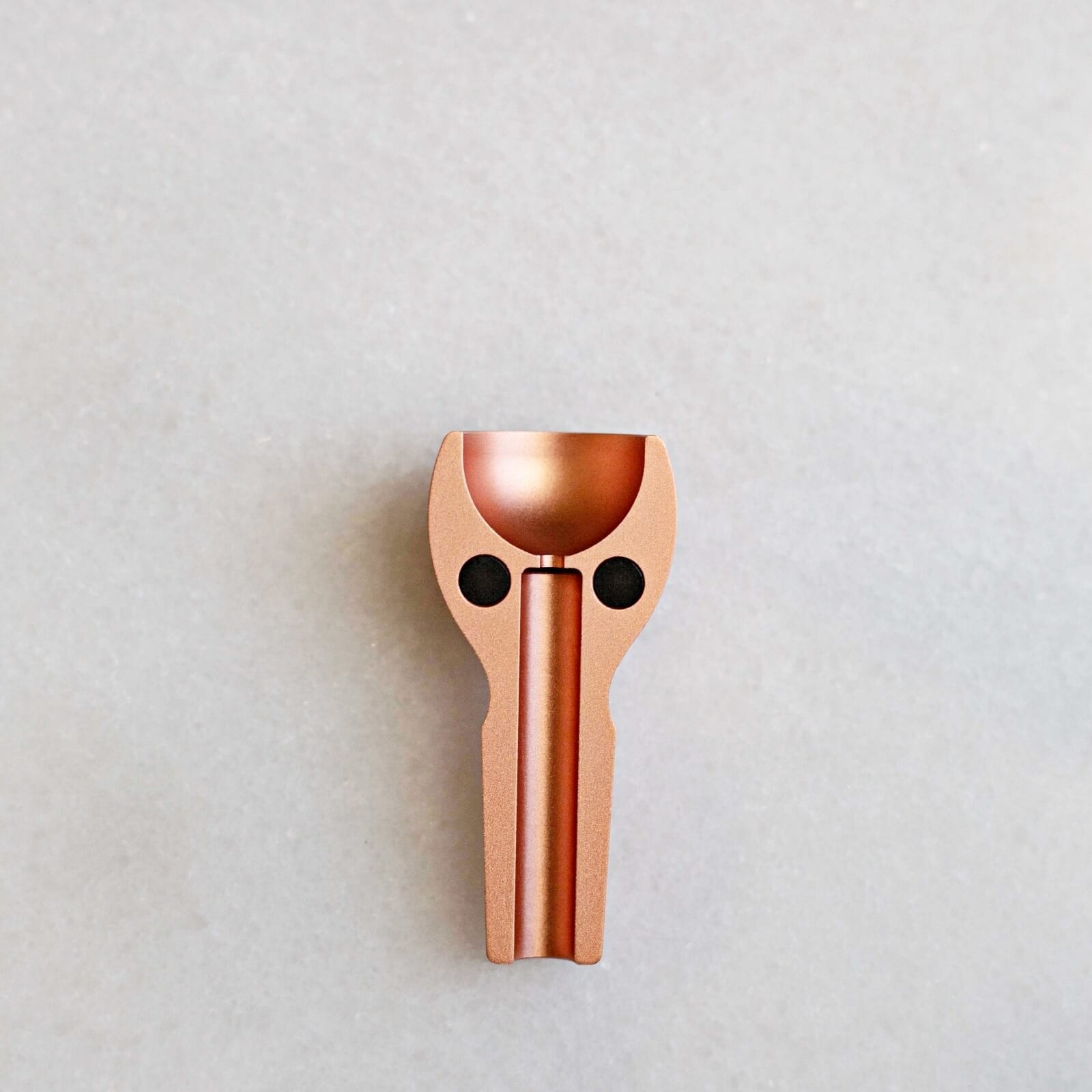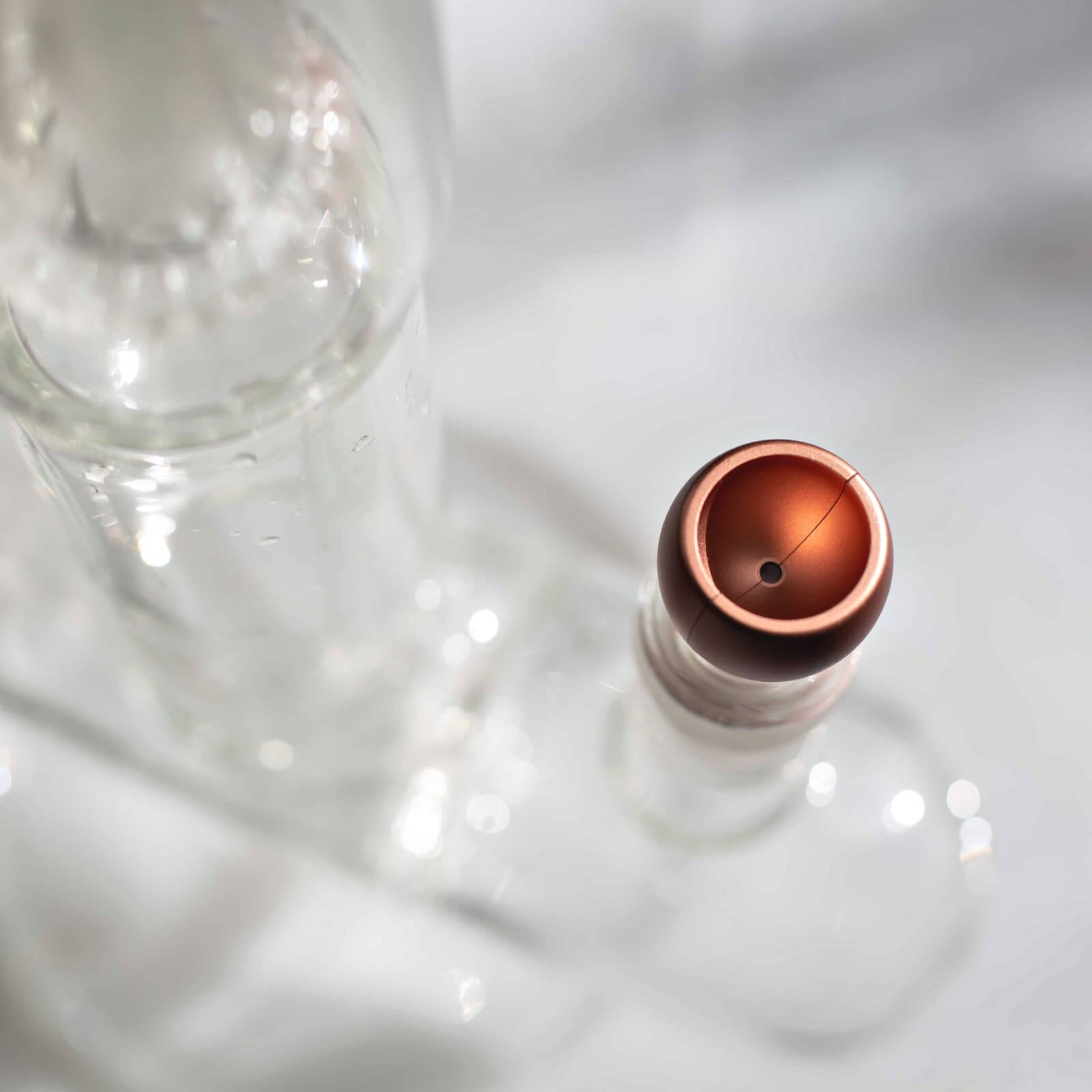 Magnetic Bowl Piece by Bowlz
In stock items ship in 1-2 days
This signature bowl piece is a one of a kind design. Bowlz is the first bowl with the ability to split in half via magnets, allowing the user to clean the inside of the product without all the hassle that comes along when cleaning a traditional glass bowl piece.
The Bowlz V2 features a wider airflow hole for fuller hits and easier snapping. The item is manufactured from an anodized, foodsafe & airgrade 6061 aluminum. This material has allowed us to create a bowl that is extremely durable, and dissipates heat at a rate much quicker than glass. Due to it's heavy-duty design this is the ideal bowl for traveling, social use, & clumsy hands (No Shame in that!).
And possibly the last bowl you'll ever need.
Easy To Clean and Ash

We were sick of dealing with dirty, ressed up bowl pieces that are difficult to fully clean. This is why our bowlz feature a unique magnetic breakaway design that allows the user to easily split them in half. Once the slide is split, you are able to easily access the airflow channel of the bowl for straight-forward cleaning. There is no need for any extra cleaning equipment such as pipe cleaners, toothpicks, etc.
Virtually unbreakable
Our bowlz are built to last. They are constructed from an anodized & non-toxic, 6061 air grade aluminum, much like how many pans are made! This makes them extremely durable so you aren't left stranded without a slide when you end up knocking it on the ground. Our materials dissipate heat at a rapid pace, which prevents the bowl from being hot to the touch, even after a large toke!
Ideal for Travel
We designed bowlz for smokers who bring their glass to raves, parties, and vacations. No need to fear damage during transport. No need to worry about bringing isopropyl alcohol. Just throw our durable magnetic bowl piece in your backpack, wipe to clean, and you're ready to enjoy your sesh!


Share