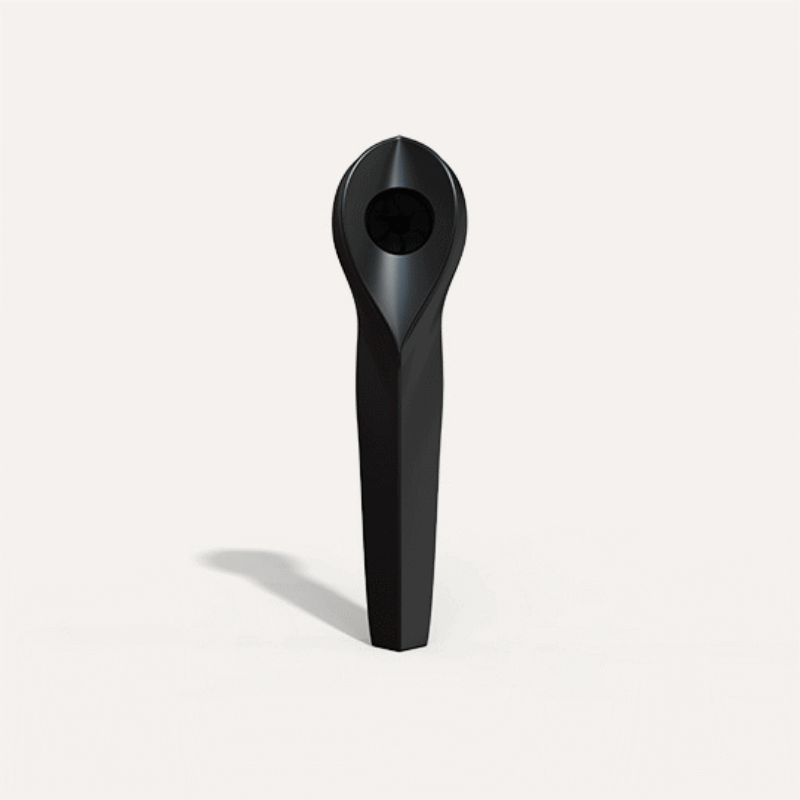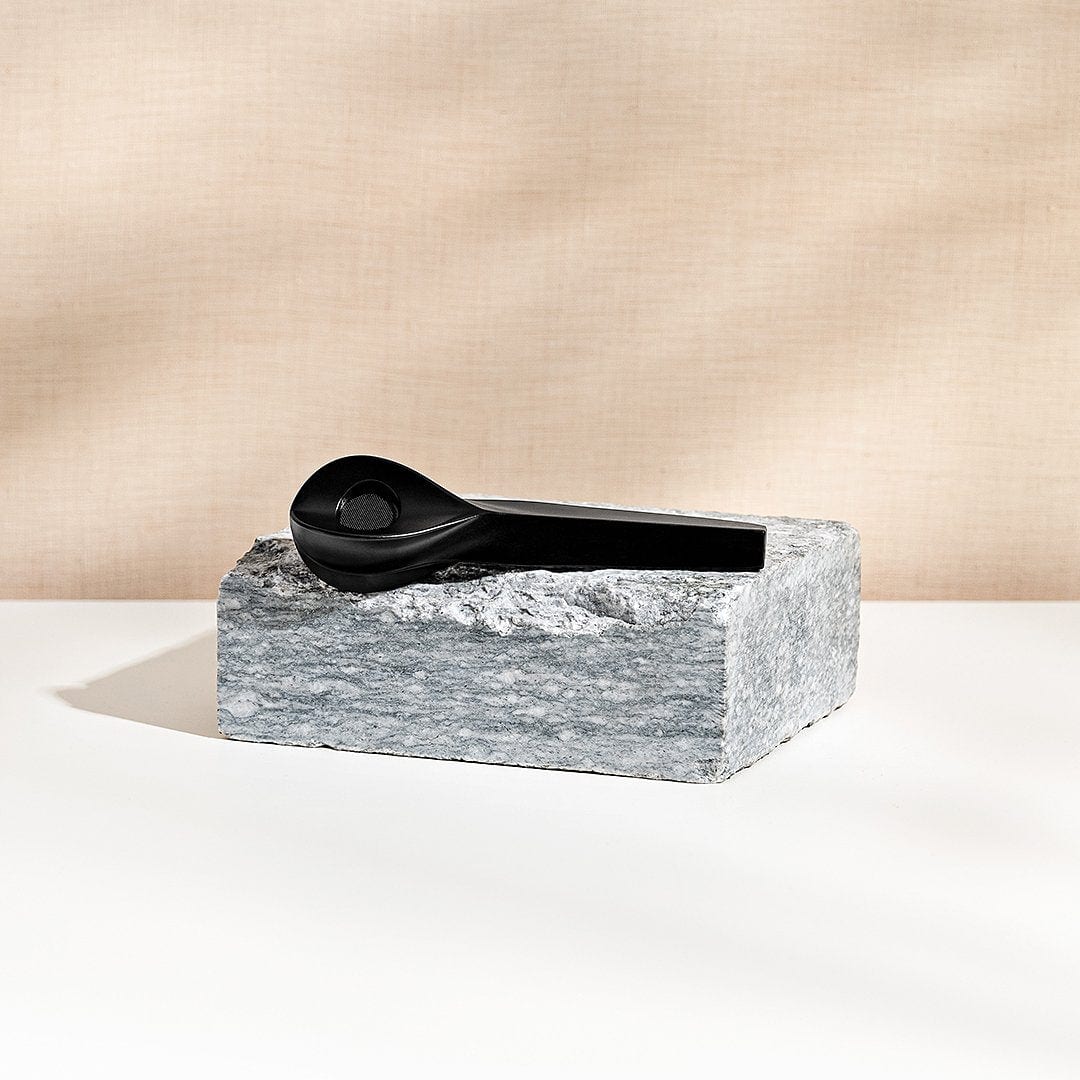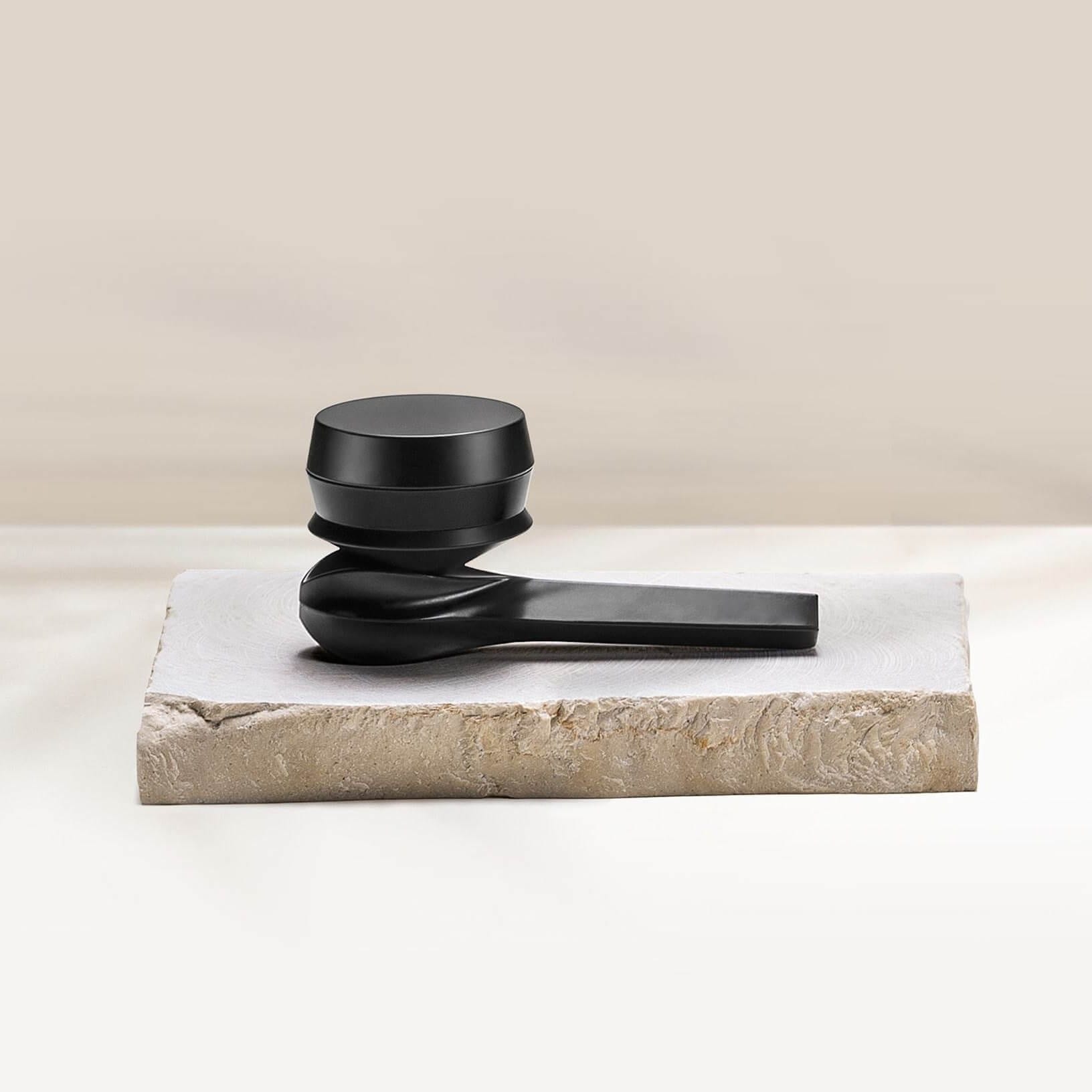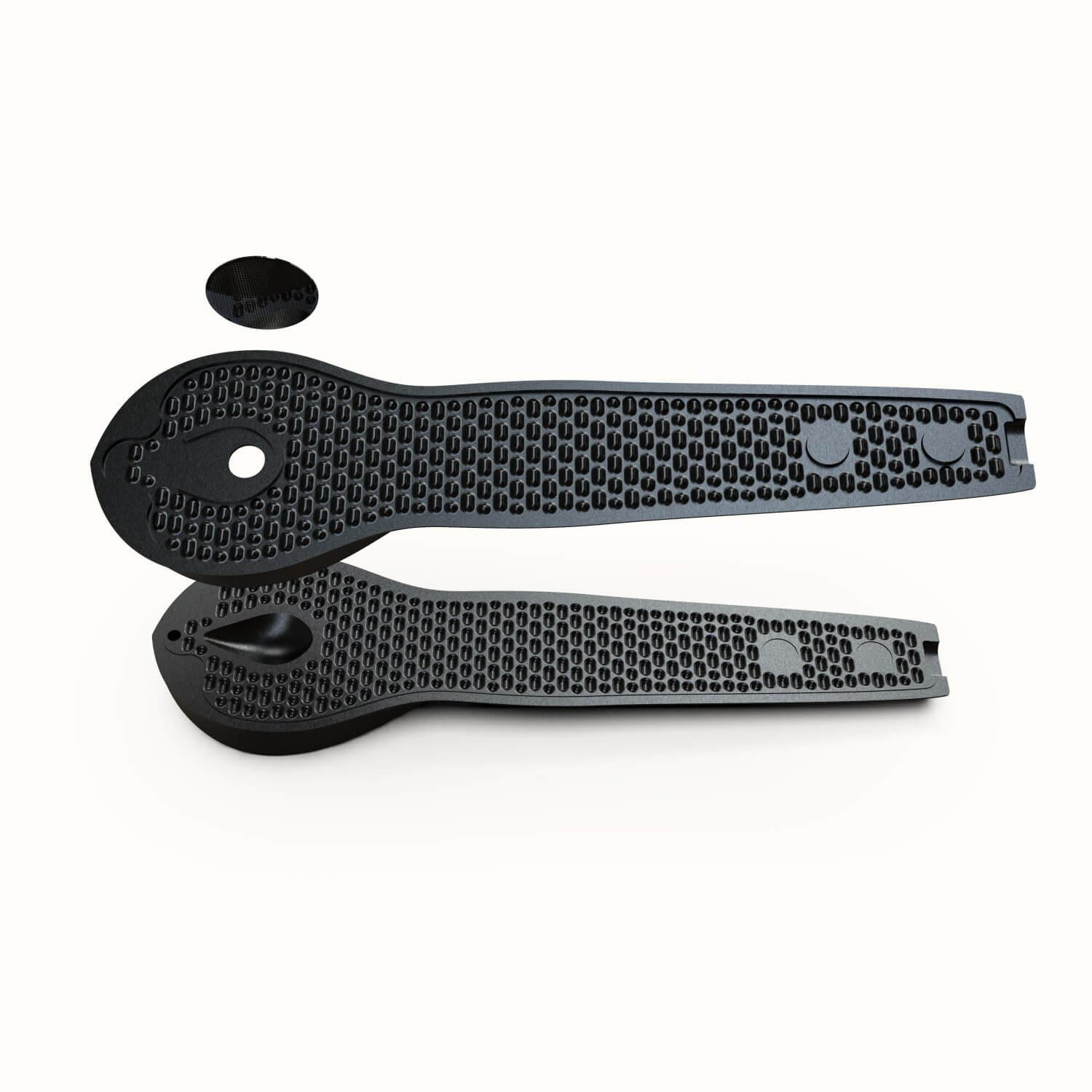 In stock items ship in 1-2 days
KØL

/ Kow - l / noun / Cool
Voted the best pipe of 2020 by Herb.
Another masterpiece by HØJ, this Danish designed pipe connects magnetically, cleans easily and has the ability to cool and filter your smoke for an ultra-smooth, coughless hit.
Inspired by the scales of the Mako shark, KØL's shape forces incoming air into a vortex to trap a far higher proportion of herbal impurities than previously thought possible. Think of KØL like your very own set of gills, filtering for a cleaner experience every time.
The KØL is also perfectly designed to work with the KLIP's funnel, for fast and easy, spill free loading.
Magnetic Magic
Better still, the inside of the pipe is accessed by simply snapping it open. Hidden magnets hold the core together, gripping firmly while in use and allowing direct access when finished. Magic.
No more coughing
Our pioneering patent-pending micro-channel design effortlessly strips heat from the herb mechanically, requiring no water at all. Combined with our stainless steel filter this results in a significantly smoother experience, meaning less coughing at the time and in the long term. Cool right.
Easy to clean
Most pipes are a hassle to clean and need regularly replacing, but that's not our style. We design products to be used for a lifetime. So, simply snap open KØL and give it a quick wipe, or wash it in the sink with your pots and pans. This is the only pipe you'll ever need.
Share