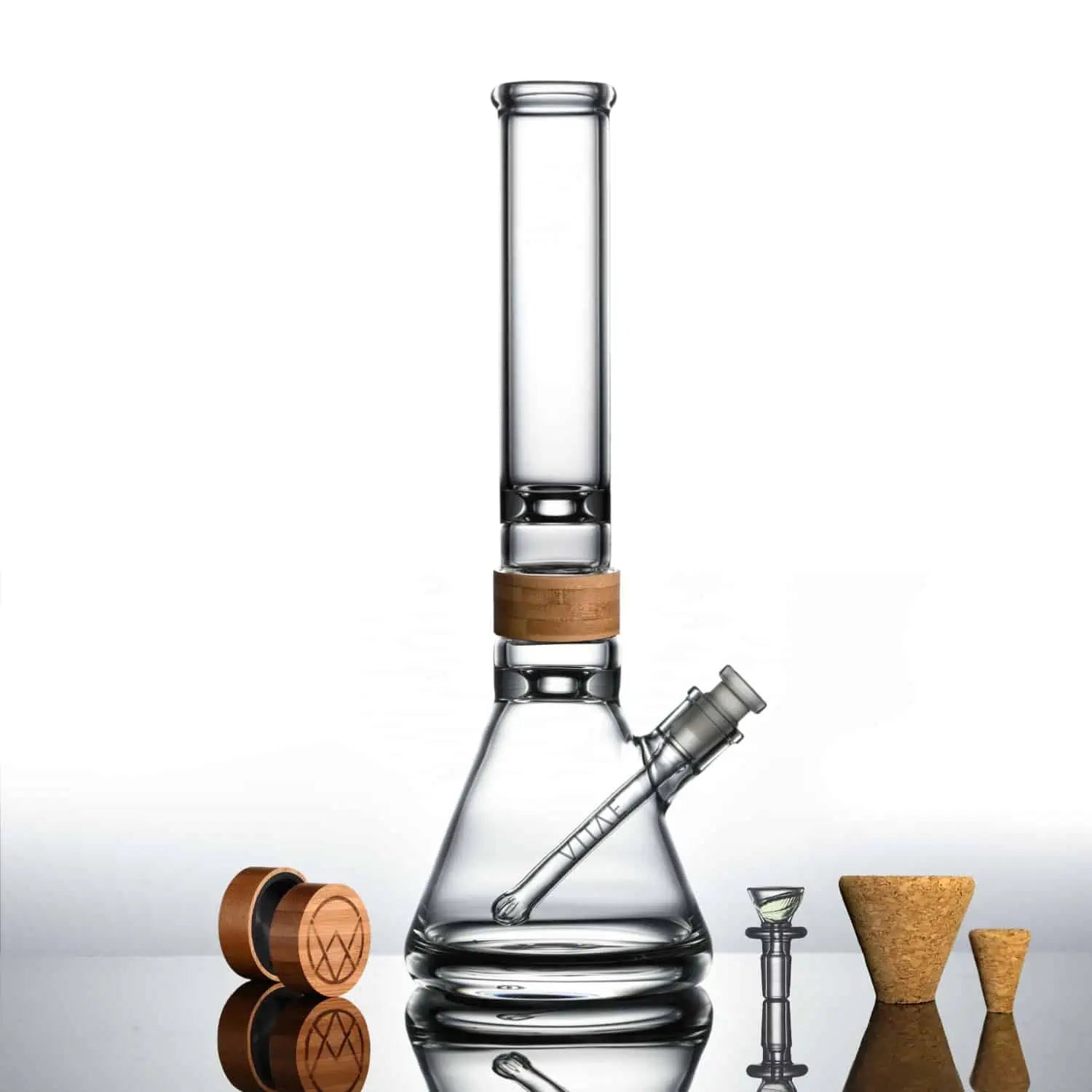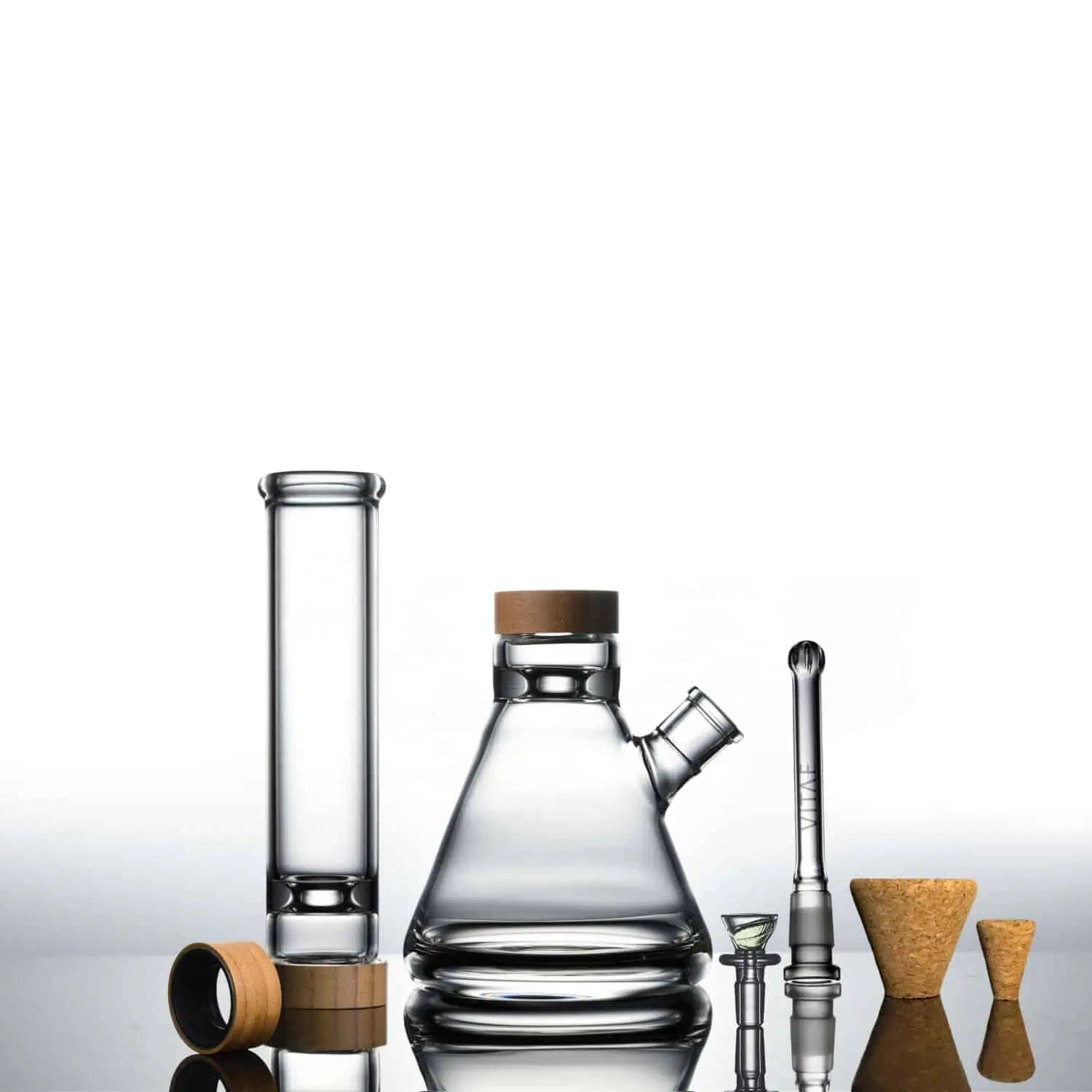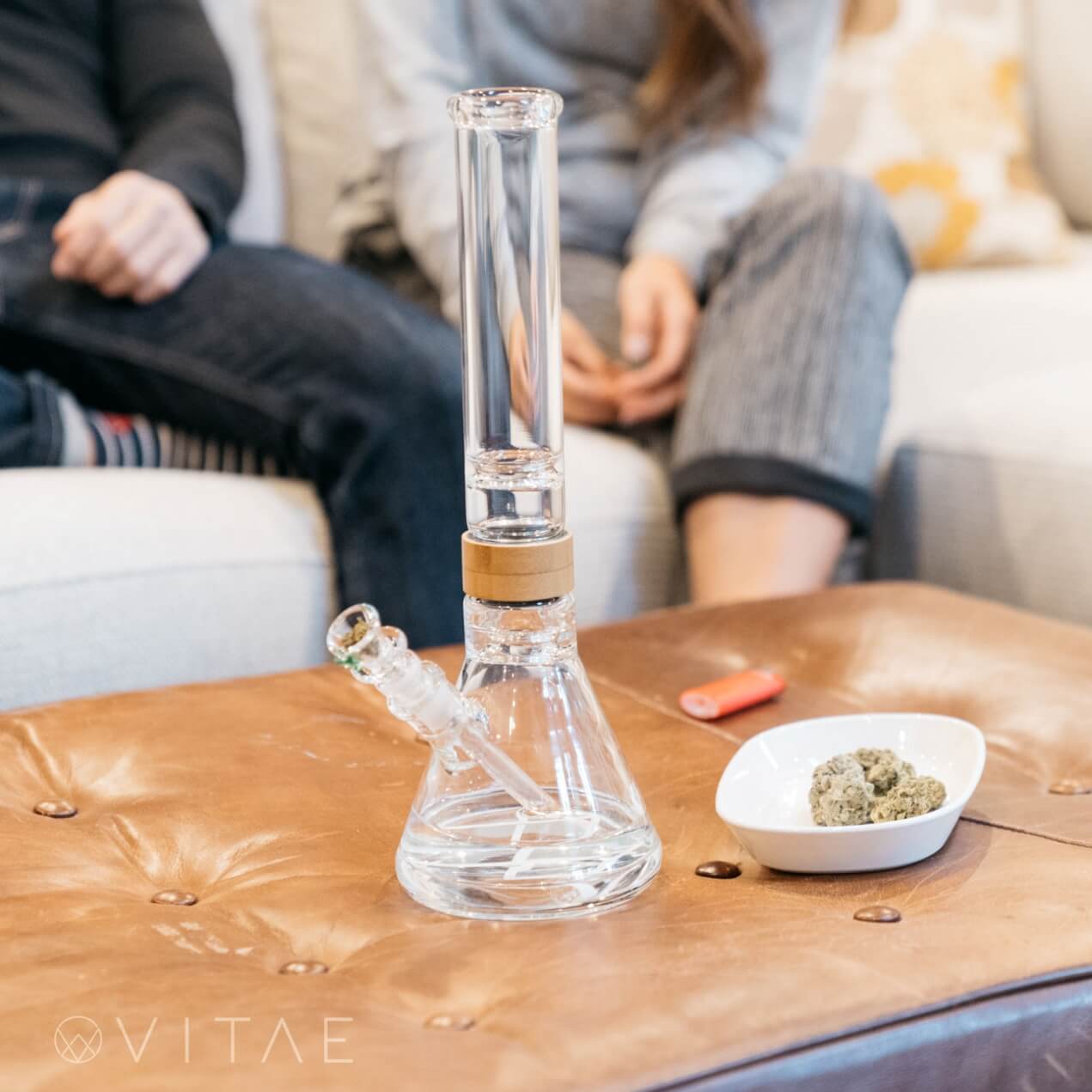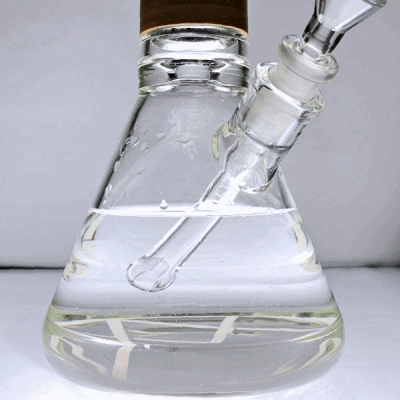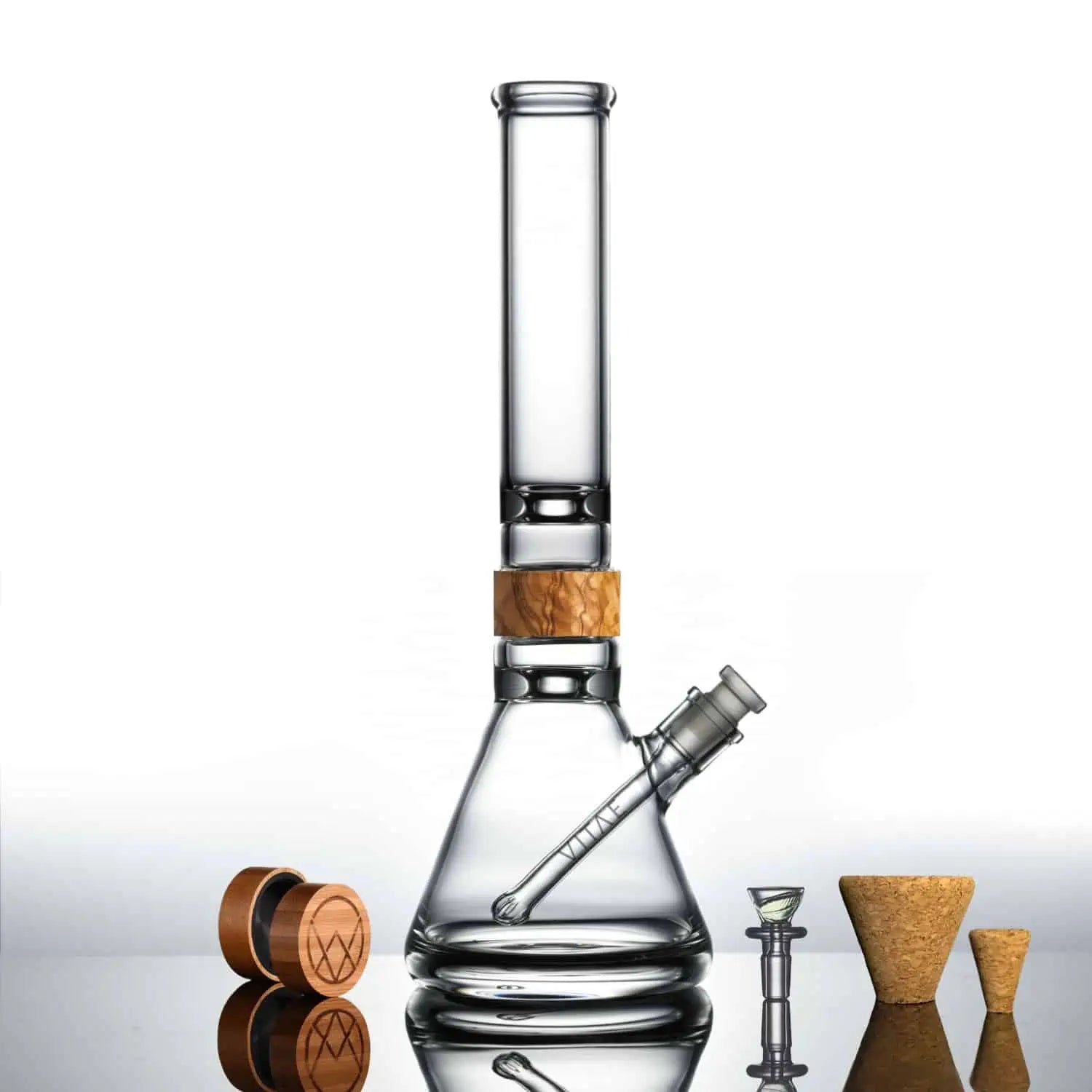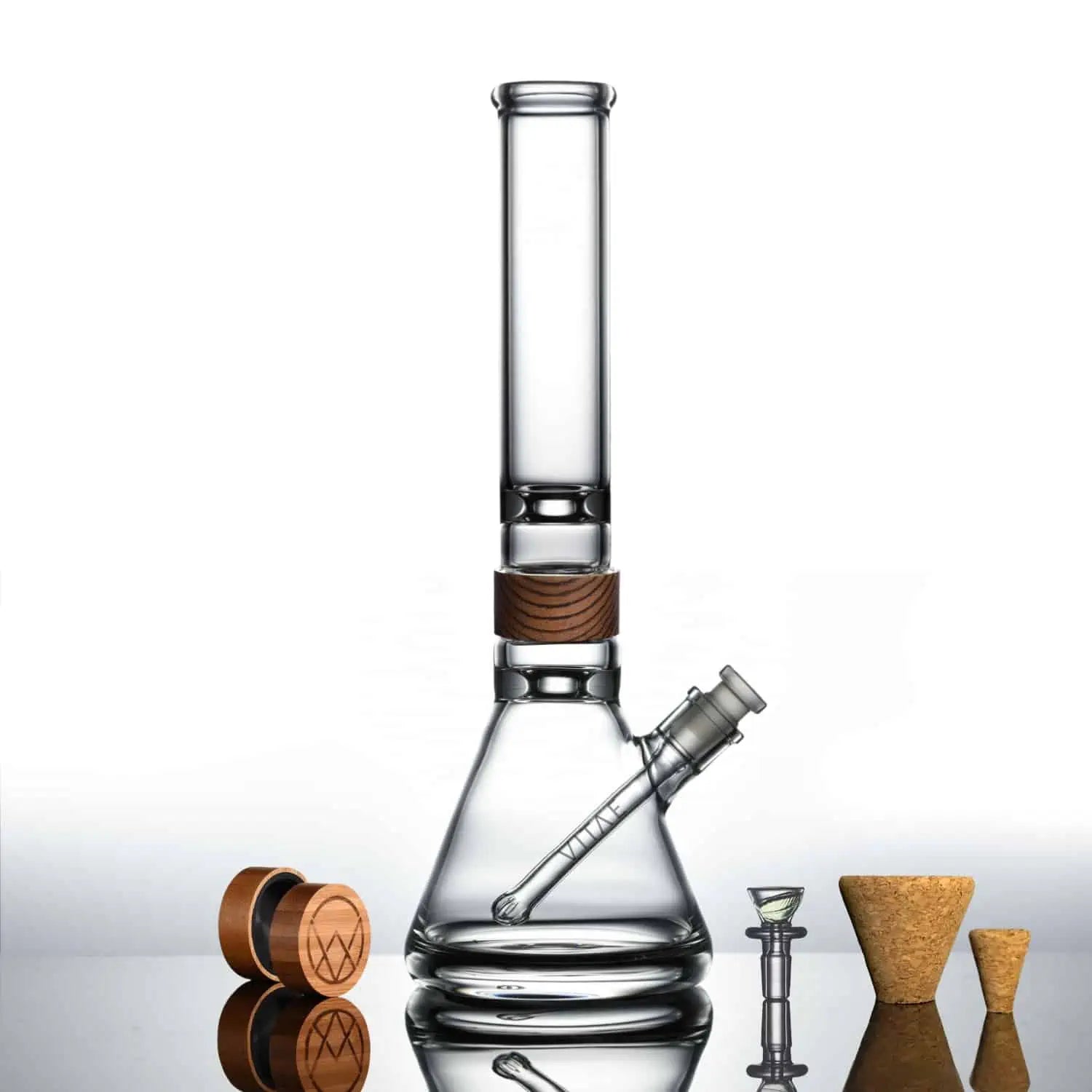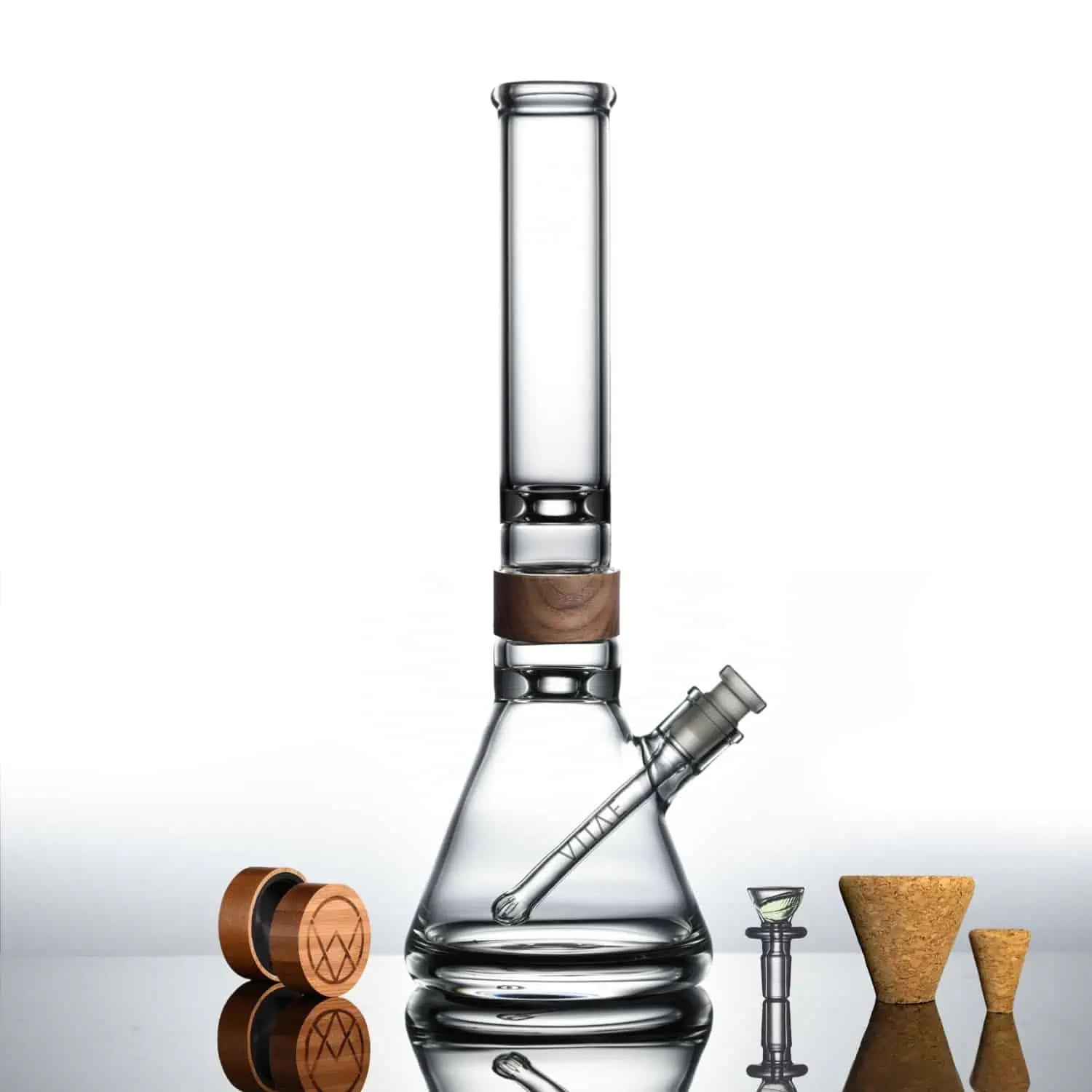 Classic Beaker + The Hourglass
Alpha: The first of its kind, the beginning.
A simple yet timeless piece for those looking for their first bong or seasoned connoisseurs who enjoy the classic experience. Our detachability function makes this glass the easiest cleaning bong on the market and is one sturdy beast. The base is made with reinforced 20mm thick glass to overcome those minor accidents.
Due to its minimal design, it provides an effortless draw and most importantly a strong smooth hit.
The mouthpiece comes ready with an hourglass ice catcher so you can cool those hits of yours if needed.
A classic, reborn.
Share