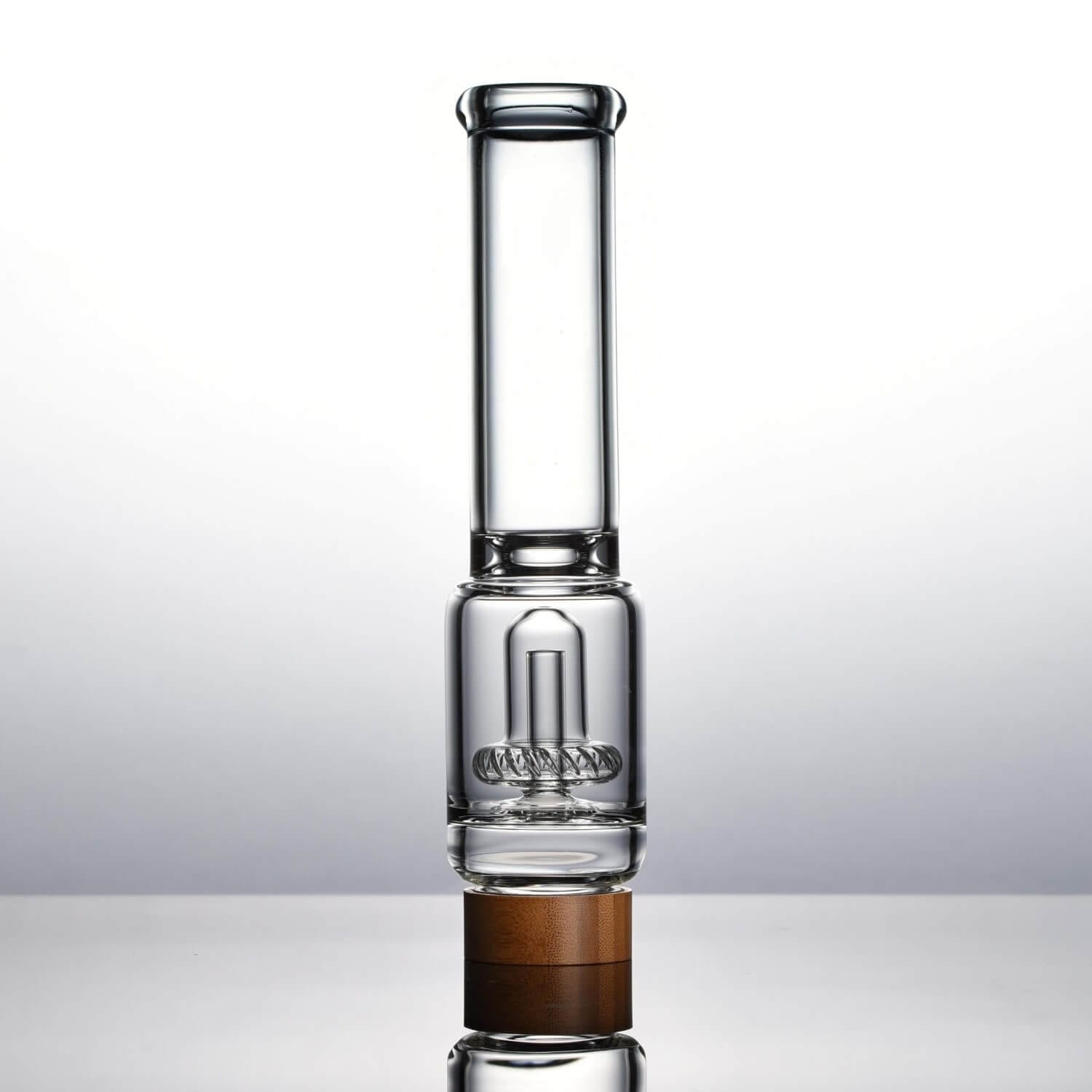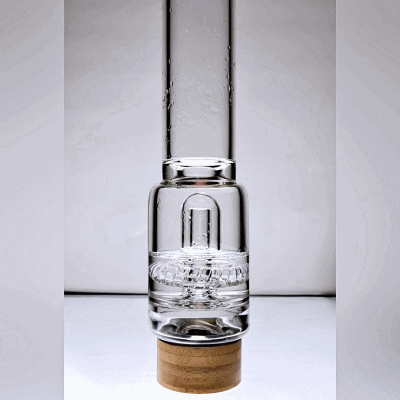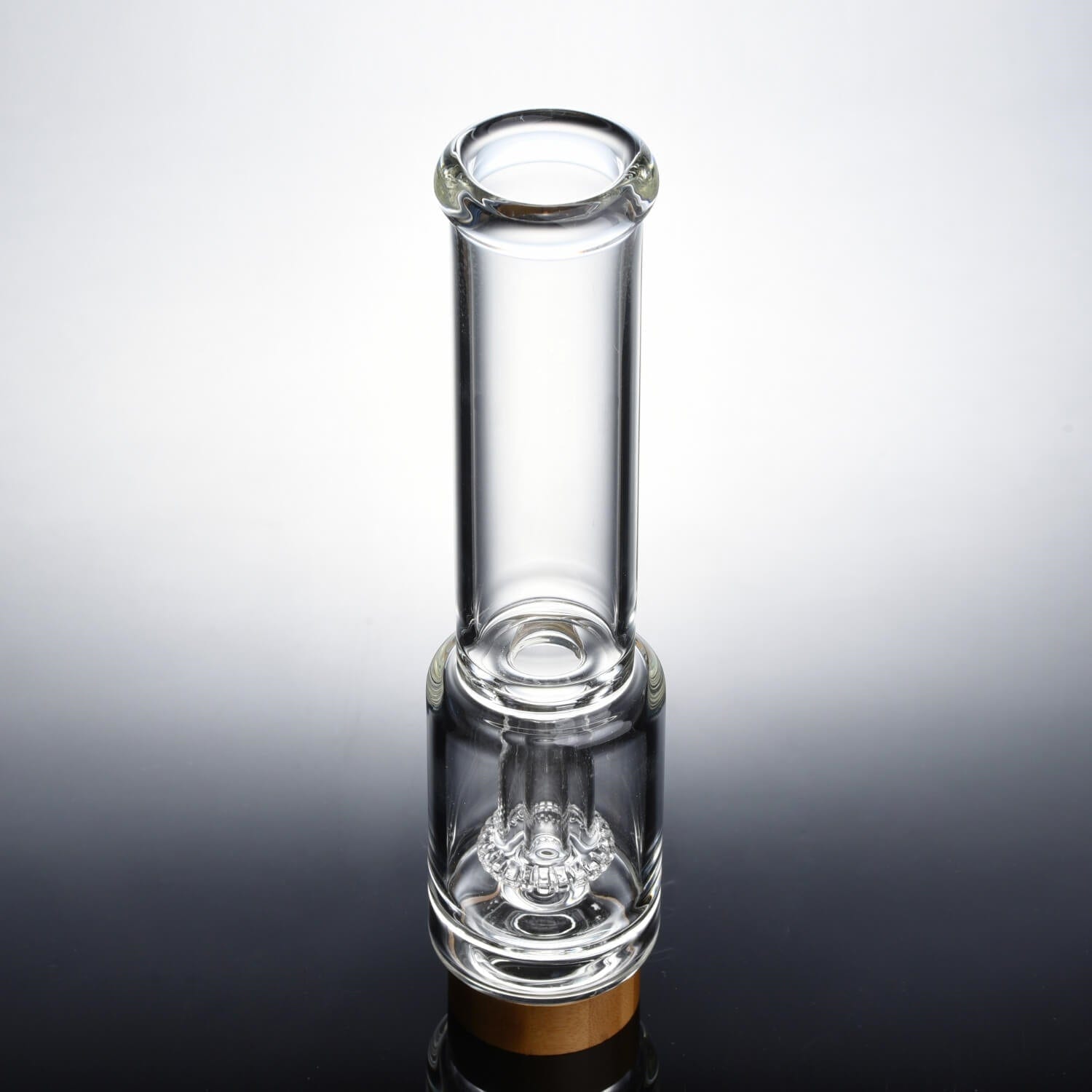 The UFO (unidentified filtration object), a distinguished percolator in the glass world for its functionality and alluring looks. Undeniably one of the better performing percs out there.
Stationed above is an hourglass ice catcher to cool your hits. All slits are flame polished to compliment this finely crafted piece.
In a class of its own.
Share