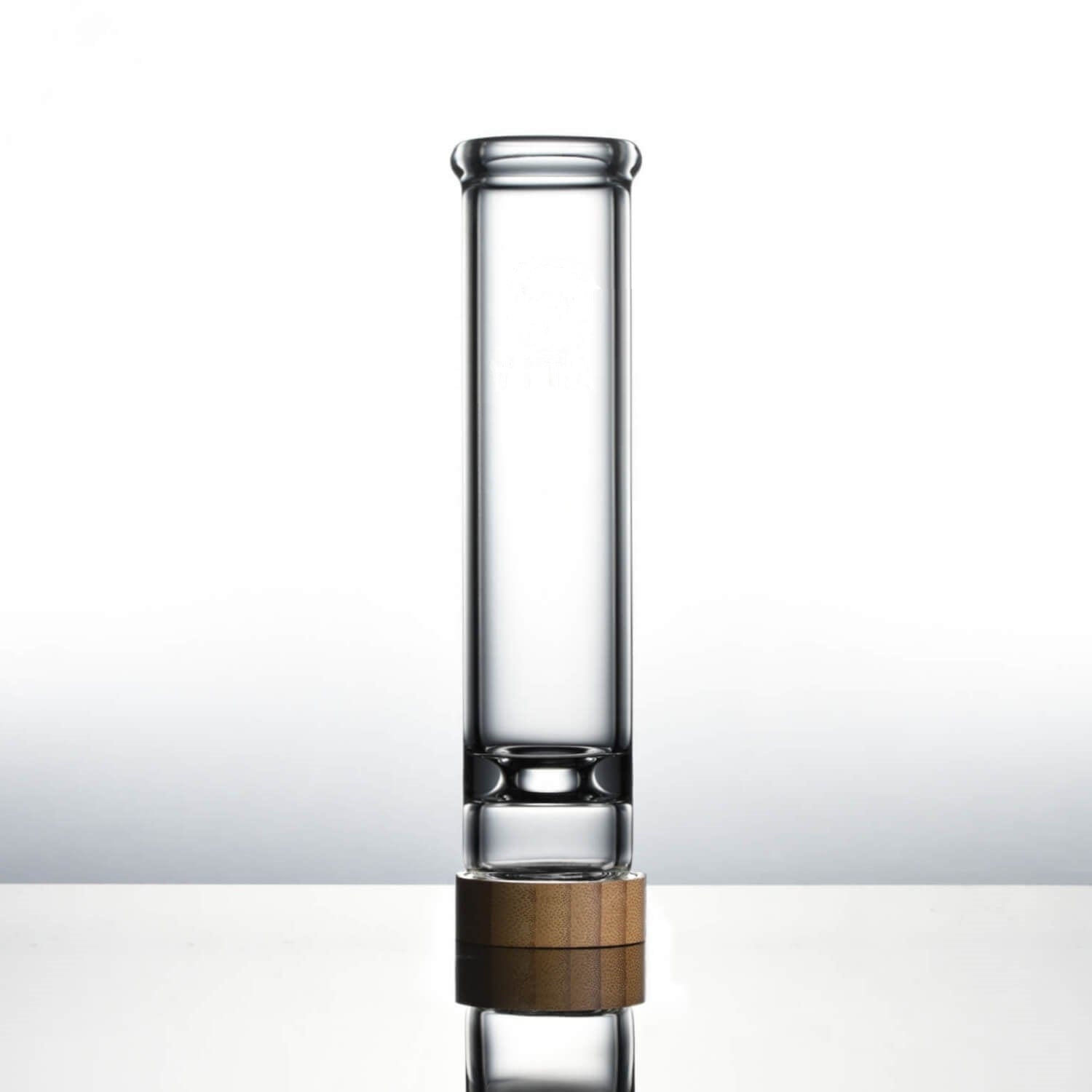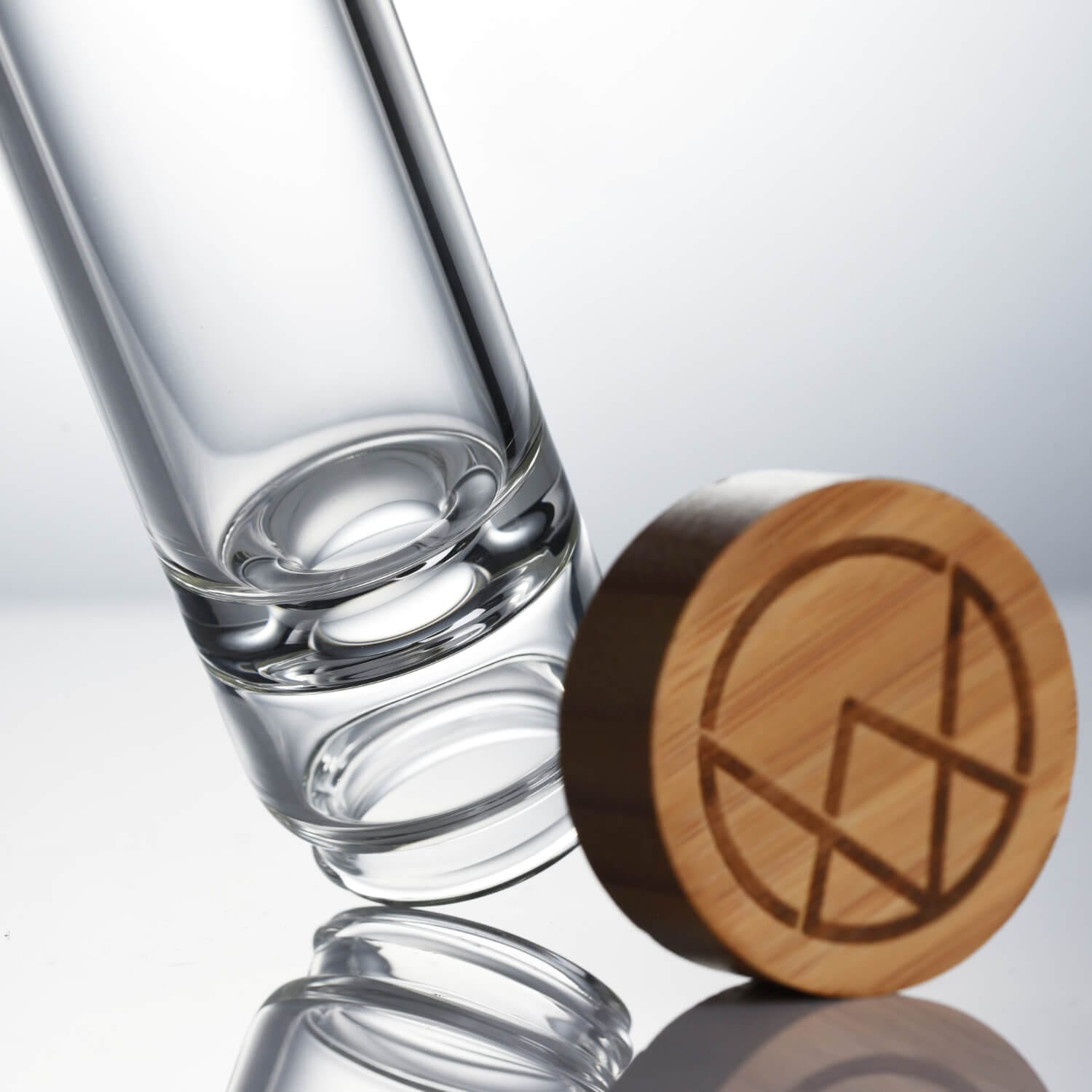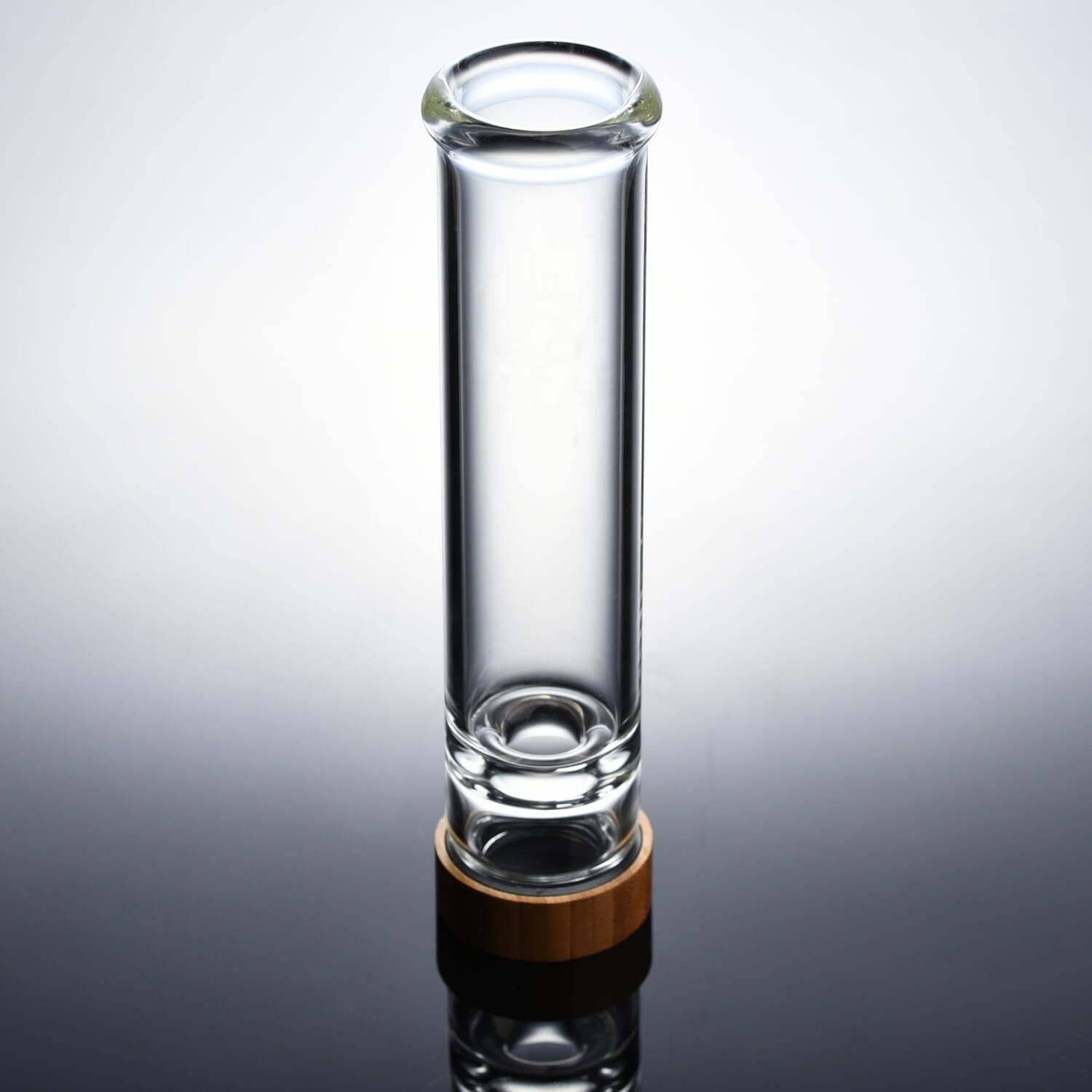 The straight tube is a classic among bongs and this piece embraces that heritage. With minimum obstructions that restrict airflow, allowing for quick, effortless draws and most importantly a strong hit.
An hourglass ice catcher rests at the base of this piece, awarding you a more refreshed hit when topped with ice.
Engineered for a comfortable fit for most lip sizes, the opening sits at 35mm which is perfect for taking hits over and over.
Share