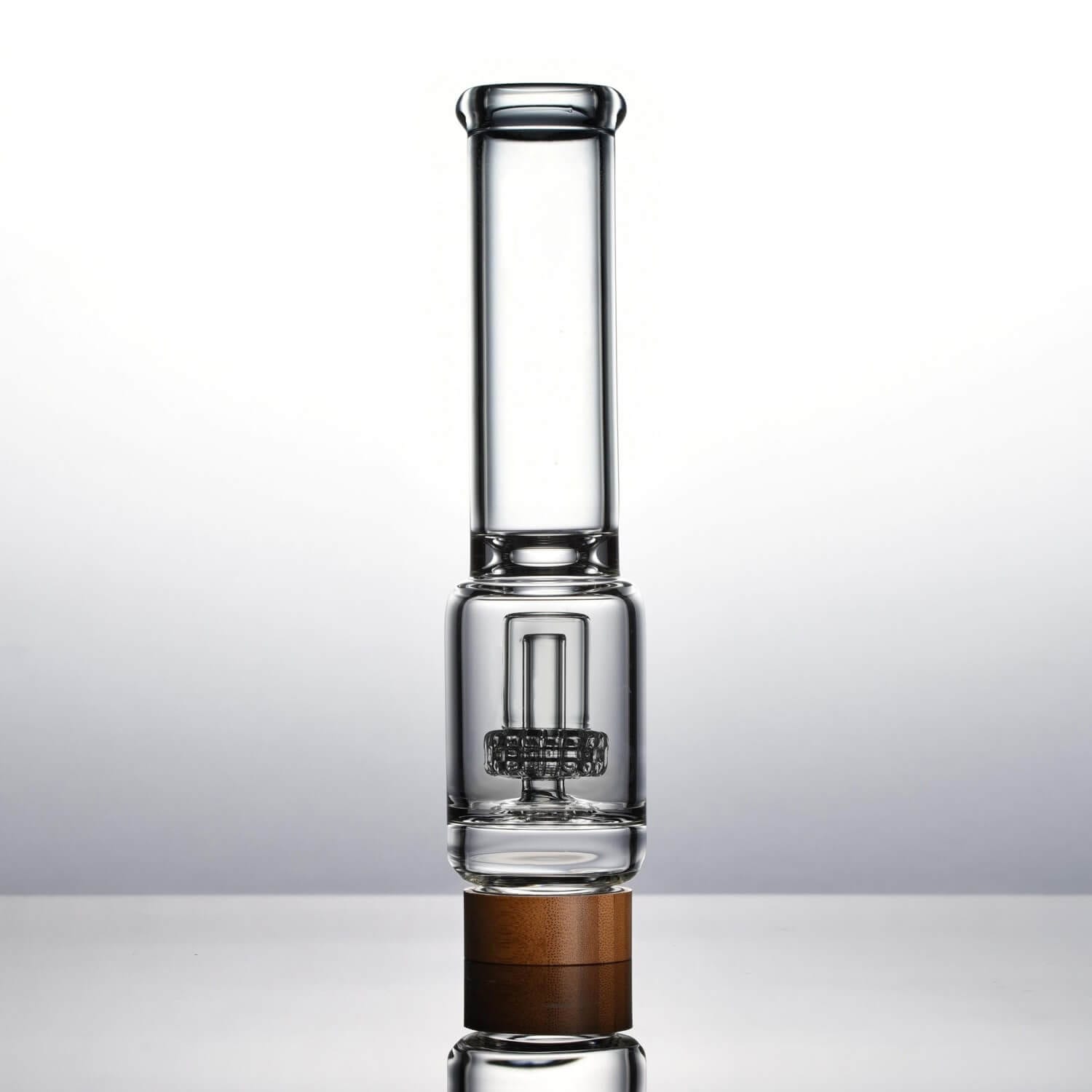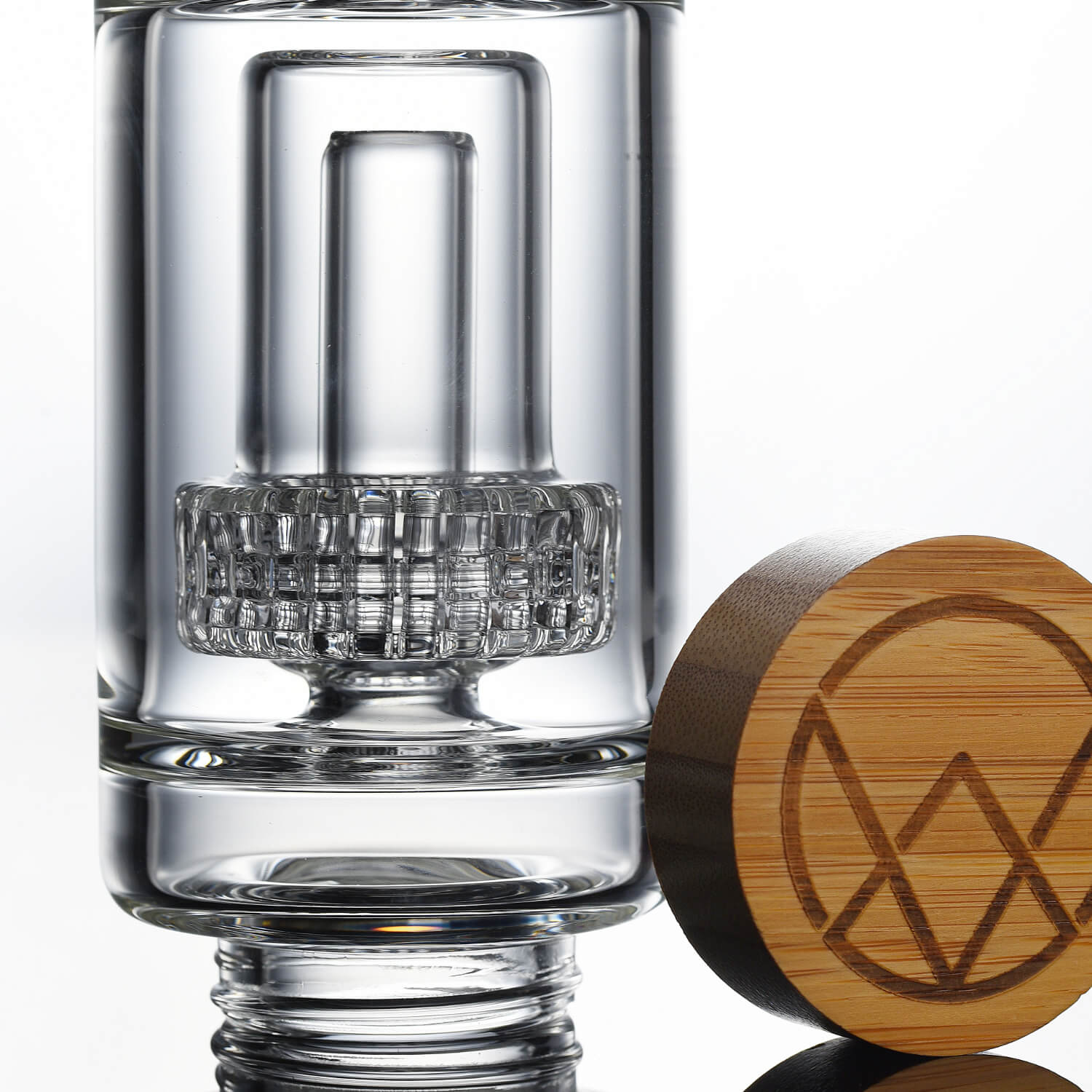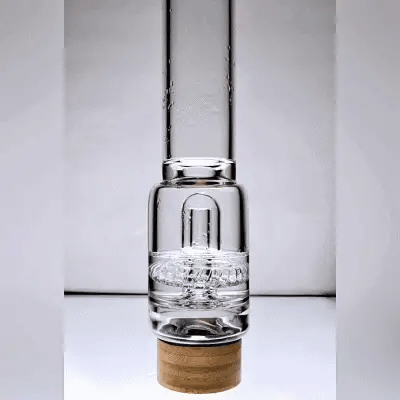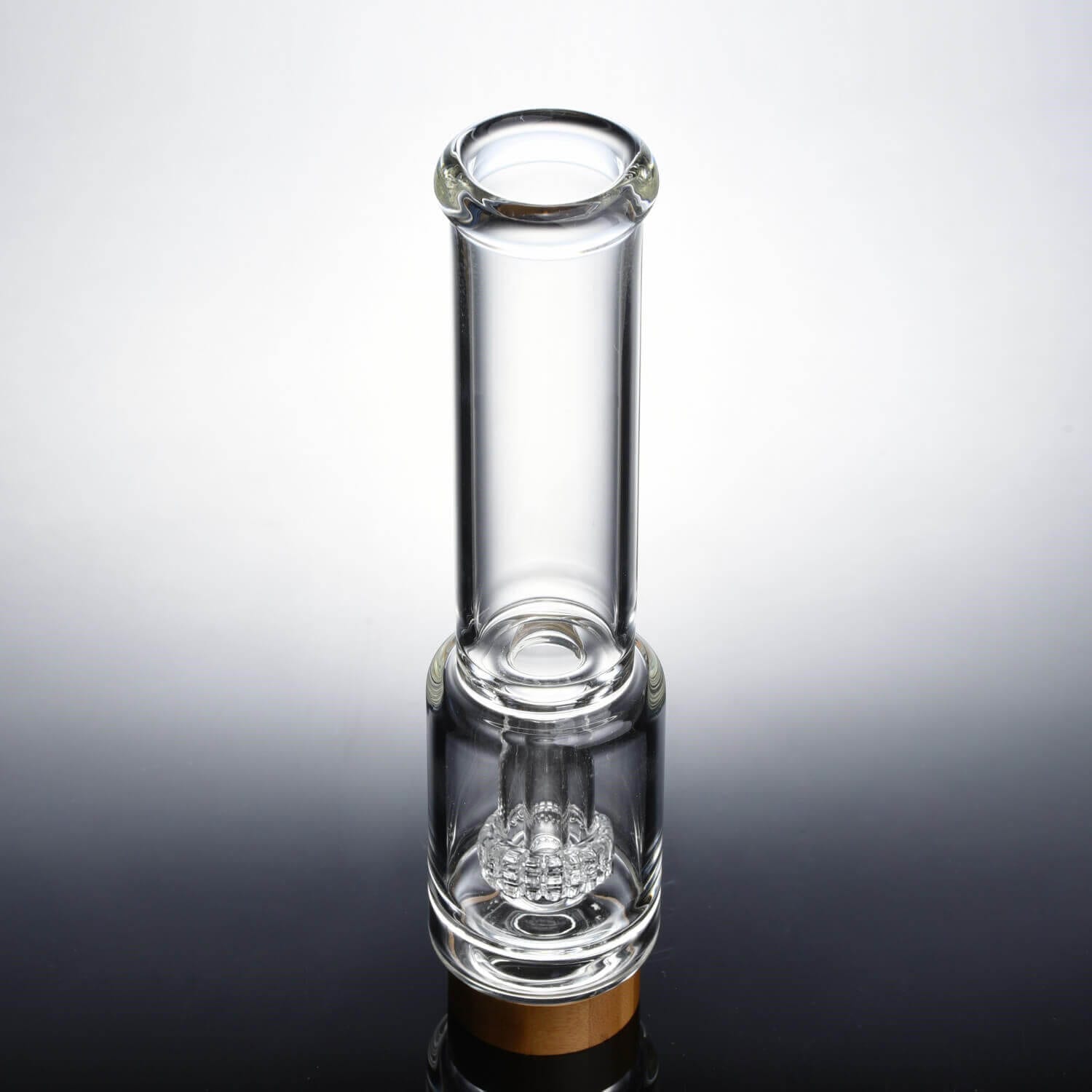 Get the perfect percolation and filtration for your smoke. The Matrix Mouthpiece is a beauty in its own class. With its cross directional cuts, it shines and glimmers like nothing else in the bong world.
It percolates and filters the smoke evenly, giving you a clean smoking experience, hit after hit, every time. There is a built in hourglass ice catch too so you can get those cool hits in when needed.
This is the ultimate mouthpiece for any setup. Upgrade yours today!
Share