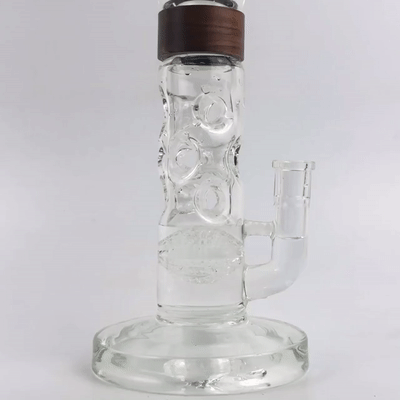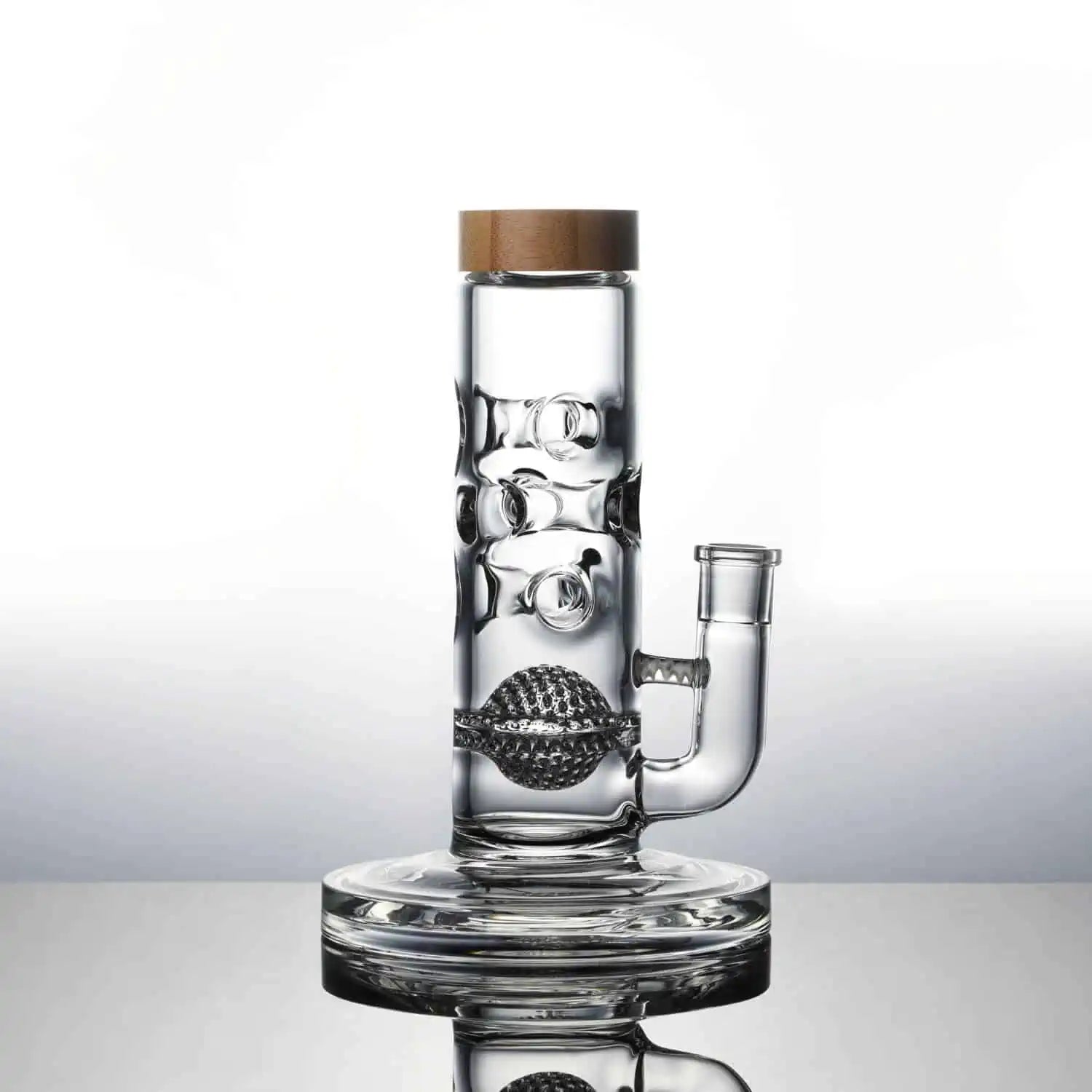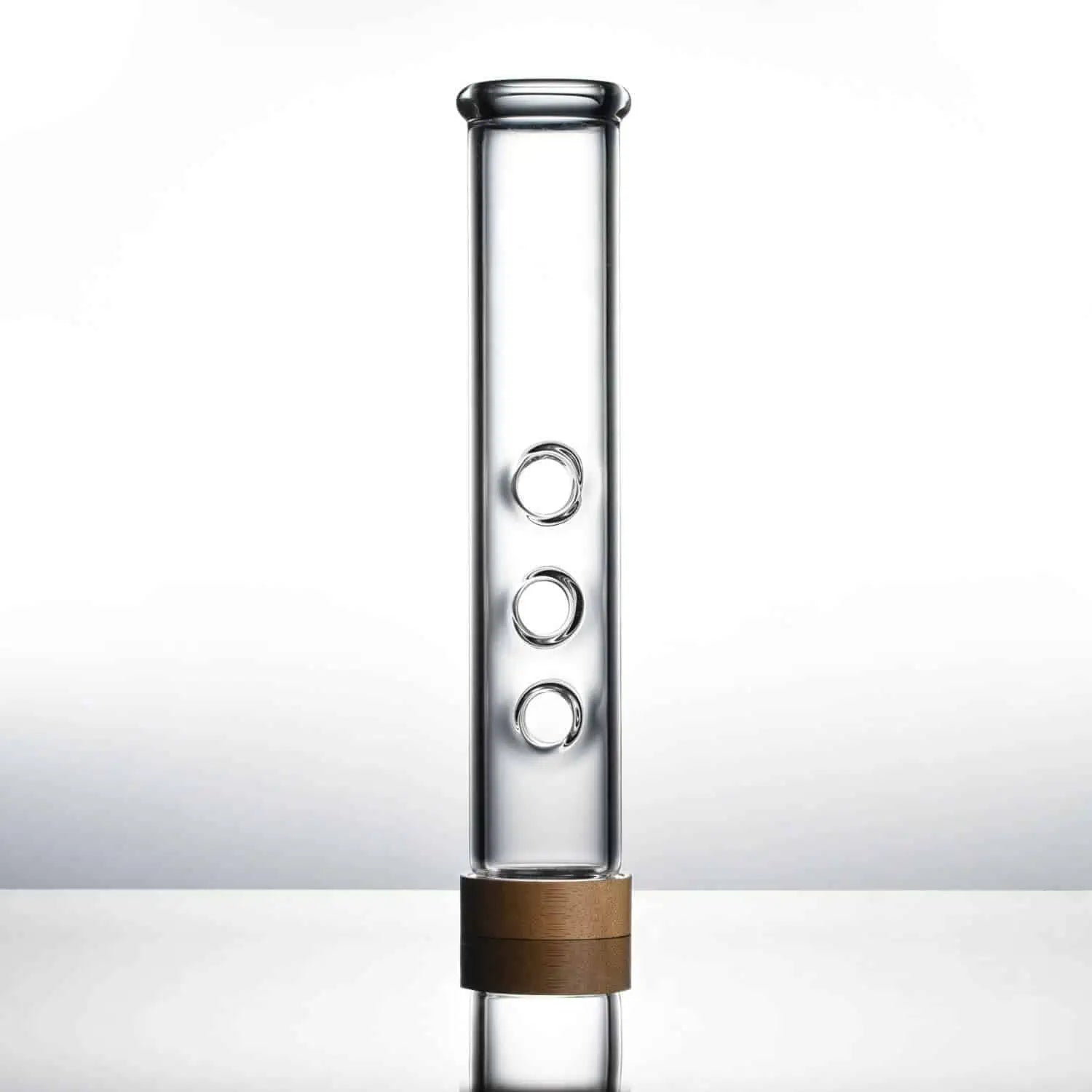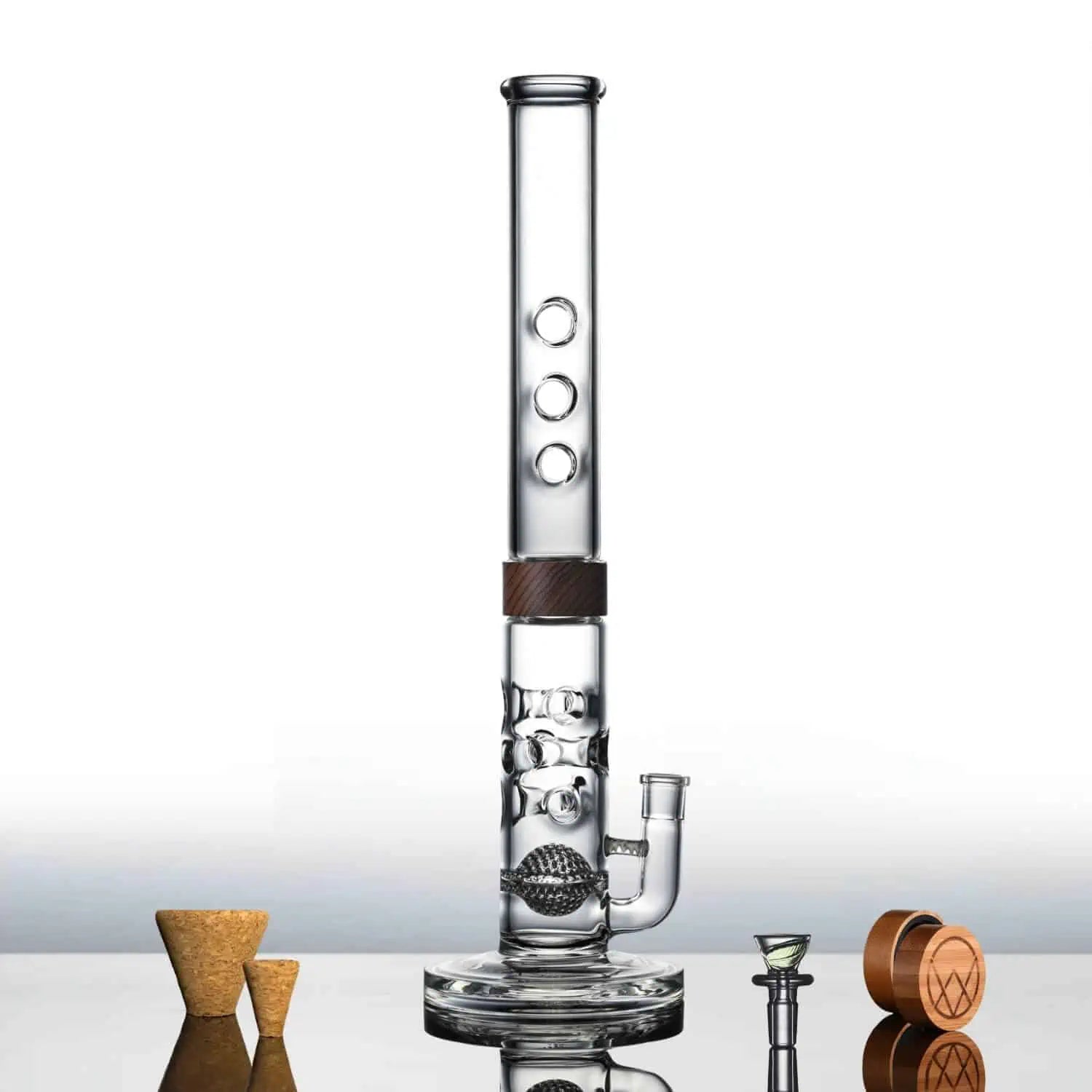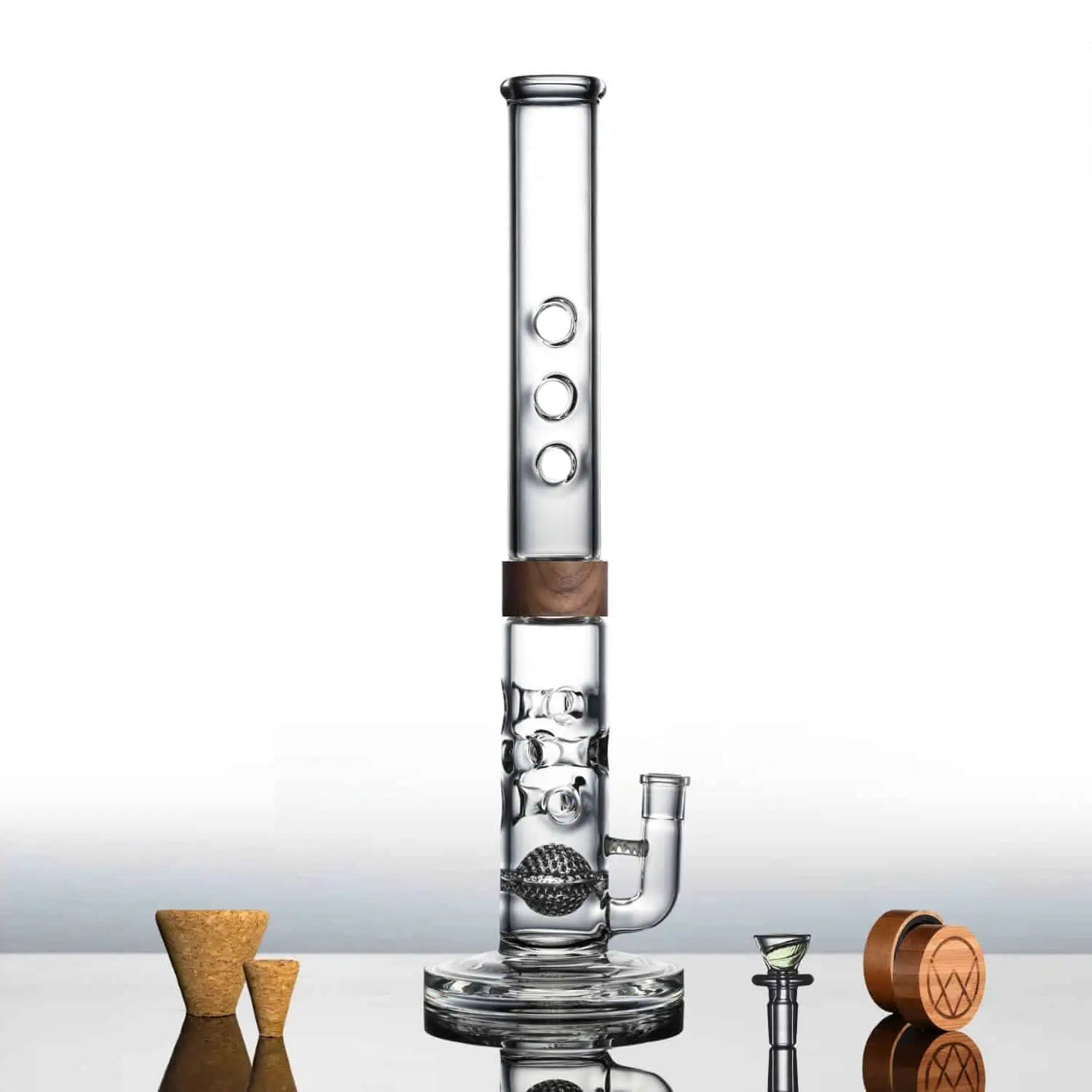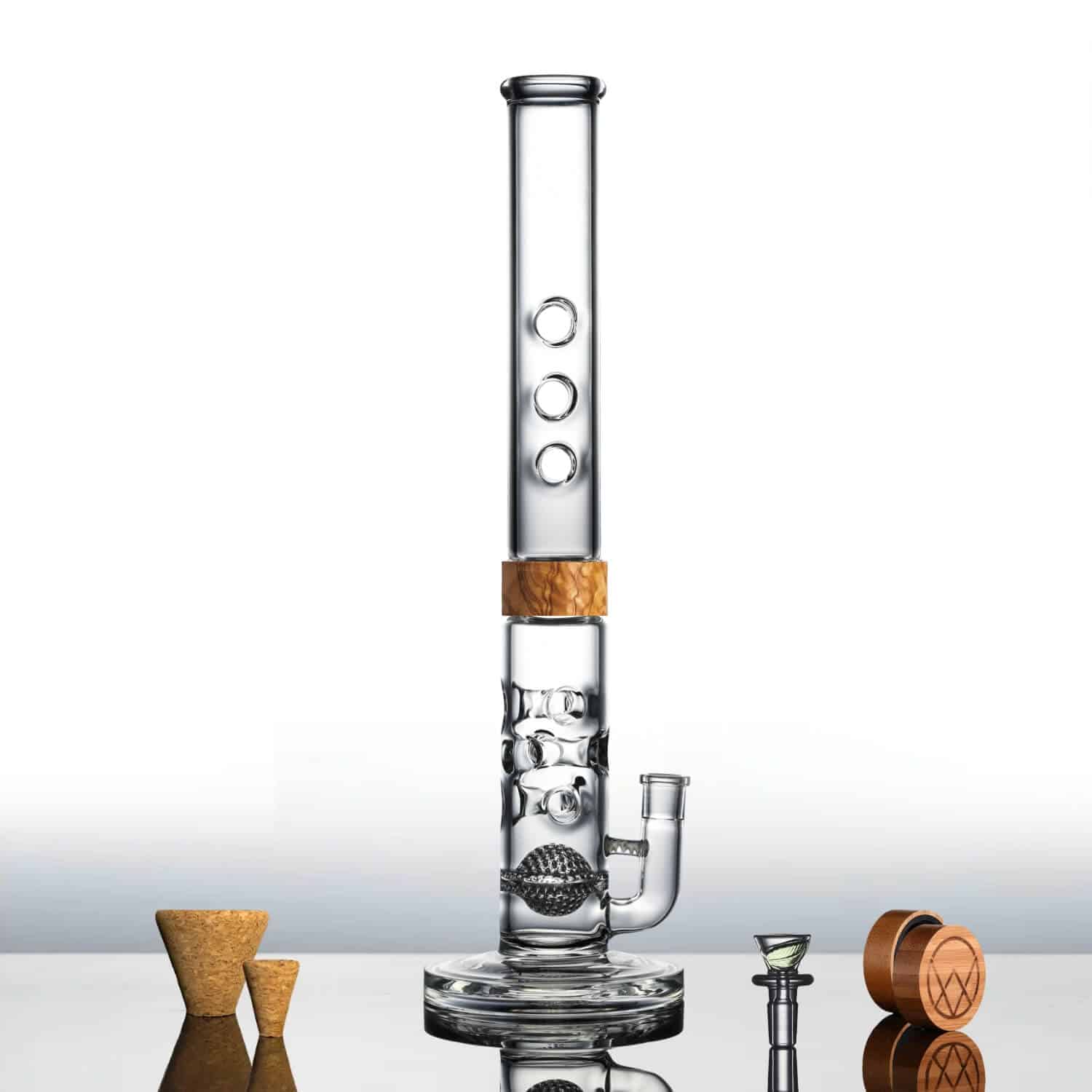 Swiss Sphere + Trio
Be ready to go on a journey in finding yourself after you hit this piece.  
The Origin piece is not only good to look at but is made to impress. Our most beautiful base yet, the gorgeous sphere perc disperses your smoke into hundreds of tiny air bubbles, resulting in one of the most mesmerizing hits ever.
Crafted from thick 5mm glass, it feels even heavier in your hands. When not in use, stun your guest by using it as a centrepiece in your living room. 
Share