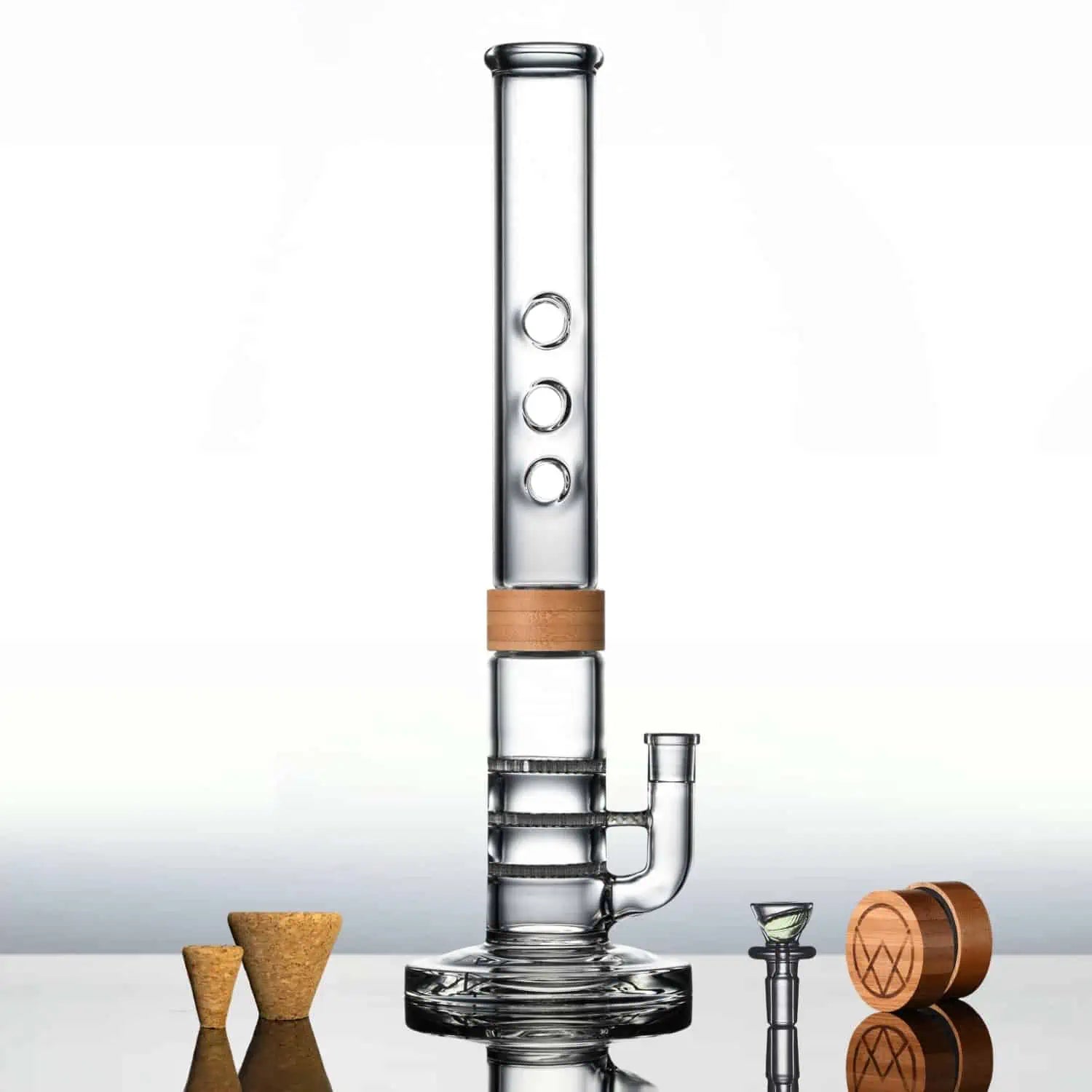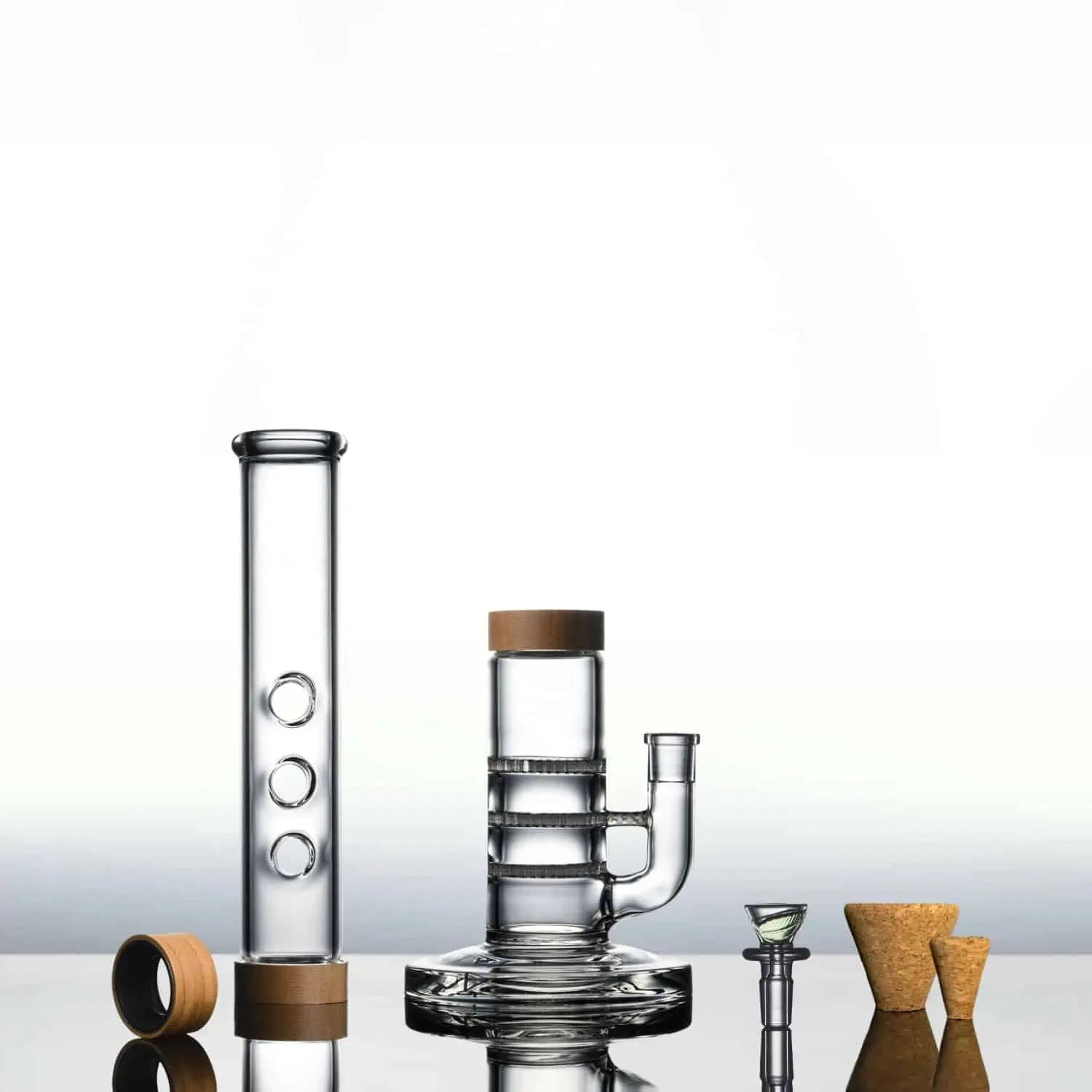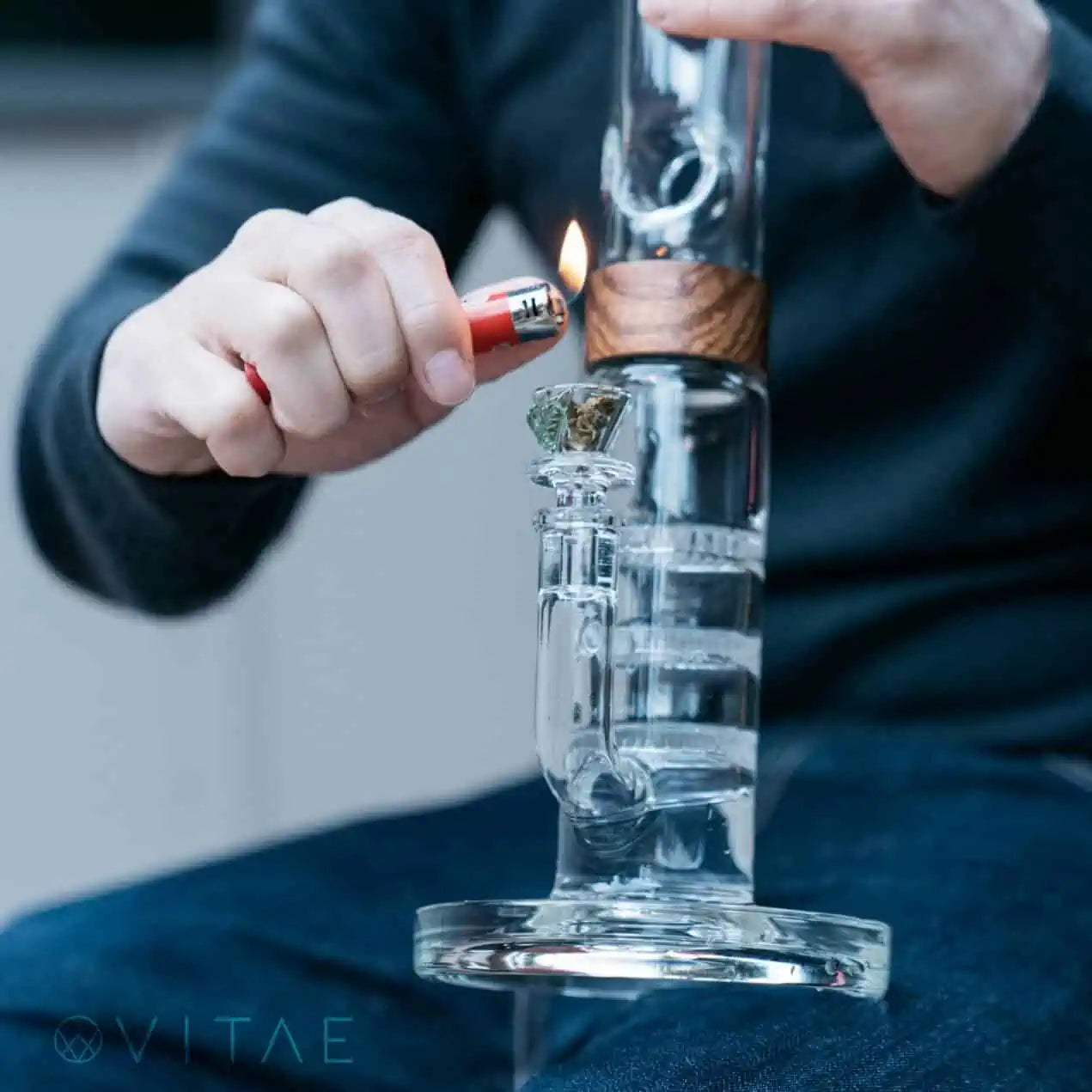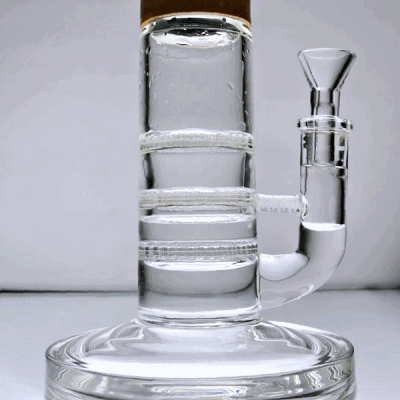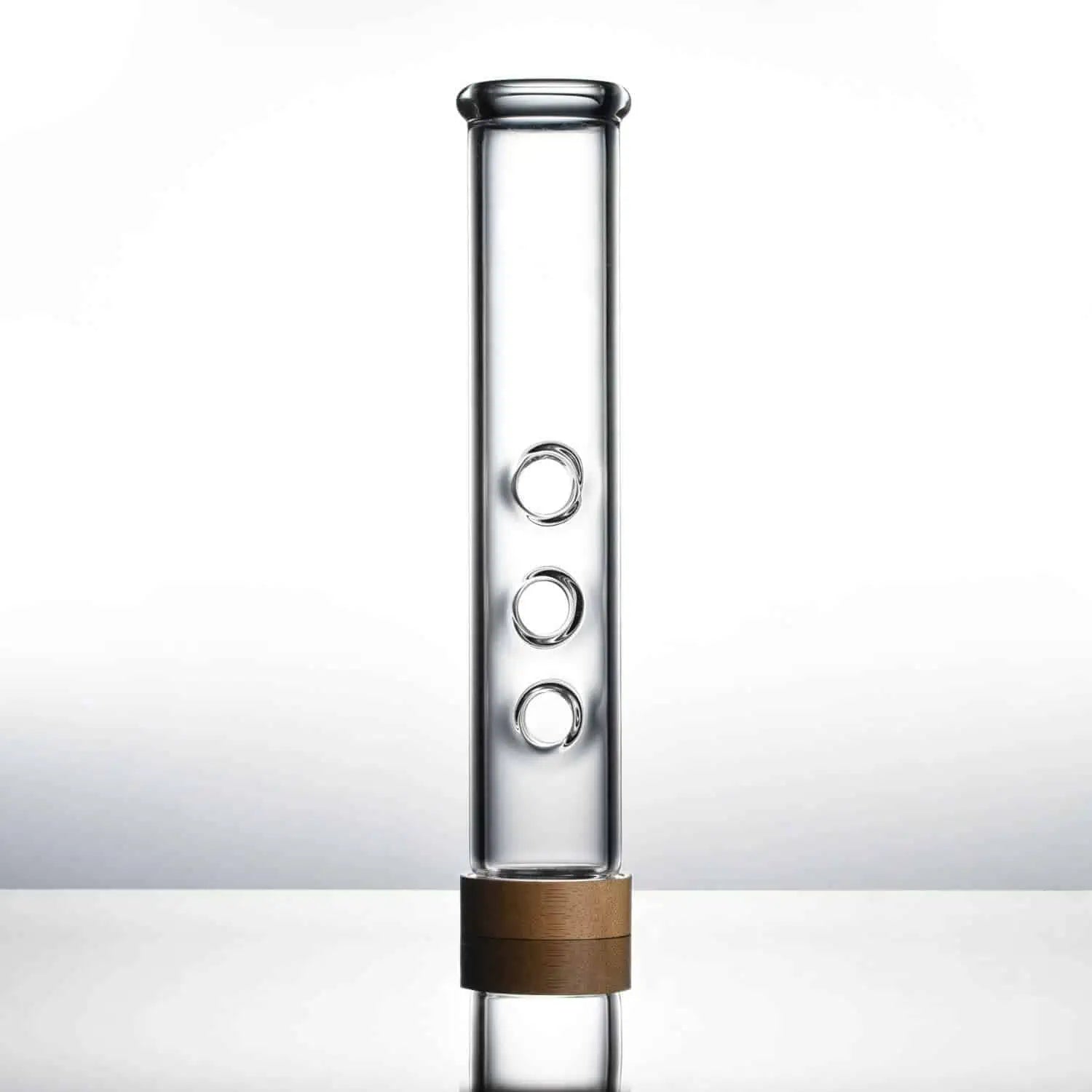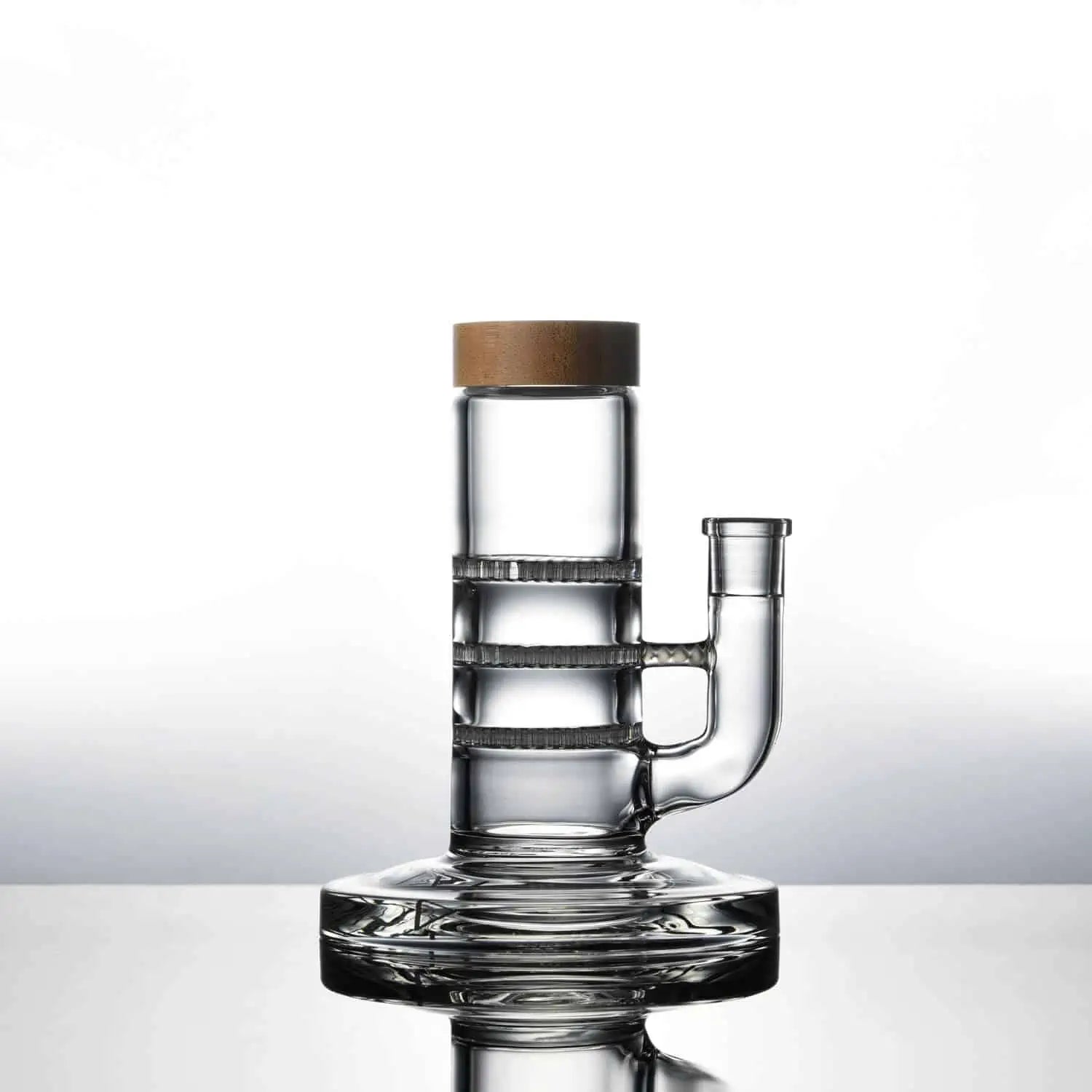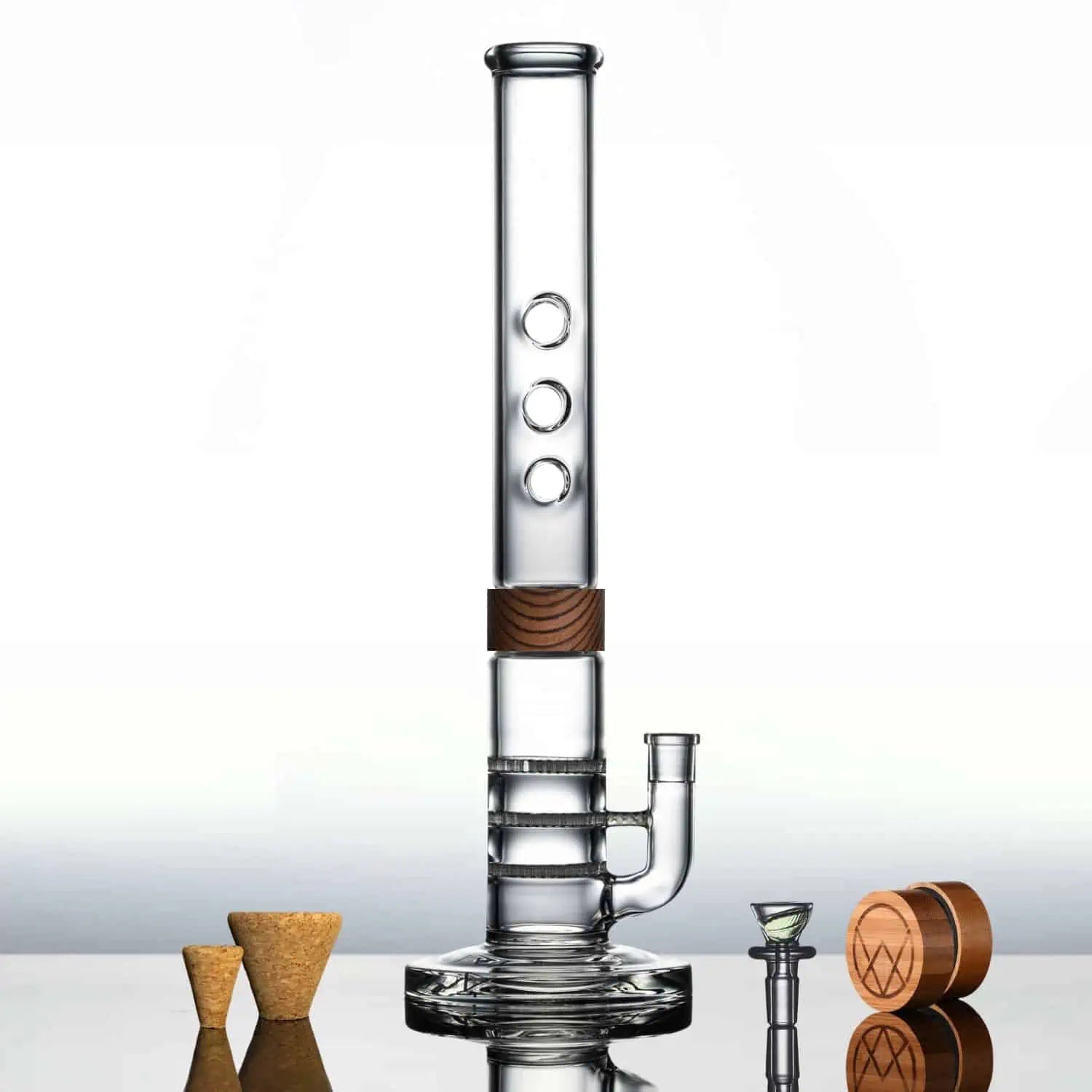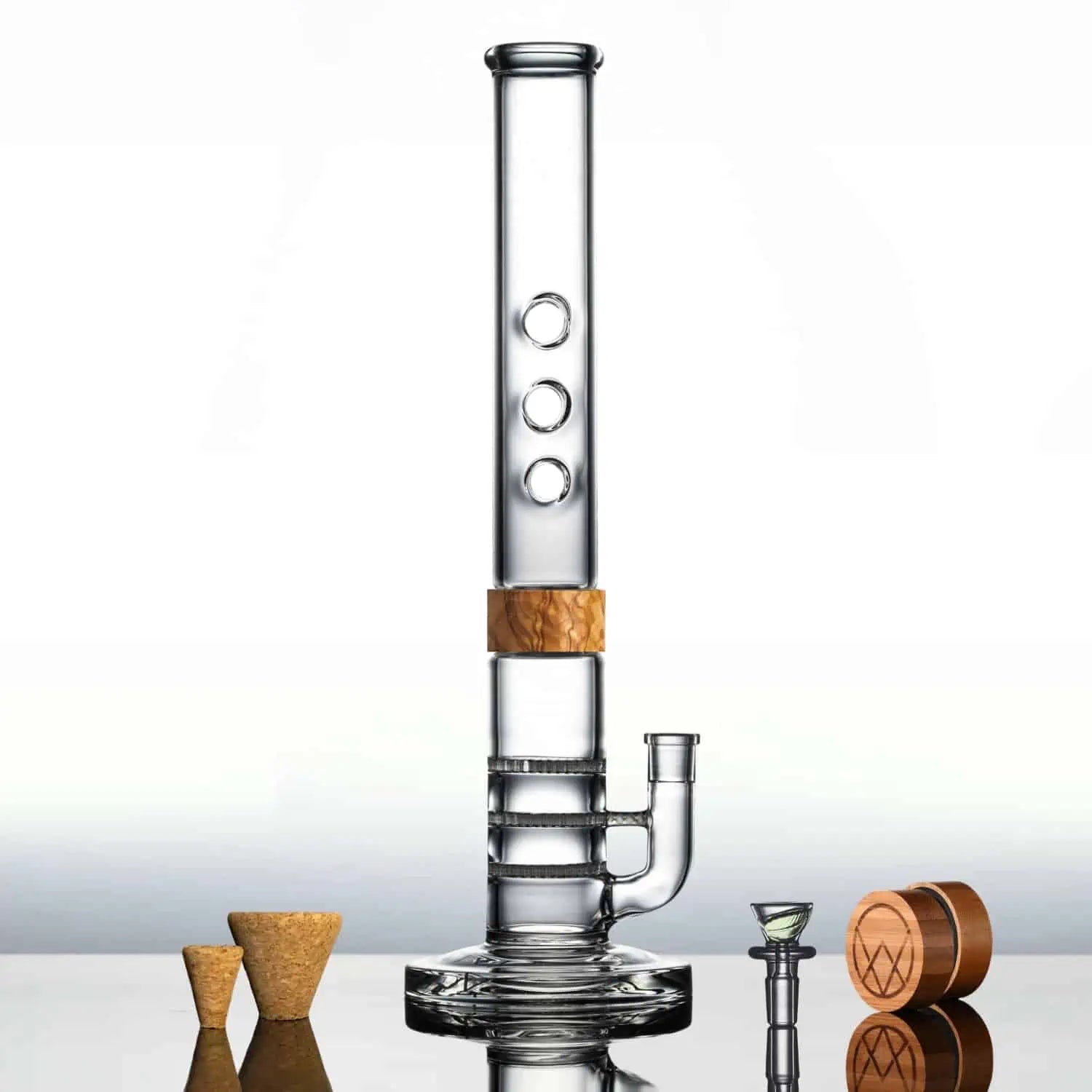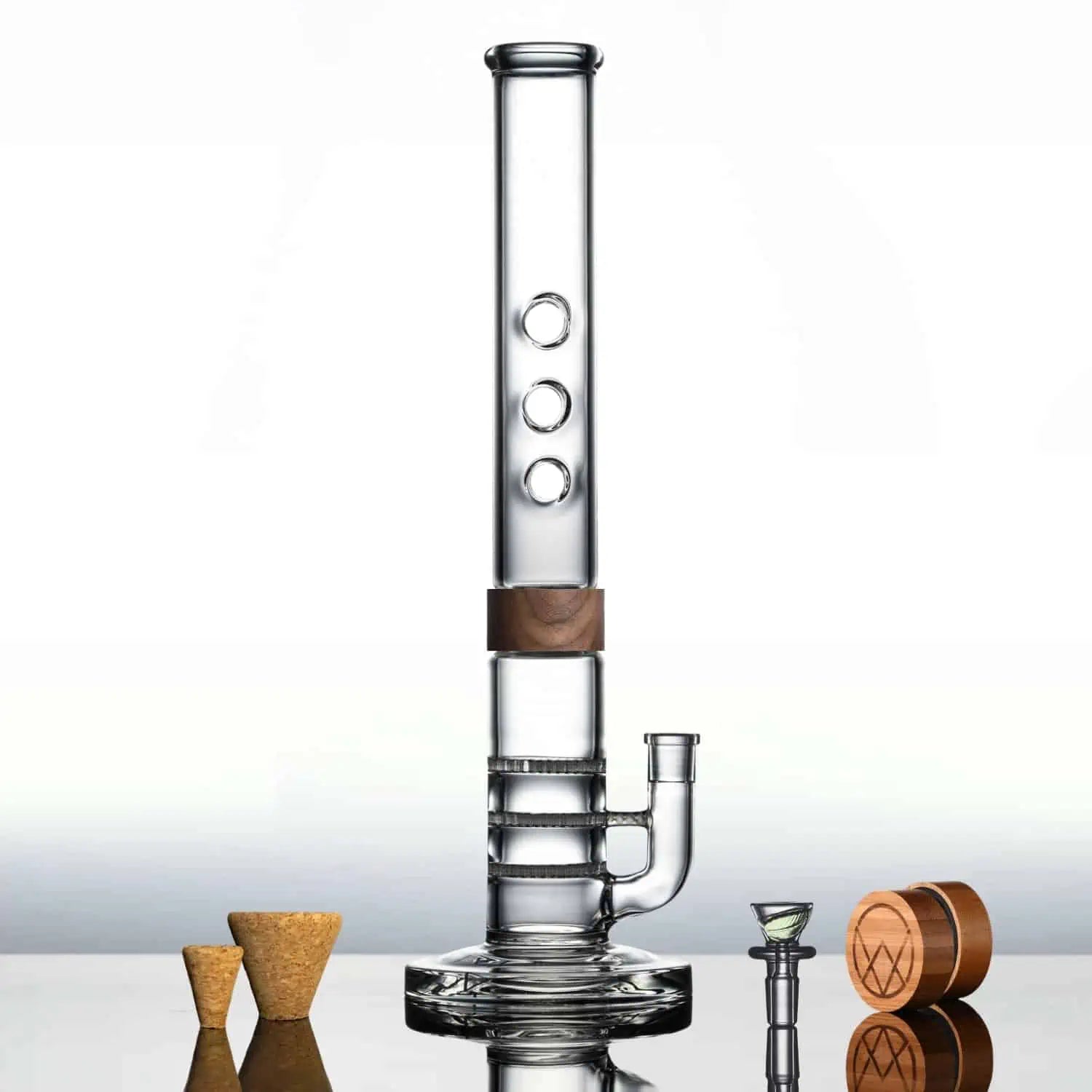 The Tri-Comb + Trio
This straight tube starts off with 3 honeycomb disc percs to smooth out your rips tremendously. It's 3X the percs for 3X the smoothness. With so many holes, you know you'll be getting a lot of bubble action in there too.
The Trio mouthpieces not only looks cool but also holds ice for you when you need to cool your rips. As a bonus, it serves as a great gripping spot for your fingers.
Trifecta at its finest!
Made from non-porous laboratory grade Borosilicate glass. It will not absorb odors or chemical residues.
Share