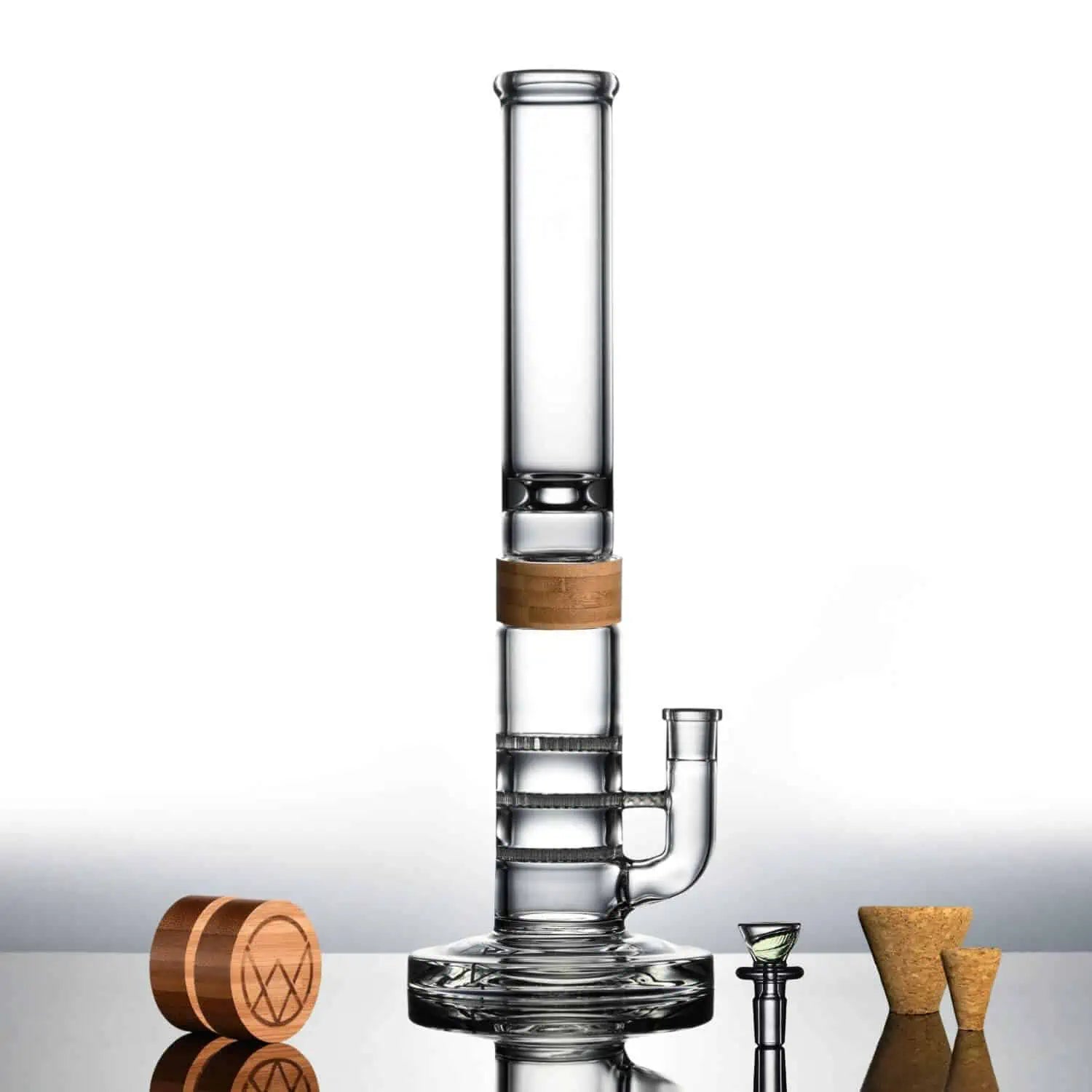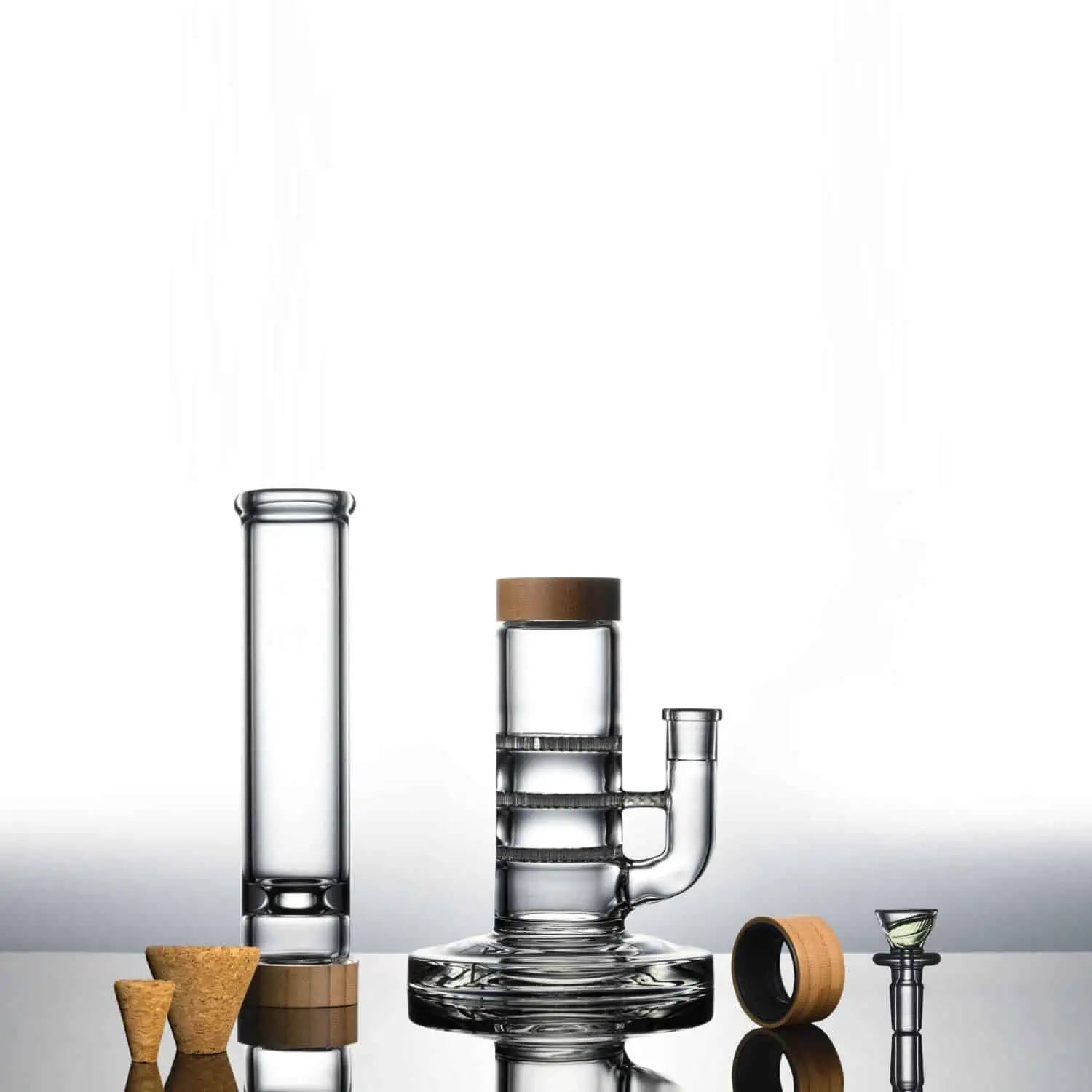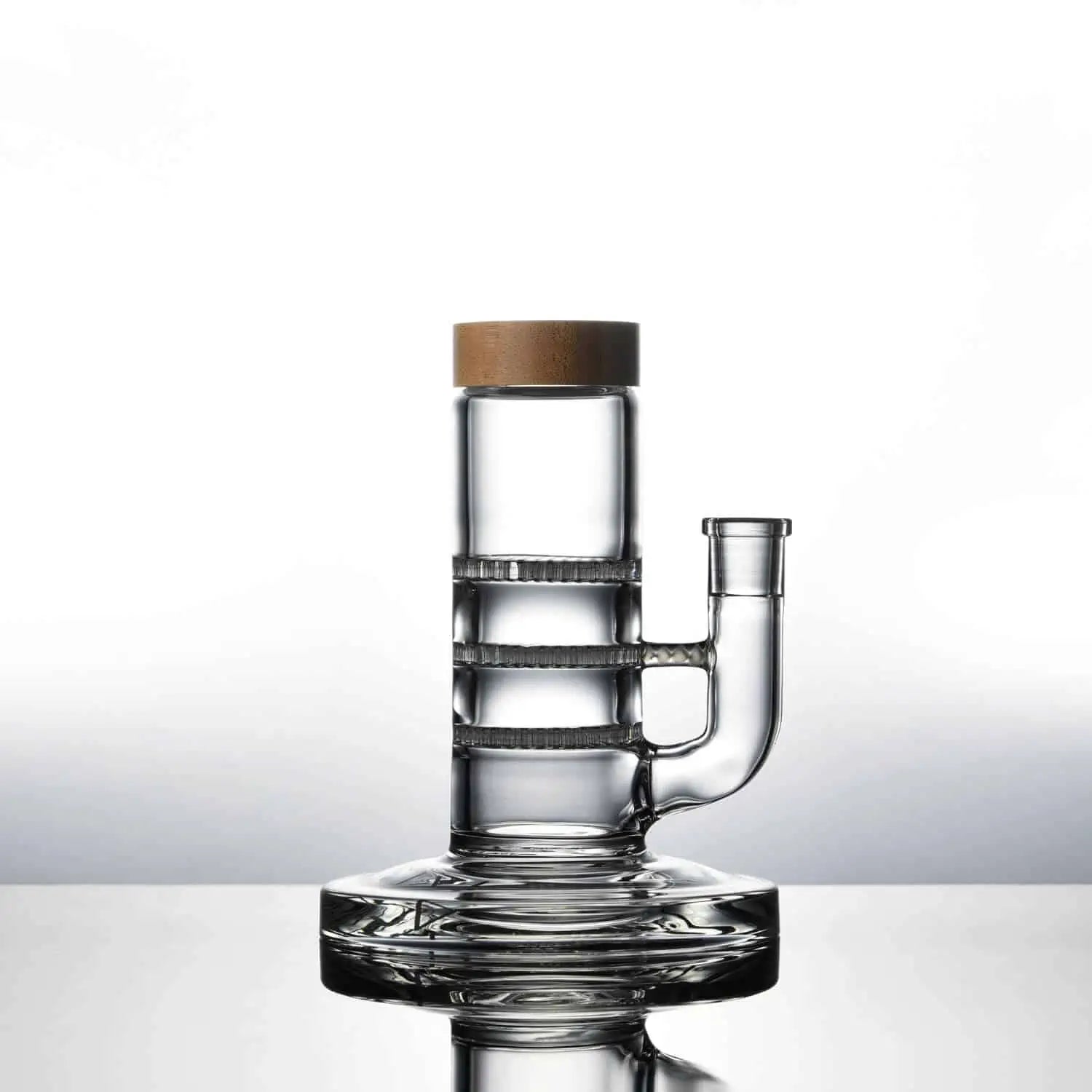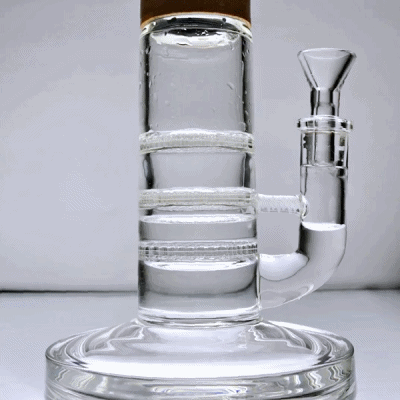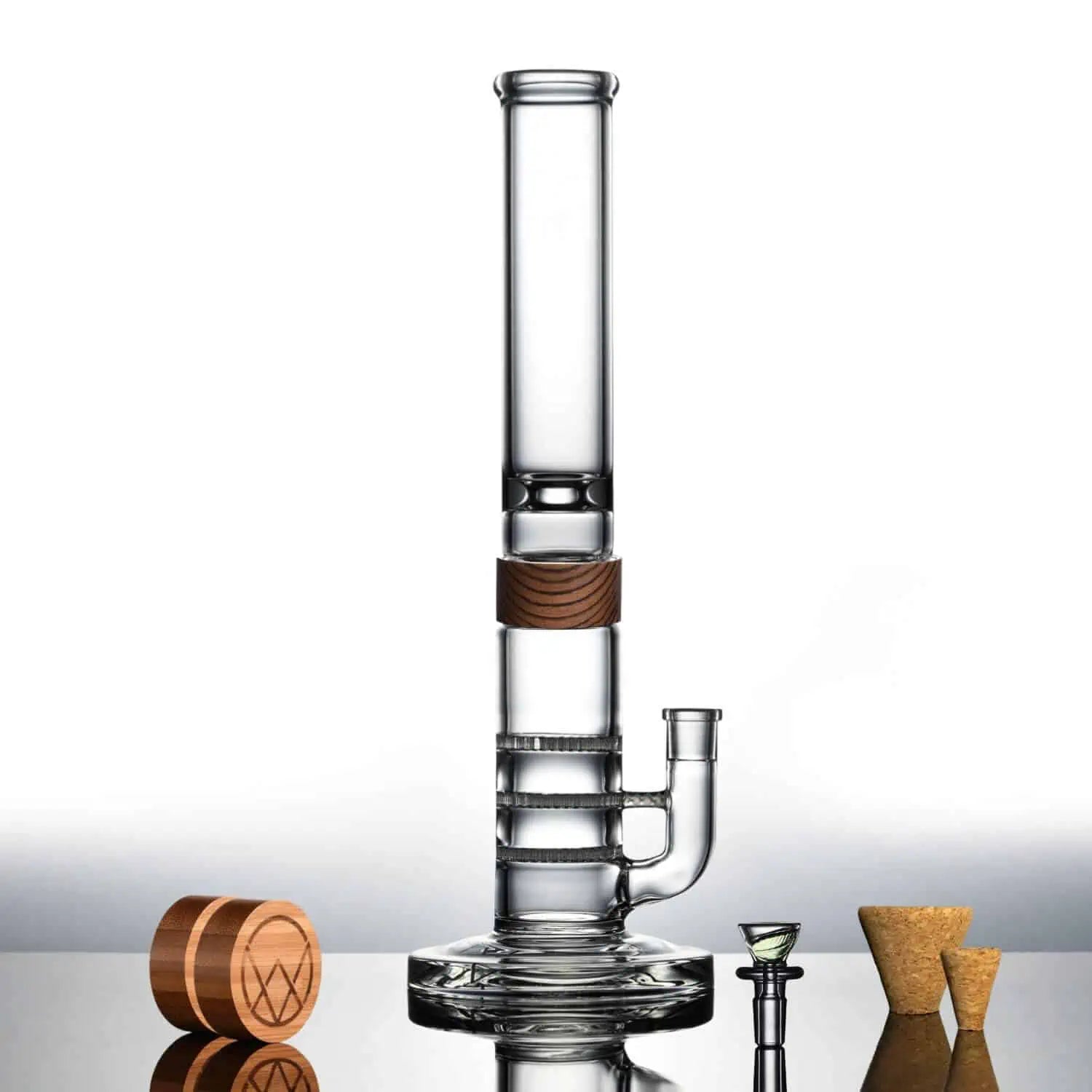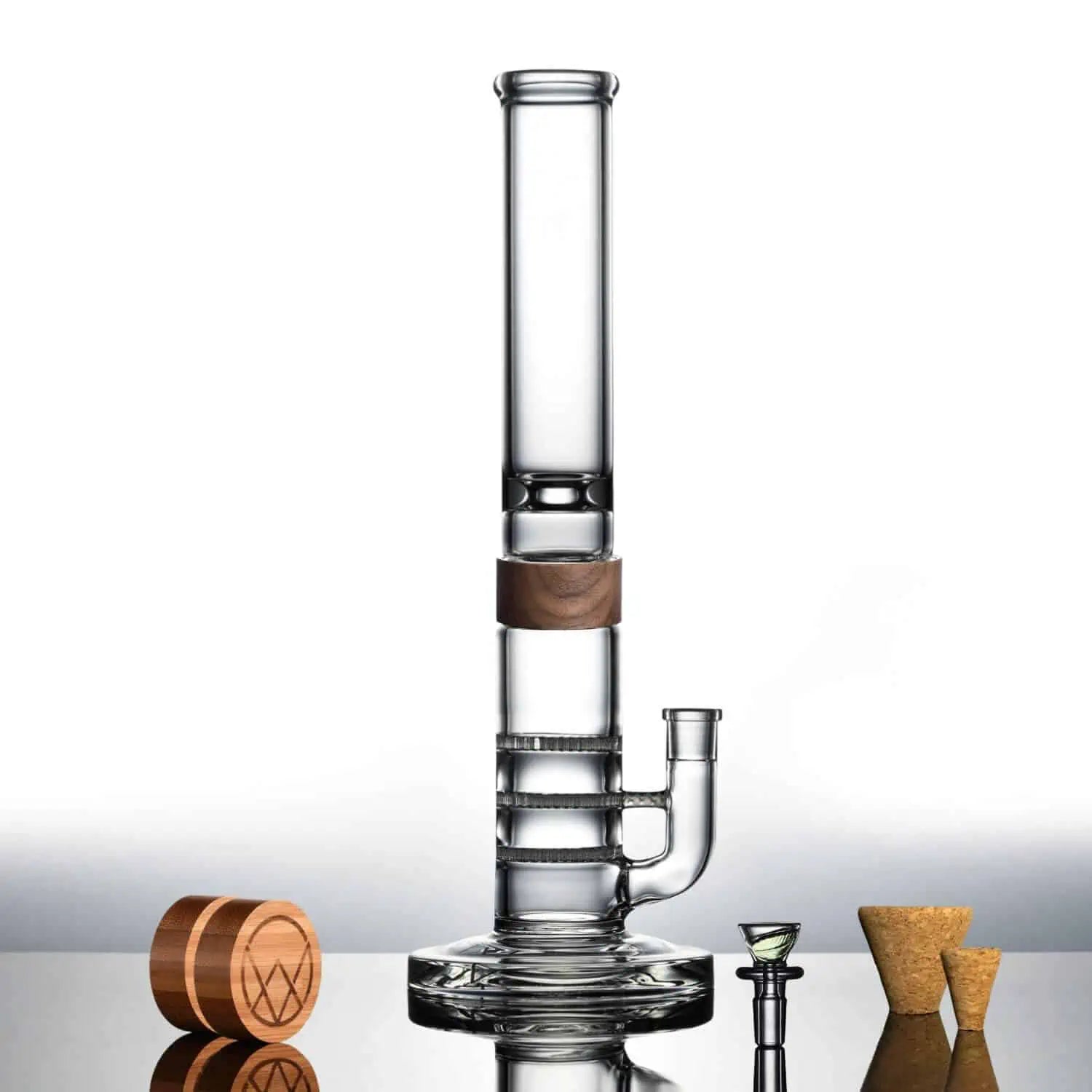 16" T.H.C Bong (Triple Honey Comb)
The Tri-Comb + The Hourglass Mouthpiece
This piece is not your ordinary straight tube. It comes with 3 honeycomb disc percs filled with lots of tiny holes, which means there will be an insane amount of percolation and filtration. The Hourglass mouthpiece has a built-in ice catcher too, because who doesn't like a cold rip every now and then.
Hit it however you'd like, just remember to set it down afterwards, because this piece packs a punch!
Save $40 when buying the set which comes complete with everything you'll need.
Share