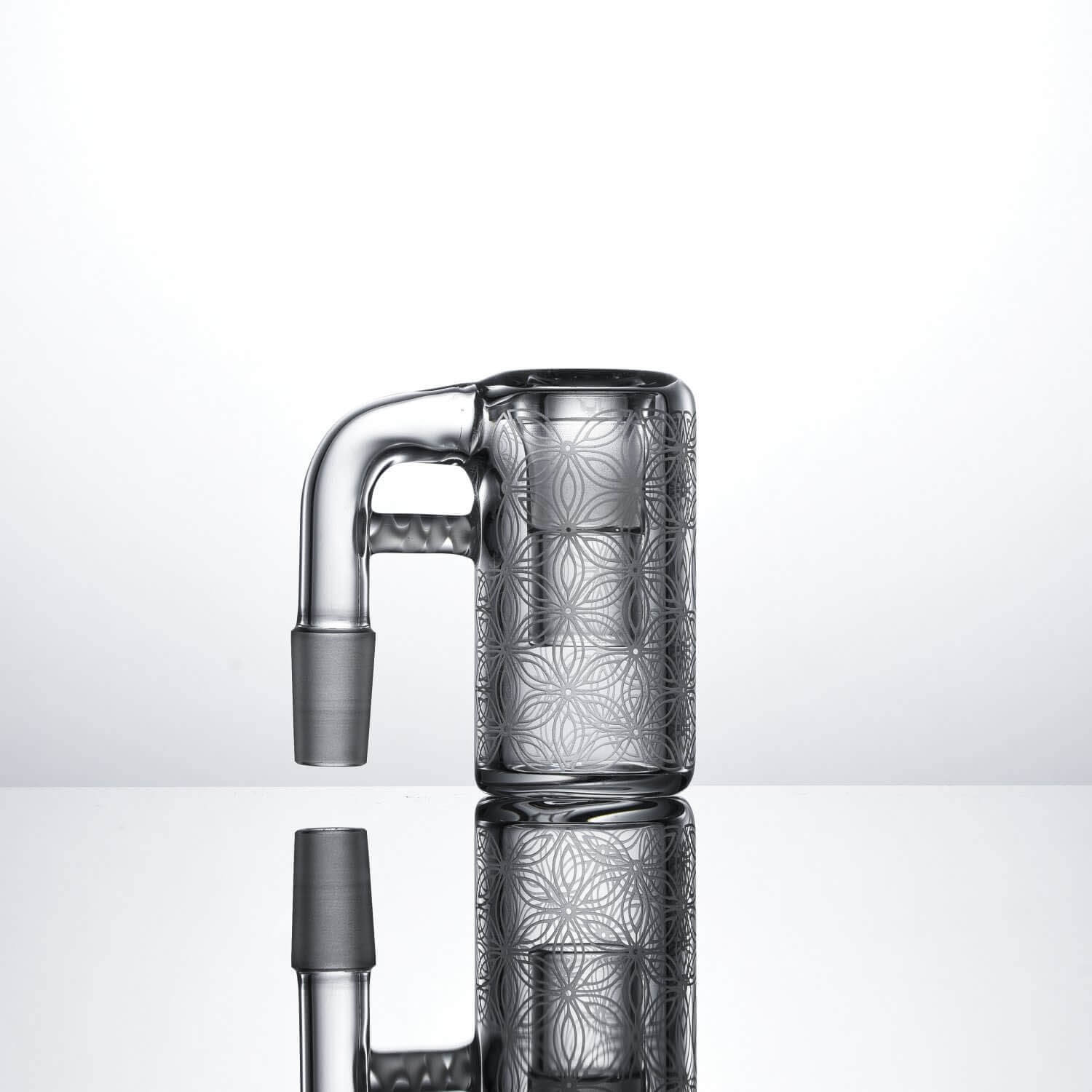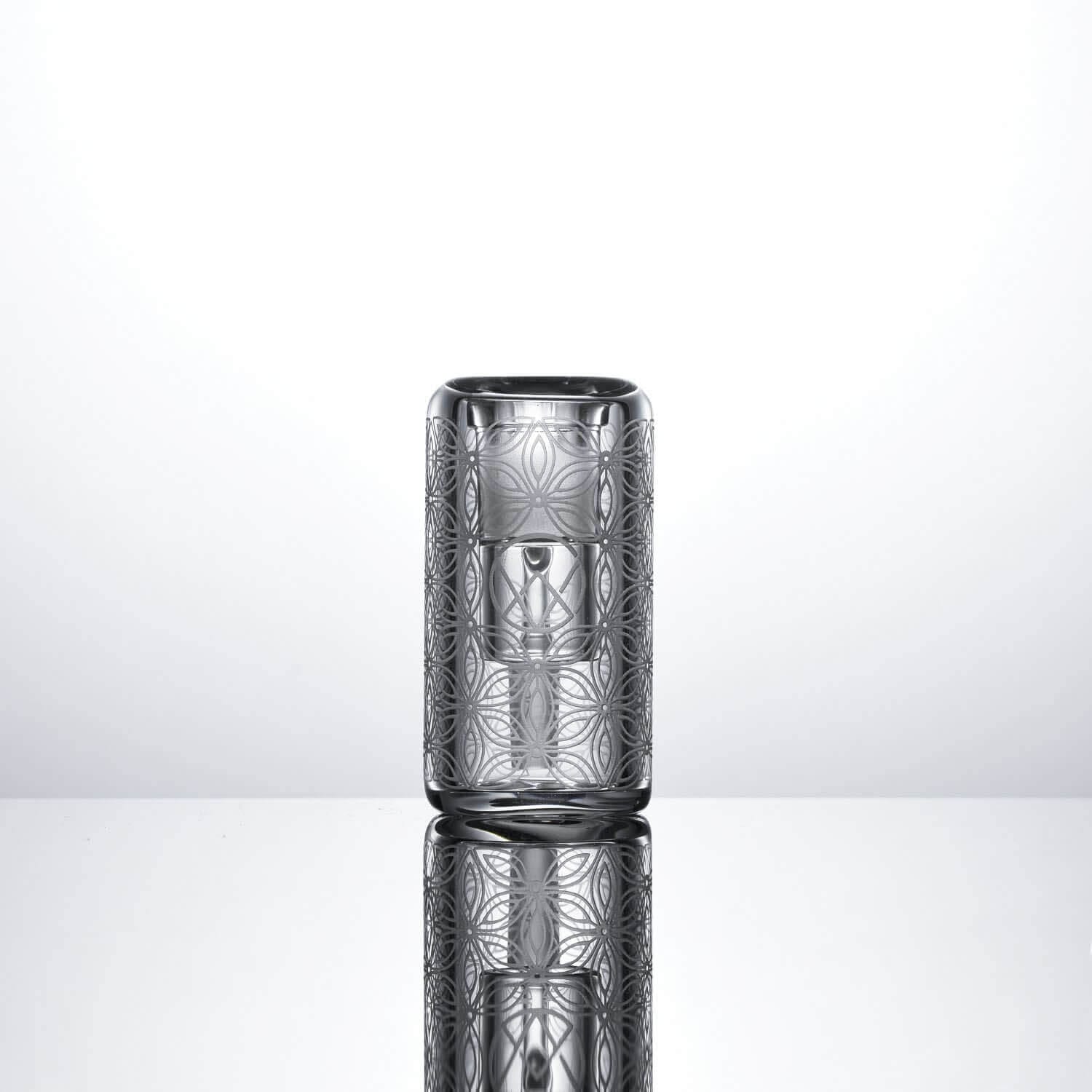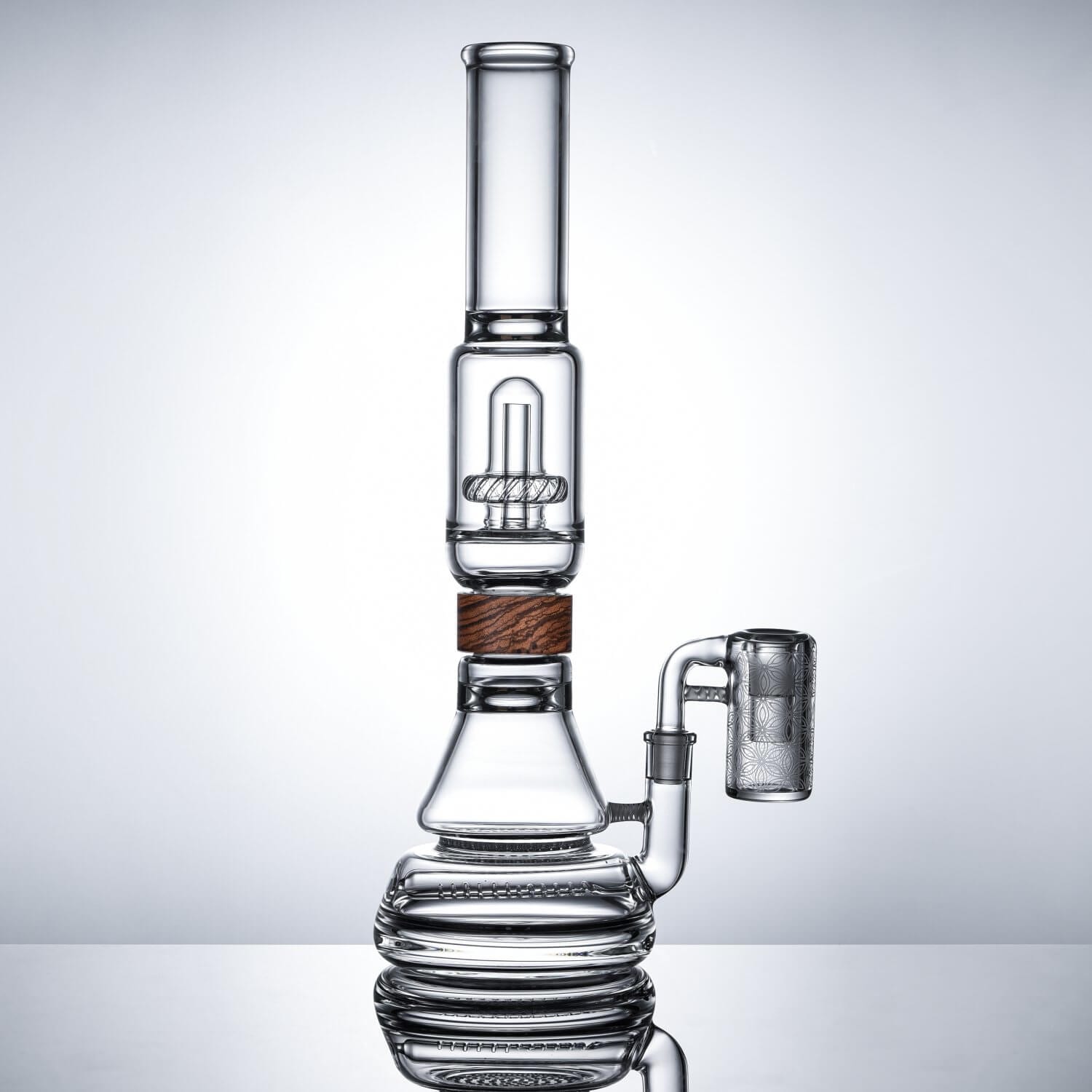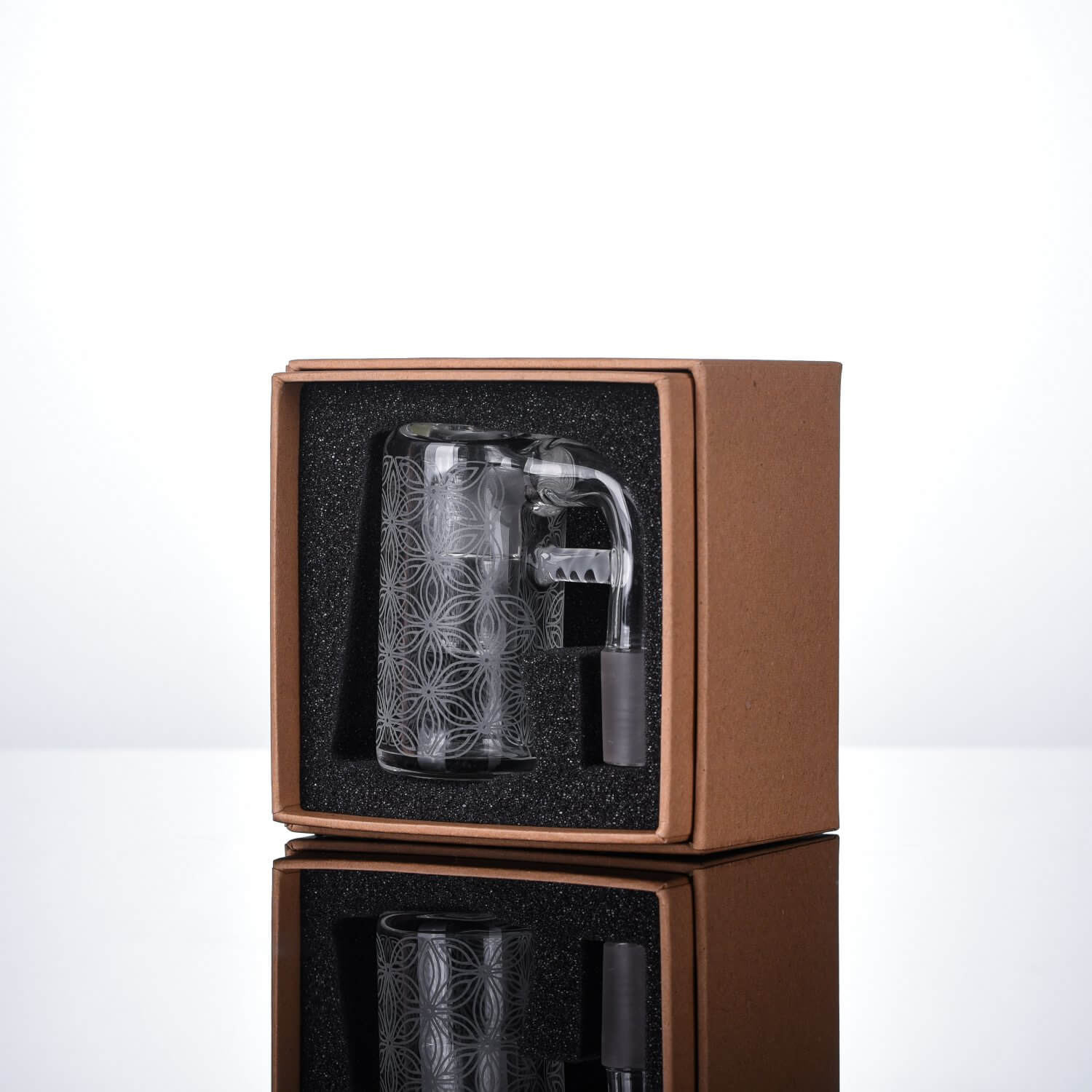 In stock items ship in 1-2 days
Florae's design is inspired by the seed of life and the recurring, interlocking pattern will capture your attention during and after your smoke sesh.
The beauty of dry catchers is that they have 1 primary function, and that is to catch ash. This piece does it so well, it will have you wondering why you never got one sooner. 
This dry catcher can trap up to 98% of debris so your piece stays cleaner for longer. Makes for the perfect addition to our Swiss UFO set.
Made with the same high-quality standards as our VITAE bongs. 
Share