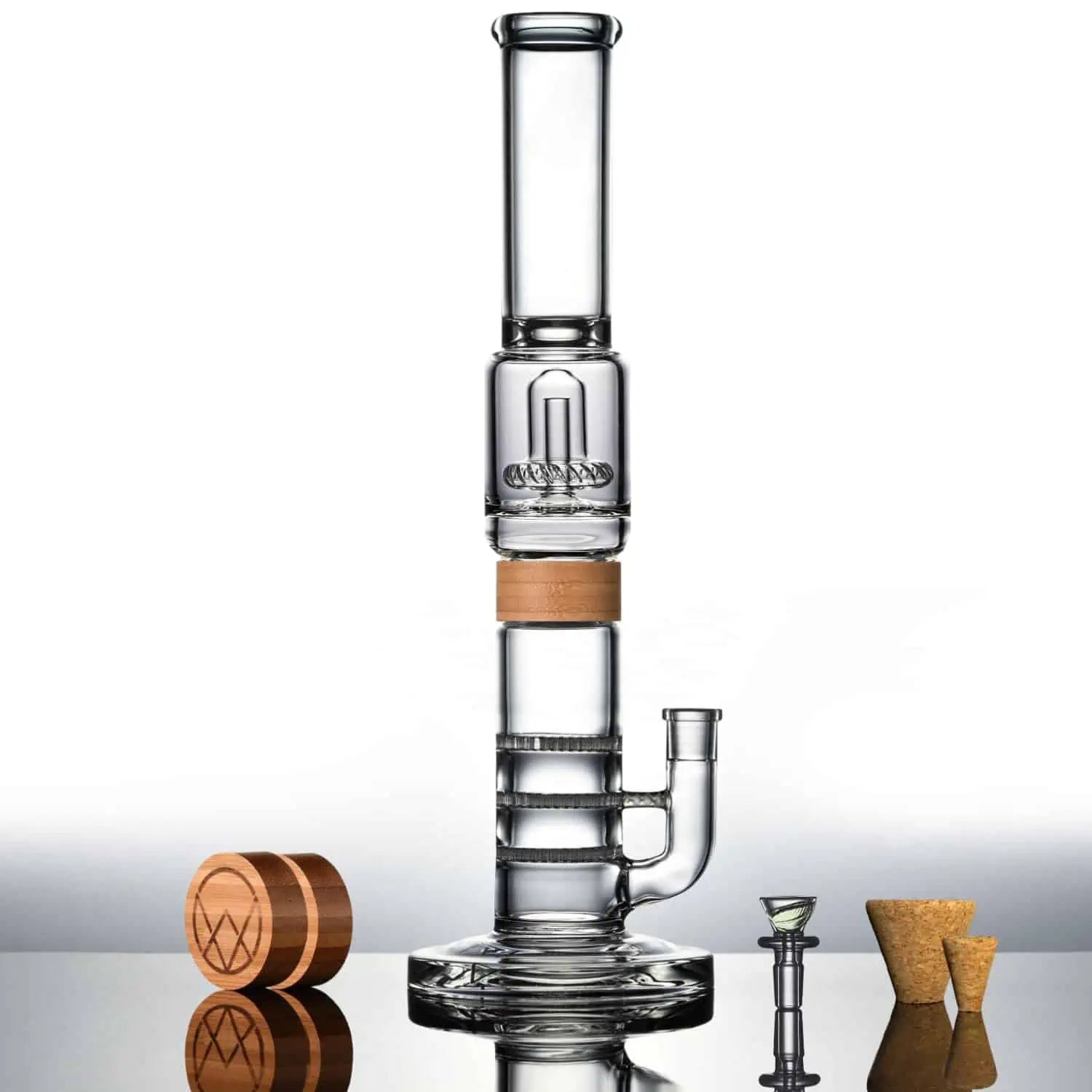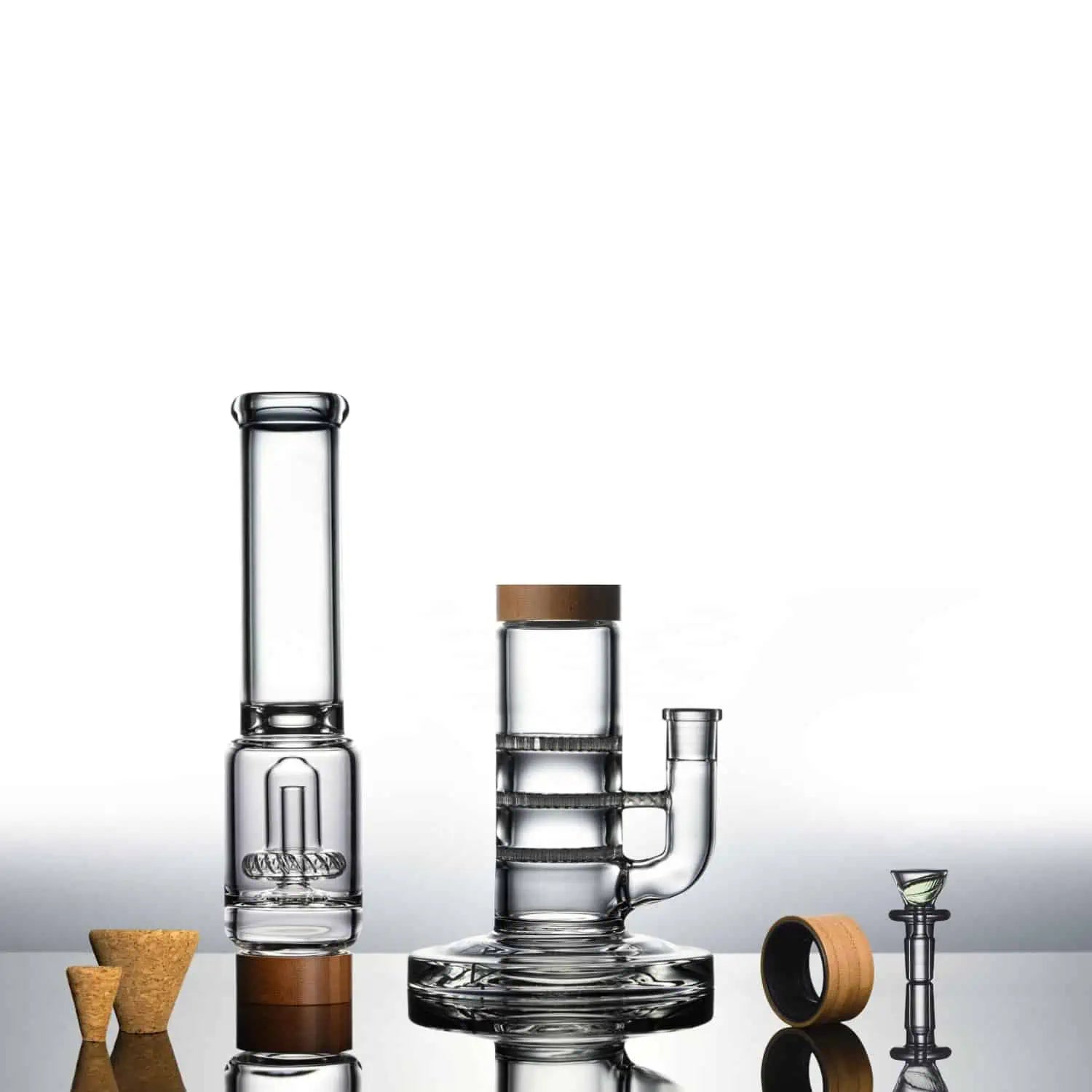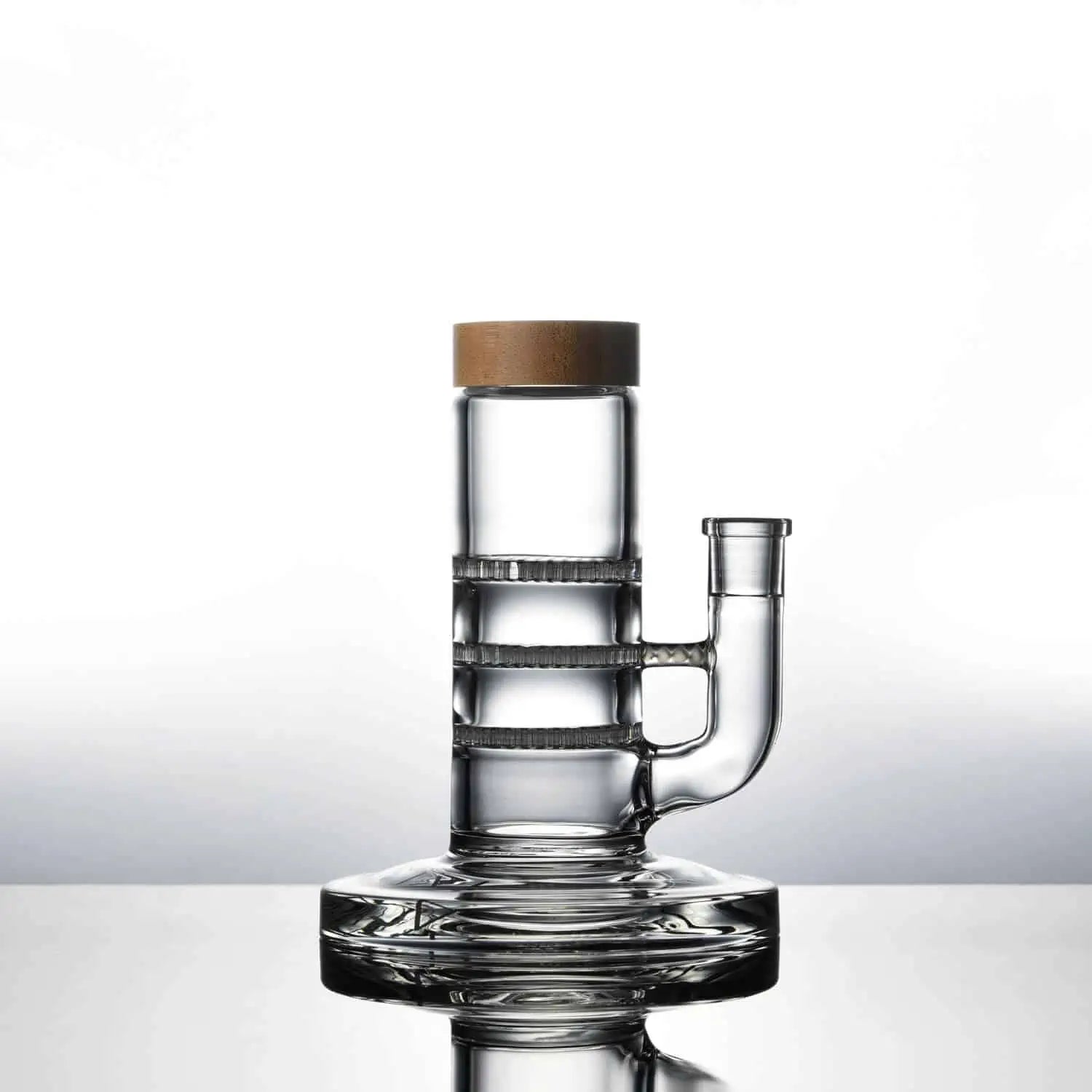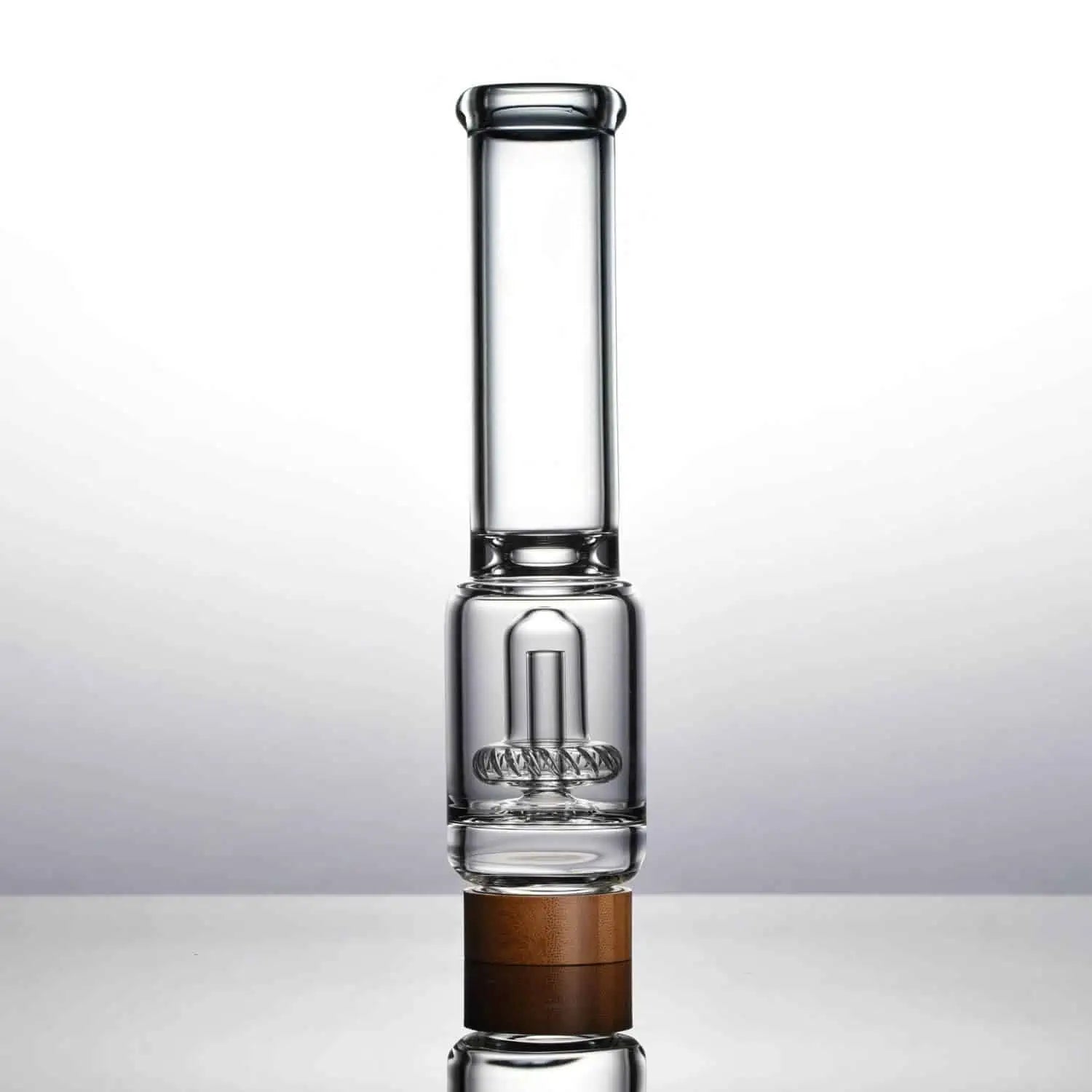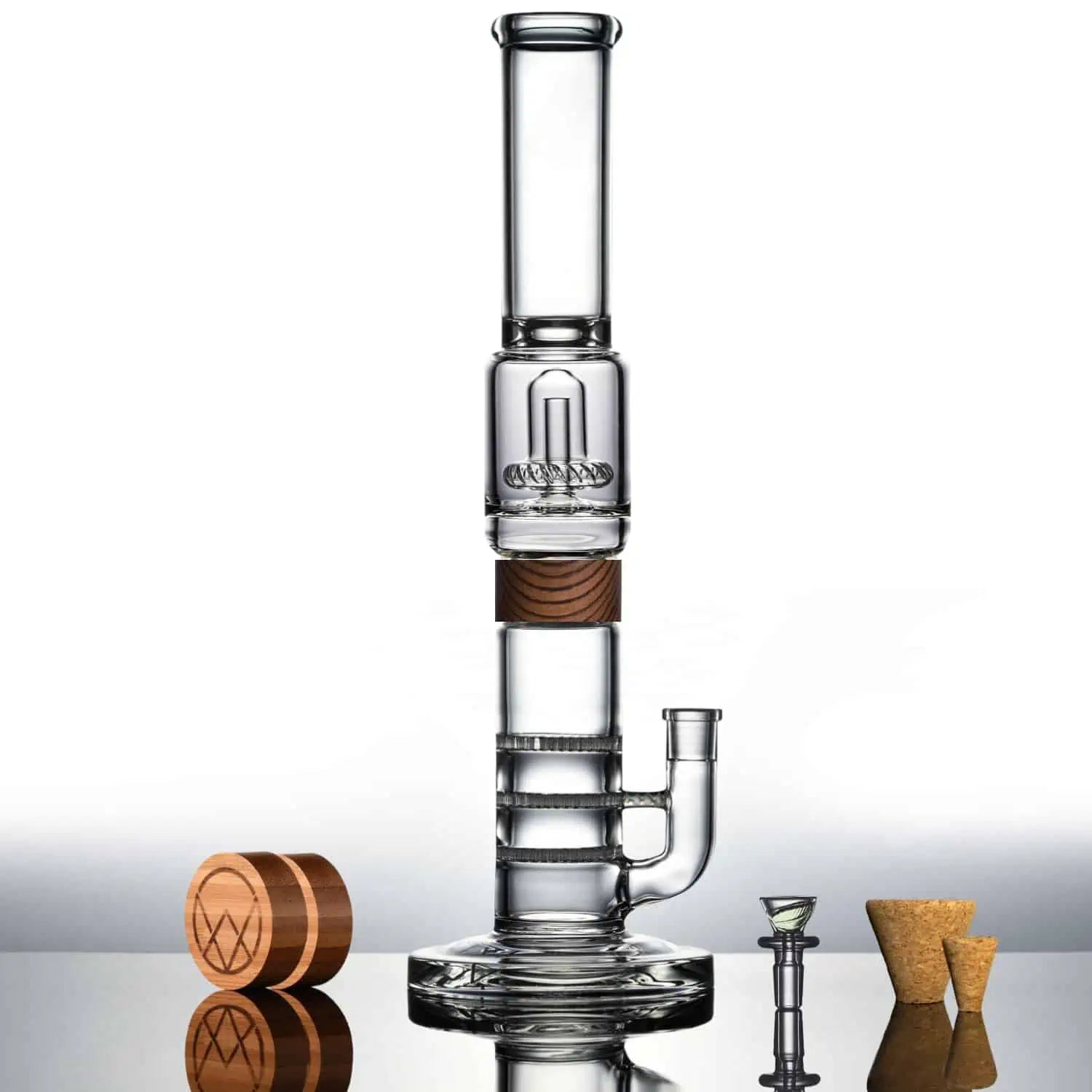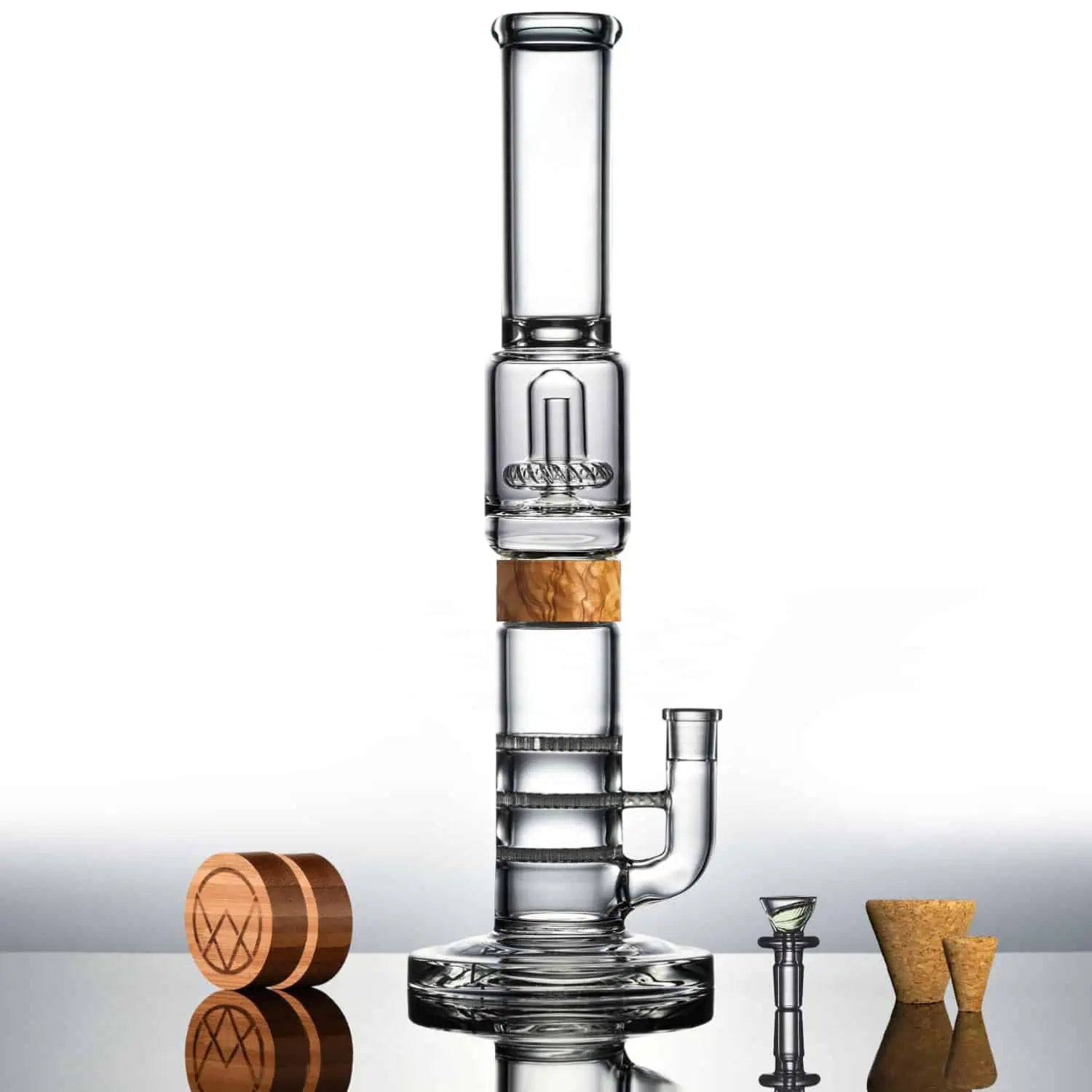 The Tri-Comb + UFO Mouthpiece

For those who prefer straight tubes, this one is for you. Stacked with 3 honeycomb disc percs and a pristine UFO above, it's a lot of percs, so you know it's going to be a smooth ride. For a cooler toke, an ice catcher is ready in the mouthpiece.
Triple the percs, triple the fun.
When purchased as a set, you get a FREE connector ring and cleaning plugs worth over $40.
Share