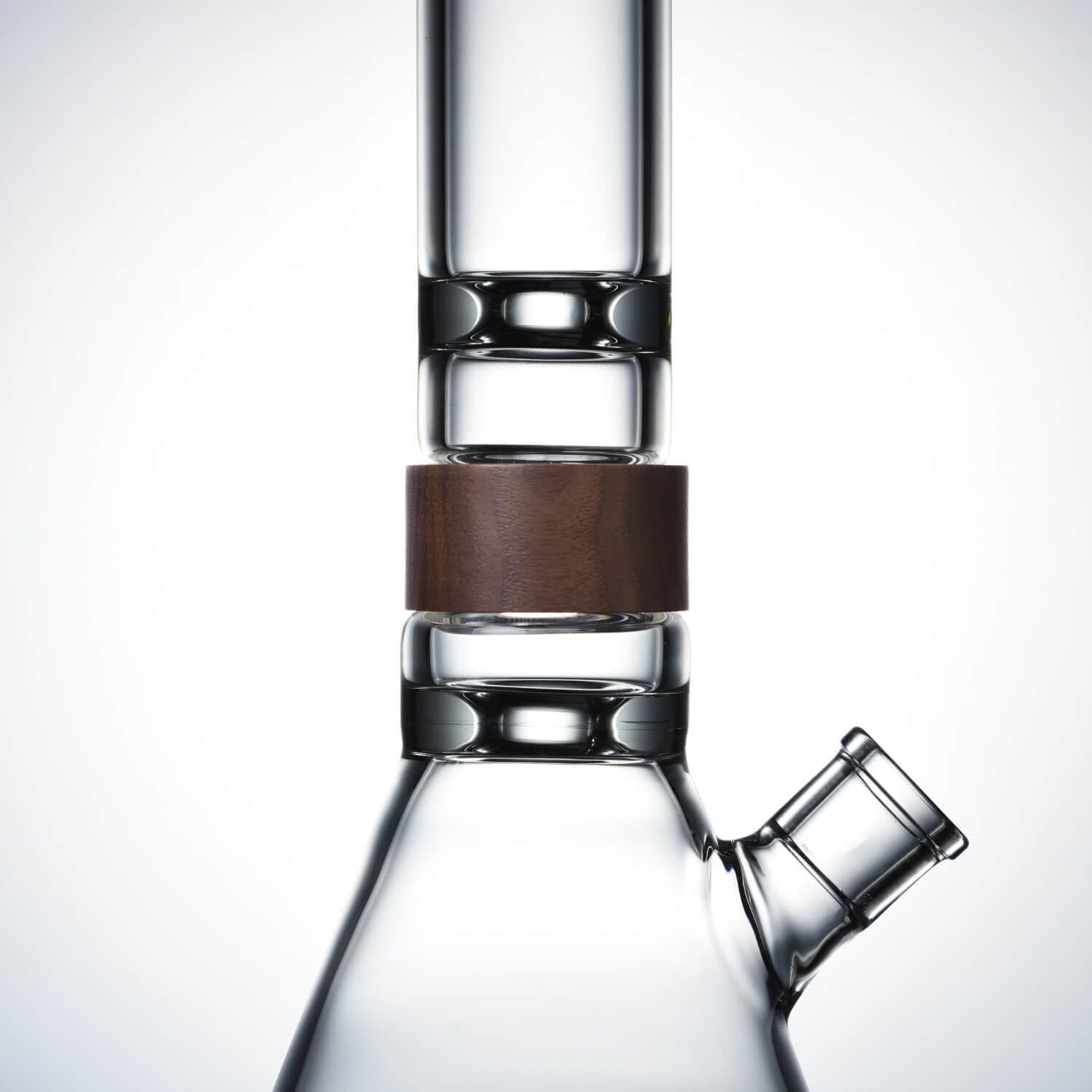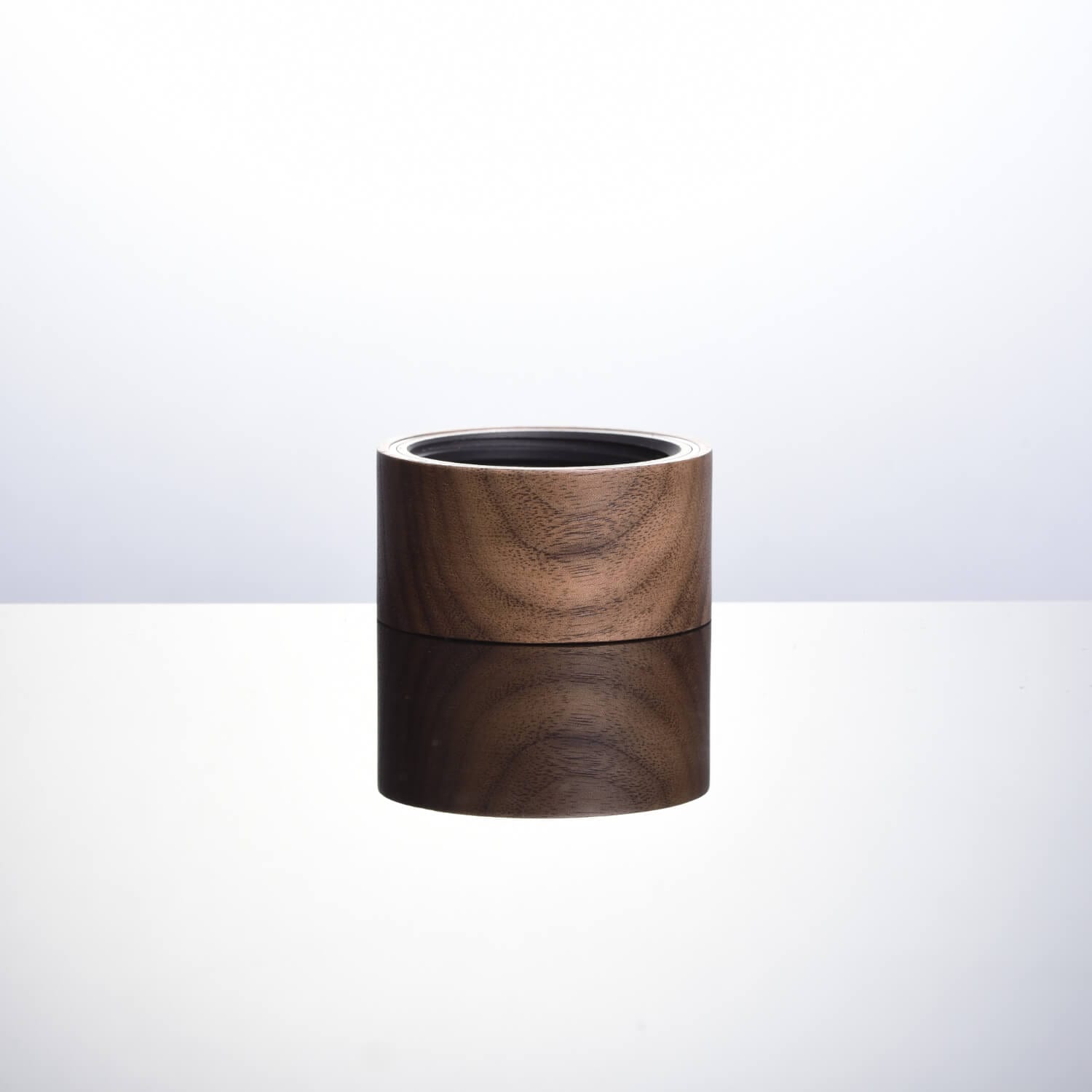 In stock items ship in 1-2 days
The walnut tree is known for its delicious walnuts that it produces, but did you know, the wood is prized amongst woodworkers and is often used in high-end cabinets, flooring and gun stocks for its fine grain lines and dark lustre.

One of the most sought after domestic hardwoods and we can clearly see why. 
It's reversible. Which means there's no wrong way to attach to the glass.
Share