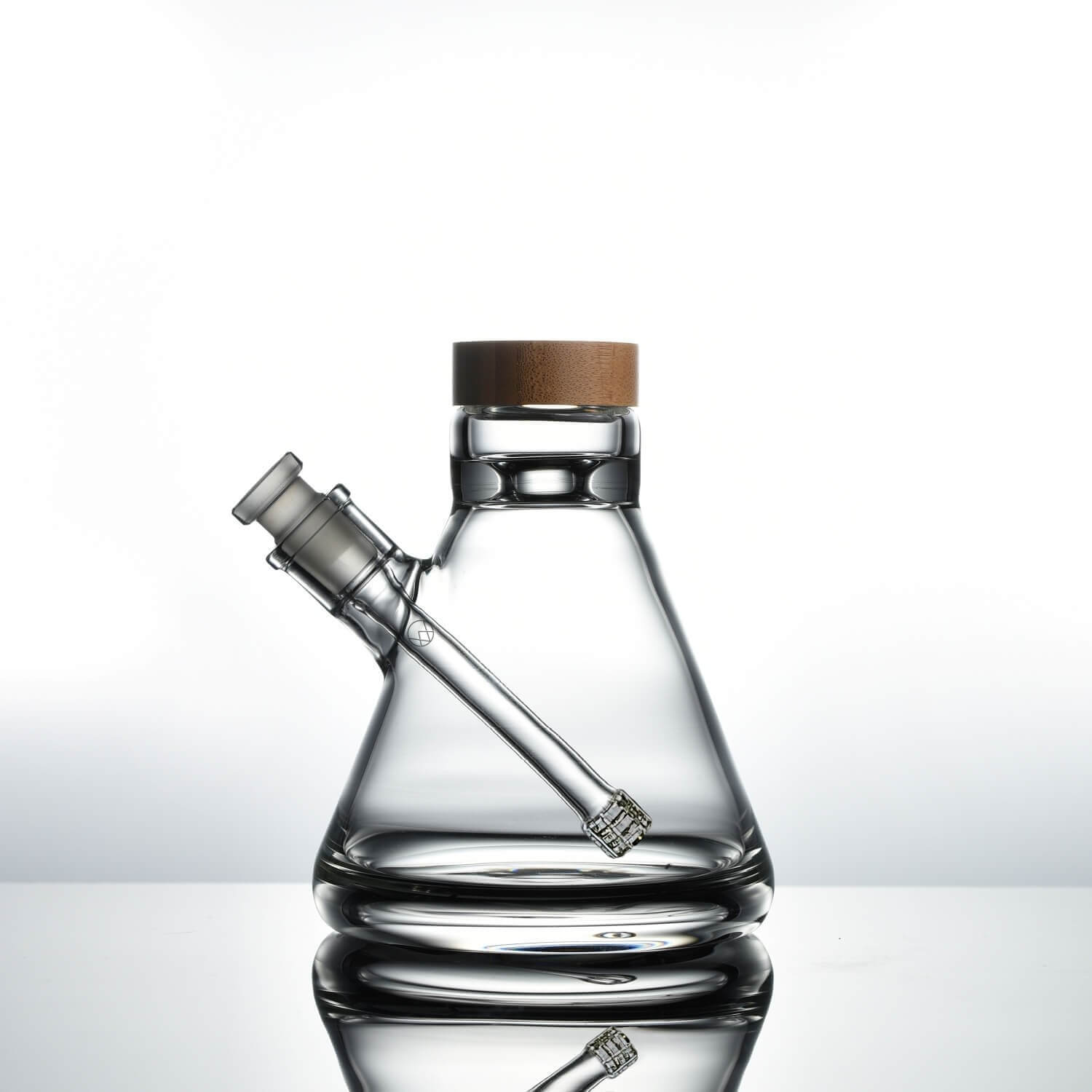 In stock items ship in 1-2 days
Introducing our newest innovation in smoking technology - the Matrix Downstem!
With a combination of vertical and horizontal slits along the flared base, this downstem offers unparalleled percolation and a smooth, even flow of smoke. Our downstem is designed for optimal percolation, ensuring that every hit is as satisfying as the last.
Designed to be used with the Classic Beaker Base and any 18mm Beaker bases, the Matrix Downstem is the perfect accessory for anyone looking to take their smoking experience to the next level.
Whether you're a seasoned smoker or just starting out, you'll love the enhanced flavor and smoother hits that our Matrix Downstem provides. Don't settle for less - upgrade your smoking game with the Matrix Downstem today!
Share