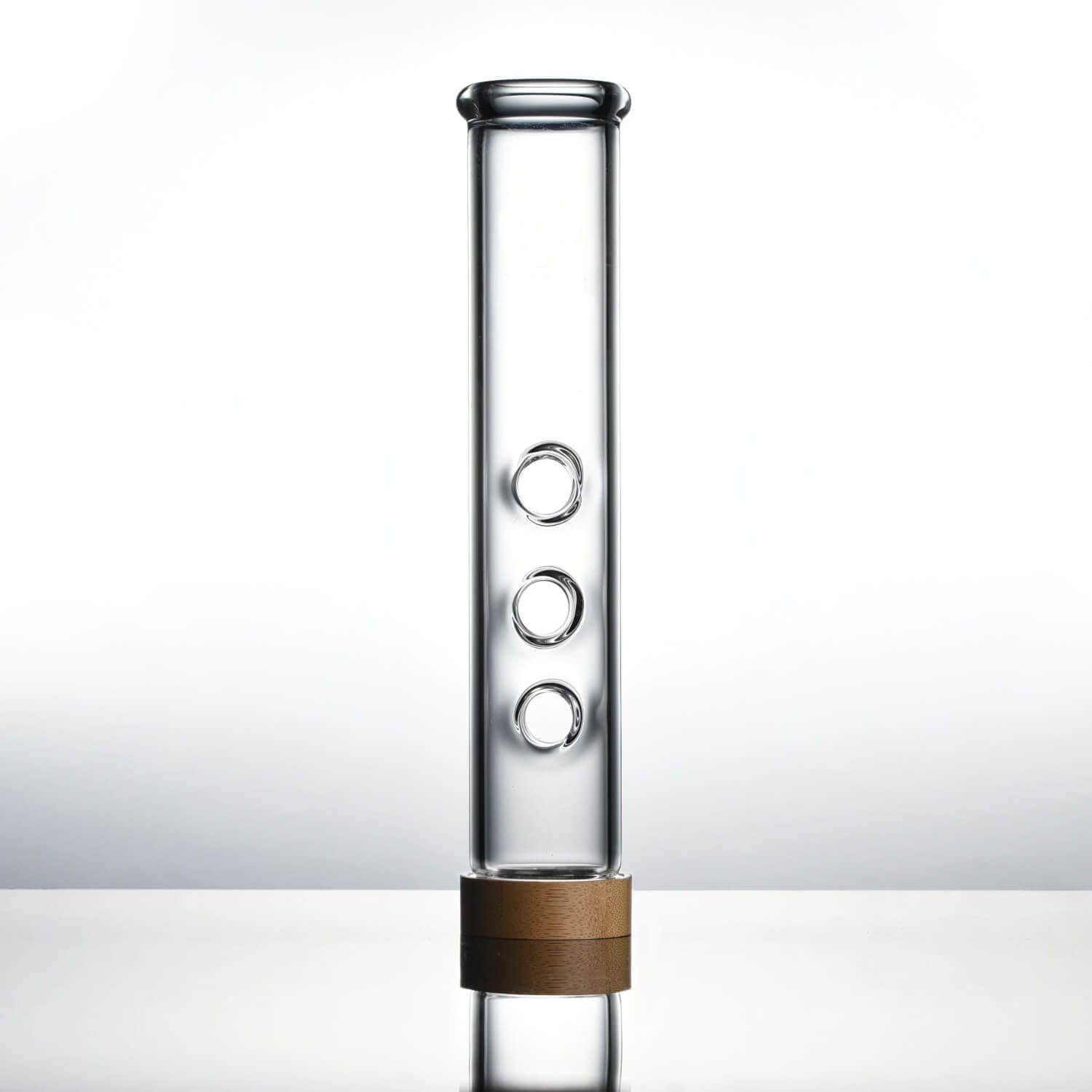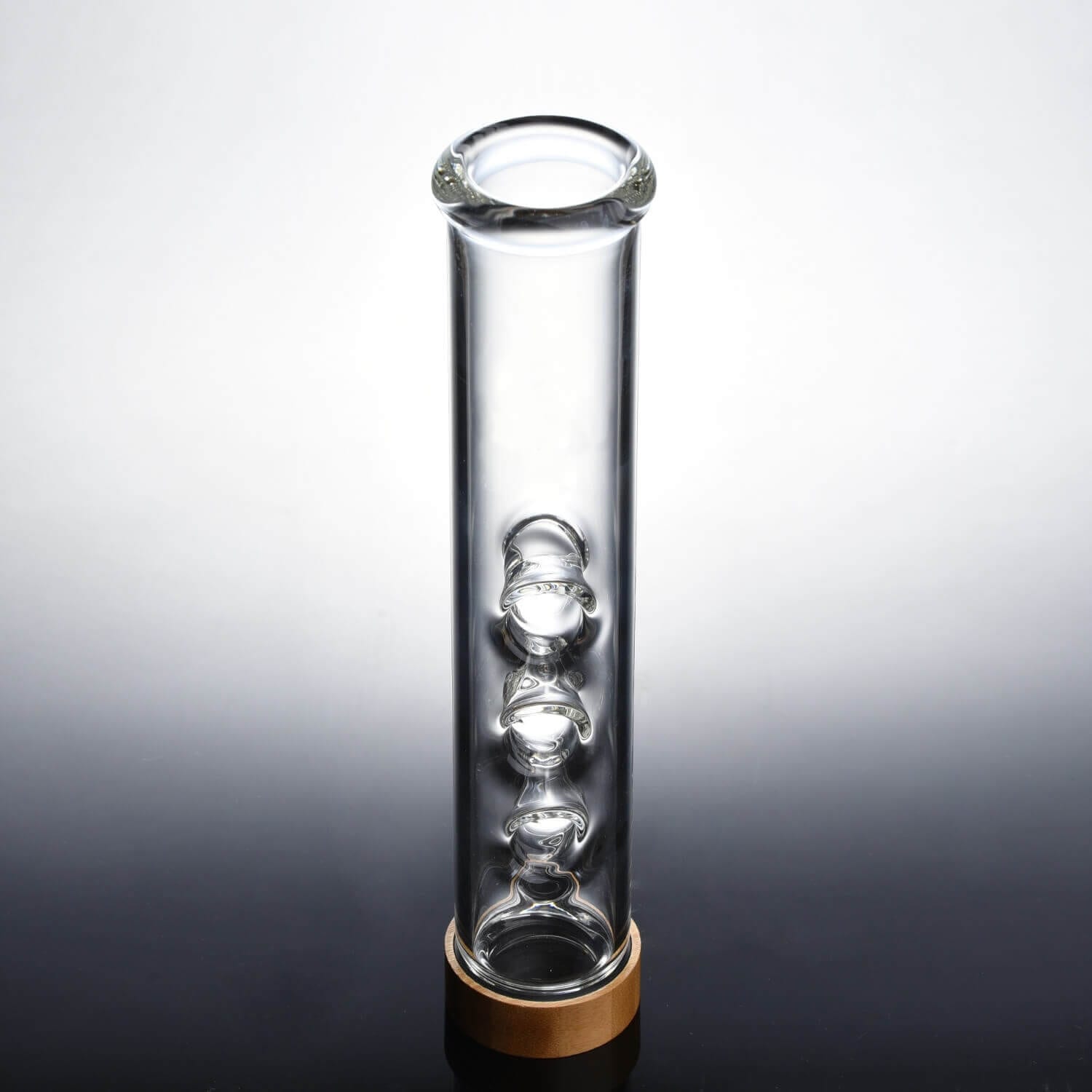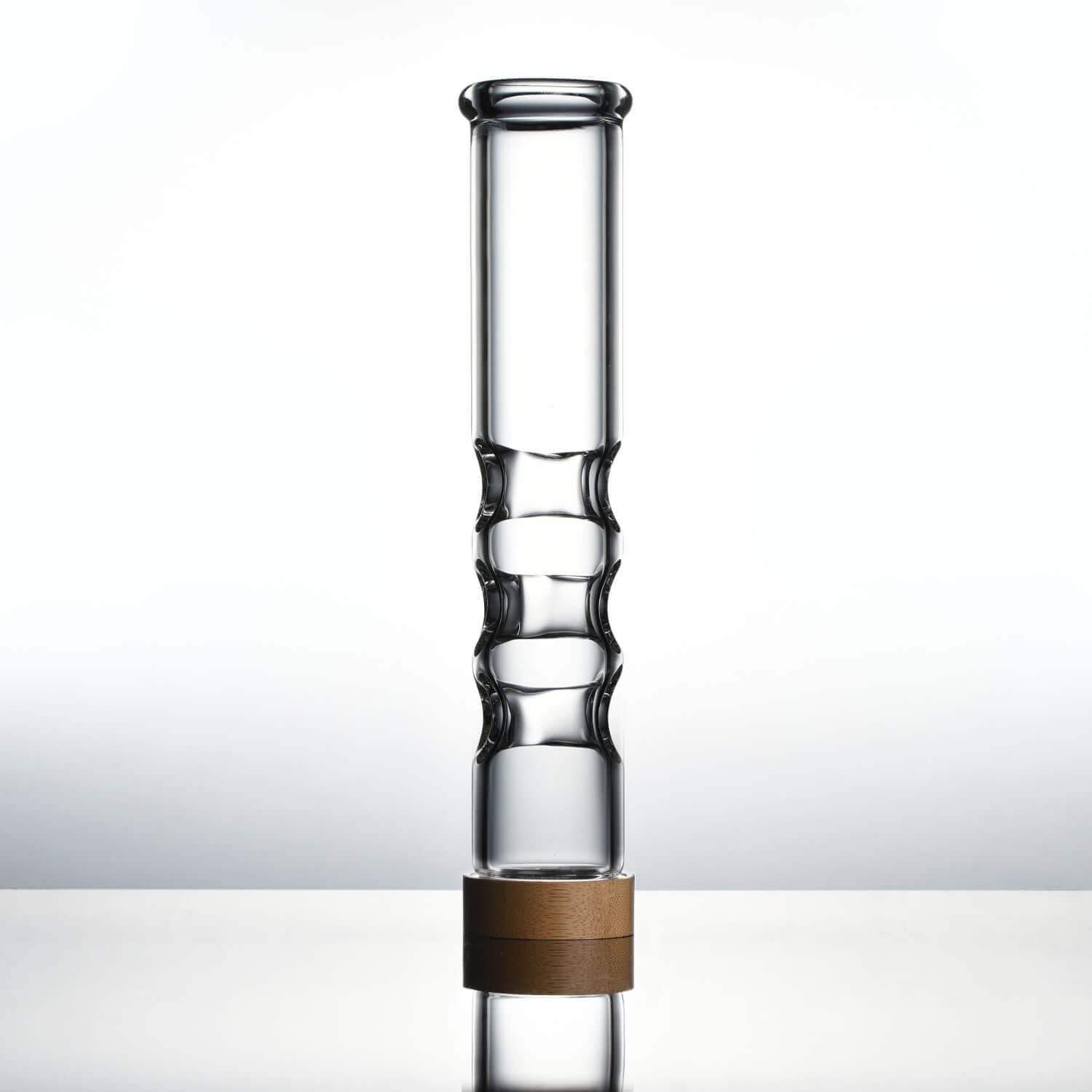 This straight flowing mouthpiece has 3 portals going through it.

It's mesmerizing to watch the smoke swirl around the portals as it channels its way up. The holes are perfectly ergonomic to hold and they serve as a splashguard and ice catcher to cool your massive rips.
A piece that will make your bong stand out from the rest.
Share