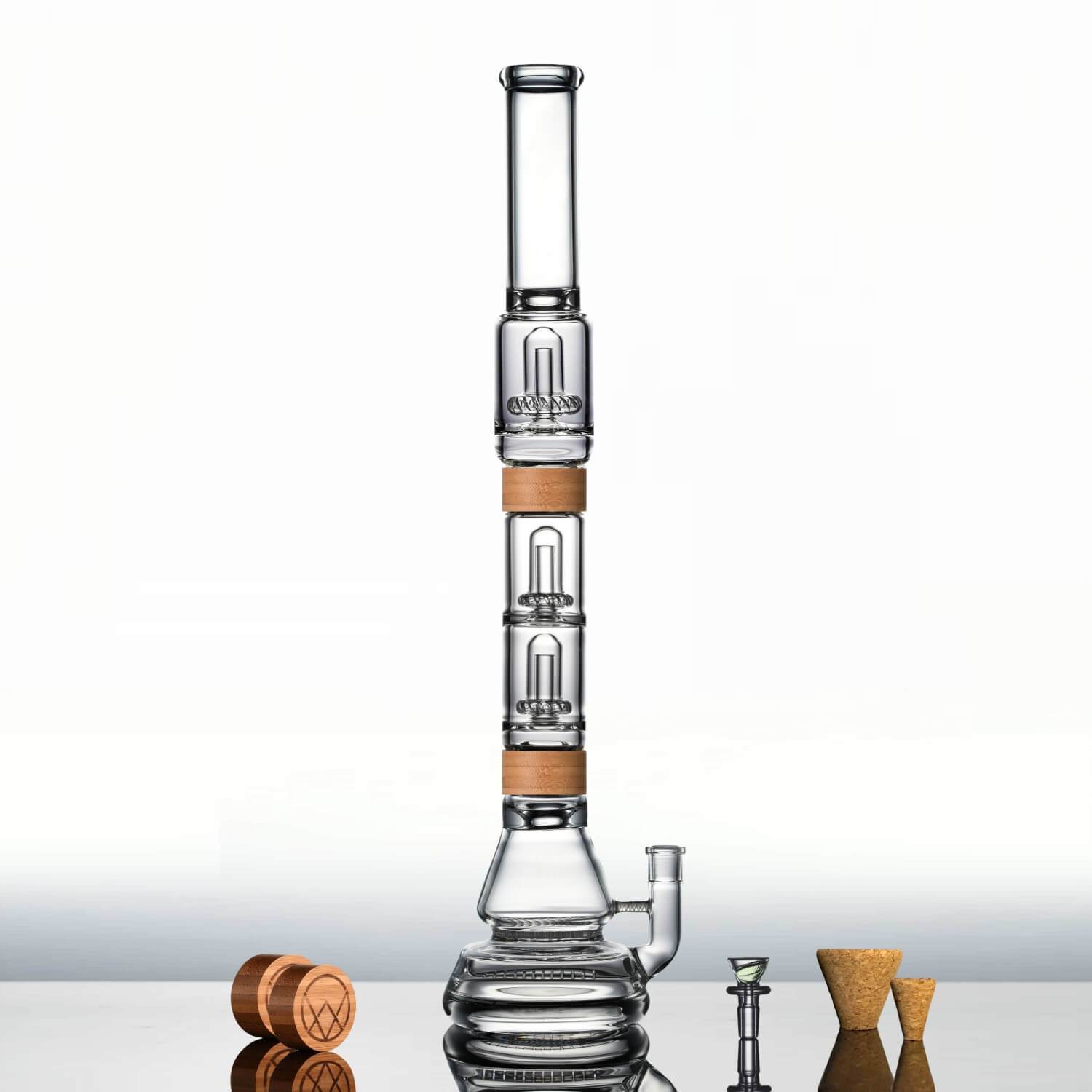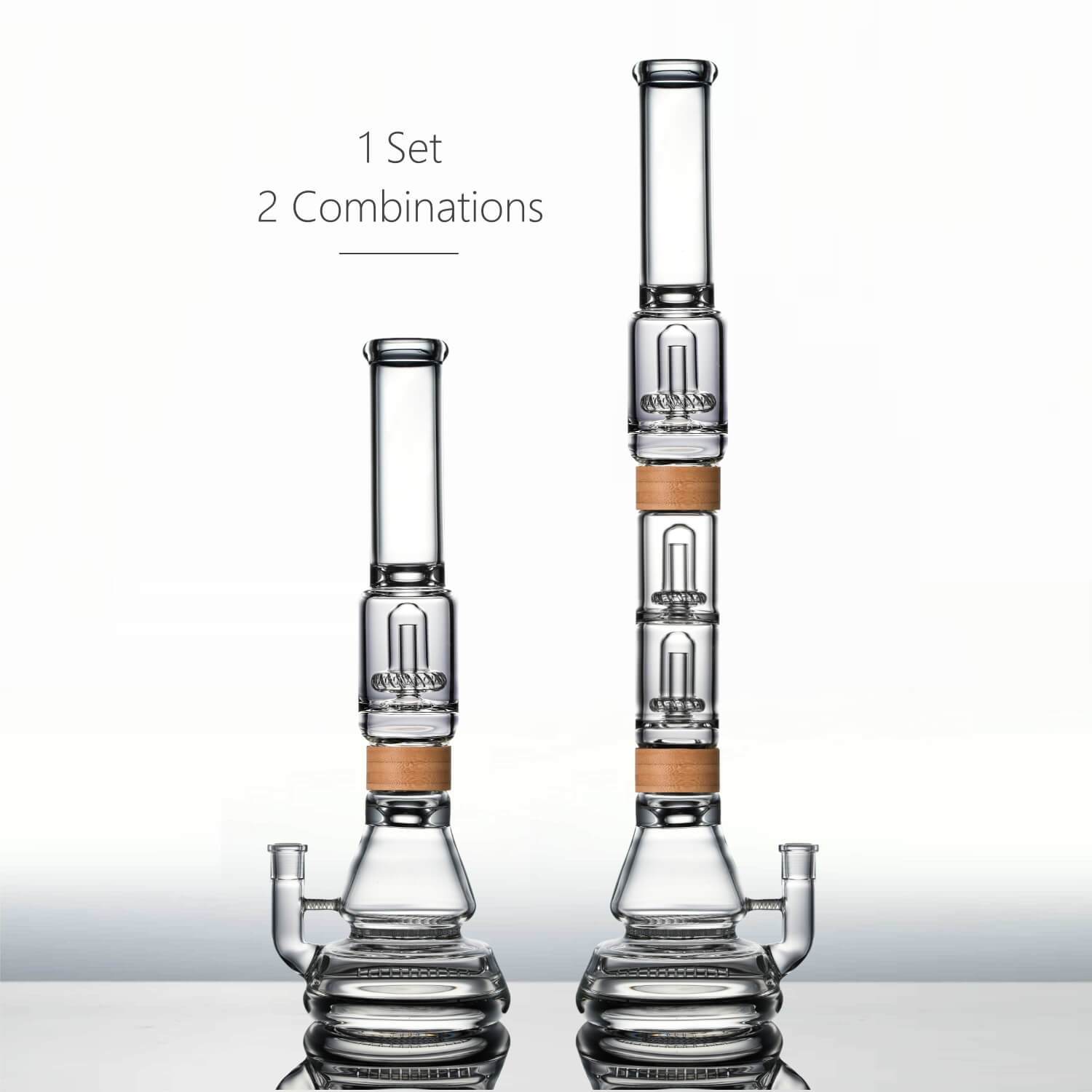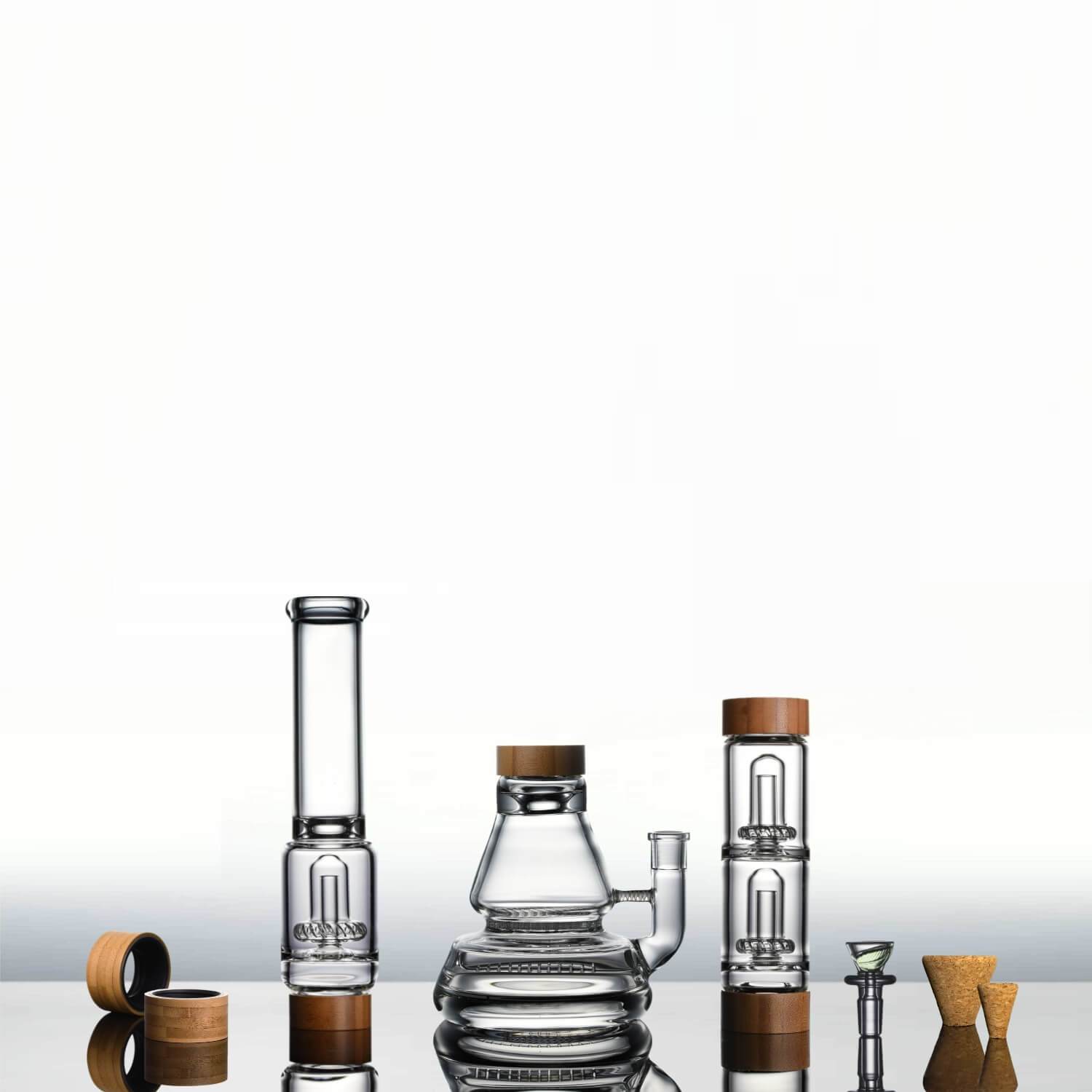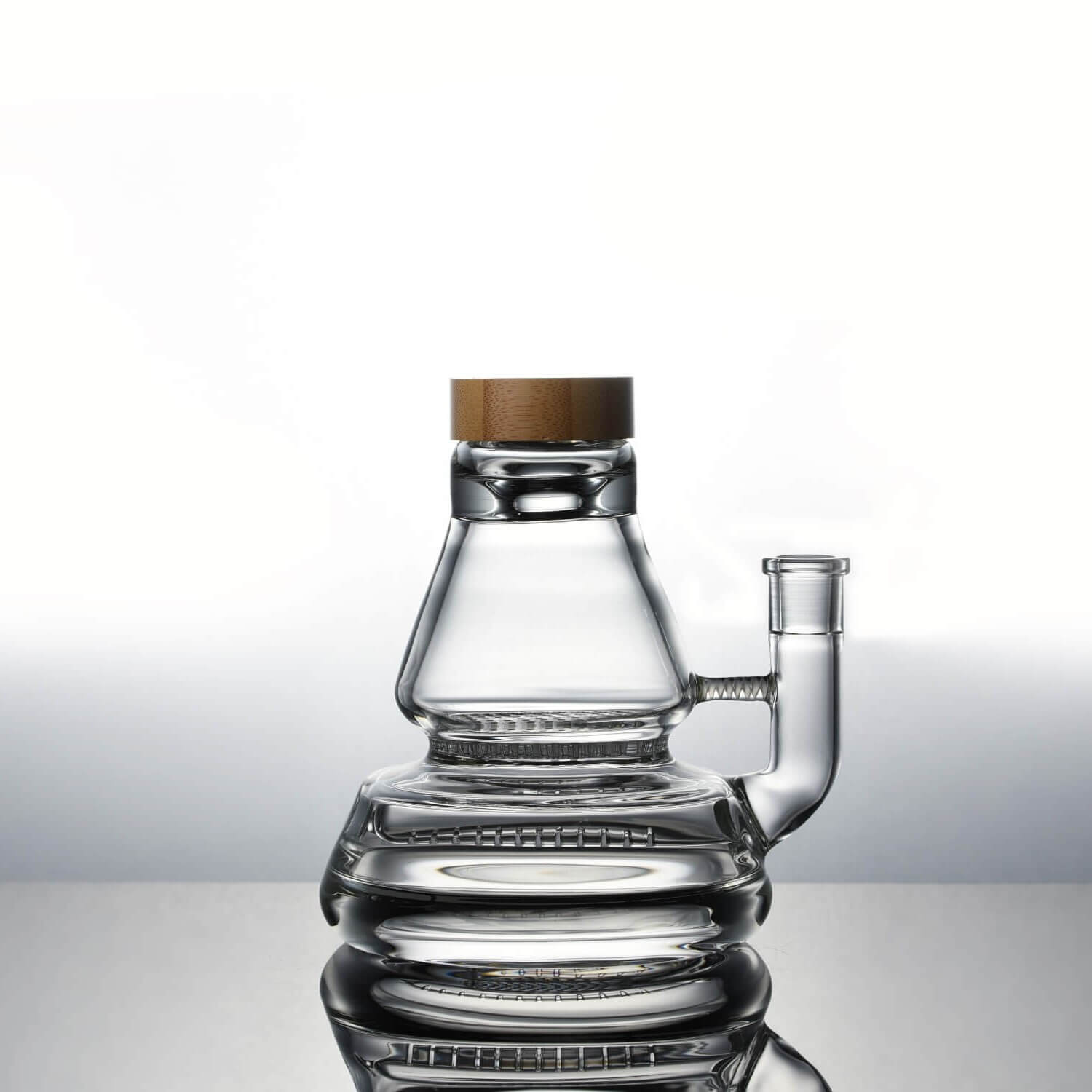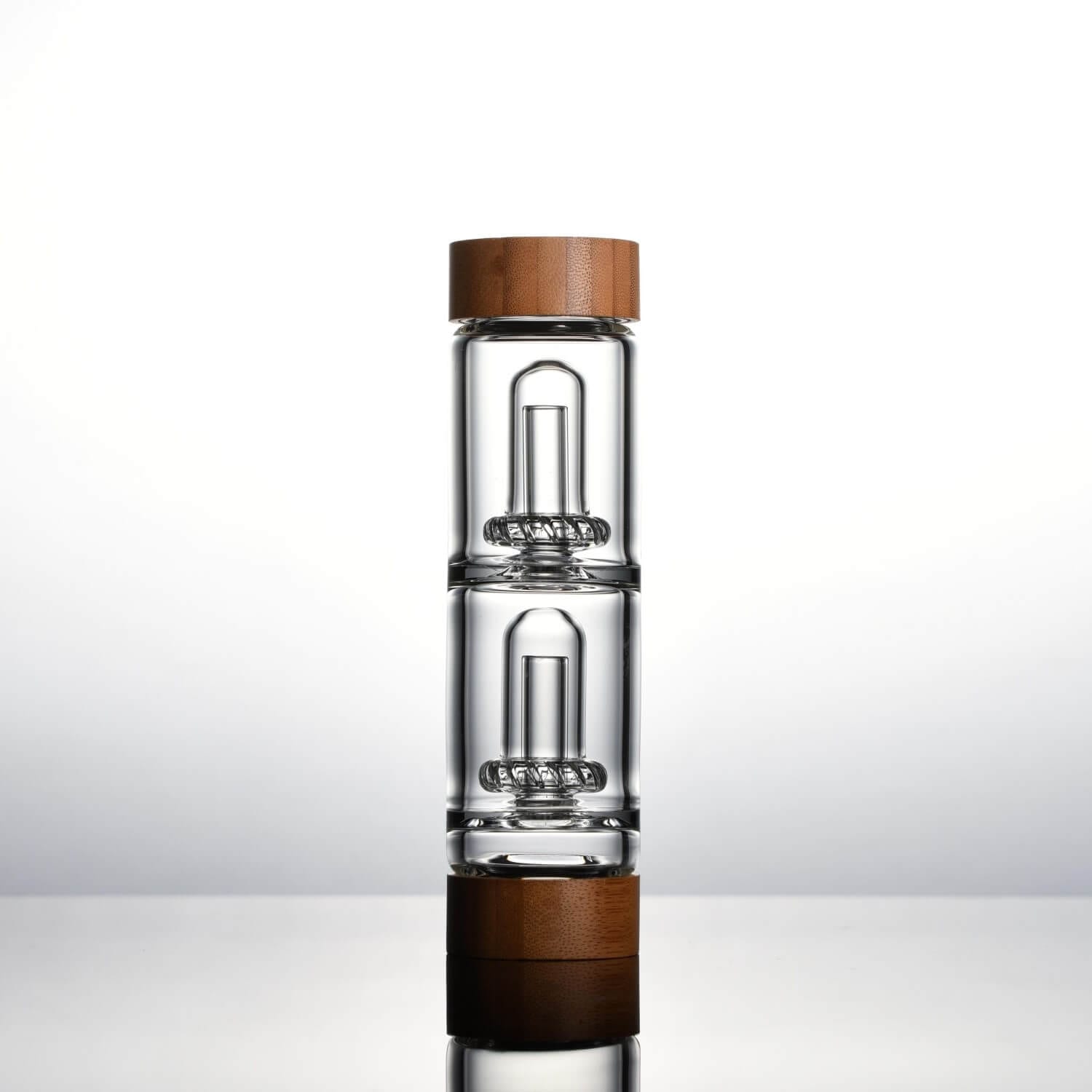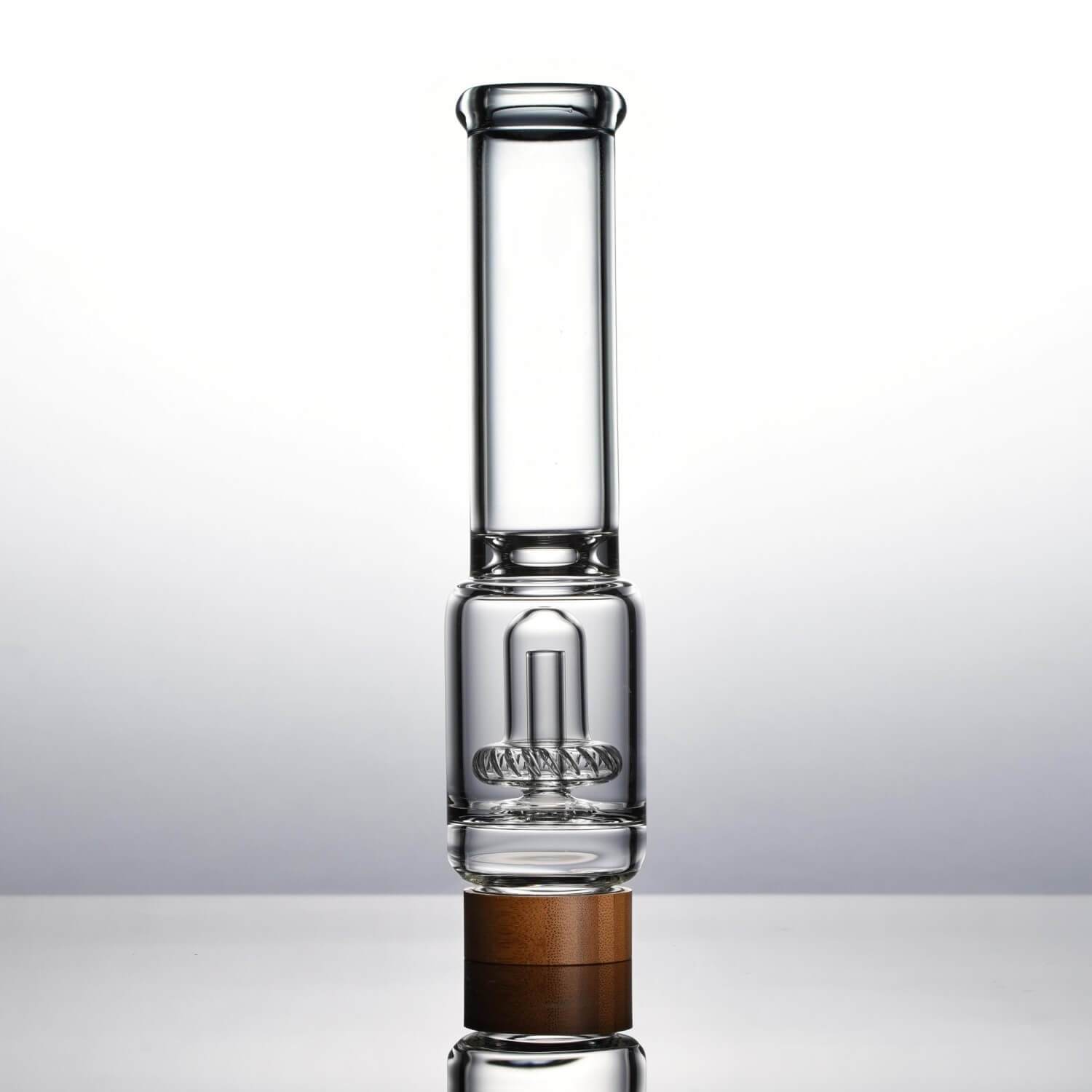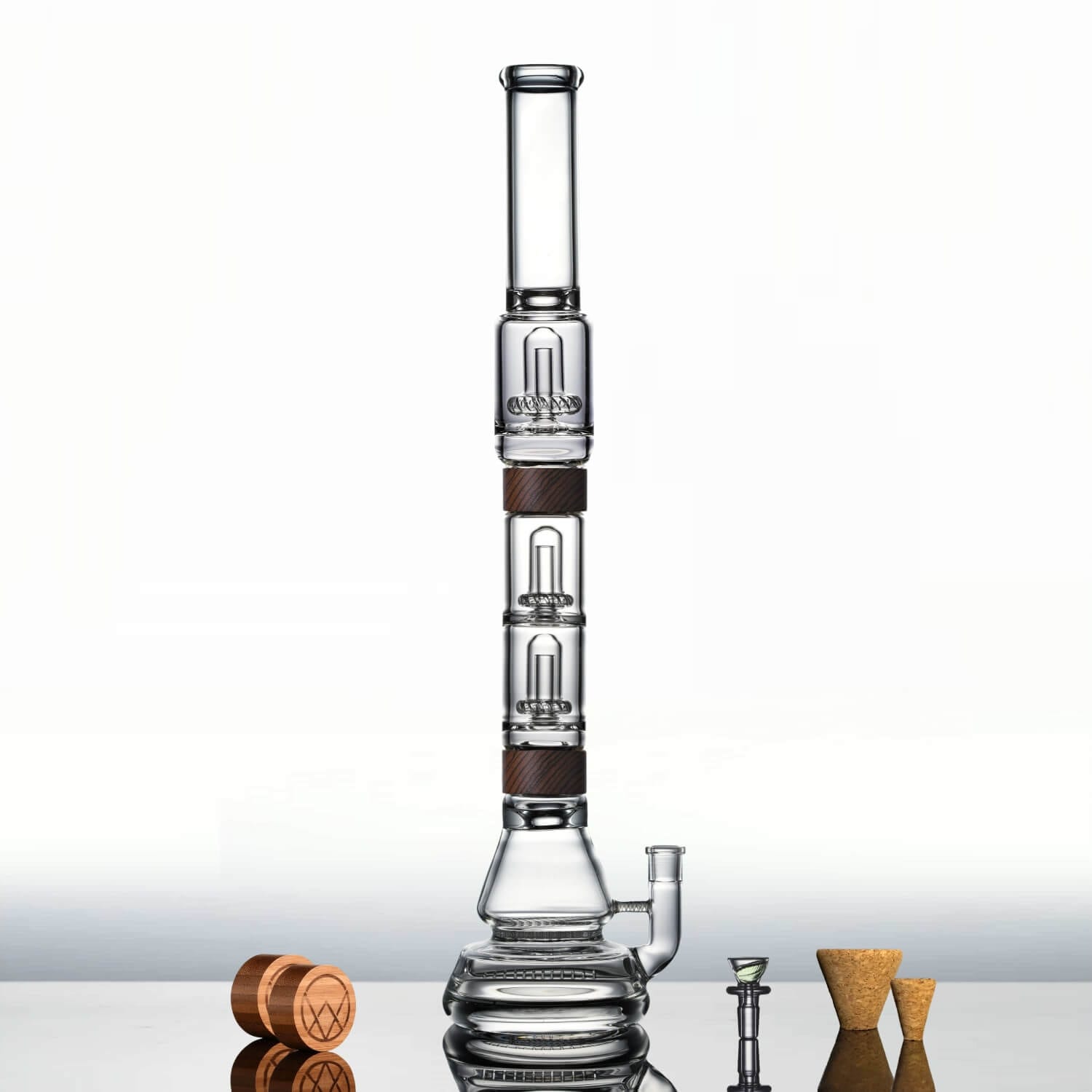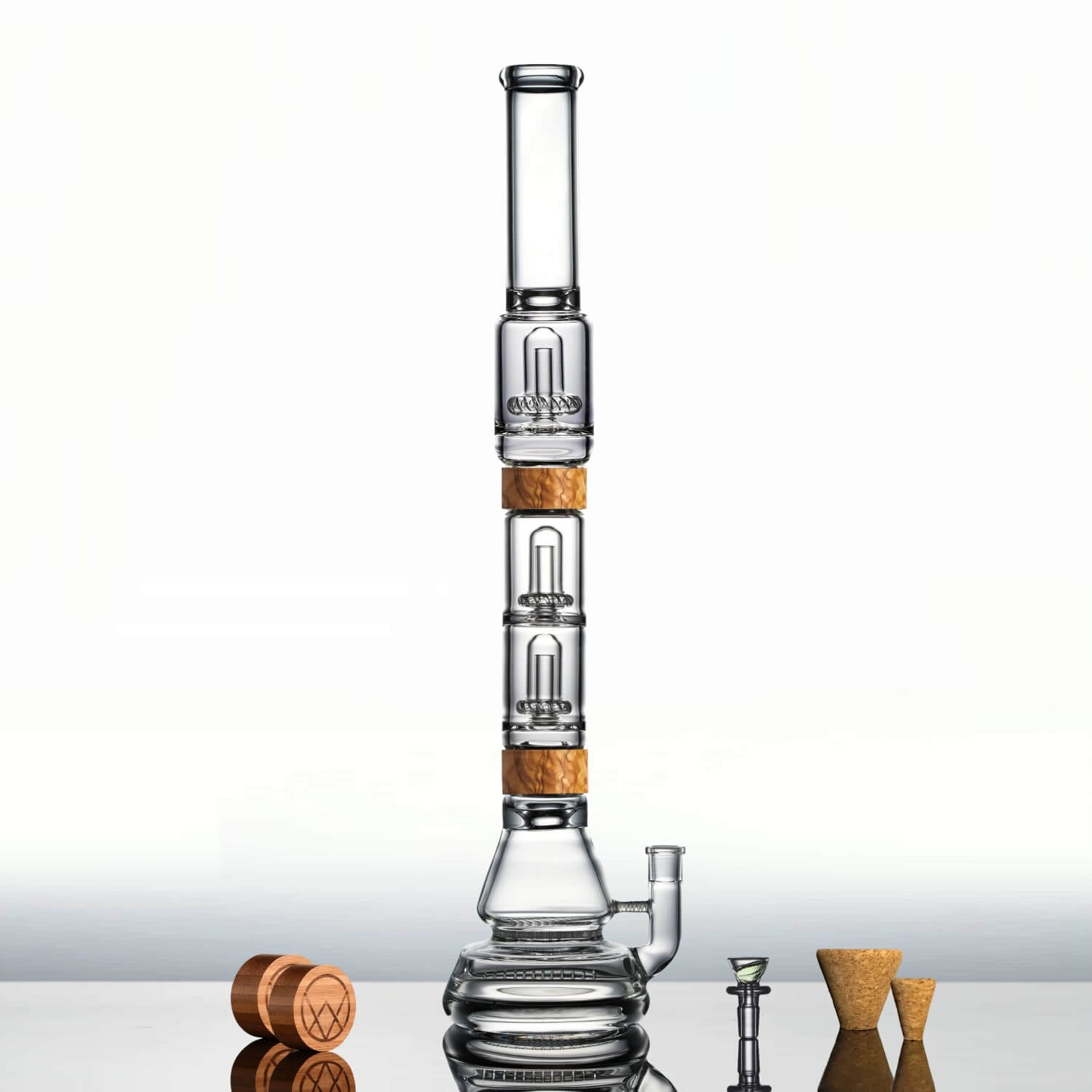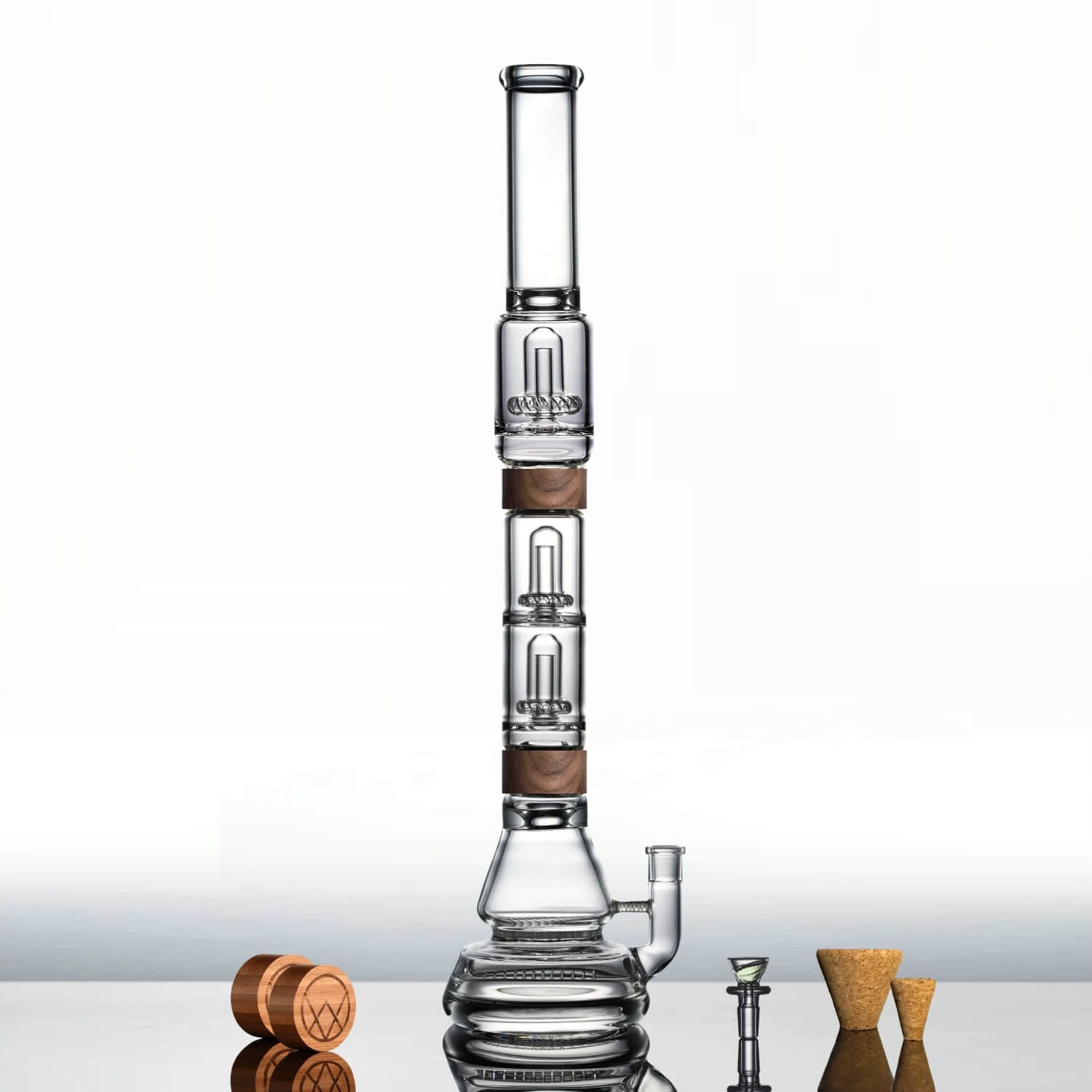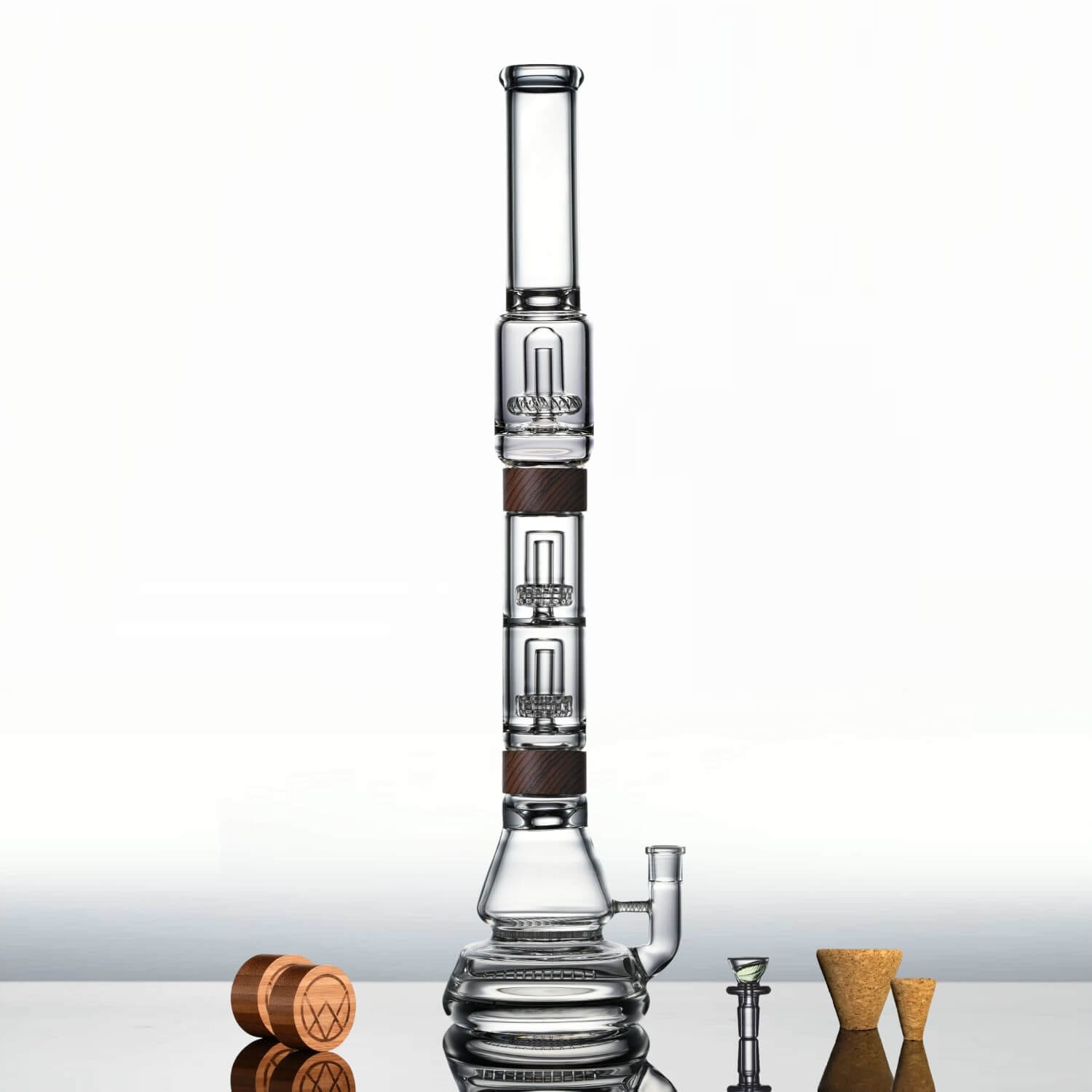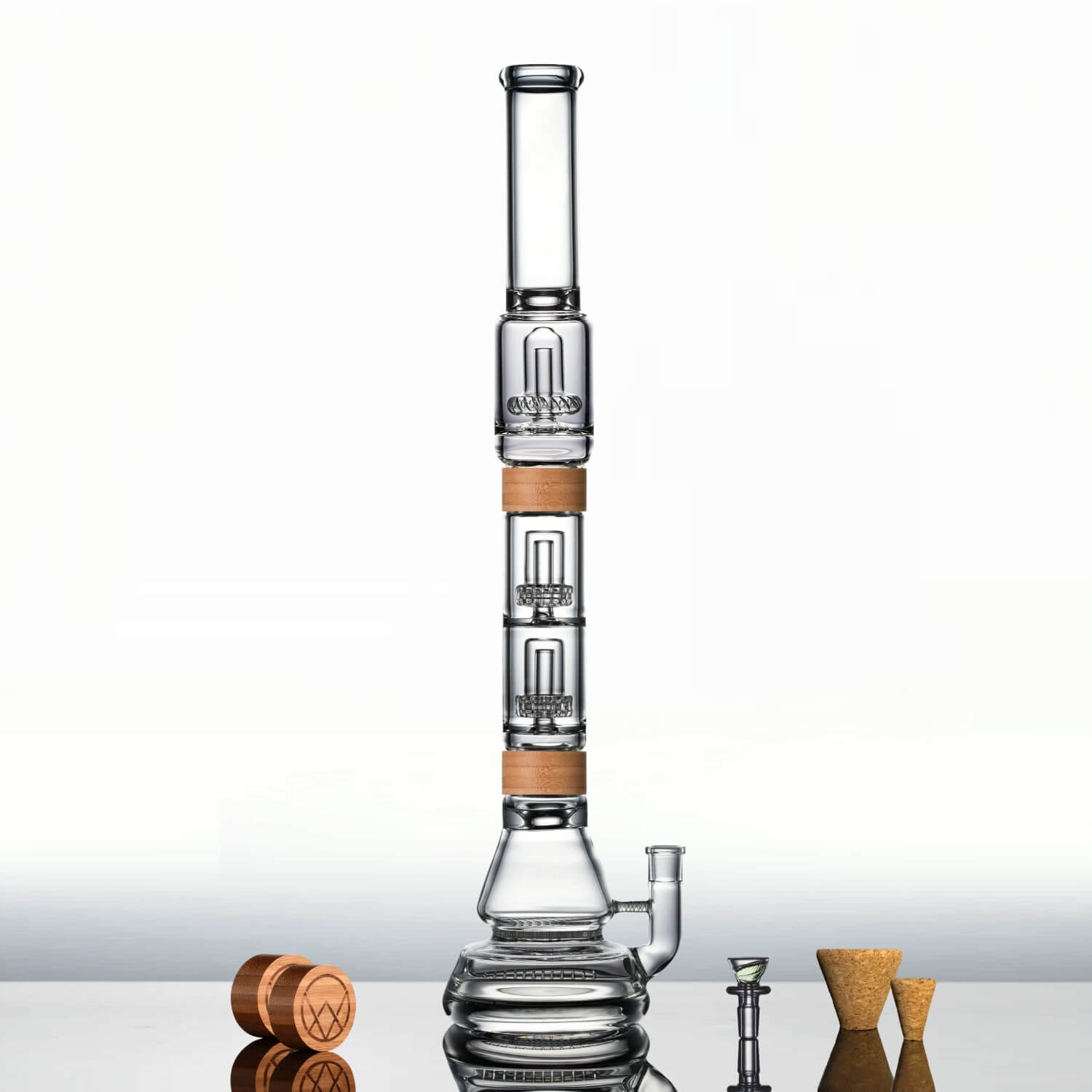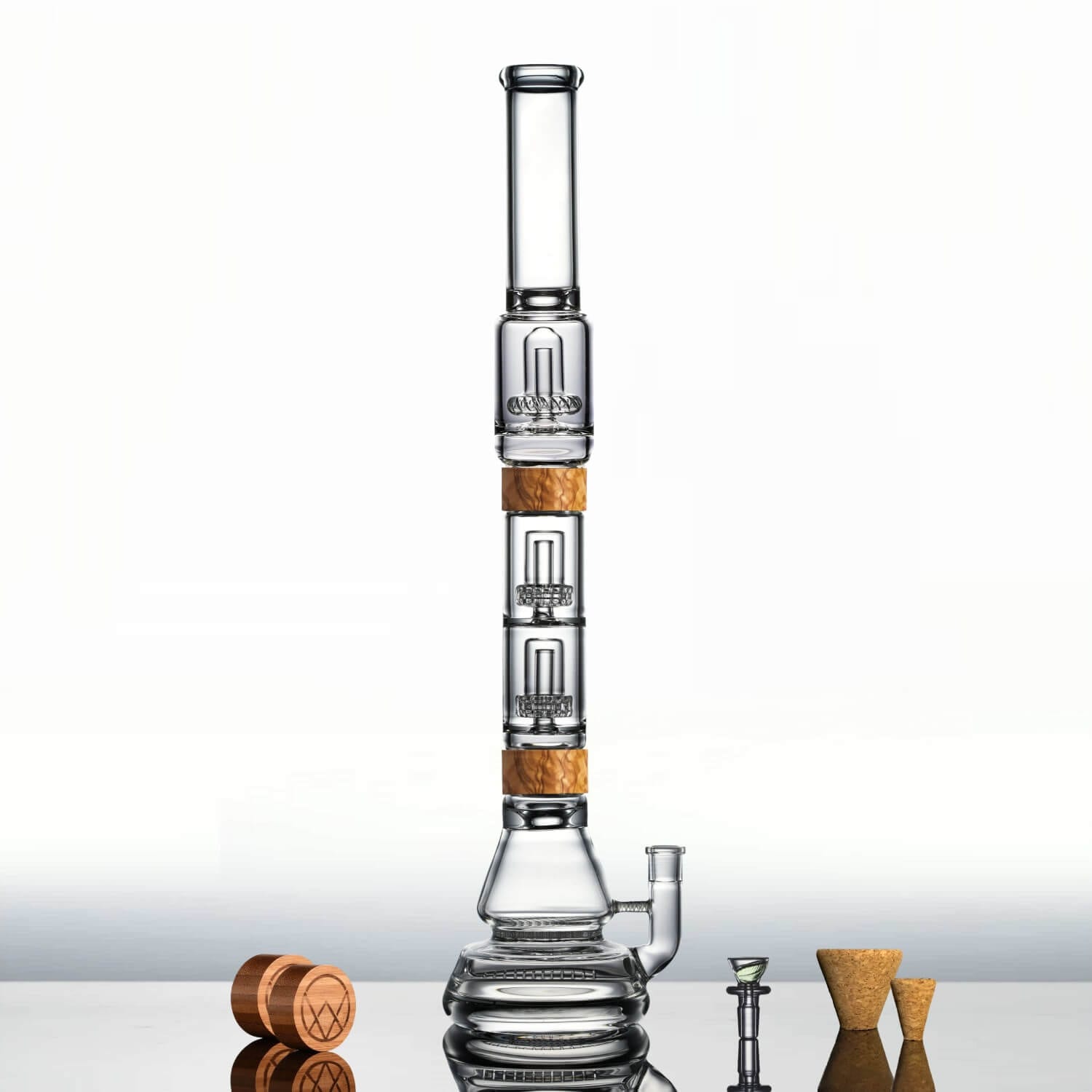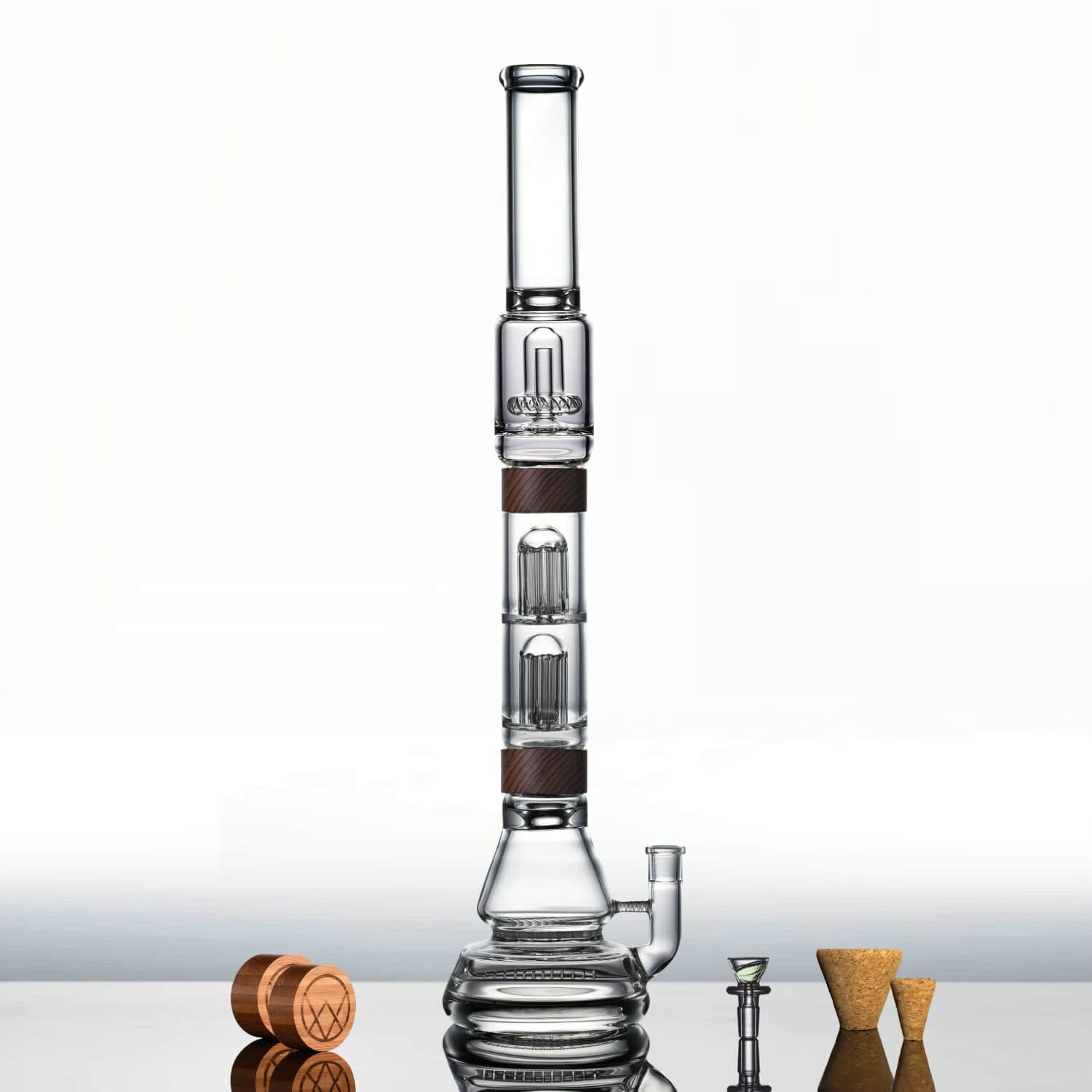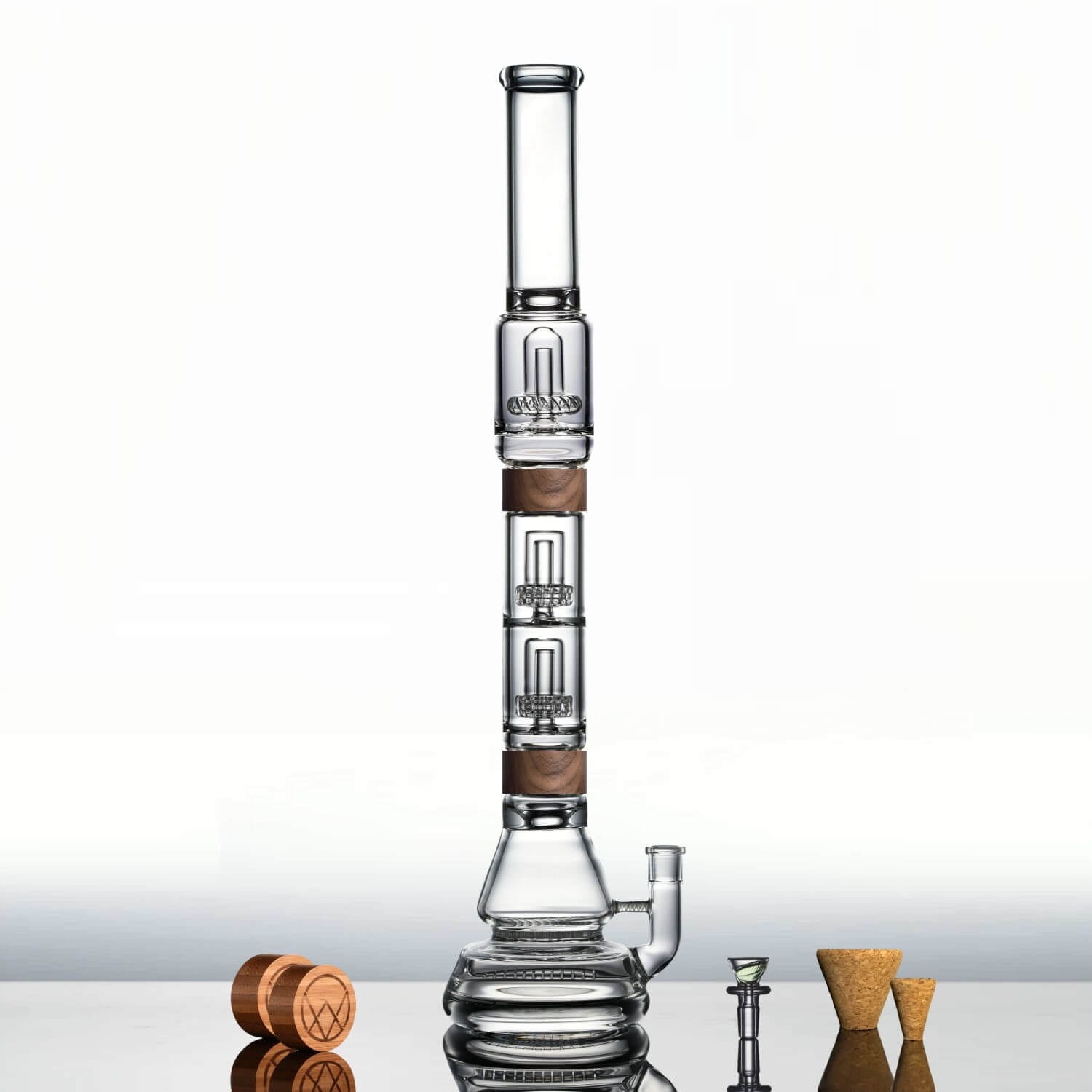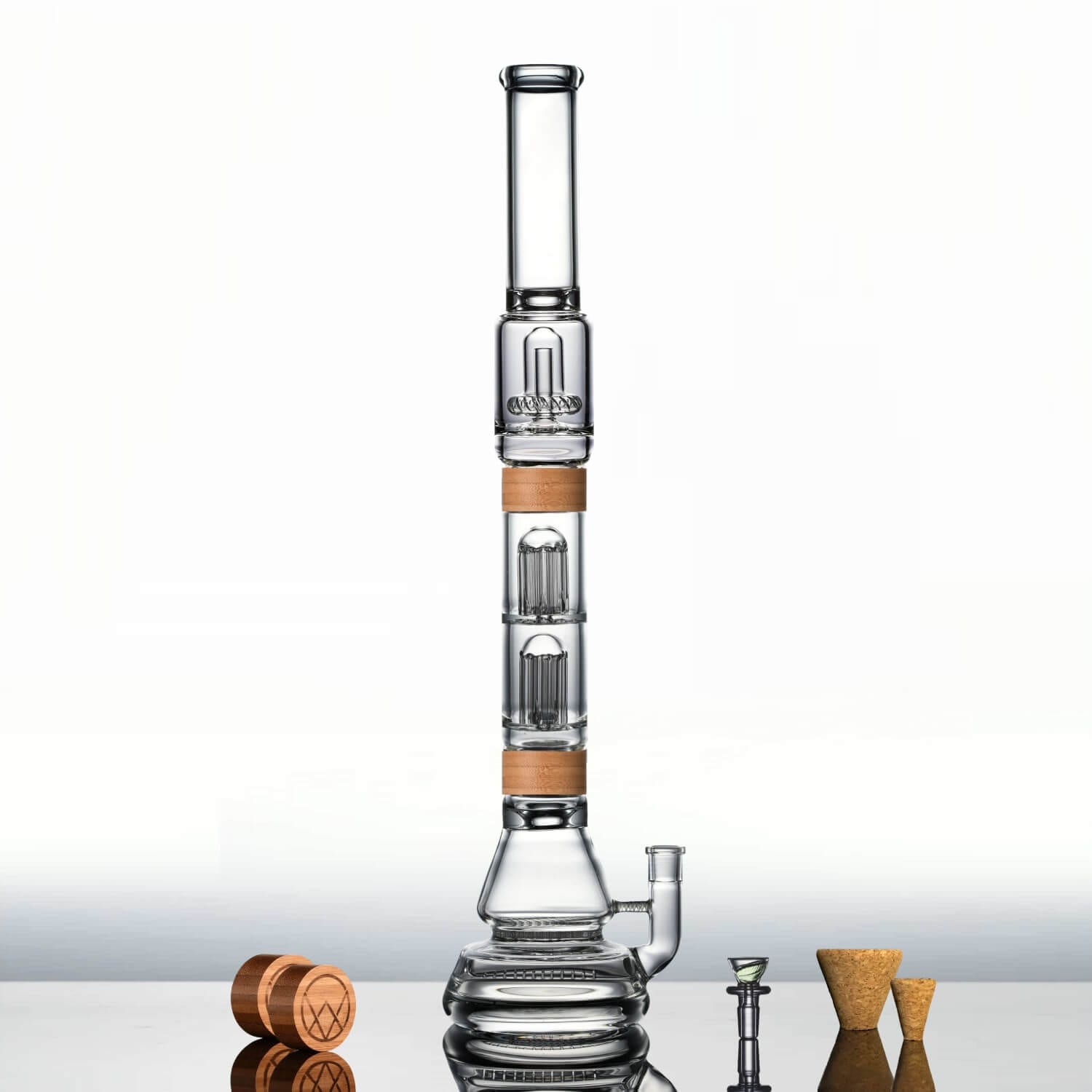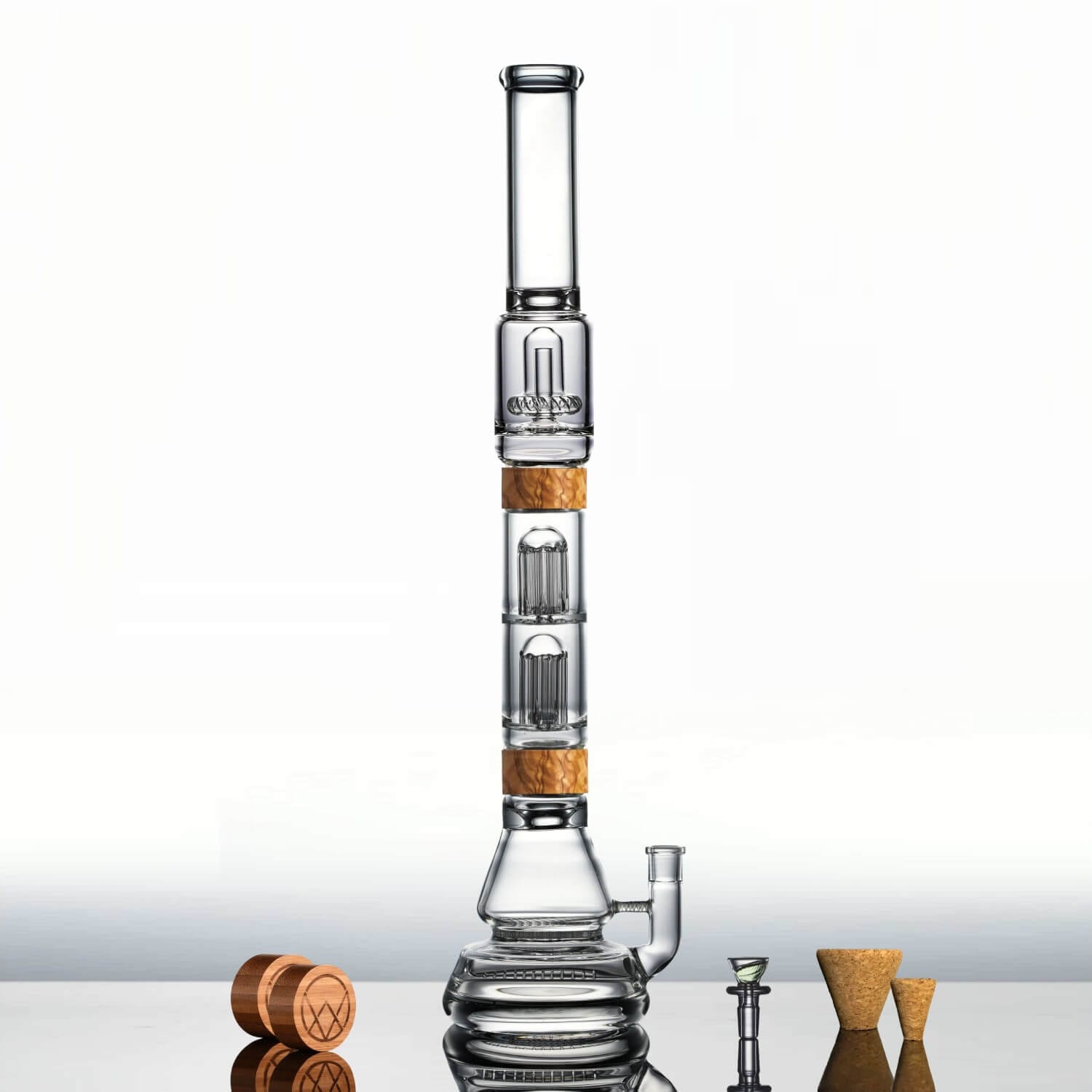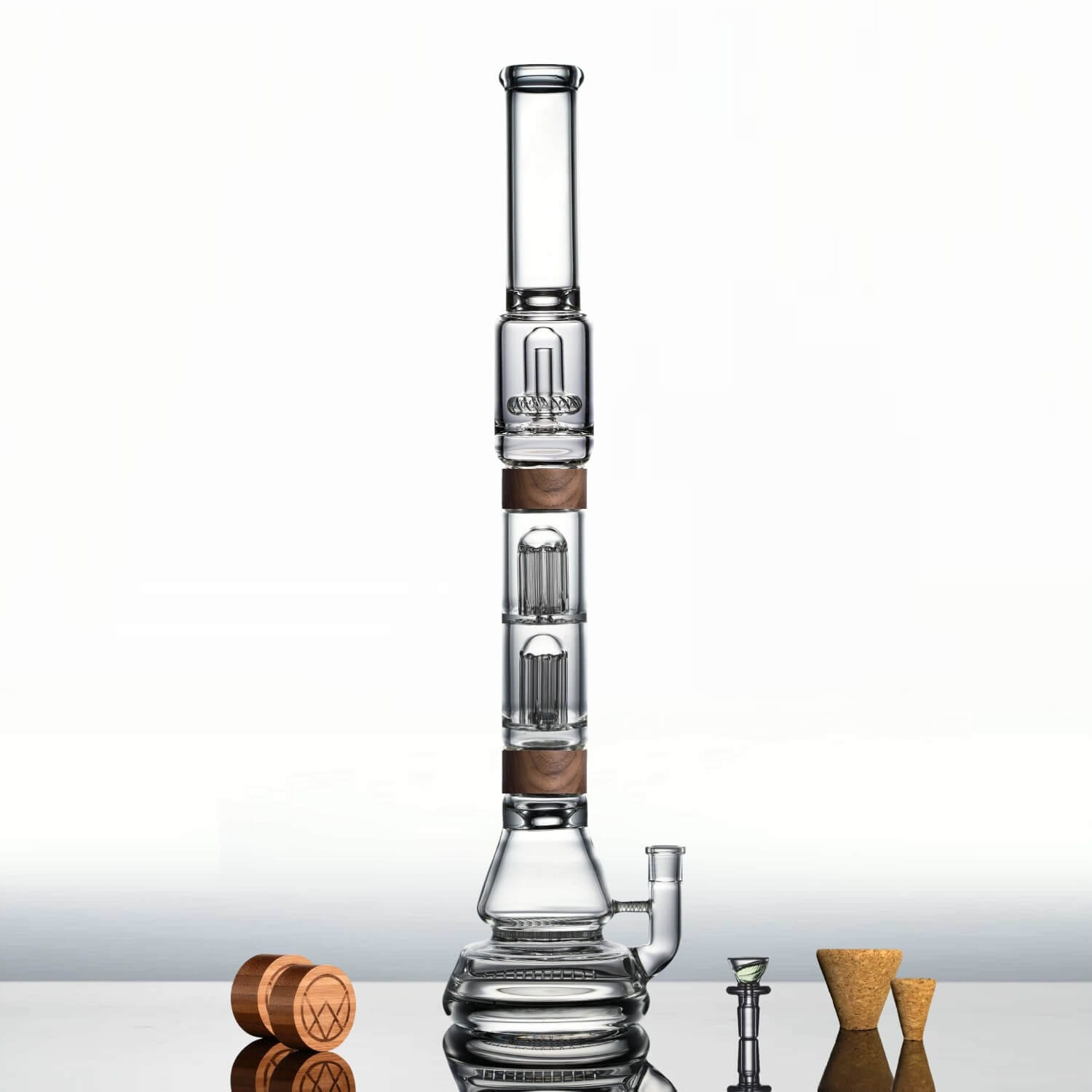 23" Voyager + Dual Perc Bong
 2 Combinations in 1
Get the most bang for your buck, this 3 piece set is 2 great bongs in 1.
Our prized Flagship base comprises of an inline downstem, a large honeycomb disc perc assembled inside a beaker base. If that's not enough, now you can add a dual percolator of your choice on top, and lastly finish it off with another UFO mouthpiece.
That's a total of 5 percolators in this 23" masterpiece, which also doubles as our top seller, the 16" Voyager. 
It's the Voyager that goes beyond.
When purchased as a set, you get 2 FREE connector rings and cleaning plugs worth over $70.
Share