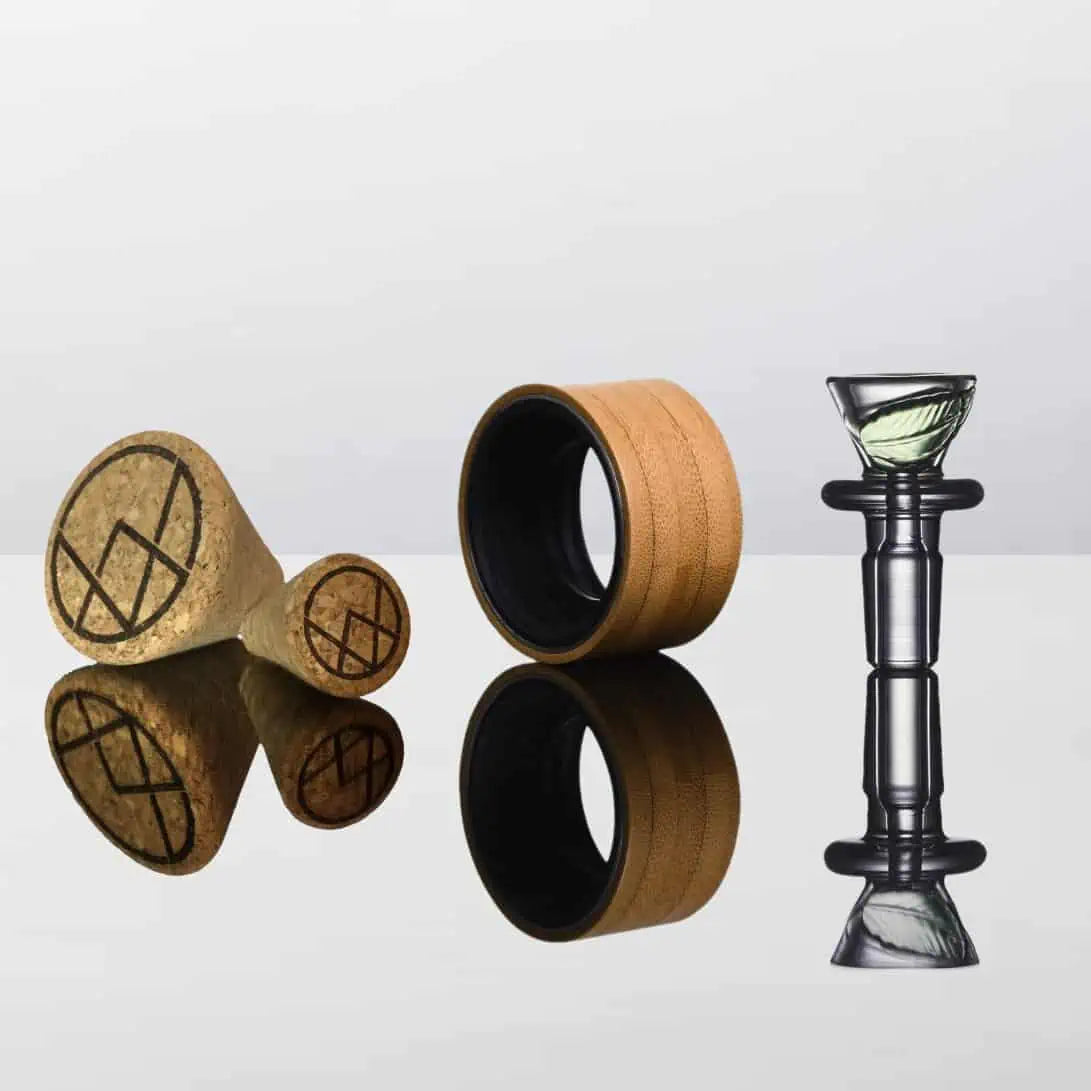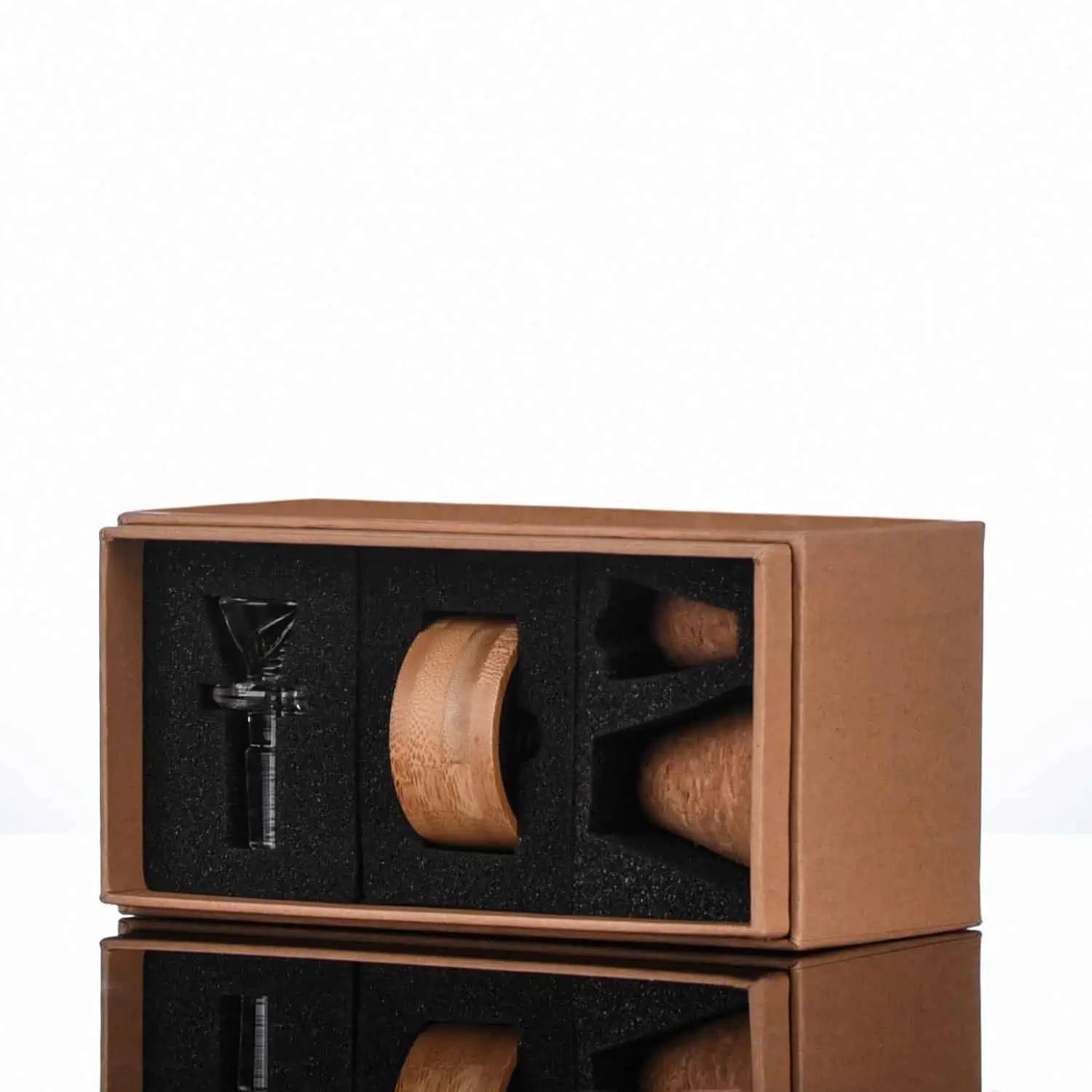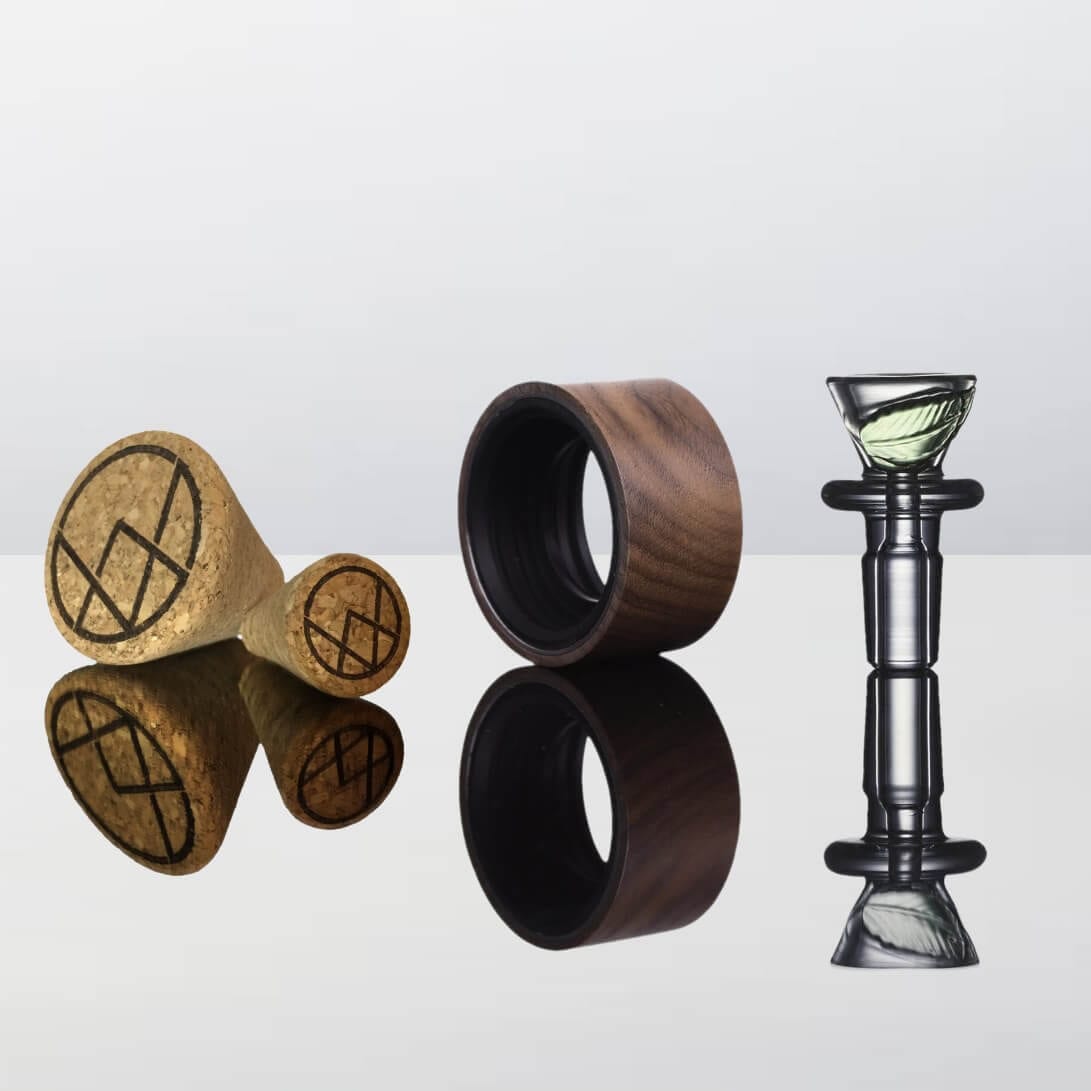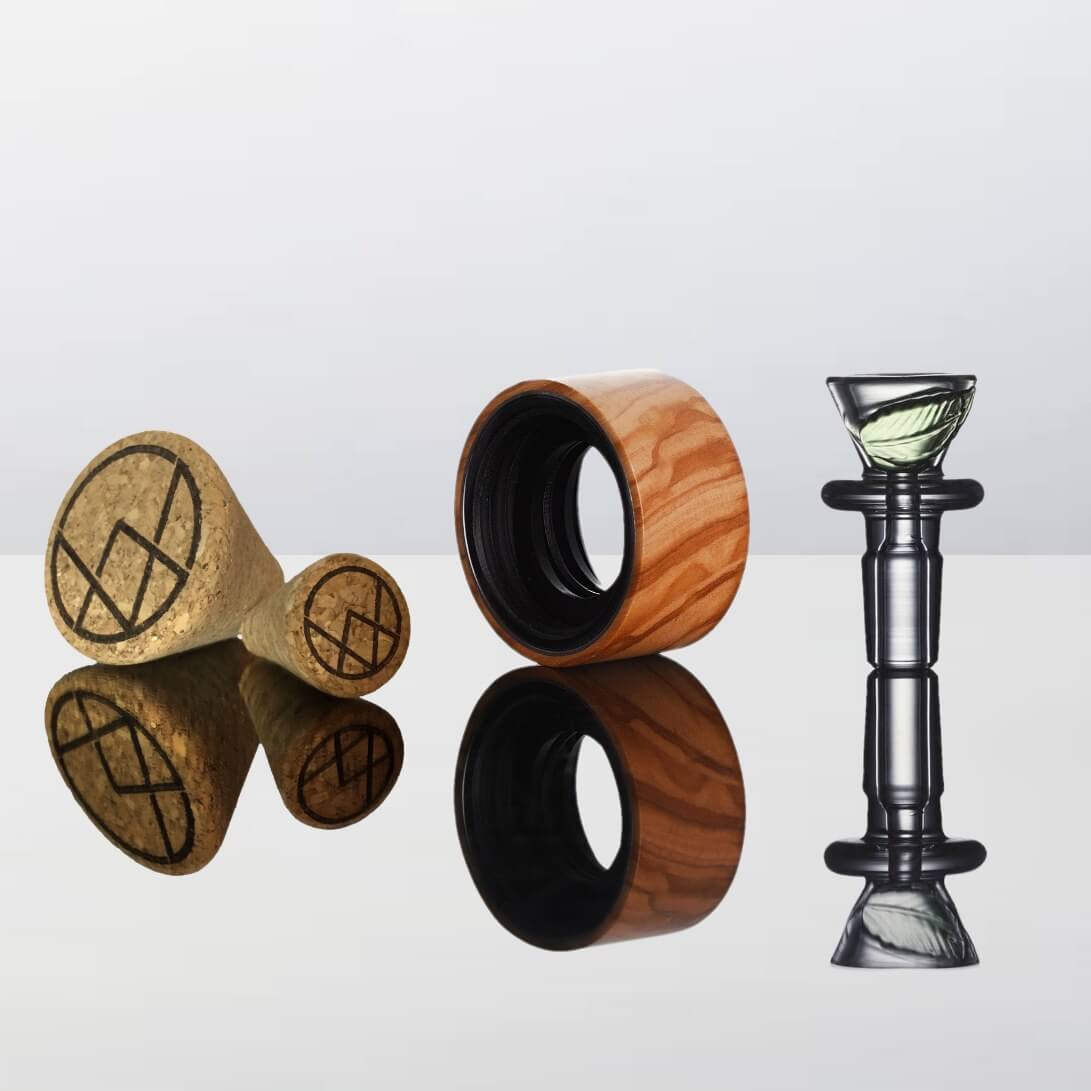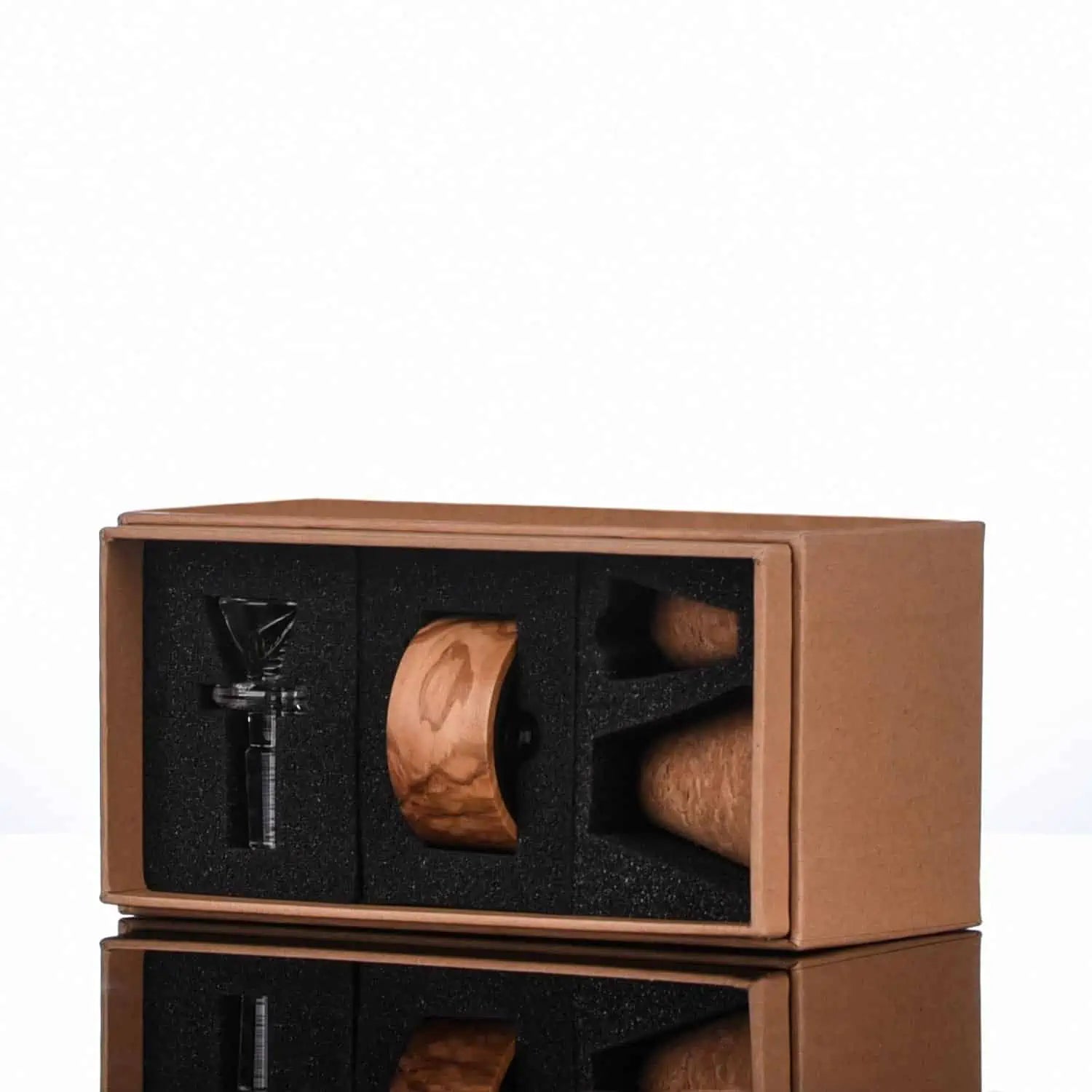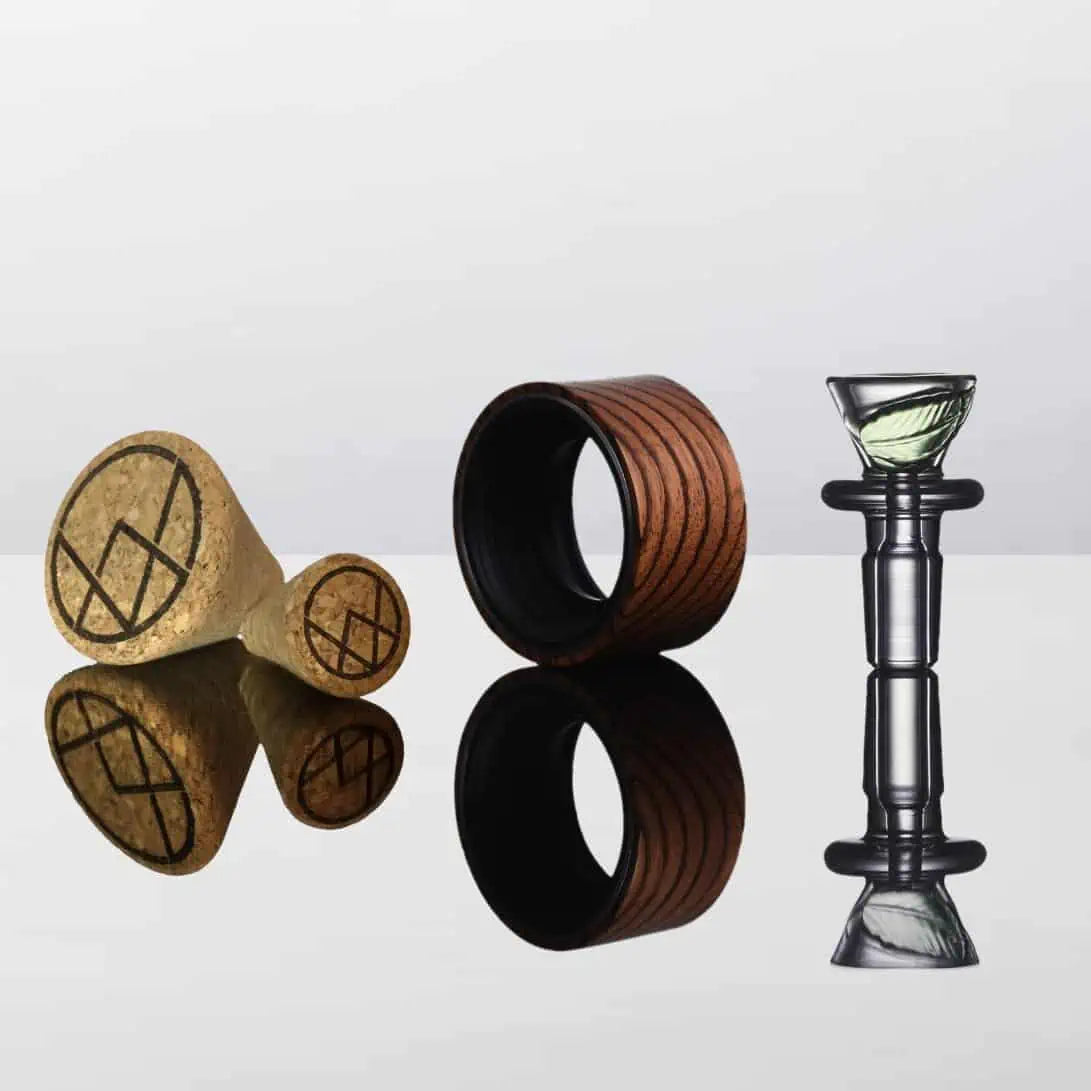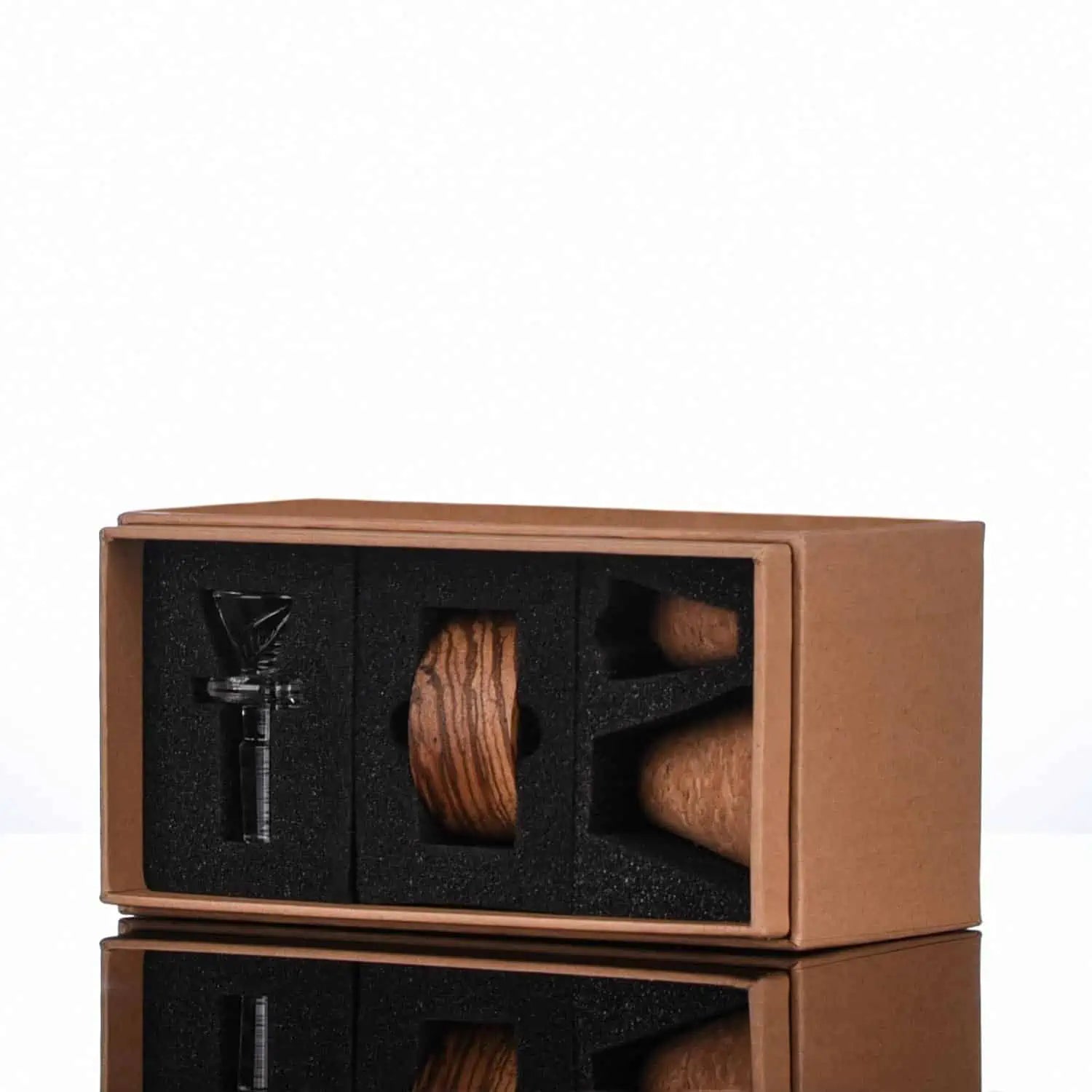 In stock items ship in 1-2 days
Bundle and save.
Get all the necessary parts for your build a bong. This works for any 2 piece set. All you have to do is select one of our lovely wood rings that match your style.
This bundle includes your choice of connector ring, green leaf bowl, and a set of cleaning corks, saving you $16 altogether if bought separately. 
*If you're building a 3-piece set, please add 1 more connector ring separately. 
Share