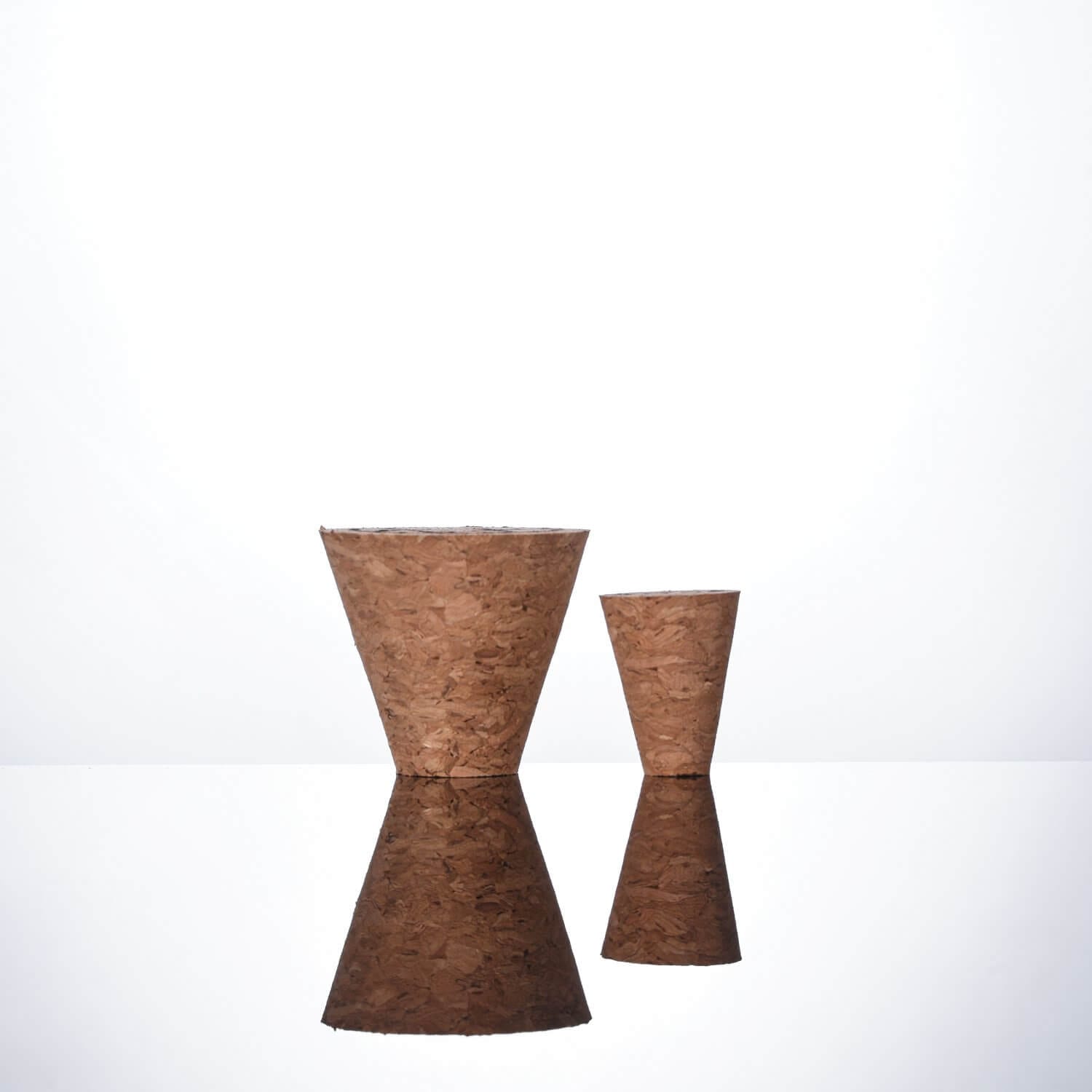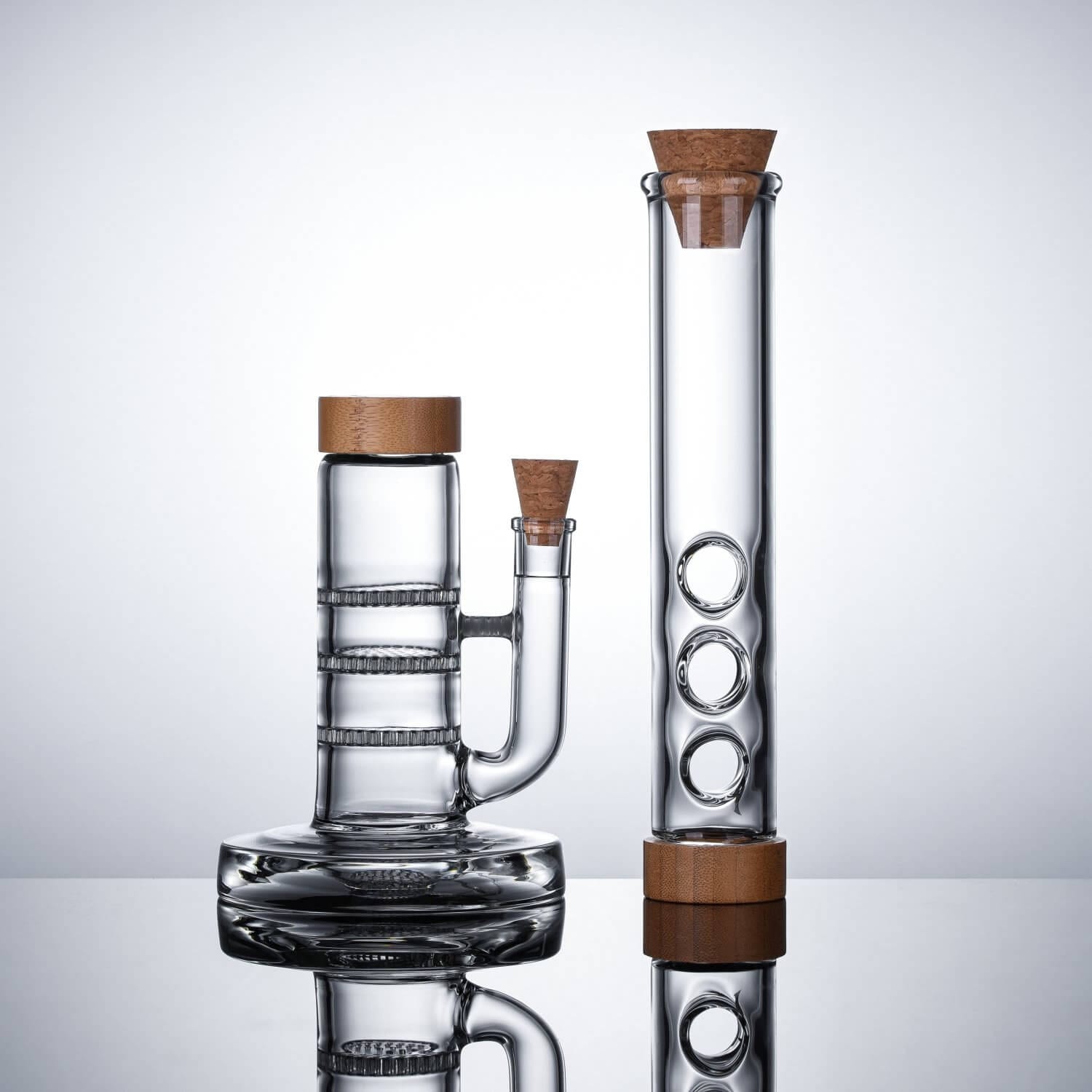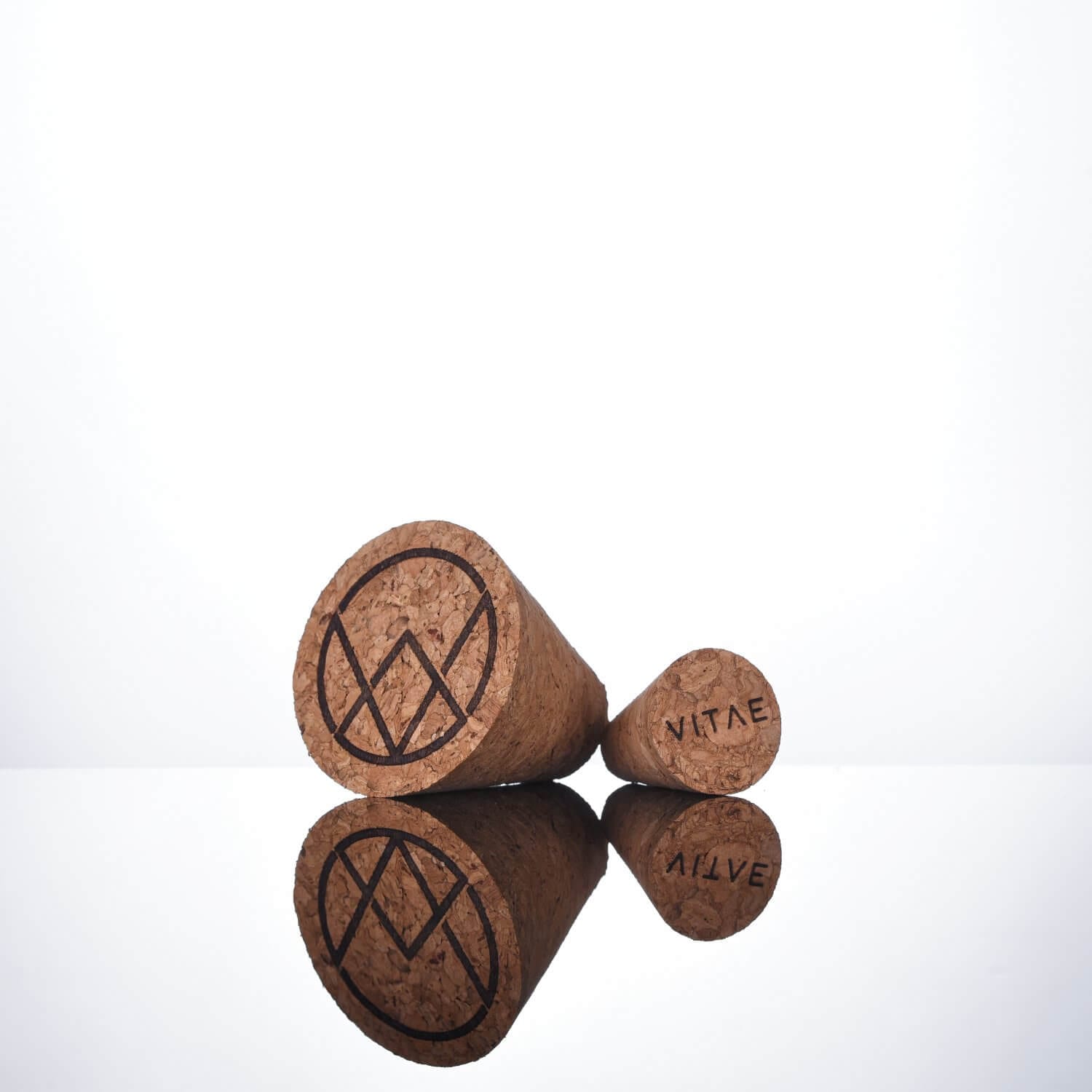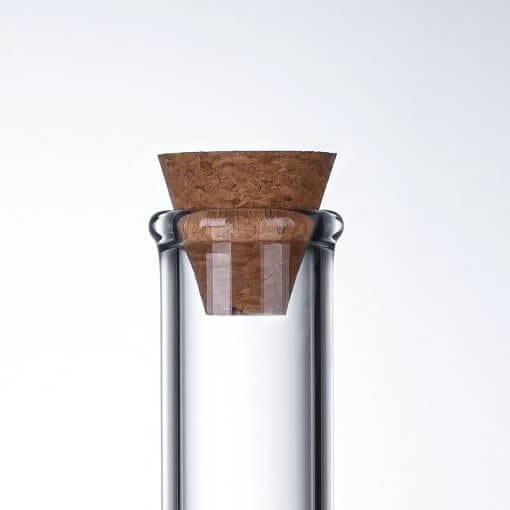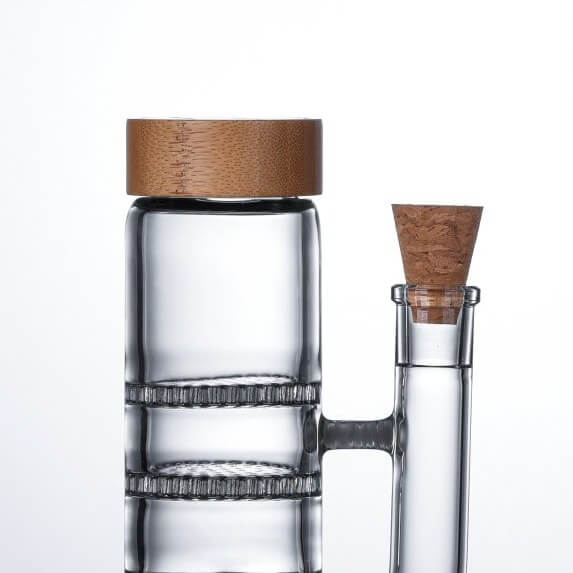 In stock items ship in 1-2 days
These eco-friendly cork cleaning plugs are your best friends when it comes to cleaning. They offer a quick and effective solution for sealing up any openings in just a matter of seconds. No more using your hands, paper towels or saran wrap to seal your openings.

These are made to be compatible with most glass sizes. From 14mm up to 35mm openings.
This is an essential tool in making your life easier.
Share