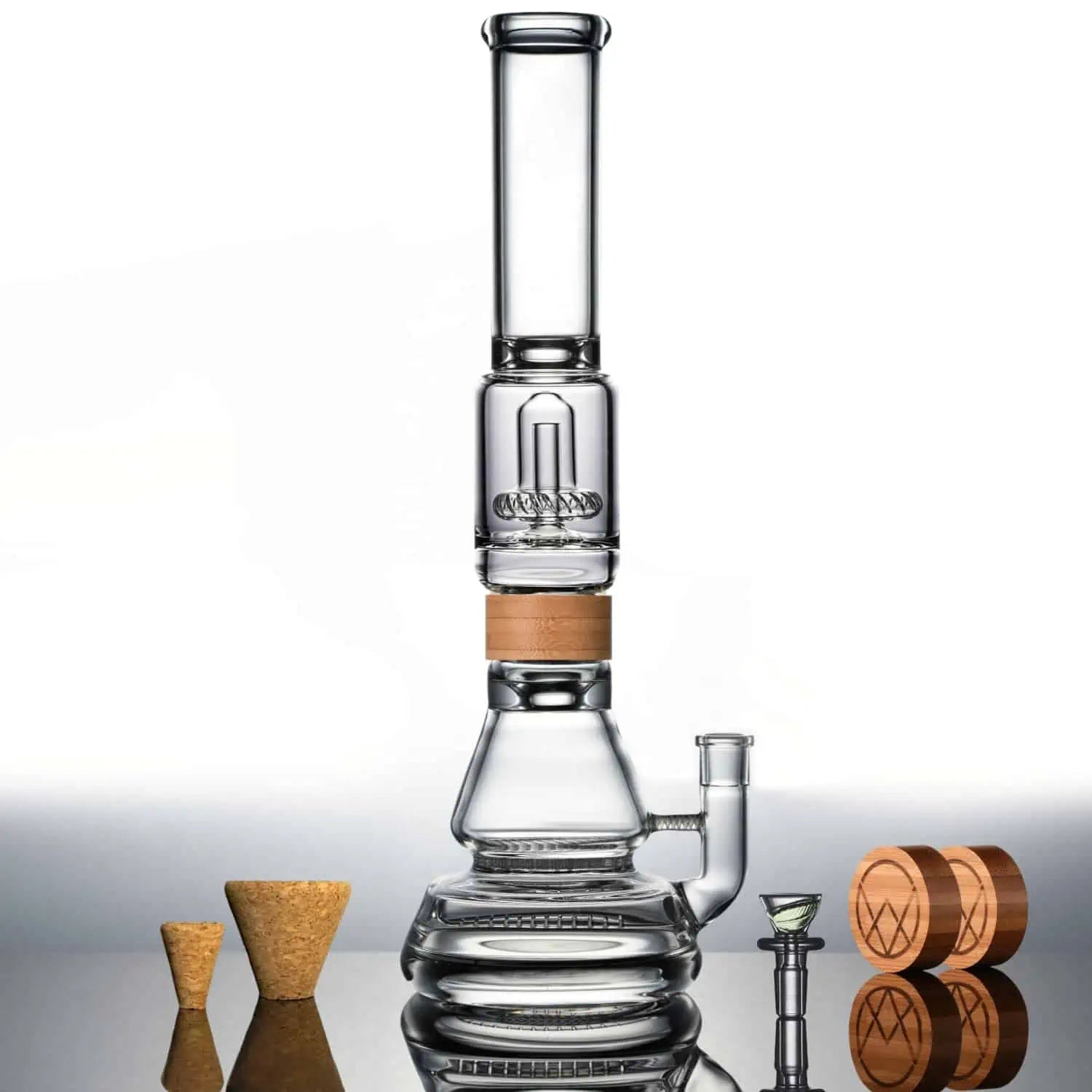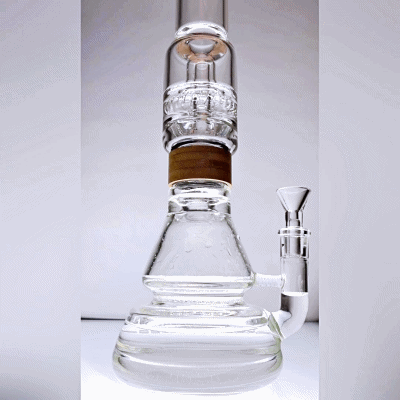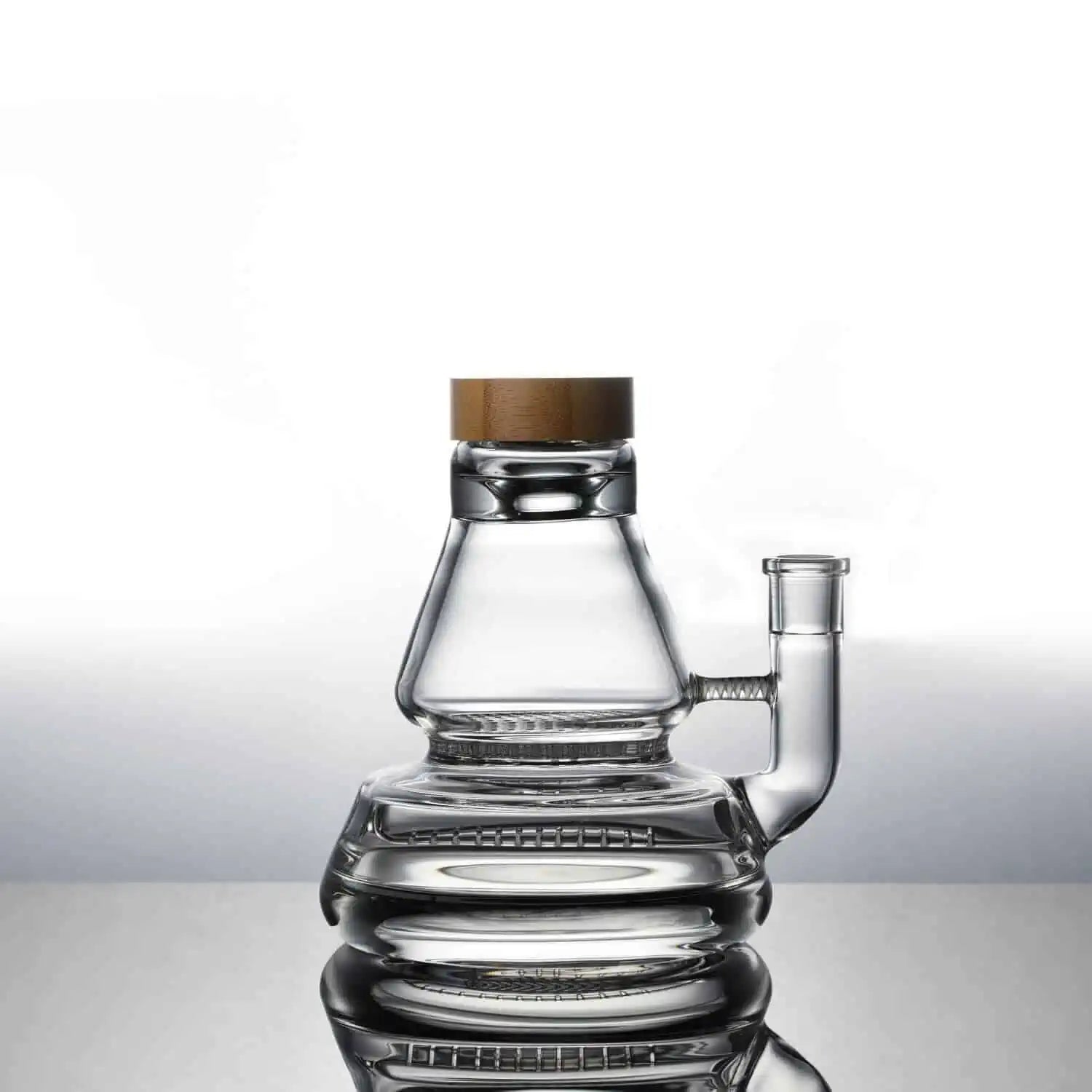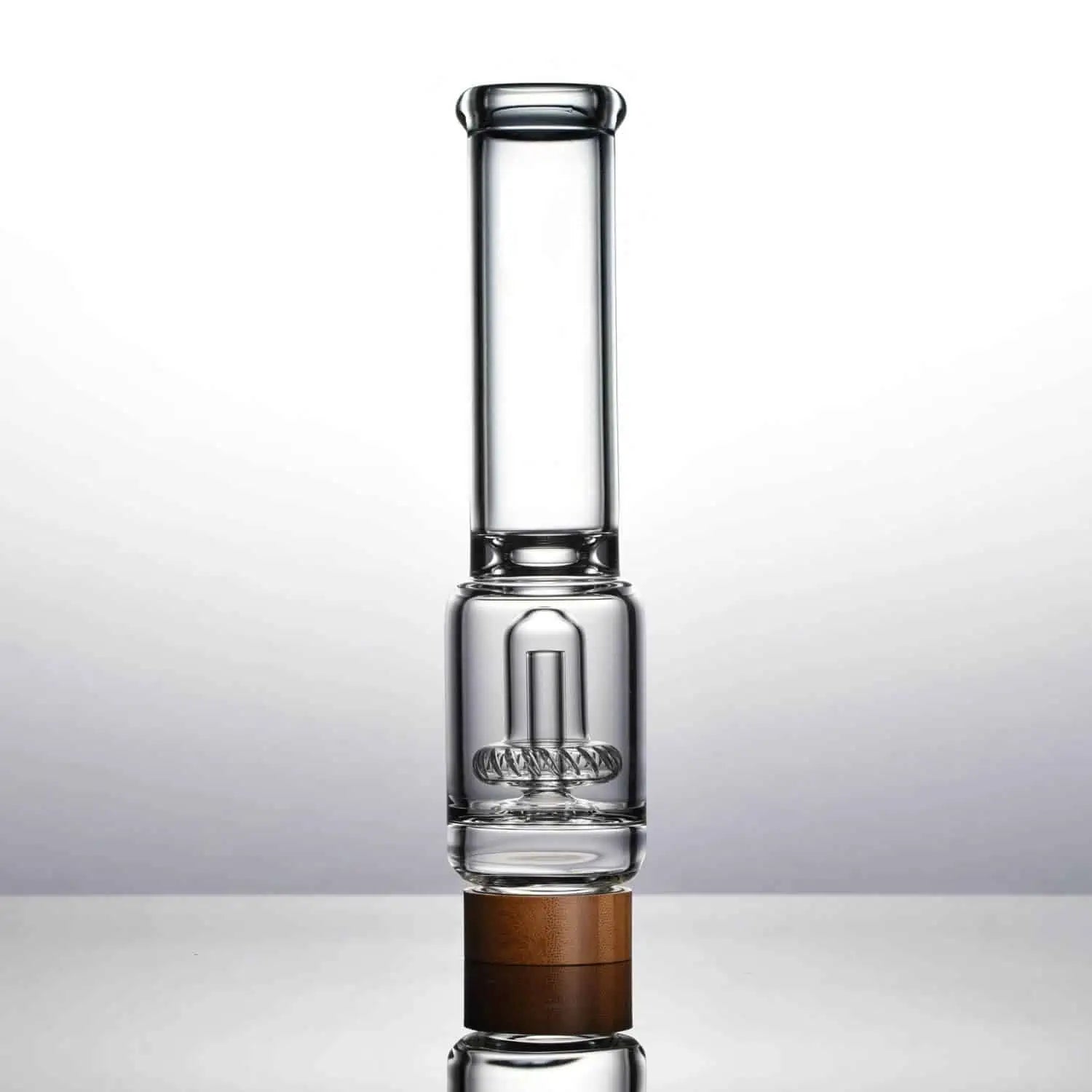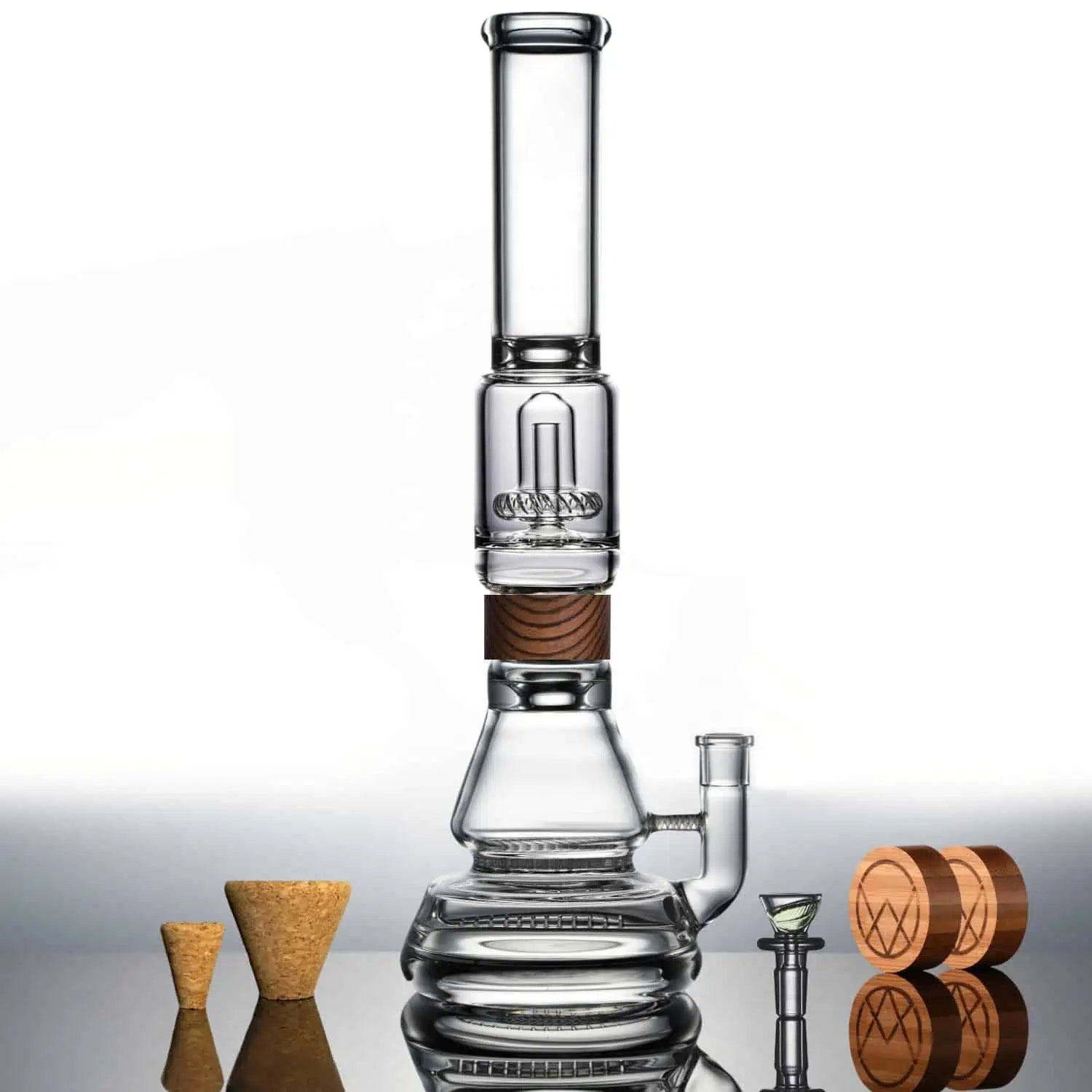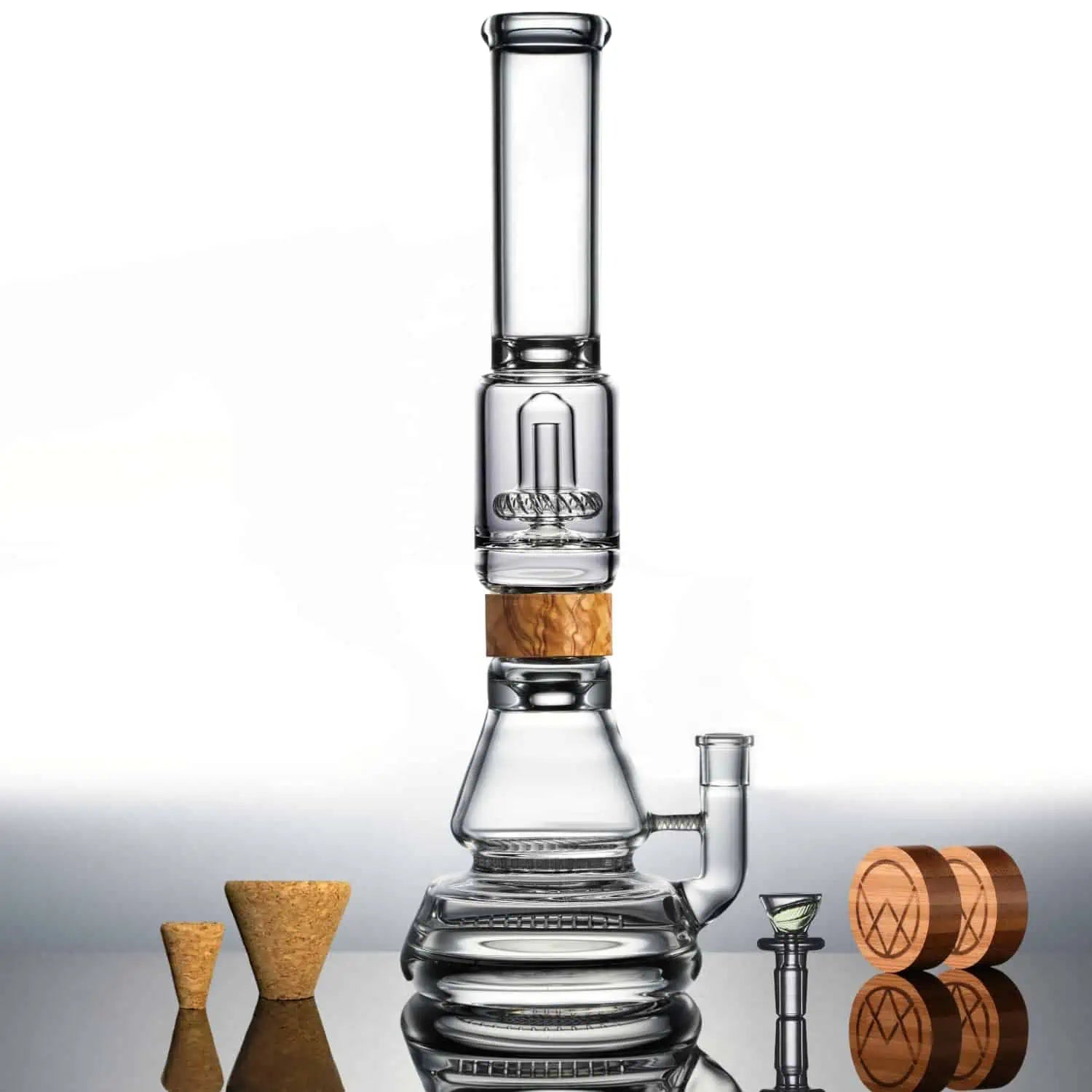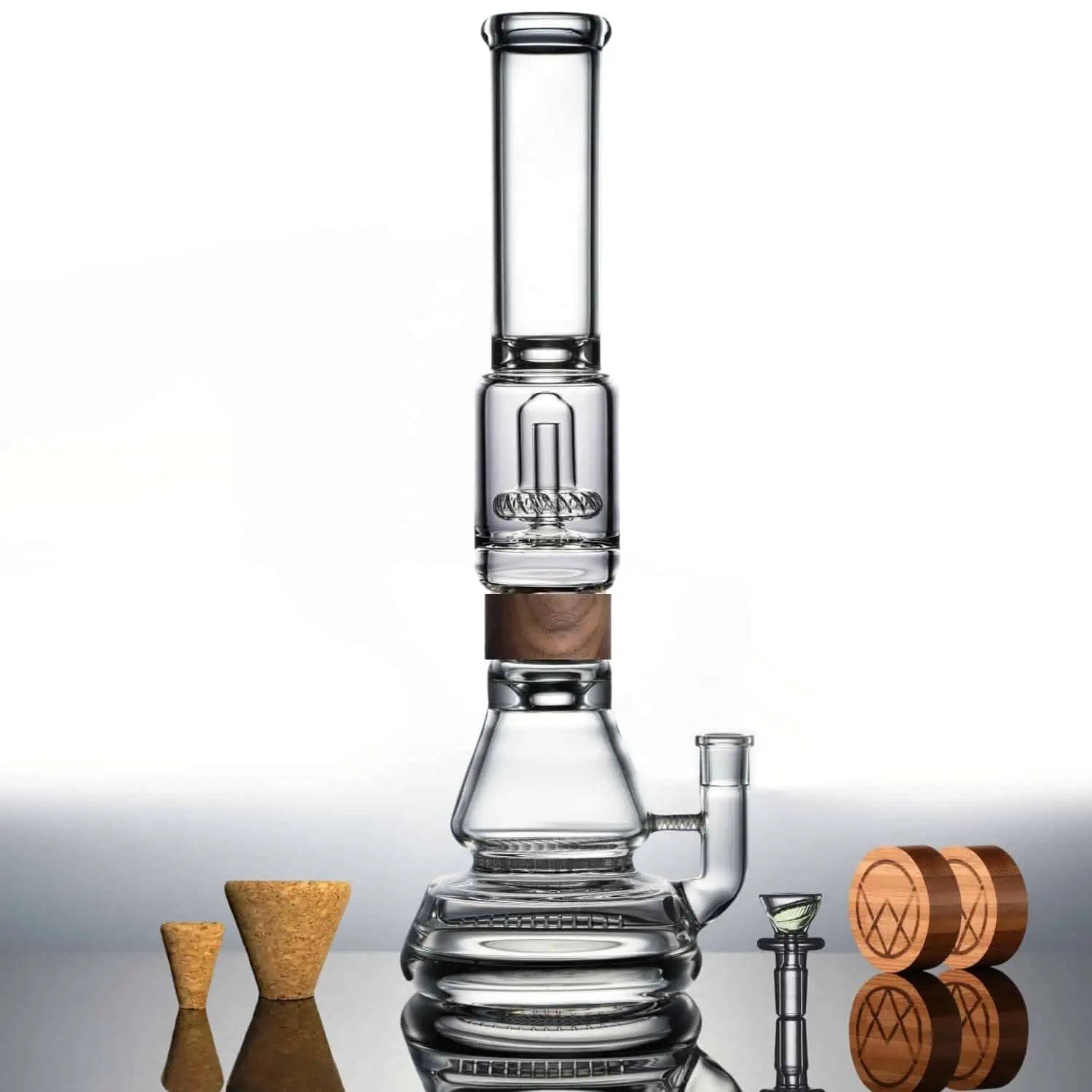 The Flagship + UFO Mouthpiece

Soon to be your prized possession; the crème de la crème from our current collection. If you've ever dreamt about going to space, this is the closest experience we can offer you in the comfort of your home. Unreal functionality, sleek and uniquely designed, we are confident you and your friends are going to space out after a hit from this piece.
With an inline downstem coming in the Classic beaker base, followed by a large honeycomb, and finally a UFO mouthpiece. 
Explore the universe.
Save over $40 when buying the set which comes complete with everything you'll need.
Share