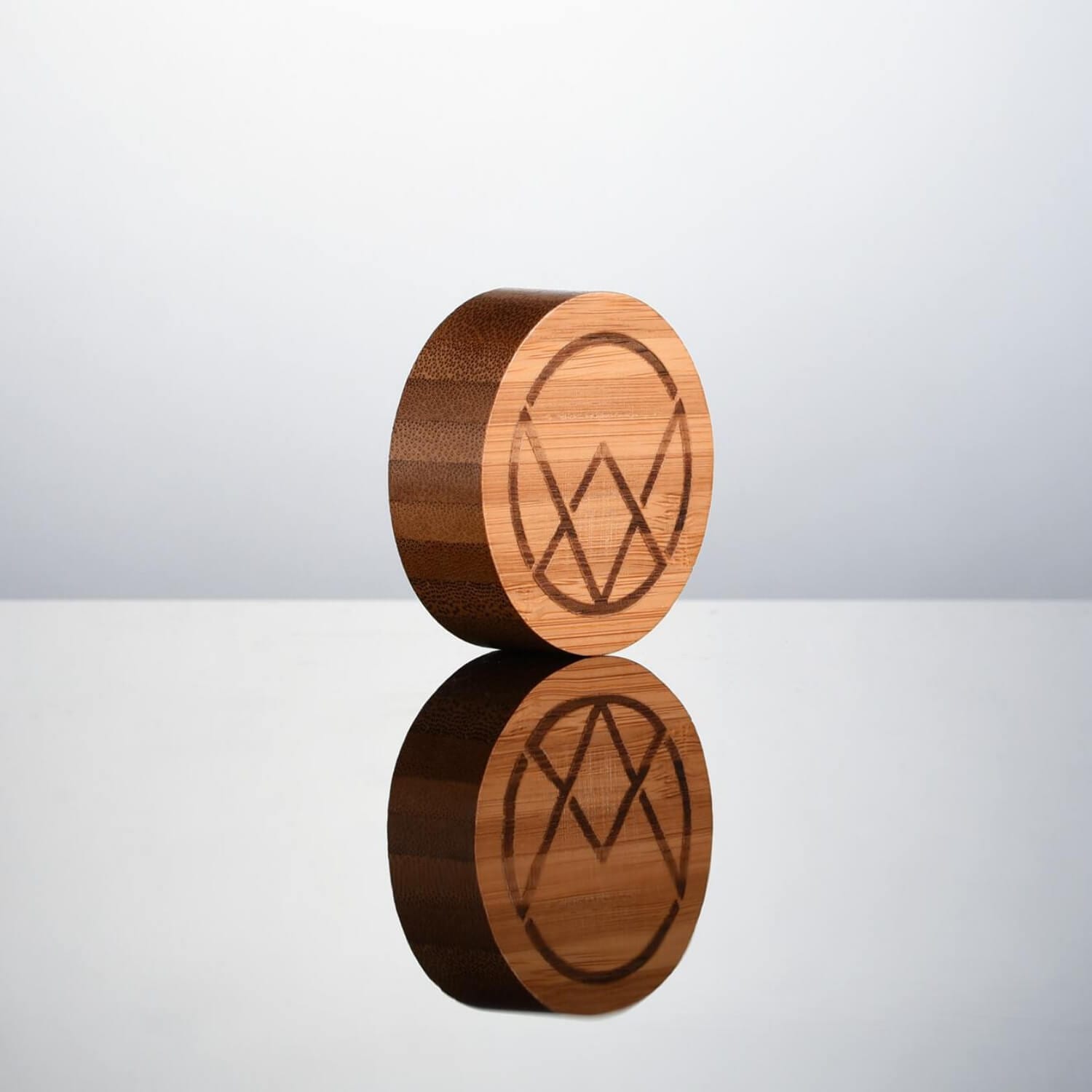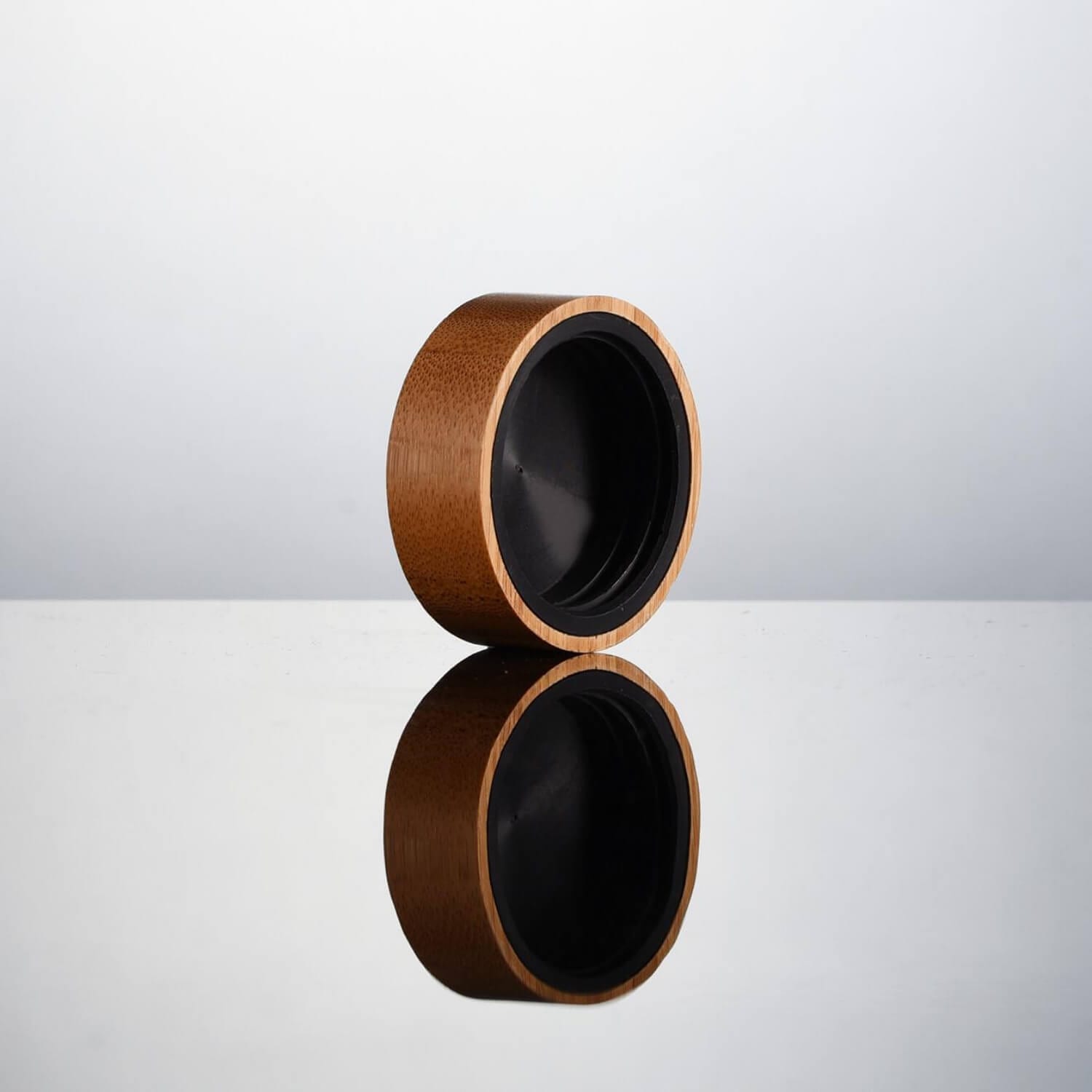 In stock items ship in 1-2 days
VITAE Glass cleaning caps were created to help make cleaning effortless. Ideal for sealing your glass while cleaning, transporting or storing. Keeping your pieces leak-free and dry.
When not in use, display your pieces in a touch of elegance while keeping it dust free.
Twist on, twist off
Share