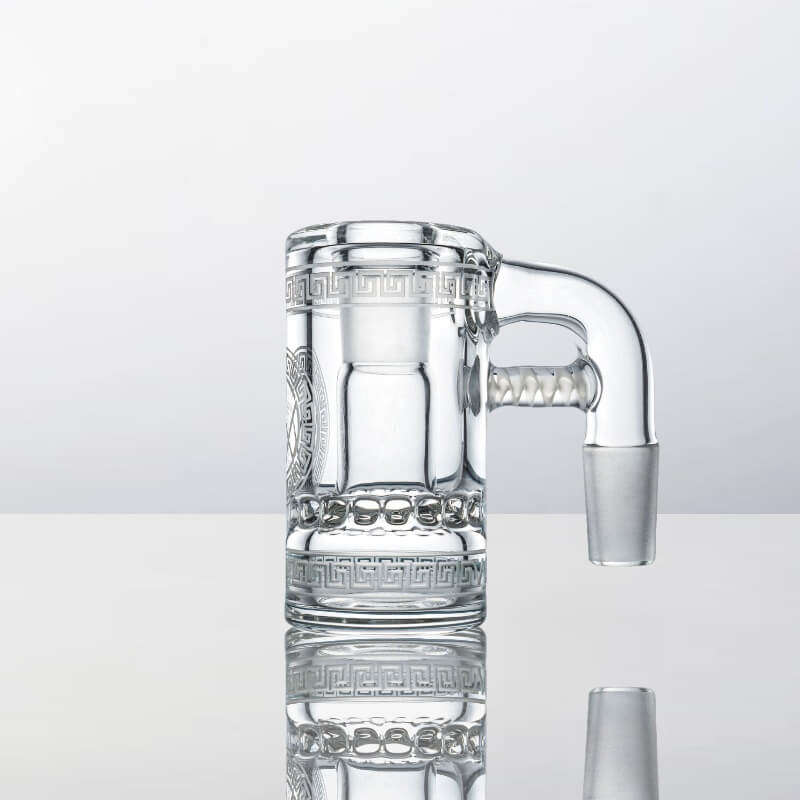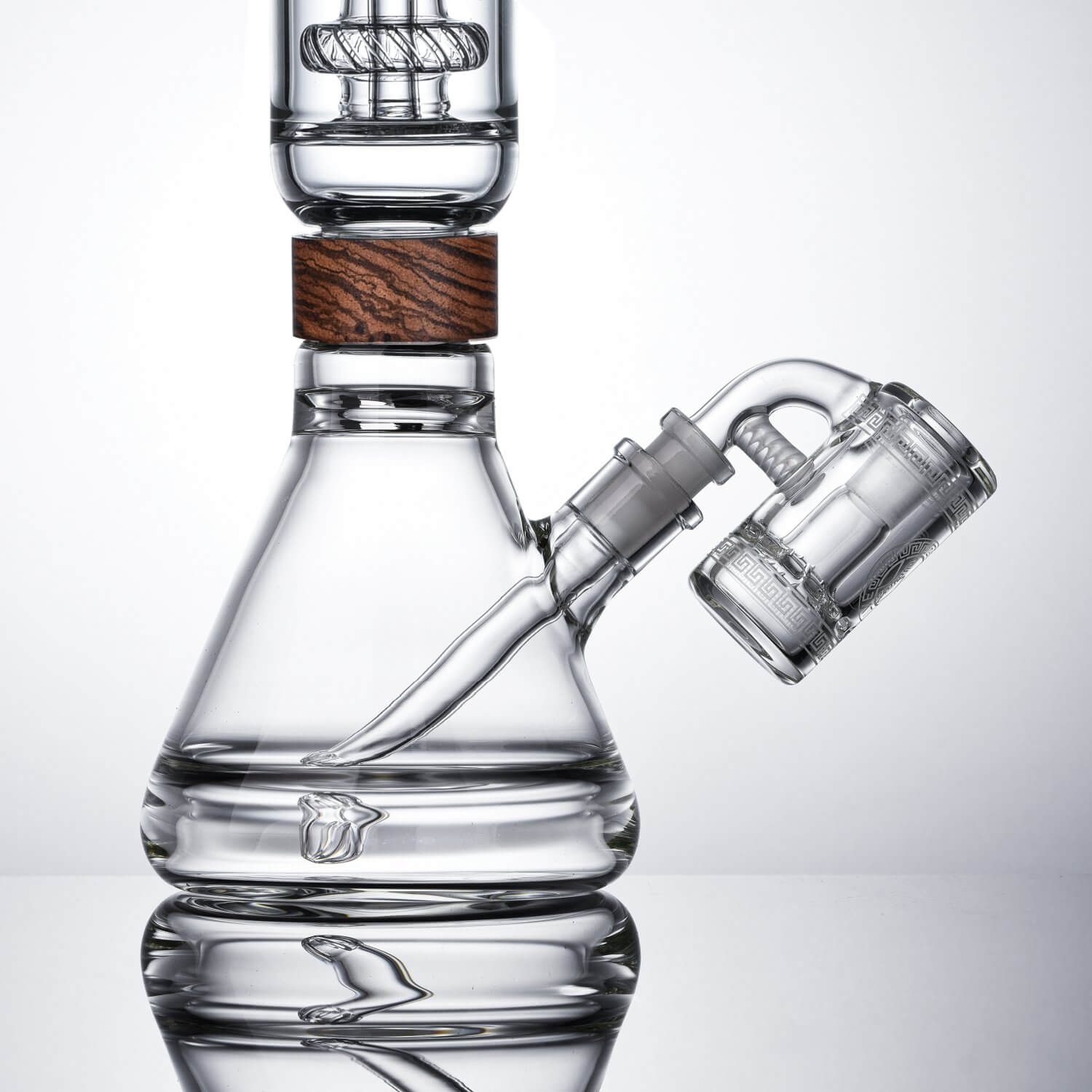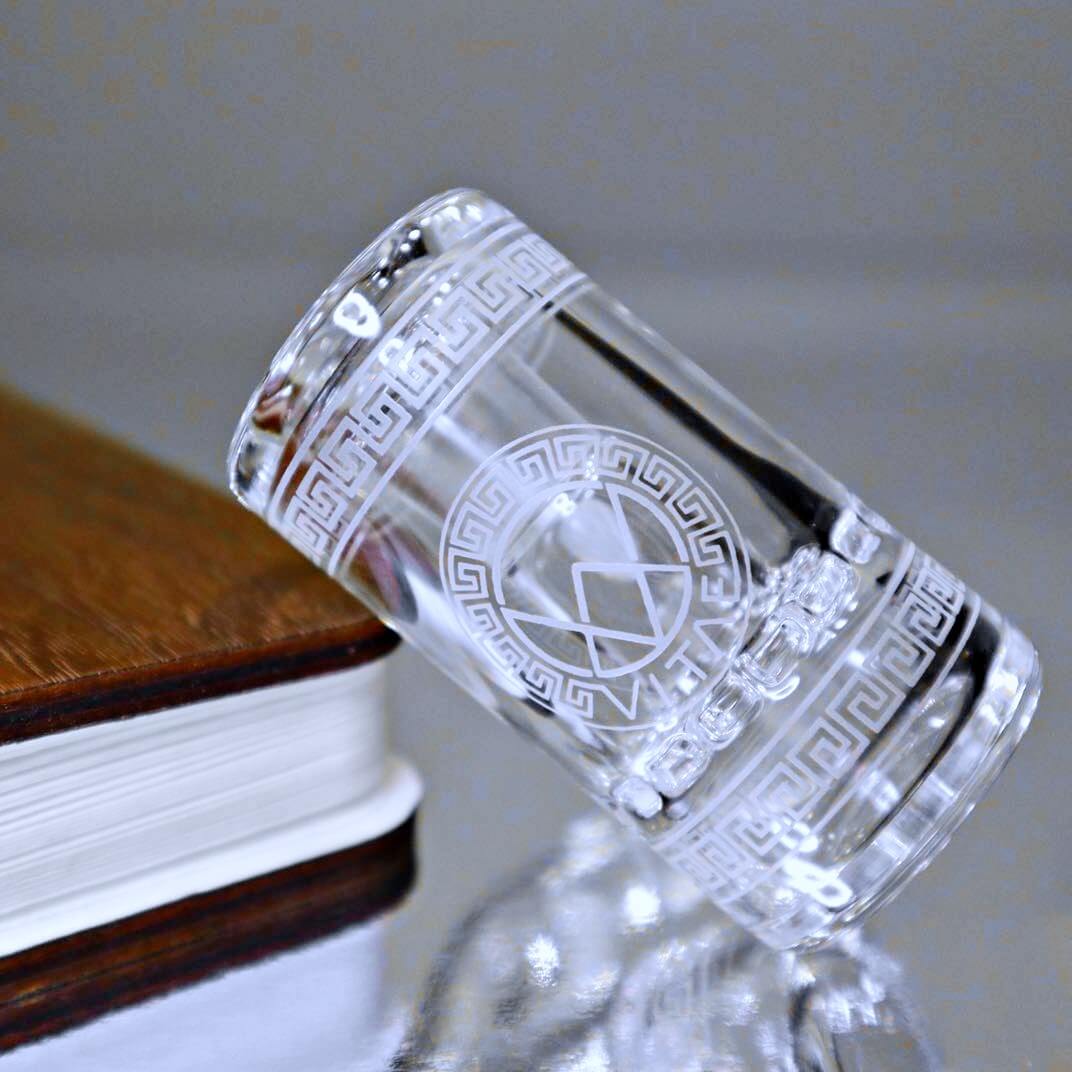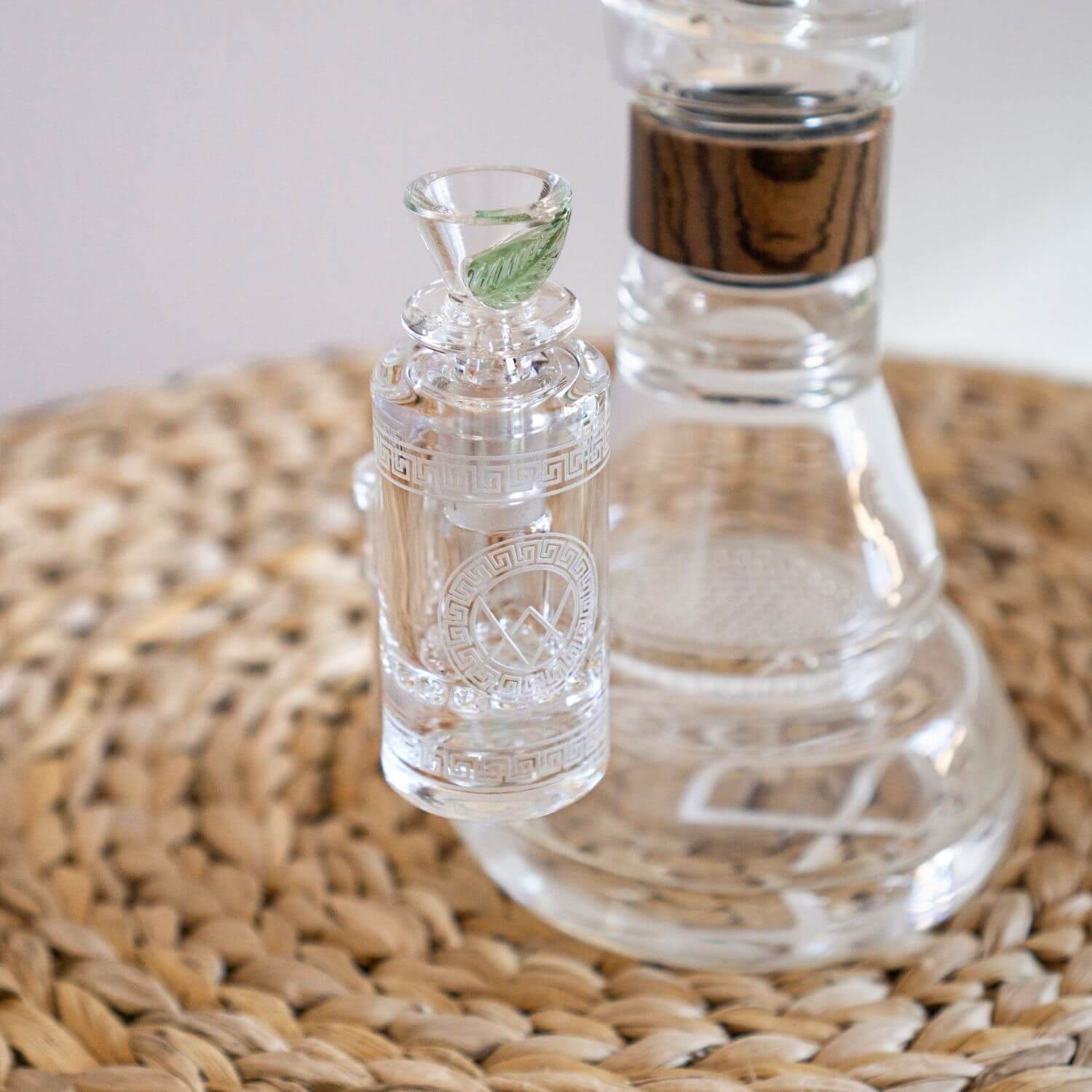 In stock items ship in 1-2 days
The first ash catcher designed by VITAE Glass which pairs perfectly with VITAE bongs.
Designed to keep your bongs cleaner for longer by trapping the debris in its chamber instead go going into your piece.
Made with the same high-quality standards as our bongs using thick borosilicate glass. 
Share