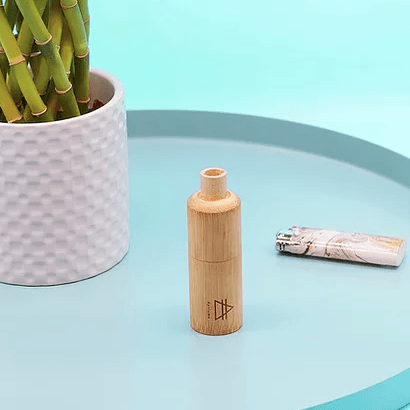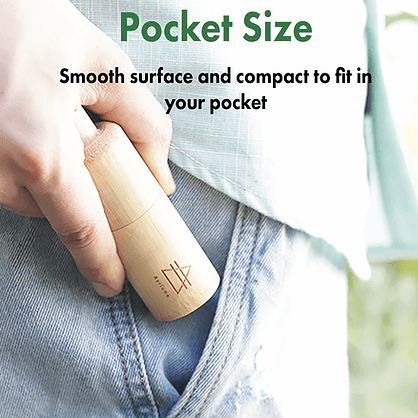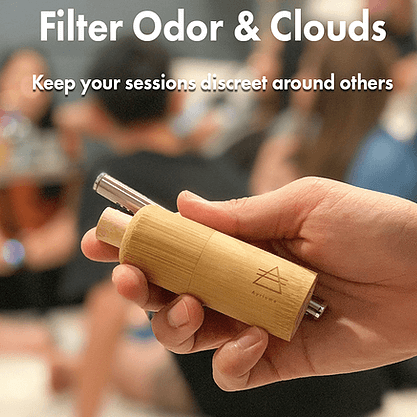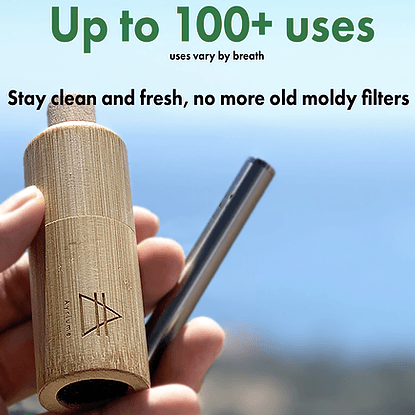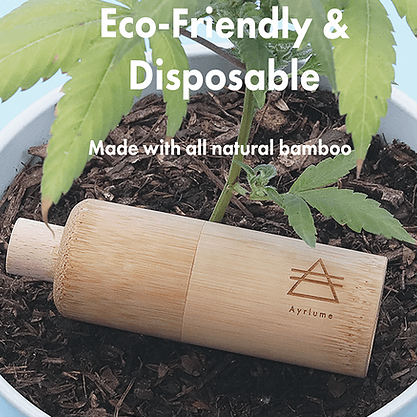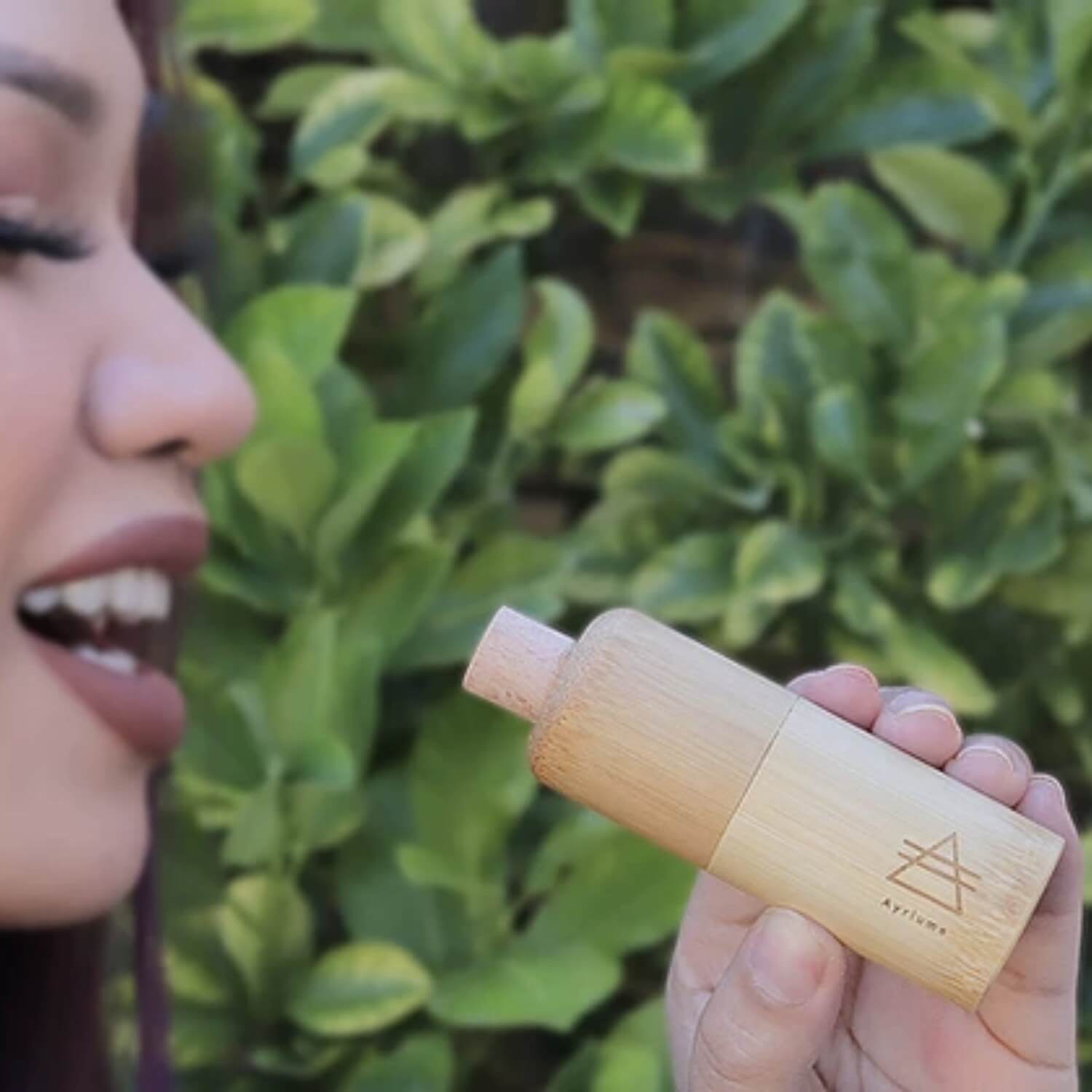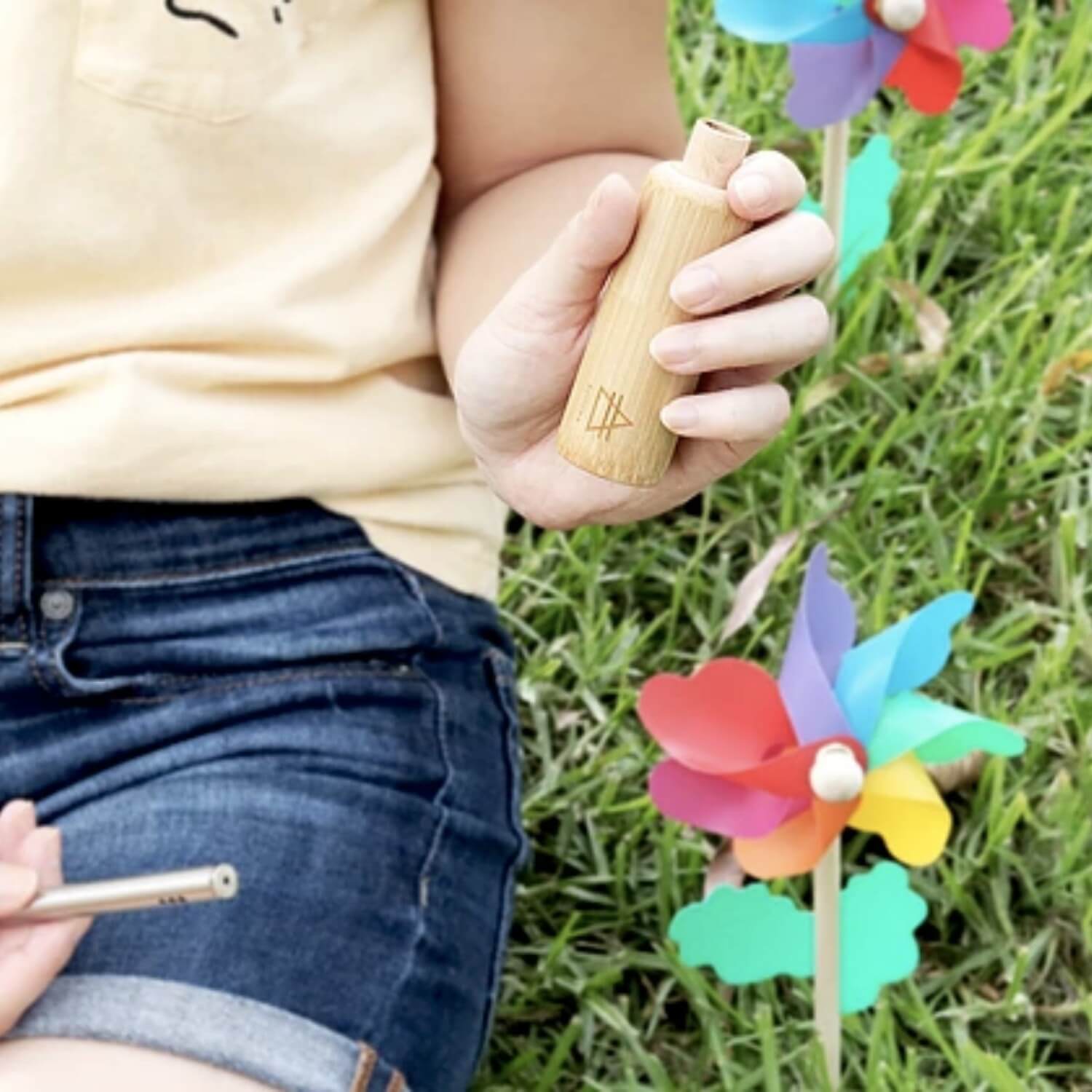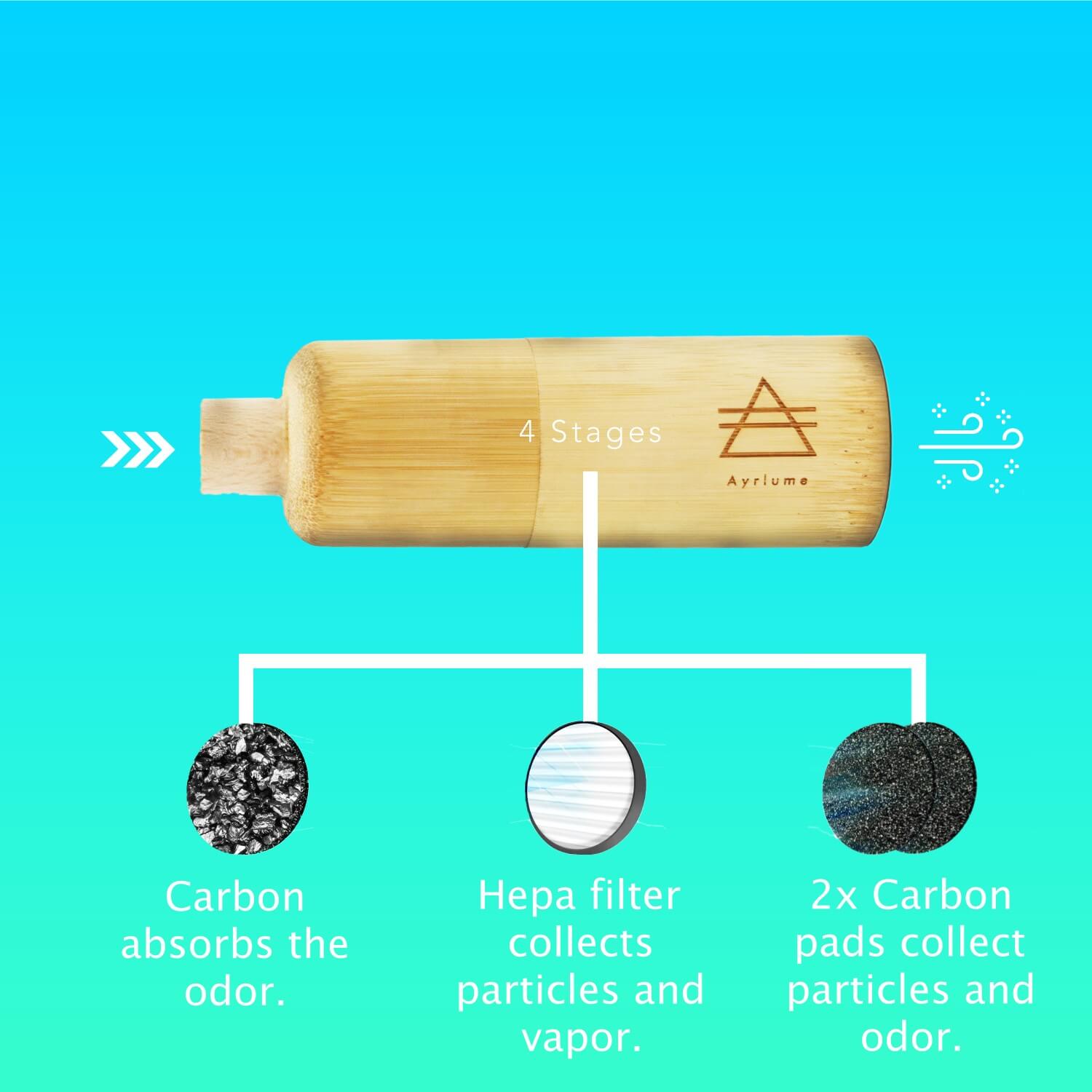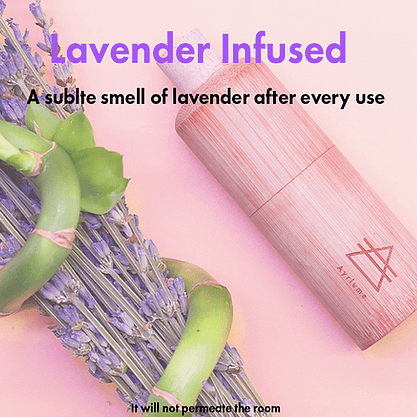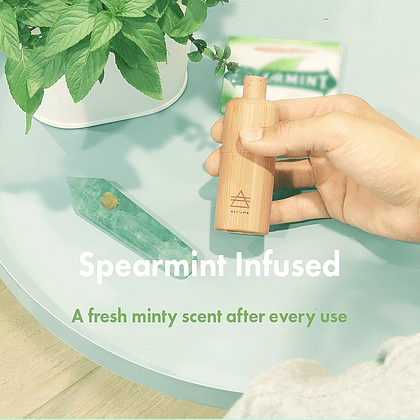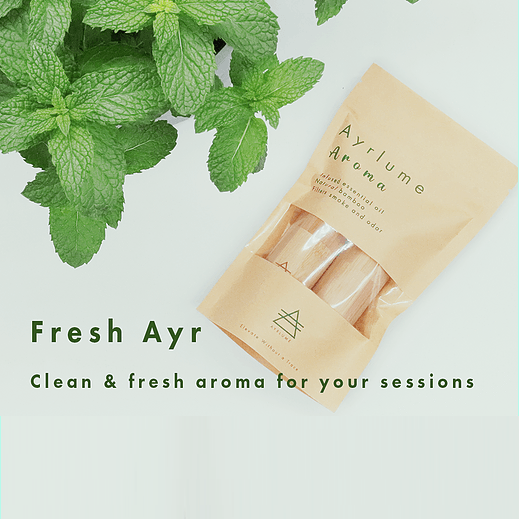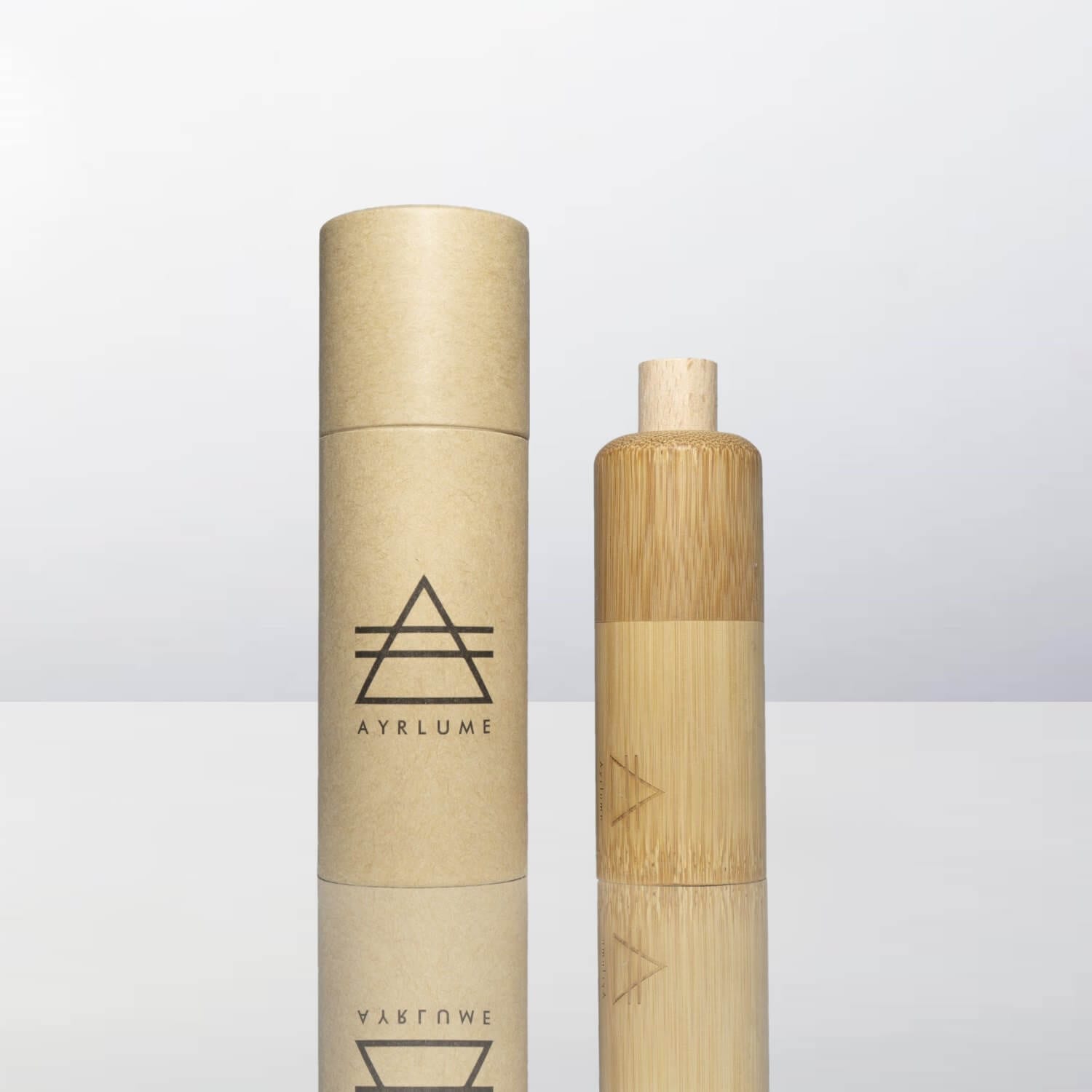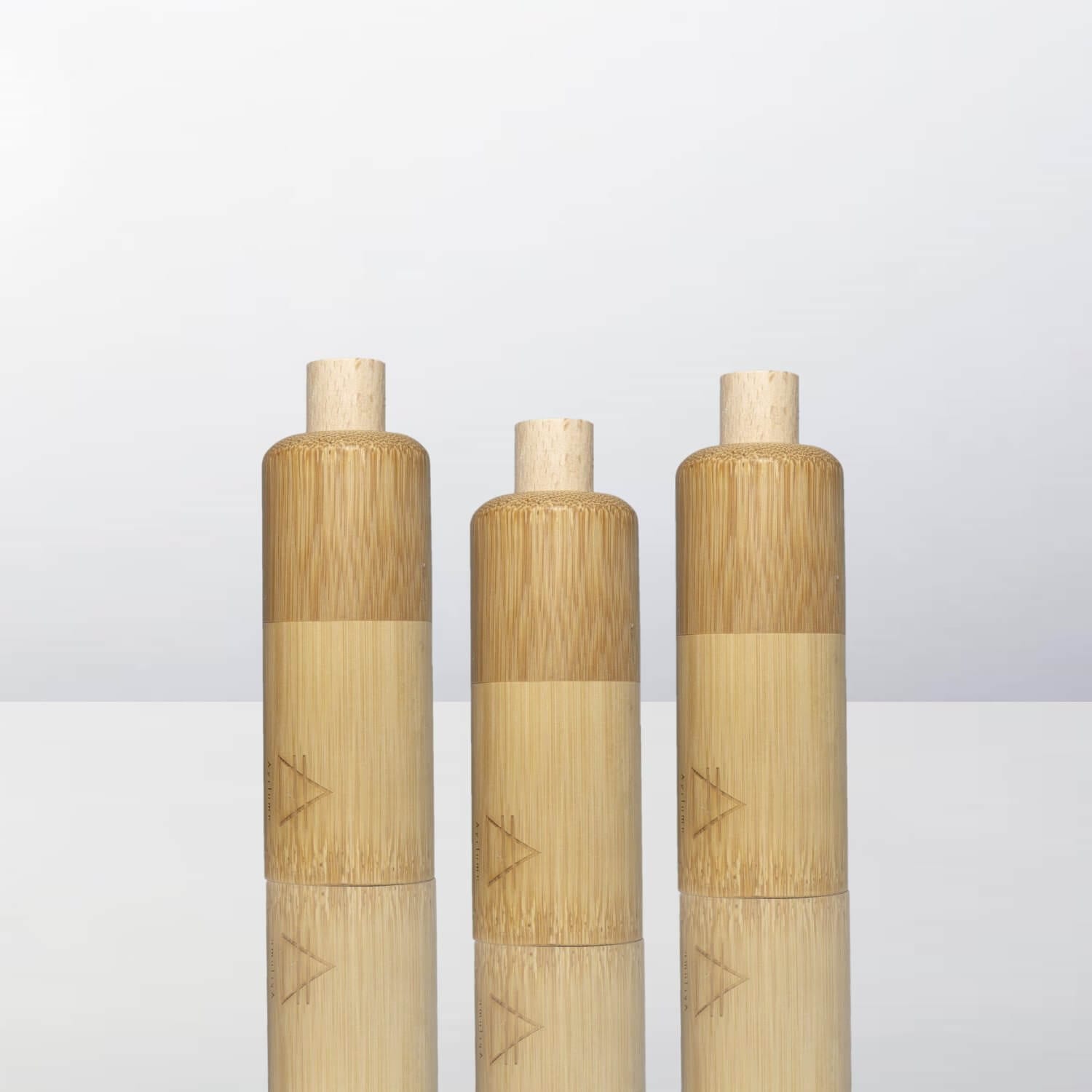 Ayrlume Personal Air Filter
In stock items ship in 1-2 days
Ayrlume / air · loom / noun
Meet AYRLUME®the perfect filter to go with all your sessions. This is an eco-friendly alternative to traditional sploofs on the market such as the Smokebuddy. Its bamboo casing is easily disposable making it our greener choice.
You can rely on the Ayrlume to remove unwanted smell and smoke that others may be bothered by. Your parents, kids, pets, neighbors, roommates, and family members will now be able to breathe freely without being affected by second-hand smoke.
Compact and travel friendly.

Filters up to 95% - 99% of smell and smoke.

Good for 75-100 puffs.

Now available in Mint and Lavender flavors
Features
Eco-Friendly - Made with real natural bamboo.
Disposable - Always have a fresh, clean, sanitary one on hand.
Filter Stages - 4 stages of filtration, including nano HEPA.
Ergonomic - Designed to easily grasp in your hands and light weight.
Compact - Small enough to fit in your pocket or bag, slightly larger than a lighter.
Use - up to 75-100 exhales.
Filtering up to 95% - 99% of all smell
Filtering up to 95% - 99% of all smoke
How to
Exhale into the Ayrlume after your initial inhale. Your lips will create a tight seal around the mouth tip, allowing your exhale to flow freely into the Ayrlume.
Share